Tous Les Jours in Makati Brings European-Style Bakery to the PH
Updated October 2, 2019
Tous Les Jours, meaning every day, is a French-Asian bakery that brings European style pastries to the Philippines.
They commit to serving high-quality goodies that everyone will surely enjoy, including cakes, pastries, and even refreshing drinks.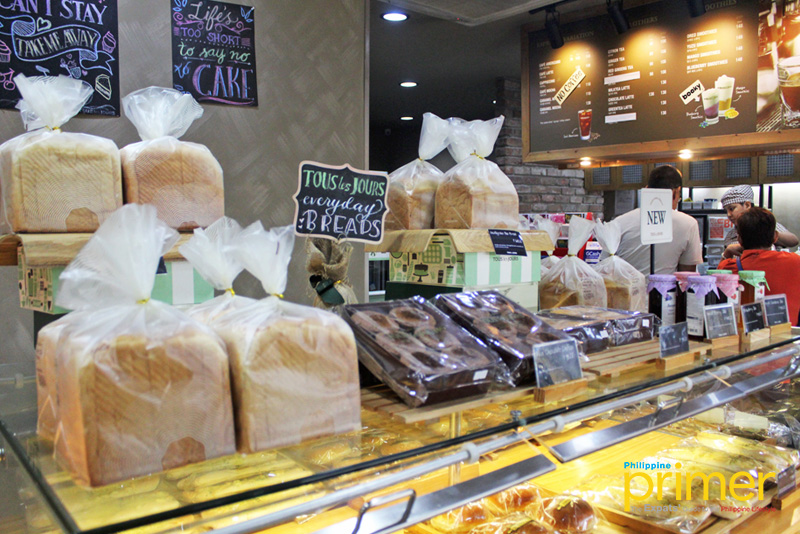 Tous Les Jours first came to the Philippines in 2011 and has since become a well-loved household name for bread.
Their bread is freshly baked every day in their mother stores before being shipped to their stores around the Metro.
While it's recommended that you come to their stores early in the morning for freshly baked bread, Tous Les Jours prides itself on delivering bread that you can enjoy at any time of day.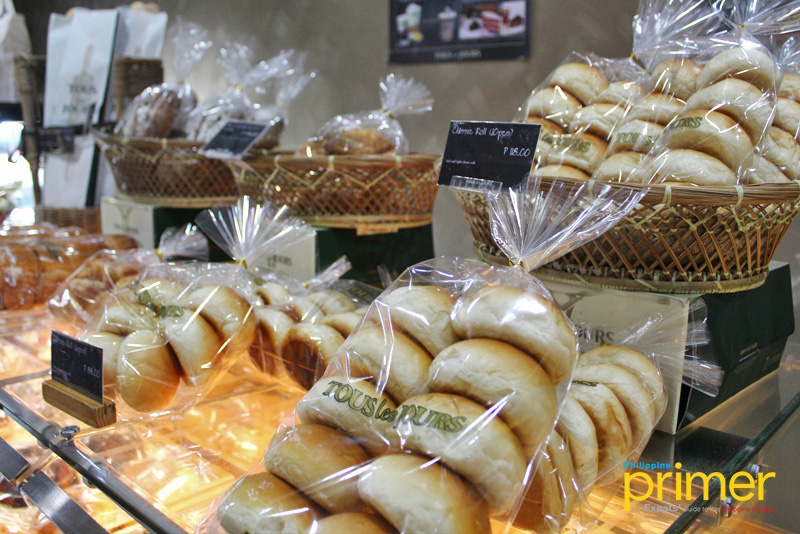 You'll want to sample their Cheese Croissant (Php 98/pc), which is perfect if you're rushing to get a bite in the morning or a snack in the middle of the day. The croissant might look crunchy on the outside but it's actually soft inside, with the right amount of cheesy flavor.
However, if you're up for something sweeter, you can opt for the Cream Cheese Croquette (Php 78/pc). It is the melt-in-your-mouth type with filling that adds to its blend of flavors.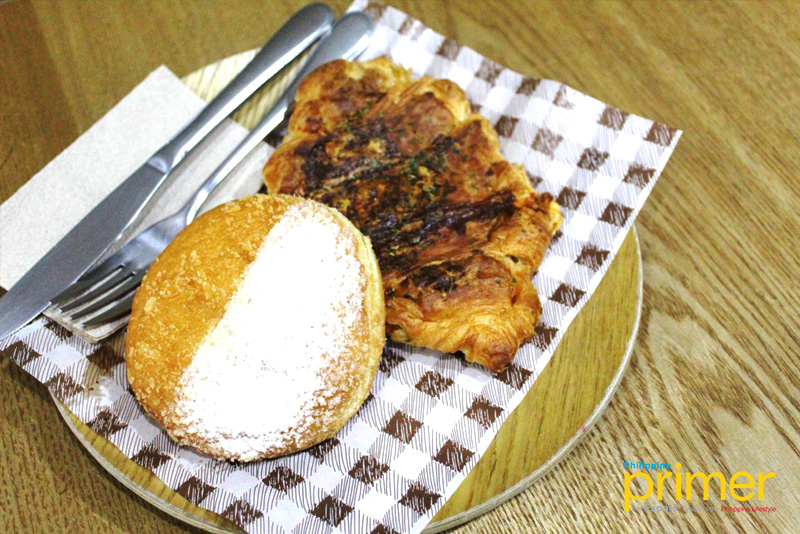 (Left to Right) Cream Cheese Croquette (Php 78/pc) and Cheese Croissant (Php 98/pc)
You can enjoy these pastries to-go or inside the store. Some Tous Les Jours branches have in-house cafes where you can relax with your friends.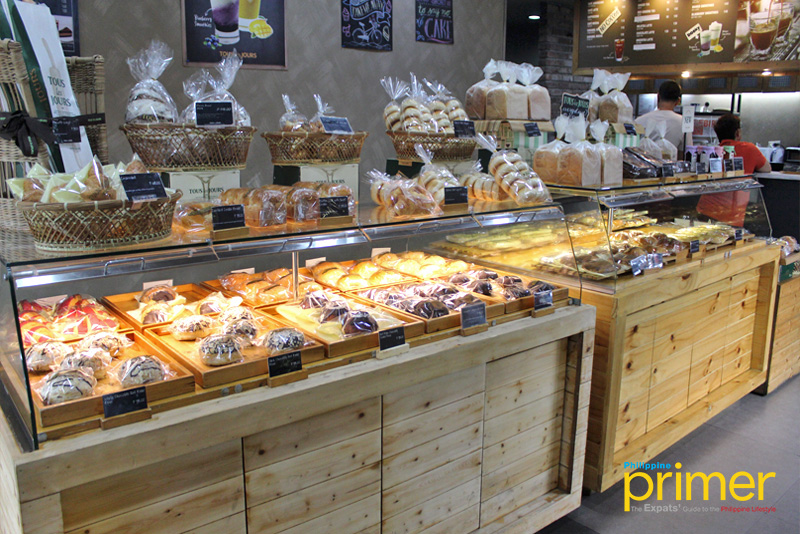 It's recommended to eat the baked goods from Tous Les Jours right after purchase. However, you can store the bread inside a refrigerator to save it for later.
If you want to buy in bulk, you can also visit their stores 30 minutes before closing time to get 30% discount on their bread.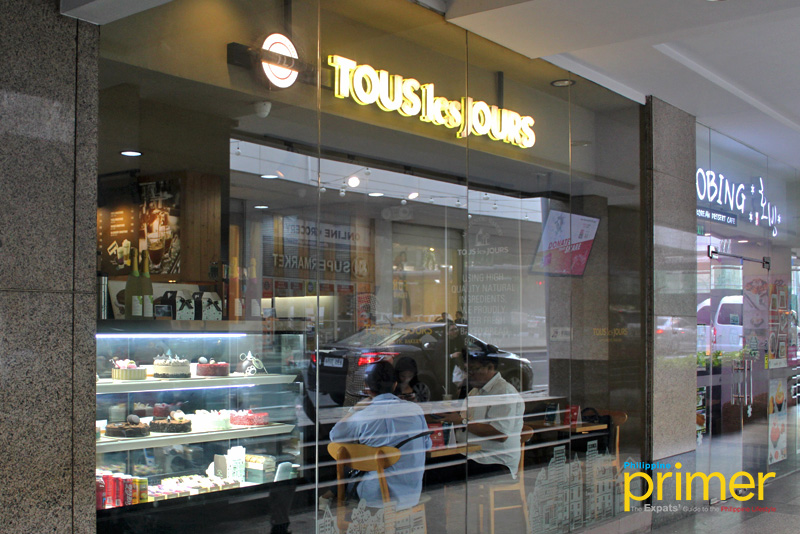 In all, Tous Les Jours is the bakery that you would want to visit every day for a delicious bite!
How to get here
From Ayala Avenue, take Paseo de Roxas through Makati Avenue and Ayala Avenue. Continue on to Palm Drive and then to Hotel Drive. Tous Les Jours is located just by the Glorietta 4 entrance facing the entrance of SM Makati.
Parking is available at Glorietta and Park Square.

G/F Glorietta 4, Hotel Dr., Ayala Center, Makati City