New Year, New You: Diet and Fitness Guide for 2019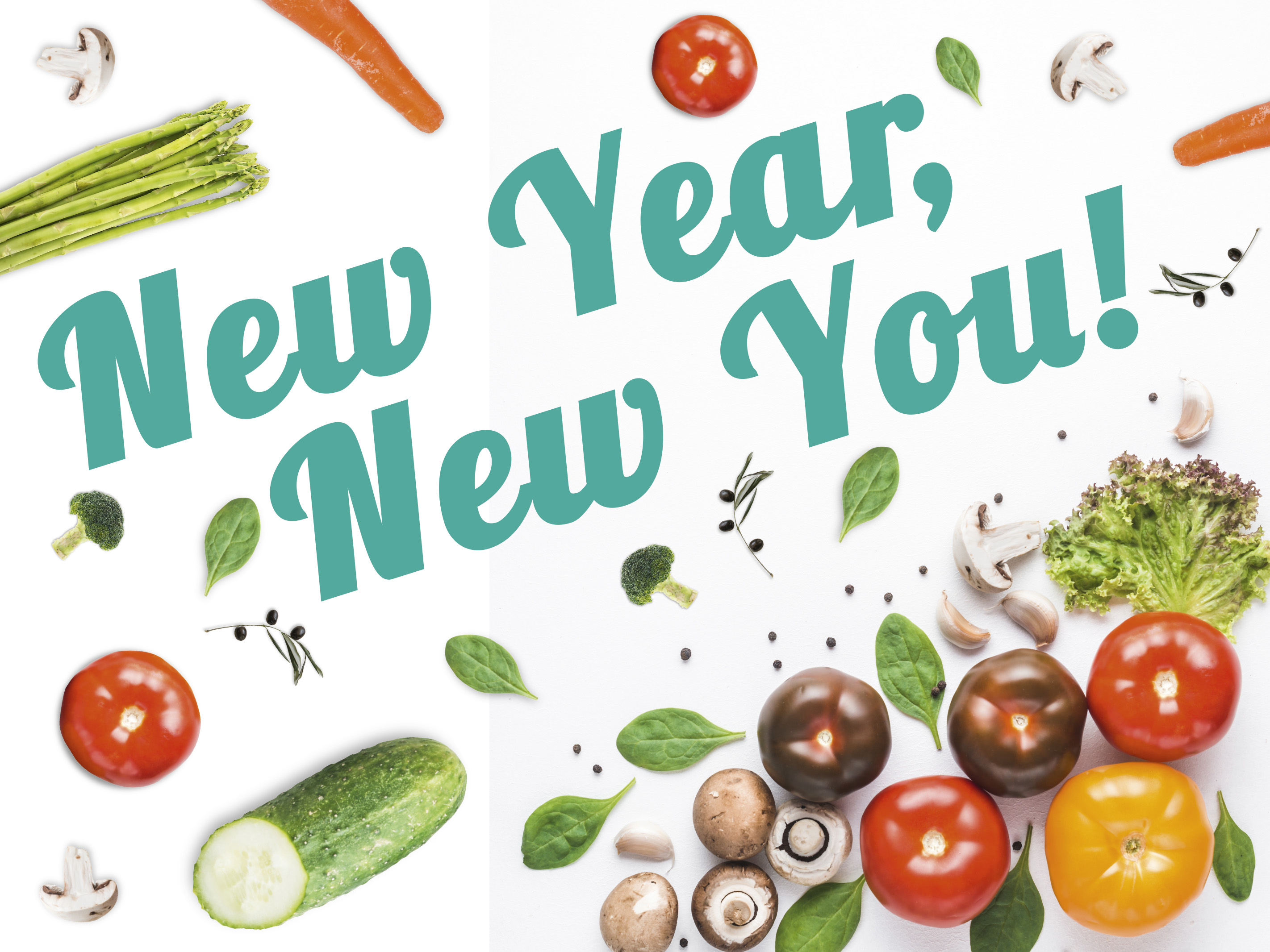 As they say, a new year is for new beginnings—the start of another hopeful year fires up everybody's resolve to get a fresh start and begin anew with their personal goals. And a new year is almost always synonymous with a "new me."
In time for the new year, when personal fitness and diet is a part of most people's New Year's Resolution, we explore and tackle the various ways people can finally reach their ultimate "new year, new me" goal. In this issue, we present a comprehensive guide on the latest diet trends, plus diet delivery services that are perfect for the active millennials and busy professionals who are always on the go. We also look into the top fitness gyms in Metro Manila to help you choose the best one for your fitness goals. And if going to the gym is too hectic for you, we also list down some of the best apps that can help you maintain a healthy and fit lifestyle even in the comfort of your own home.
Kick-start 2019 and make it the year you finally reach your fitness goals!
Diet Trends in the Philippines
Filipinos are known to be food lovers. Filipino dishes are highly influenced by different world cuisines, and visiting provinces with their own regional delicacies will take you on a gastronomic trip. For expats in the Philippines, it may be hard to resist Filipino food. With rice as the top staple, Filipino meals are usually savory and full of flavors. Majority of the nutrients that Filipinos consume per day are composed of carbohydrates, protein, and fats. The boom of different restaurants has led people, especially millennials, into becoming even more adventurous yet conscious of their bodies. And as we start another year, we look for new ways to live a healthy lifestyle and get fit. Philippine Primer Magazine talks to Asian Hospital and Medical Center's Chief Nutritionist Dietician Juvy C. Martillos-Sy, RND, RDN, to discuss the latest diet trends that would suit your body.
Vegan/Vegetarian
Vegans exclude eggs and dairy products and may exclude honey. Meanwhile, a Vegetarian may or may not include egg or dairy products. The other types of vegetarian diets are lacto-vegetarian (includes dairy products but not egg products), ovo-vegetarian (includes eggs and egg products, but no dairy), and lacto-ovo vegetarian (includes eggs and dairy products). When planned appropriately, a vegan or vegetarian diet can help lower the risk of diseases like cancer, pre-diabetes, hyperlipidemia, hypertension, overweight, and obesity.
Intermittent Fasting
Intermittent fasting is a broad term with a variety of programs that modify the schedule of eating occasions. There are three types: alternate-day fasting, whole-day fasting, and time-restricted fasting.  The idea with intermittent fasting is to plan limited hours for your daily meals or to have a very limited amount of calories. One example is having an estimated 25 percent of the total energy needs for two days and can eat anything you like for five days. Research on time-restricted feeding is limited and specific recommendations cannot be made at present.
Paleo Diet
Paleo diet promotes the avoidance of modern food like extra refined sugar and processed energy-dense food. This also includes eating basic food that our ancestors ate during the Paleolithic era such as meat, fish, nuts, and fruits. Further randomized controlled studies with more subjects and for a longer period of time are required to determine whether it has any beneficial effect over other dietary advice.
Ketogenic Diet
According to evidence-based Clinical Nutrition practice guidelines, a ketogenic diet is recommended only for children diagnosed with seizures. This type of diet consists of very high fat and low carbohydrate food. This needs collaborative approach of medical management, which consists of a Neurologist, a Registered Nutritionist-Dietitian, and a Registered Nurse.
Diet Delivery in Metro Manila
Top Fitness Gyms in Metro Manila