DIET DELIVERY: Yummy Diet Boasts Real Yet Enticing Meals
You may have heard of Yummy Diet from its pool of celebrities and personalities promoting their experience with the diet delivery, but there's so much more to know.
Established in September 2013, Yummy Diet aims to provide a proper diet for everyone who wants to start a healthy lifestyle. They believe that dieting does not necessarily mean starving yourself to death, rather, eating a balanced meal three times a day, with the right amount of exercise.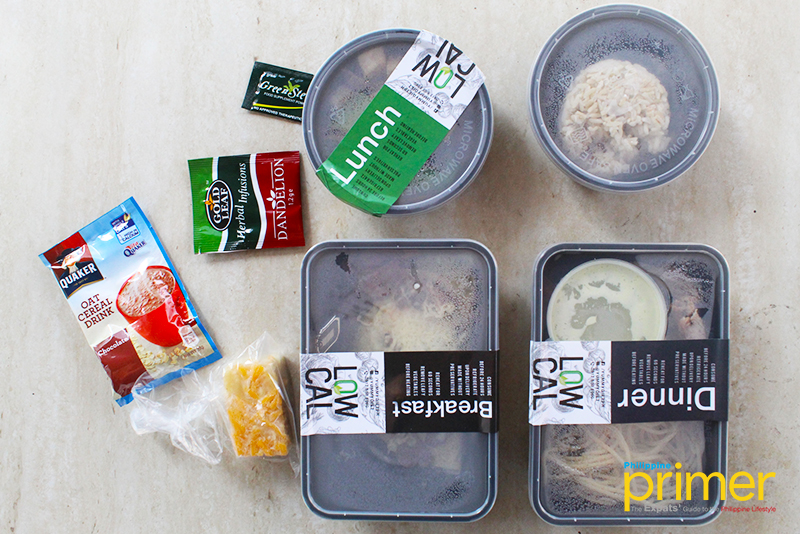 Yummy Diet partners with notable brands who share the same values to promote overall wellness. These brands include Nestle, Del Monte Fit n' Right, Fitbar, Quaker Oats, Vitasoy, Hineleban Farms, Rico Corn Rice, Pascual Yogurt, Silka, Cocoline, and more!
Also read: DIET DELIVERY: Fitness Gourmet Promises Healthy, Yummy and Easy Diet
Currently, Yummy Diet offers four diet meal programs, featuring different calorie counts namely Lite (1200 to 1400 cal), Active (1500 to 1700 cal), and Intense (1800 to 2100 cal). If you're unsure about the diet you want to try, you may consult with their in-house Nutritionist-Dietitian for free to fully reap the benefits from the desired program.
Low Cal (starts at Php 420/day) diet program, for instance, is generally recommended for people who want to ensure a healthy, balanced meal throughout the day, while Supreme Diet (starts at Php 540/day) offers a low carbohydrate-high protein diet that's ideal for those who engage in a very active lifestyle or those who regularly work out.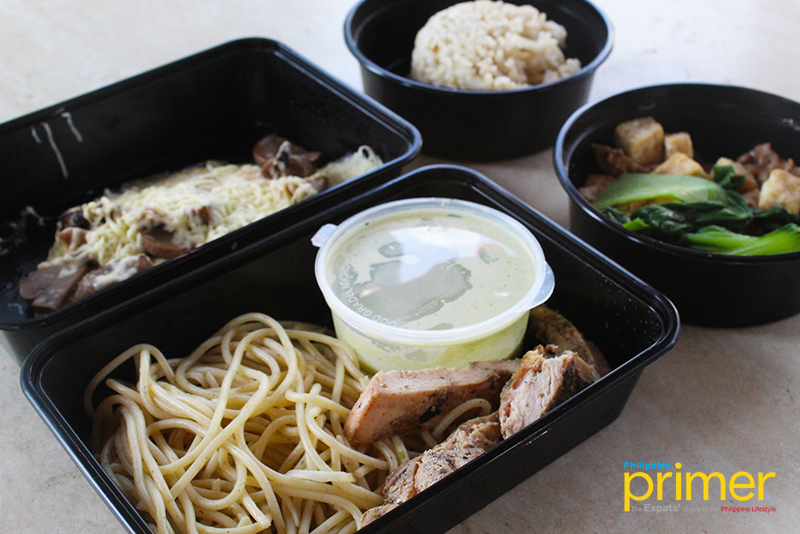 Low Cal Diet Program (starts at Php 420/day) 
On the other hand, people who want to lose weight for a shorter time frame prefers the Ketogenic Diet (starts at Php 540/day), consuming healthy fats to be broken down as a primary source of energy and limiting the carbohydrates.
Yummy Diet also has something for those who want to prevent diseases like diabetes, kidney failure, cancer, and heart diseases, including those with high blood pressure, called the DASH Diet or Dietary Approaches to Stop Hypertension (starts at Php 480/day). This diet ensures low fat, less sodium, and high fiber.
They are also looking forward to adding Vegetarian Diet program soon, so watch out if you want to try plant-based meals!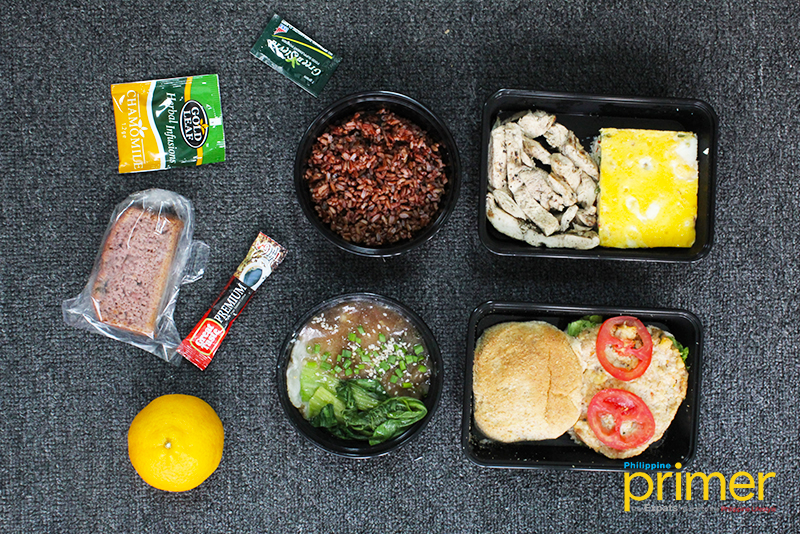 Aside from the diet meals, Yummy Diet also has a snack line "My Goodness! Snacks" that showcases different nutritious snacks, so you won't have to munch on unhealthy junk food when the craving hits. They have mouthwatering muffins, power bites, cookies, trail mixes, macaroons, and granola bars!
Promising to "innovate and produce healthy food—real food" and "create awareness one community at a time," Yummy Diet will surely satisfy both your palate and nutritional needs!
Also read: DIET DELIVERY: GG Salad Provides Healthy Balance Through Salad-Based Meals
Details
Meal Plans: Low Cal, Supreme, Ketogenic, DASH Diet
Price Range: Php 420 to Php 640 (1-day program available; exclusive of delivery fee Php 50 to Php 100 for Metro Manila and select parts of Laguna and Cavite)

Delivery hours: 4 a.m. to 9 a.m. and 4 p.m. to 9 p.m