Brand name luxury goods buying store in Metro Manila
EcoRing Philippines, Inc.
Luxury brand purchase specialty store from Japan aiming to be No.1 in Asia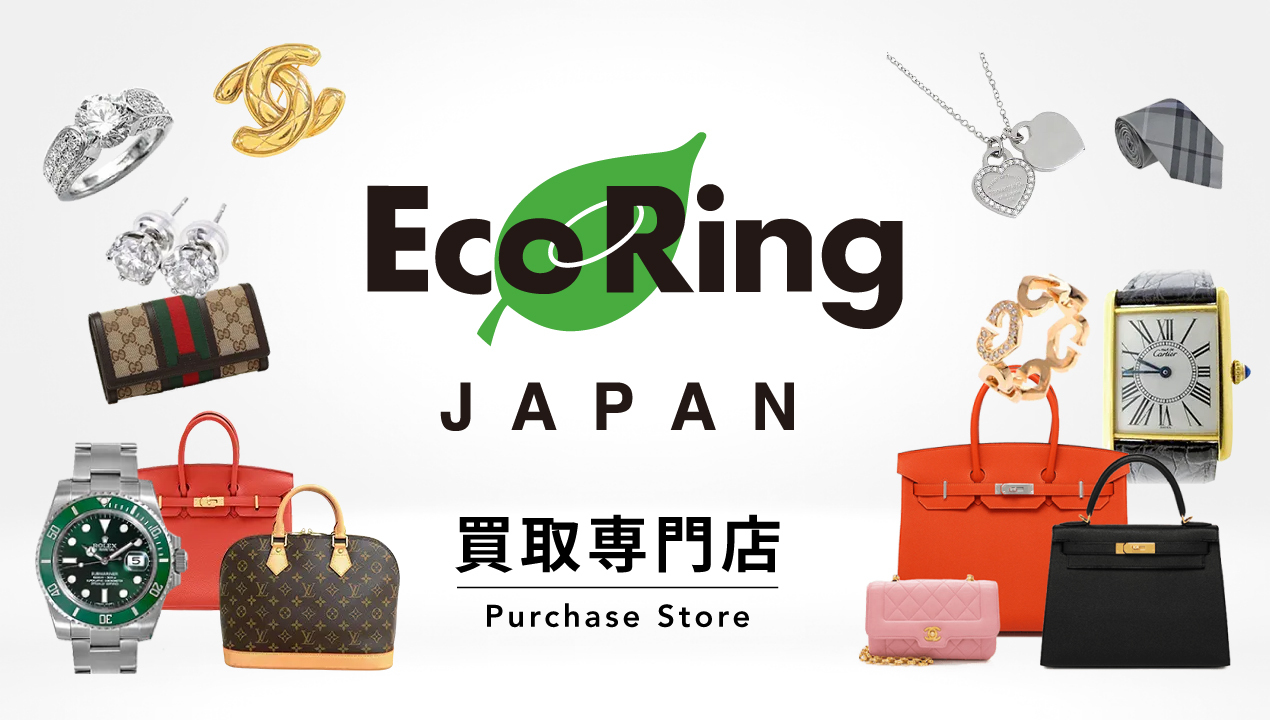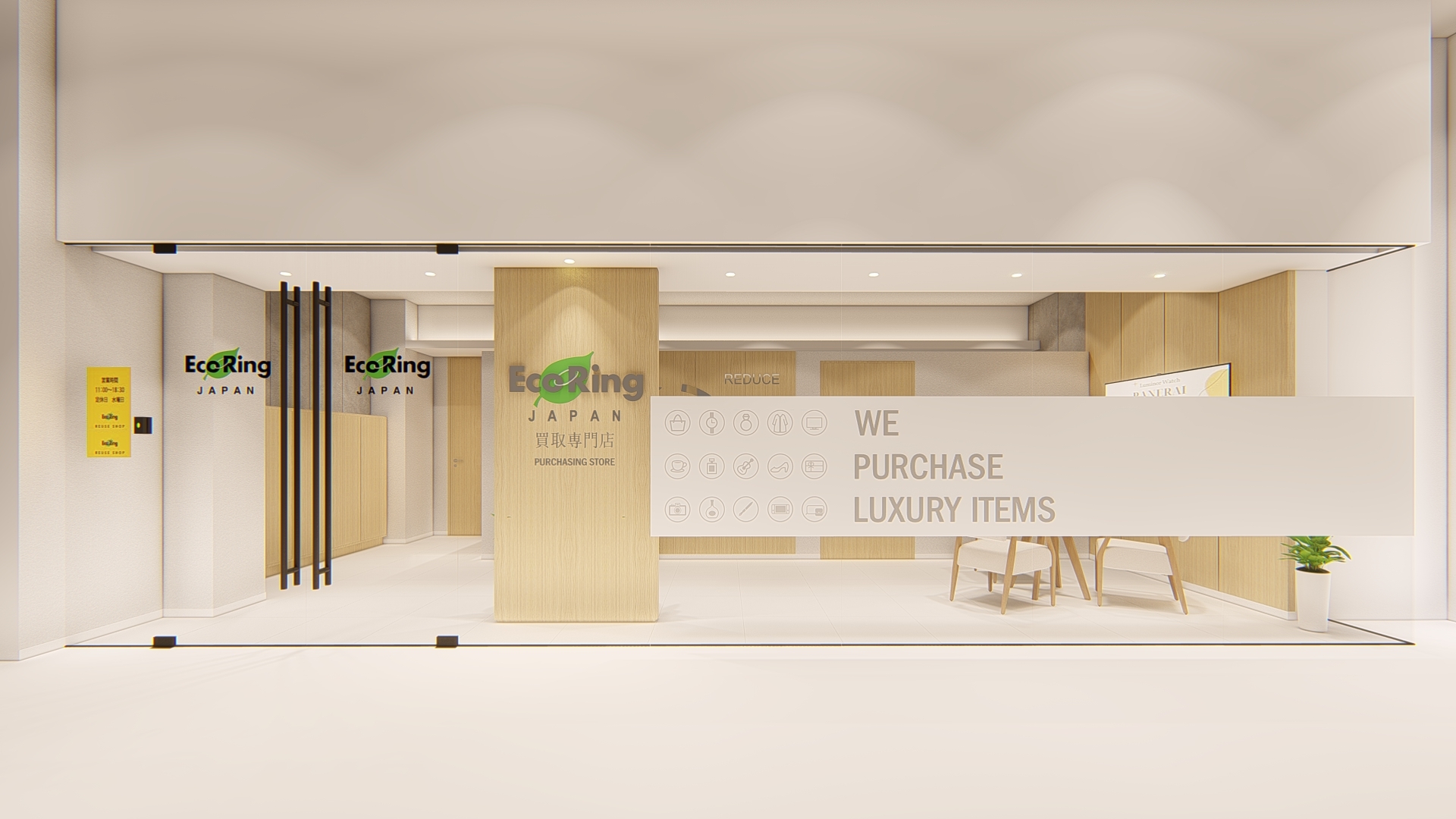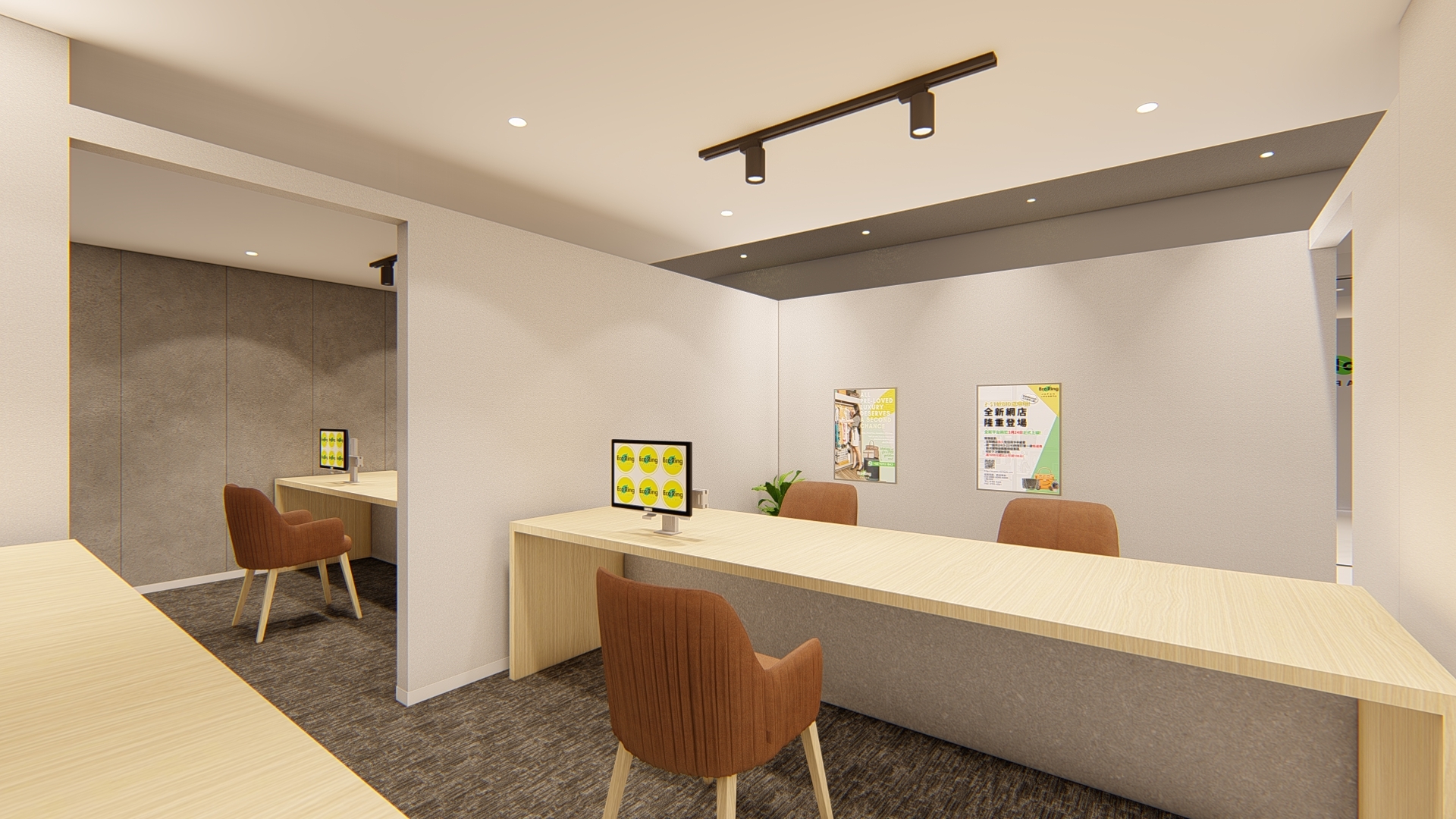 Service introduction
As a "mission community that discovers value," EcoRing is a bridge that connects the products valued by our customers to the customers who will value them the next time.
We, the EcoRing Group, have set "No.1 in Asia" as the common vision of the group. As a "mission community that discovers value" in our corporate philosophy, we hope to remove inconvenience and dissatisfaction of our customers in Japan and other Asian countries through our purchase and purchase business.
Here in the Philippines, too, a country with remarkable economic development in Asia. In the Philippines, there are currently no stores specializing in the field of purchase. Therefore, we, EcoRing, would like to offer our knowledge and services, which we have cultivated in Japan for over 20 years, to the people in the Philippines.
1:Speedy appraisal and valuation.
Our experienced Japanese appraisers will appraise and evaluate your valuable items in an average of 5 minutes per item.
2:Same-day cash purchase
Customers whose purchases are approved will basically receive cash on the same day.
3:Easily consult with us via SNS
Please feel free to contact us through various SNS for pre-appraisal and consultation on items we handle. We will reply to you promptly as a preliminary assessment.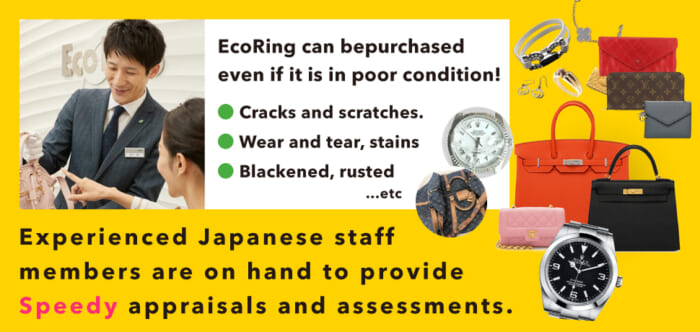 Purchase Results
Click here for detailed inquiries