DIET DELIVERY: GG Salad Provides Healthy Balance Through Salad-Based Meals
Started out as a small diet delivery service in 2016, GG Salad now takes pride in providing the healthiest salad-based meals around the Metro.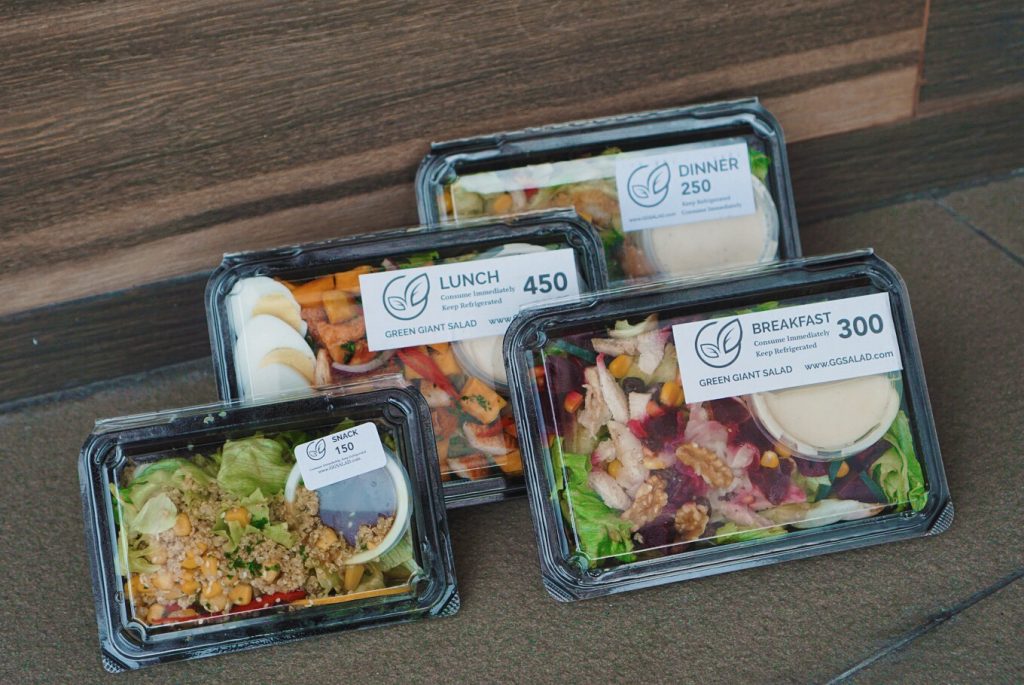 Its humble beginnings came from the desire to provide meal alternatives specifically for working individuals in Manila's CBD, who are struggling to sustain a healthy lifestyle as they do not have much access to nutritious meals.
Fortunately, initial customers loved the meals, turning GG Salad into a full-blown healthy meal delivery service.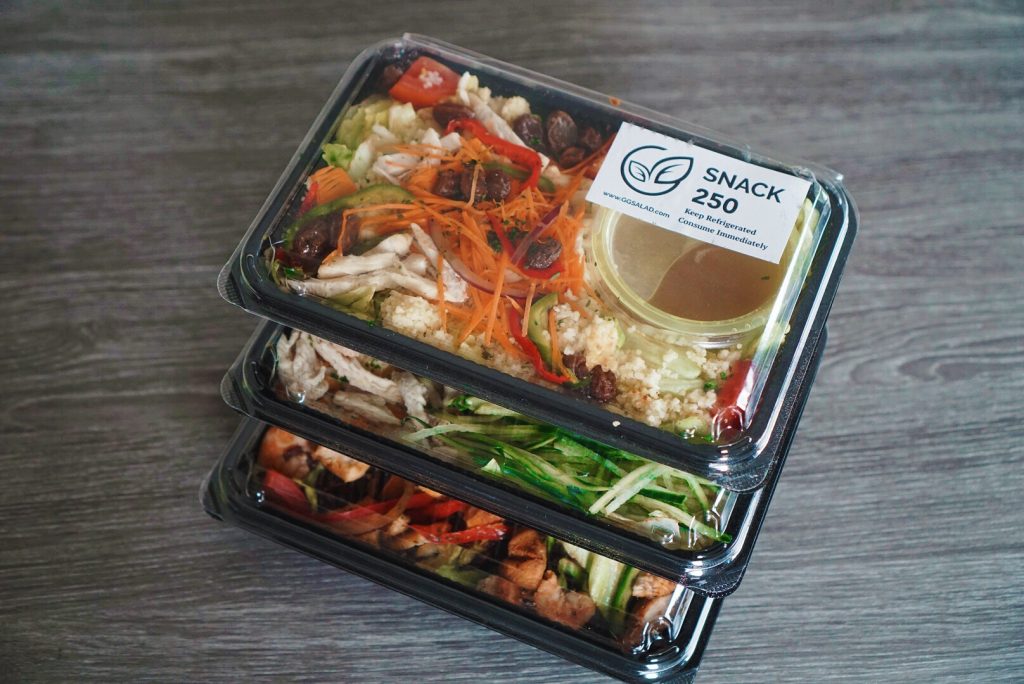 GG Salad stresses out that they want customers to achieve a healthy balance, instead of mere deprivation to lose weight.
Anyone can avail their sumptuous meals with programs starting from 3 days up to 1 month. Should you want to reschedule or temporarily pause the service, GG Salad also willingly does so without extra fees.
GG Salad offers Pescatarian-Pollo/Pescatarian, GG Complete, Salad Keto, Vegetarian, and Basic Salad Programs that range from Php 1000 to Php 3850 for a 3-day to 6-day program.
The prices vary depending on the type, the number of calories per day, and the duration of the plan.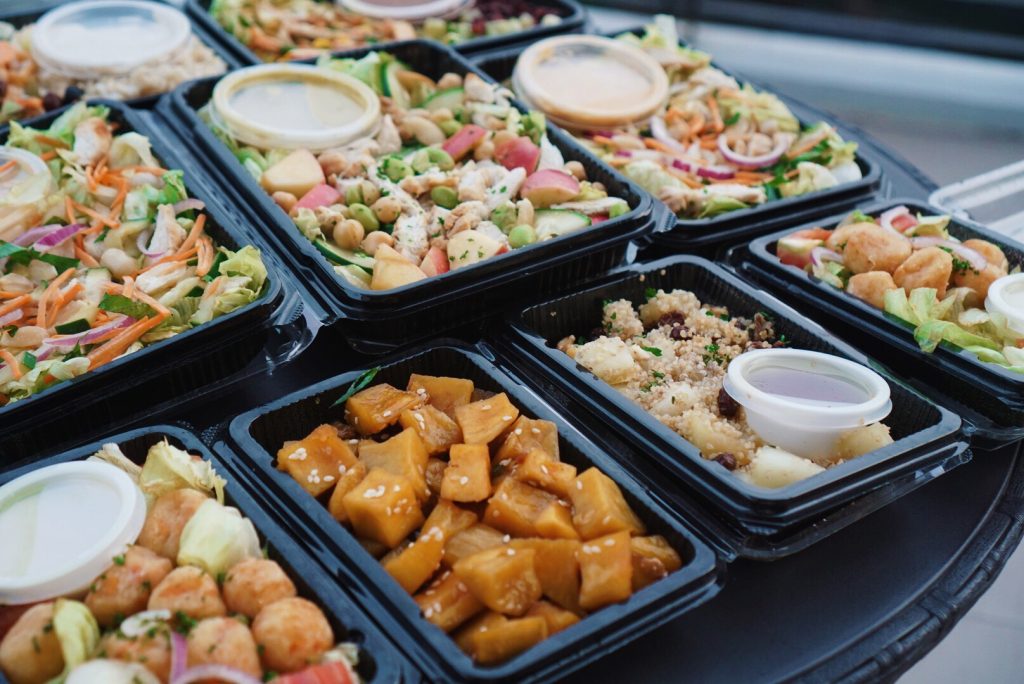 Basic Salad fits starters very well, particularly those who are newbies in eating clean. But if you don't want to subscribe to their plan, GG Salad also has ala-carte salad offerings that are ideal for first timers who haven't tried a diet delivery service before.
Meanwhile, Pescatarian-Pollo/Pescatarian is recommended for people who want to limit their red meat intake to chicken and seafood or seafood only, while Salad Keto is ideal for those who are on a Ketogenic Diet but want to lock-in servings of greens in their diet.
GG Salad recently offered the Vegetarian meal, which is perfect for people who follow both a meatless and low-calorie diet.
Finally, GG Complete is recommended for people who want to increase their calories, especially those who do not have meat restrictions because this program may include beef and turkey.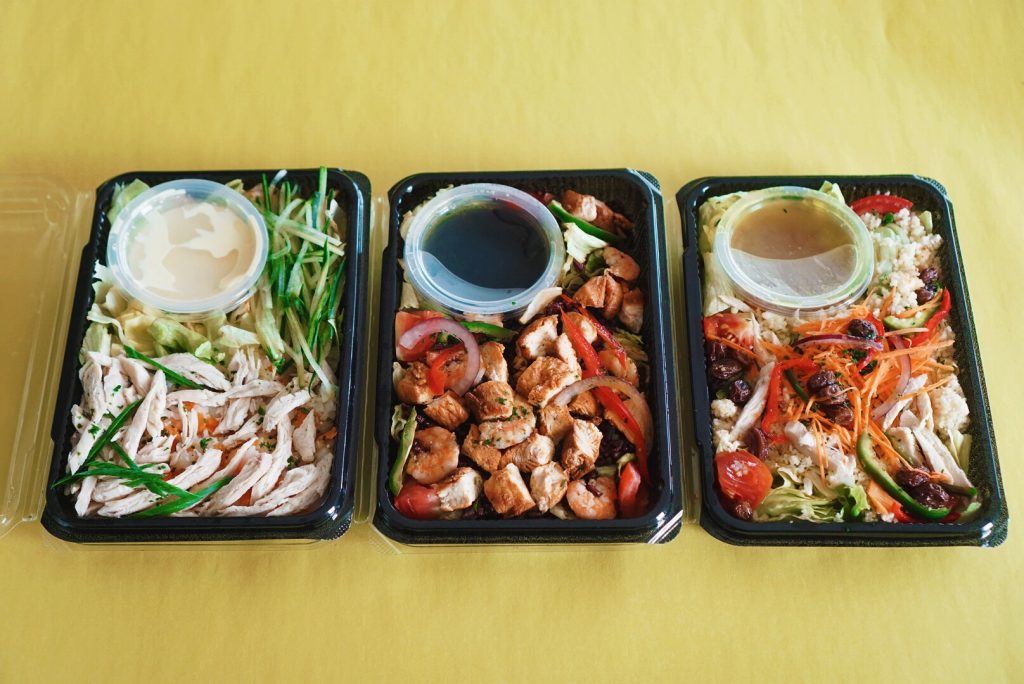 Fill out the form online if you want to try their meal plans, but they also accept orders via Instagram, SMS/Viber, and Facebook.
Typically, GG Salad delivers around 9 a.m. to 11 a.m. from Mondays to Saturdays, but they also entertain customers who have specific delivery time requests just as long as it is said in advance.
Meal programs come with free delivery in Makati, Mandaluyong, Manila, Marikina, San Juan, Pasig, Taguig (BGC area only), and Quezon City (except Novaliches and Fairview).
Details
Meal Plans: Pescatarian-Pollo, GG Complete, Salad Keto, Basic Salad, Vegetarian
Price Range: Php 1000 to Php 3850 (Starts at 3-day to 6-day program; free delivery to Makati, Mandaluyong, Manila, Marikina, San Juan, Pasig, BGC, and Quezon City except Novaliches and Fairview)
---
This first appeared in Philippine Primer English Magazine's January 2019 issue.
Images courtesy of GG Salad.

Delivery hours: Monday to Saturday from 9 a.m. to 11 a.m. or anytime upon request

connect@greengiantsalad.com