DIET DELIVERY: Lunchbox Diet Serves Healthy Meals Right at Your Fingertips
Living by the tagline Make It Easy to Eat Healthy, Lunchbox Diet started in 2013 to provide a hassle-free way for everyone to still eat fresh and healthy meals despite their busy schedule.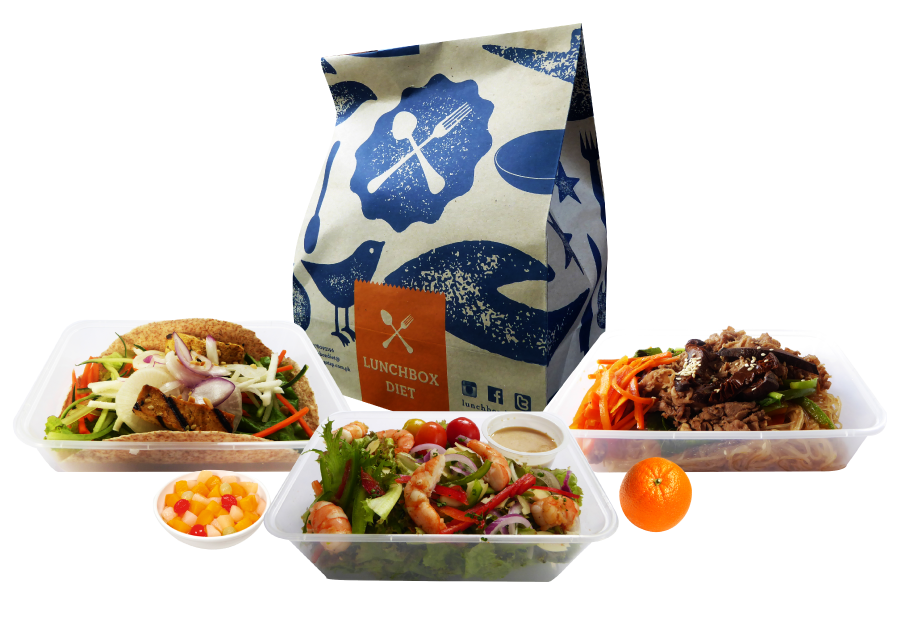 Currently, Lunchbox Diet offers four types of meal plans with calorie count options ranging from 1200, 1500, 1800, and 2000 to suit your needs. This service is ideal for people who can't go to the grocery or find the time to cook on a daily basis.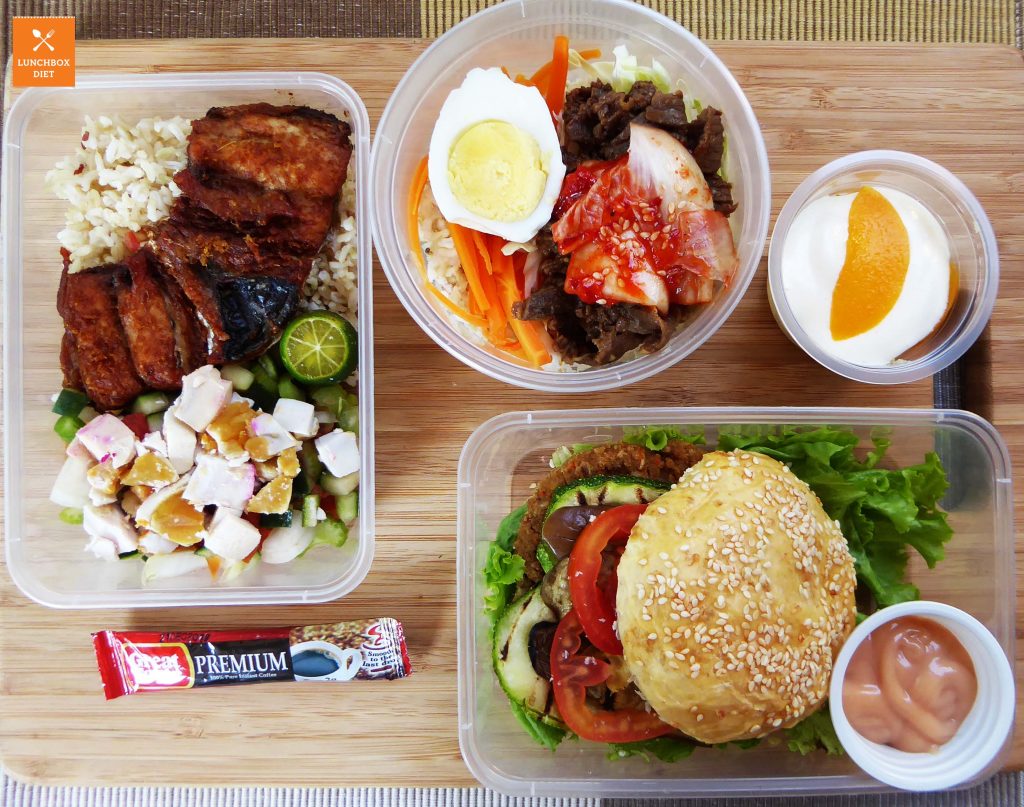 The Regular Lunchbox, starts from Php 1,950 for five days, is ideal for people who want to eat healthy with minimal ingredient restrictions.
Meanwhile, the Low-Carb Lunchbox, which starts from Php 2,400 for five days, is recommended for people who want to cut on carbohydrates for weight loss and the achievement of their fitness goals. For this plan, Lunchbox Diet mainly substitutes high-carb ingredients, such as white rice, flour, and pasta, with almond flour, brown rice, protein pasta, and fiber-rich vegetables and high-protein grains like quinoa, lentils, and beans.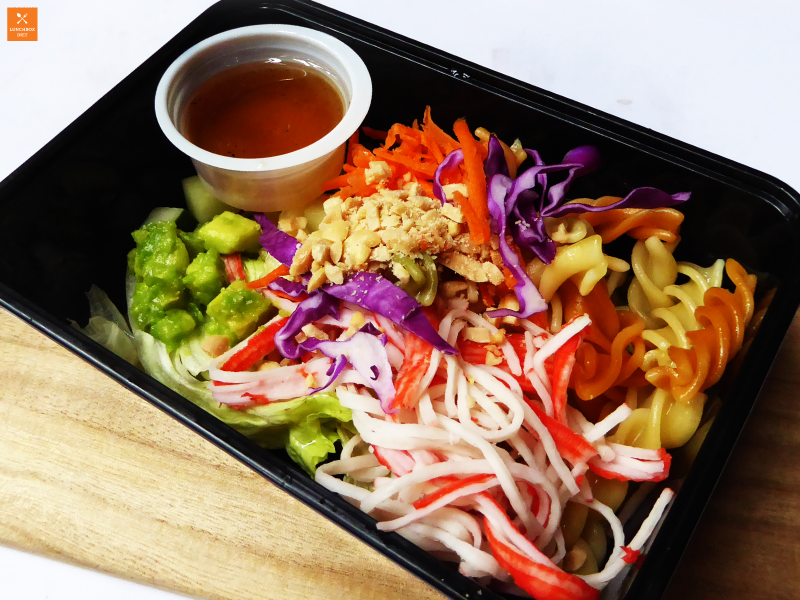 However, if you want to go on a Ketogenic diet, which is a very low-carb and high-fat diet, get the Keto-friendly Lunchbox. This package starts from Php 2,400 for five days.
Prepared for lacto-ovo vegetarians and for those who want to lessen their intake of meat products, the Vegetarian Lunchbox, starts from Php 2,750 for five days. The set includes dairy products like eggs, butter, cheese, and milk. Whole grains, whole wheat, and almond flour are used for this plan.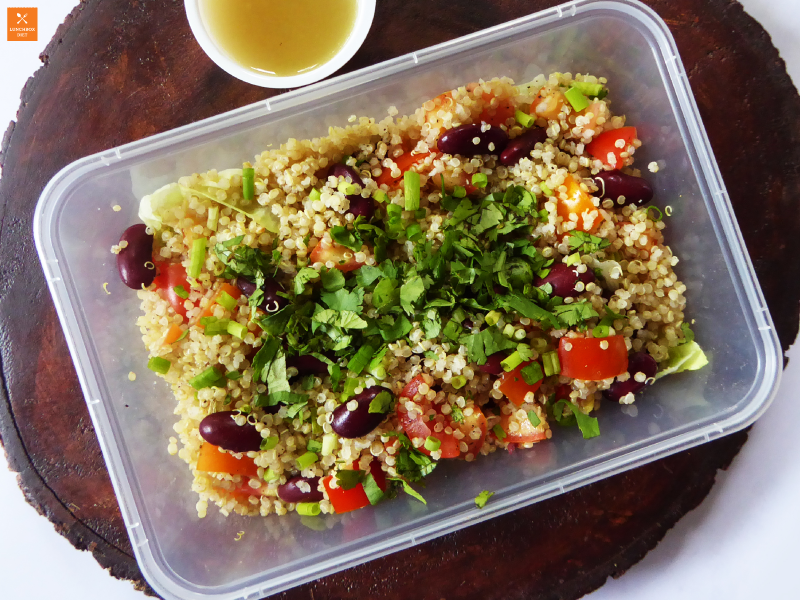 Apart from individual diet packages, group orders and catering services for corporate meetings and events are also offered. Of course, the choice of healthy food options is available, per customer request.
Moreover, Lunchbox Diet offers a free consultation with their in-house duly licensed nutritionist-dietitian, Ms. Elnath De Leon, RND, who handles the rigorous menu planning and recipe standardization for the company.
The extensive menu, prepared by able executive chefs and kitchen staff, is good for about 90 days without necessarily repeating a combination.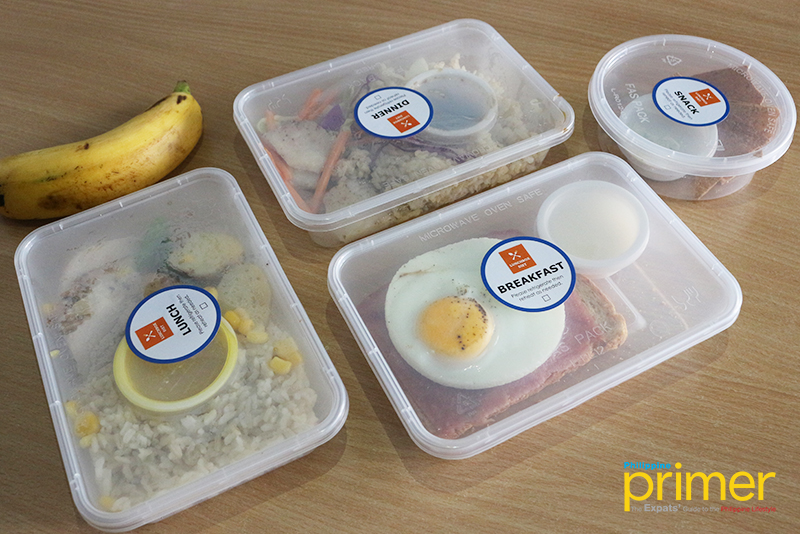 If you want to give Lunchbox Diet a try, you can order online here. After submitting the order form, you will receive a confirmation message for the details of your order and the total amount to be paid. You can also order via text at 0917-8093196 or call 02-372-9543.
There are two types of delivery: the Same-Day Delivery, which is from Monday to Friday, 5 a.m. to 10 a.m., and the Day-Before Delivery, which is from Sunday to Thursday, 4 p.m. to 9 p.m.
Lunchbox Diet delivers to most areas in Metro Manila, however, there is an extra Php 50 charge per day if you are from areas farther like Las Pinas, Paranaque, Muntinlupa, Novaliches, Malabon, and Marikina.
For the complete list of the delivery areas, refer to the list here.
Also read: DIET DELIVERY: Diet Buddy Is Your Hassle-Free Companion in Achieving Your Fitness and Health Goals
Achieve that healthy lifestyle New Year's resolution with Lunchbox Diet. For more information, visit their website.
---
This first appeared on Philippine Primer English magazine's January 2019 issue.
Images courtesy of Lunchbox Diet.

100A Scout Lozano Street, Barangay Laging Handa, Quezon City