SEIKO WATCHES PHILIPPINES
SEIKO PHILIPPINES: Moving Ahead. Touching Hearts.
We are one of the few fully-integrated watch manufacturers in the Philippines. We design and develop our very own watches using cutting-edge technology.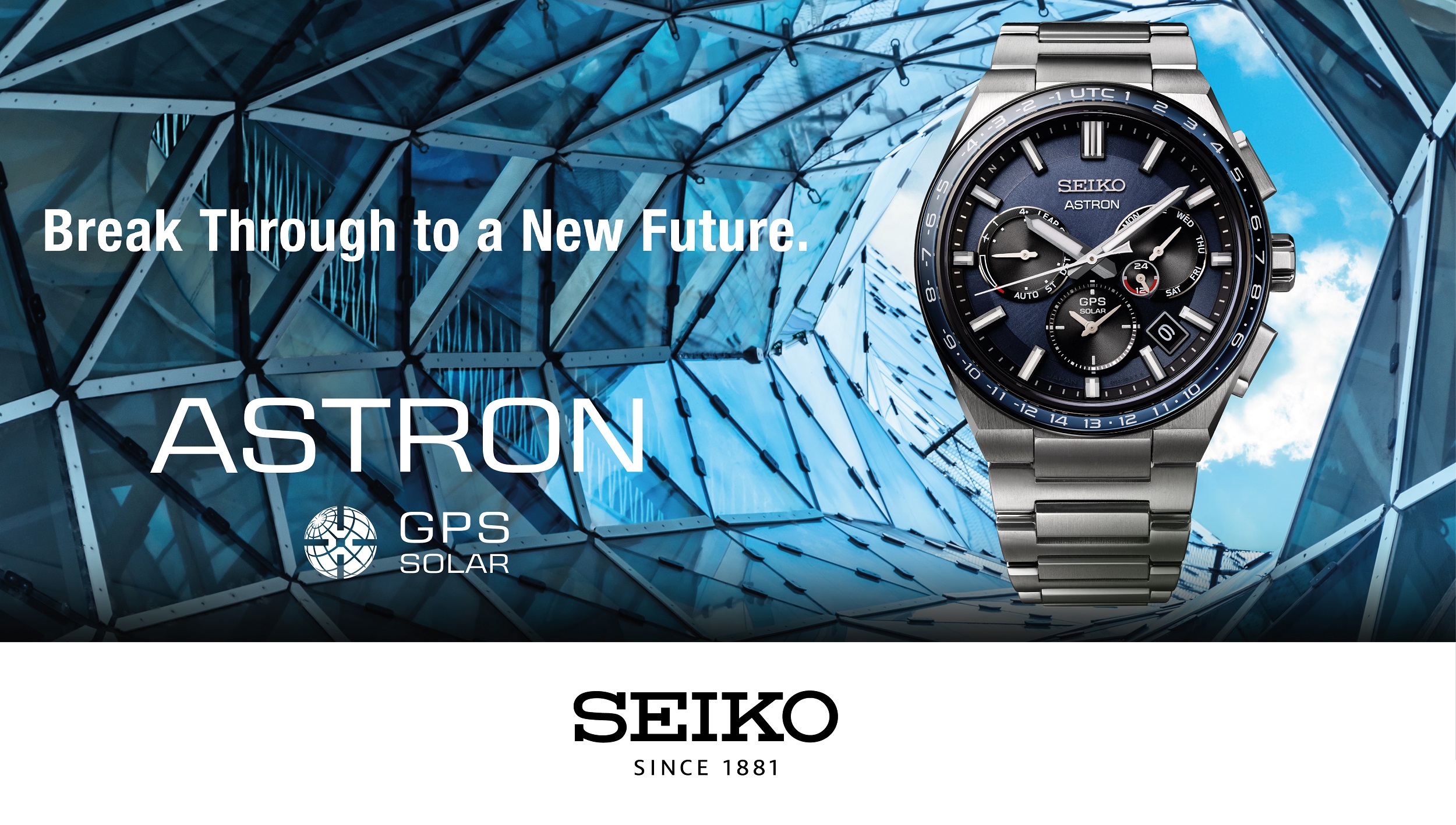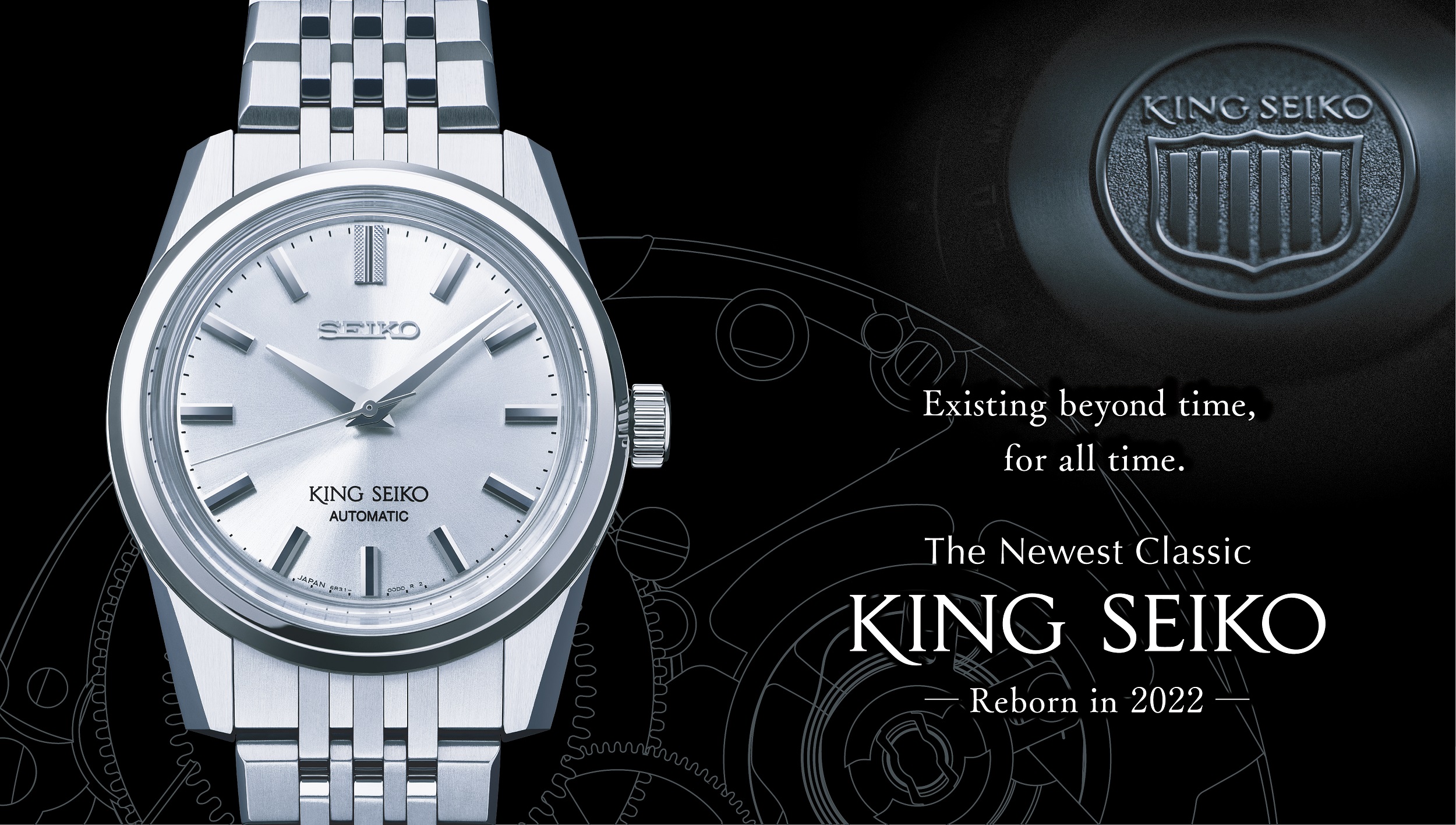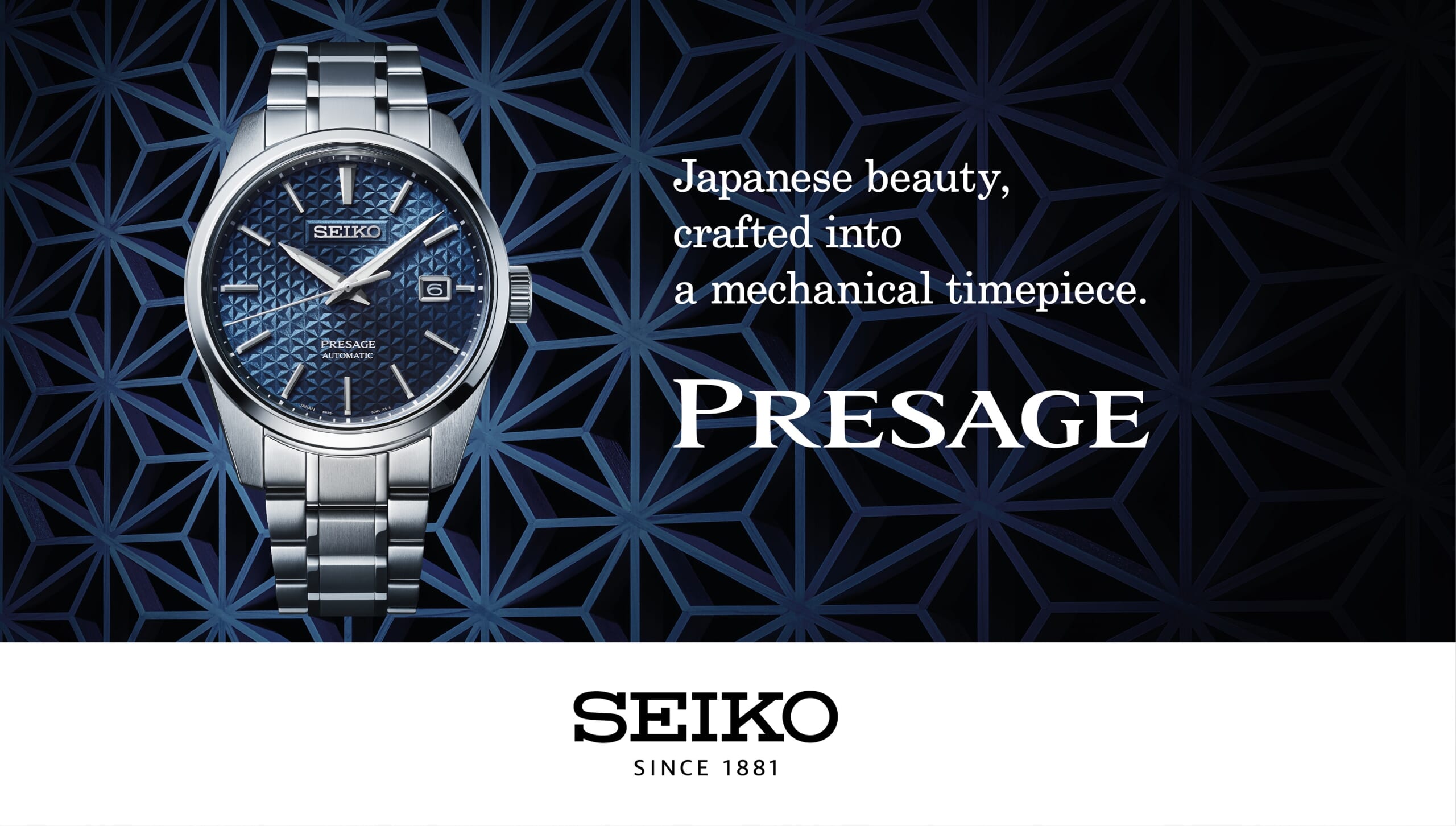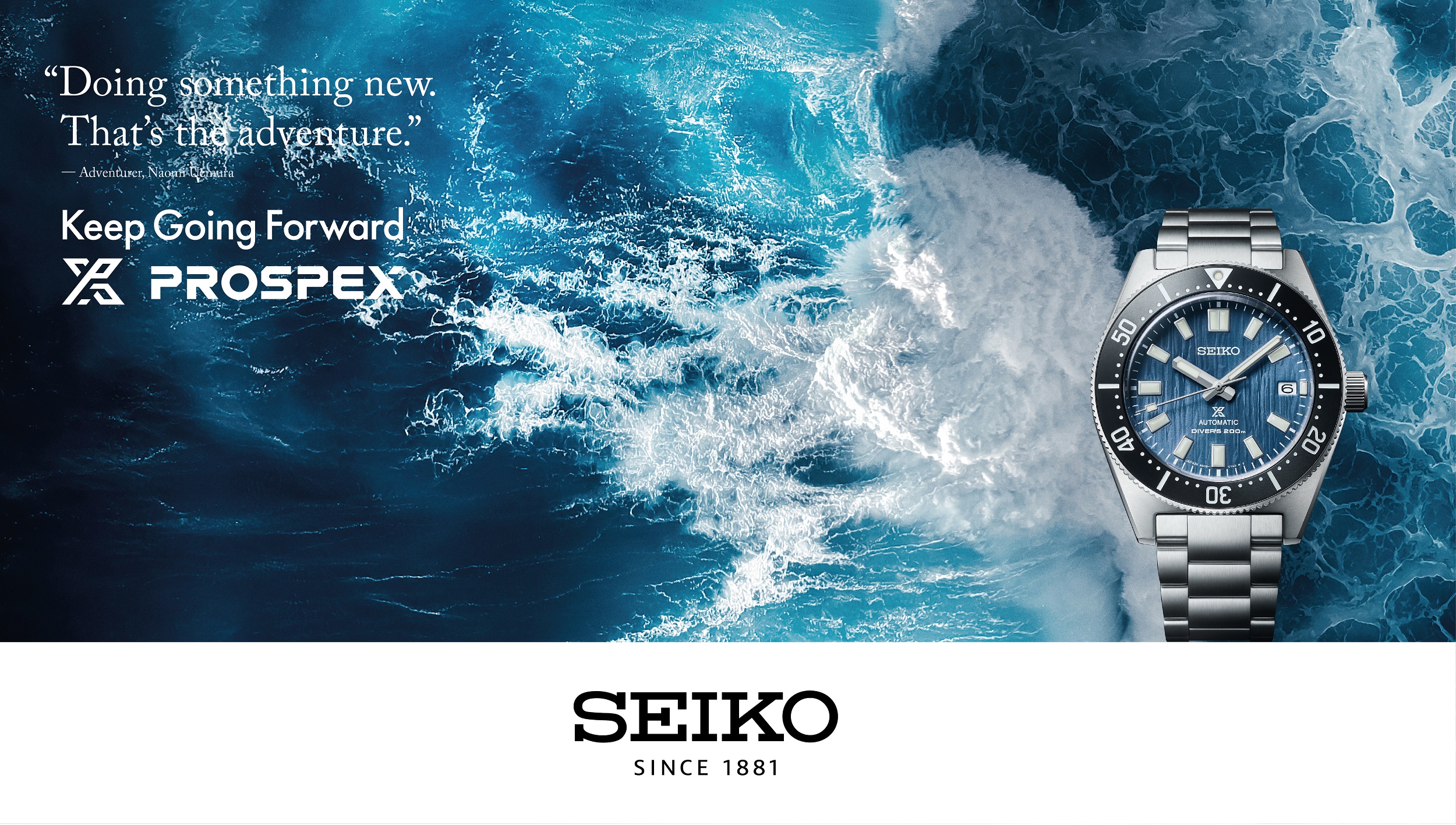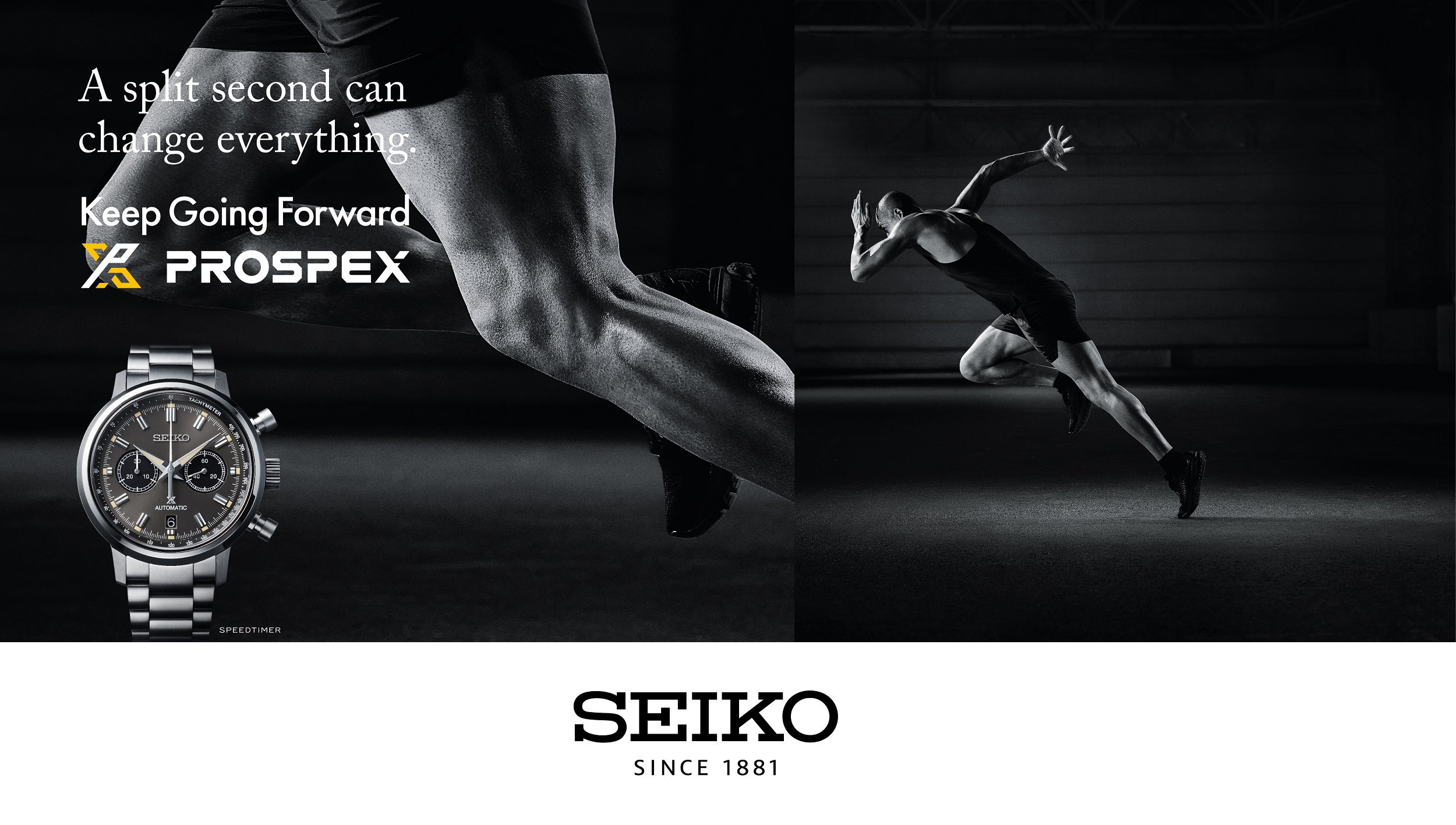 Service introduction
Seiko Philippines is a 100% Filipino owned corporation and is the Authorized Seller and Service Center of "Seiko Watch Corporation" in the Philippines. Over the years, it has evolved to meet the ever-increasing demand of the market.
It has also introduced the Seiko Boutique Store which embodies the Seiko brand's principles: Brand Vision, Innovation, and Refinement. The company established accessible branches at popular malls in strategic locations around Metro Manila and Metro Cebu.
With aspirations to do more and be much more for our loyal customers, the company also opened the first PROPSEX store outside Japan in Ayala Center Cebu. It is one of the few Seiko Boutiques worldwide that exclusively sells Prospex watches.
As the official representative of Japan's Seiko Watch Corporation, the company offers authentic Alba, Seiko, and Grand Seiko watches and clocks as well as commemorative watches for companies and organizations. It is the exclusive distributor of Seiko Time Recorders and other Special Time Equipment. The company also provides services such as anniversary awards for corporate employees and corporate giveaways.
Throughout its long history, Seiko has distinguished itself as the most dependable and durable brand of timepieces in the market. Still, it continues to exceed expectations by innovating and creating exciting products for its discerning customers. With its world acclaimed status, Seiko is positioned to satisfy the Filipino consumers' expectations.
Its main watch laboratories are under a controlled environment, employing strict quality control testing using sophisticated equipment and uses only genuine Seiko replacements parts. Its Seiko Boutiques, meanwhile, can examine and quickly service watches and handle the replacement of batteries and exterior watch parts. It provides a One-Year Warranty on defective internal parts which are not caused by improper use, and also offers a free diagnostic and price estimation services.
Latest information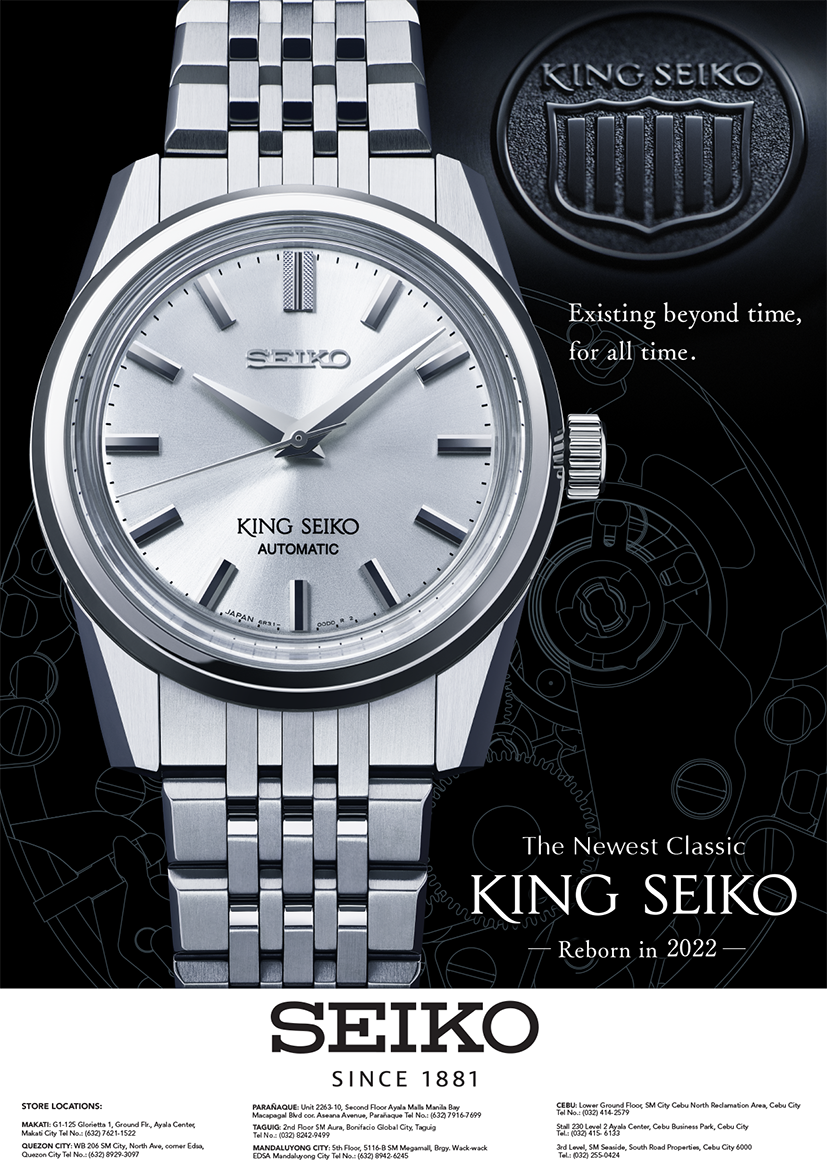 Click here for detailed inquiries