DIET DELIVERY: The Sexy Chef Provides You Complete and Extensive Meal Plans
The Sexy Chef has made its name known from its premier diet and healthy food delivery services, providing a wide array of meal combinations. It will not only satisfy your nutrition plan but also entice you with its punch to the palate and presentation—making dieting less boring!
Founded by singer-actress Rachel Alejandro and Chef Barni Alejandro-Rennebeck, The Sexy Chef has been committed to their diet food delivery services for around 11 years. Since then, it has continued to grow and expand from a mom-and-pop operation to a full-blown team consisting of esteemed personnel that provides outstanding meal plans.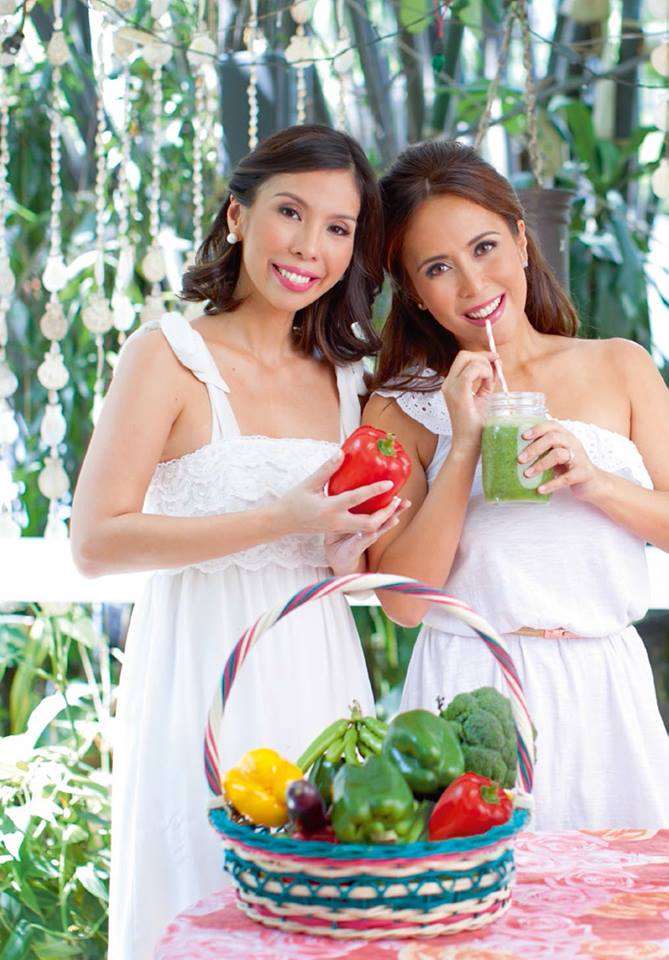 Chef Barni Alejandro-Rennebeck and Rachel Alejandro
Currently, The Sexy Chef caters to health-conscious clienteles from Metro Manila. They usually deliver their products mainly for individuals, but now they are doing parties and cooking demos to private and corporate catering.
If you are having a hard time selecting what kind of meal plan you want to take, they are offering several diet programs for you to choose from!
You may opt for the South Beach Diet Program if you're eyeing a low-carbohydrate but high-protein diet. This diet has been said to be a favorite among customers who like to shred their weight fast. It has three phases: cutting of carbs, replace lost carbs with healthy carbs, and weight maintenance phase.
The meal program centers on lean meat, seafood, low-fat dairy, heart-healthy oils, eggs, and nut packs—all comes with veggies and legumes. Prices range from Php 5,000 to Php 14,000 depending on the meal plan.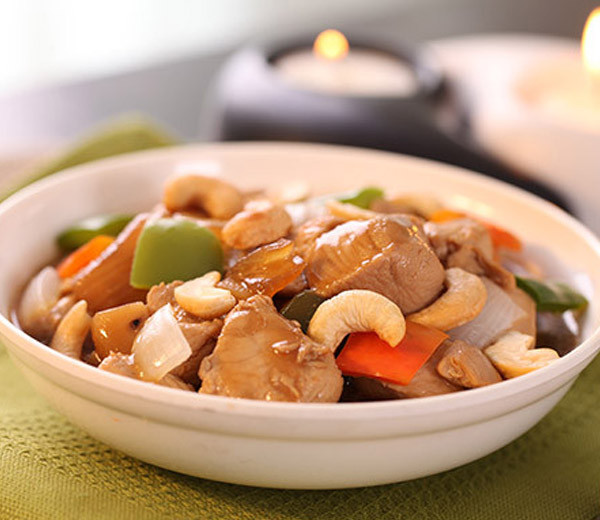 Chicken with Cashew Nuts and Water Chestnuts
For a balanced nutrient dense calorie control, take on the Pounds Away Diet Program. This program is designed to provide an exciting combination, a right portion and a balanced nutritional meal that is packed with optimal flavor, which greatly aids in fat burning. It contains the "Fat-Fighting 4 Nutrients": Calcium, Omega 3s, vitamin D, and fiber.
This meal plan is available in three calorie levels: 1,200 cal/day, 1,400 cal/day, 1,800 cal/day. Price ranges from Php 5,000 to Php 13,000.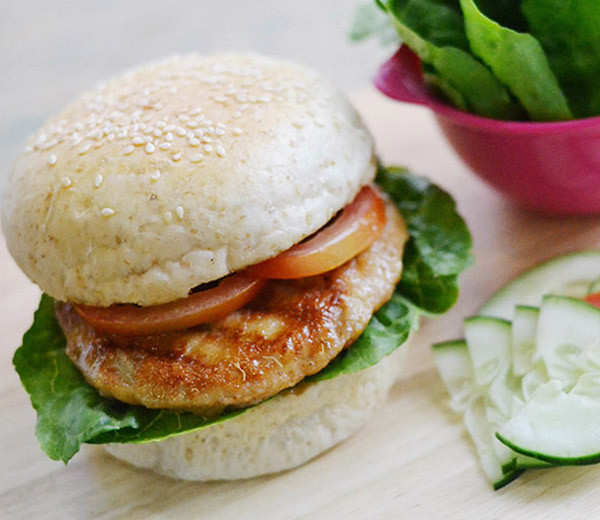 Mc Dreamy Chicken Burger
Ketogenic has been a go-to when it comes to diet due to its efficient fat burning, energy boost, and health benefits. This meal plan will put you in a metabolic state called ketosis, which allows the body to consume fat as an alternative energy source. Prices range from Php 2,000 to Php 7,000 depending on the meal plan.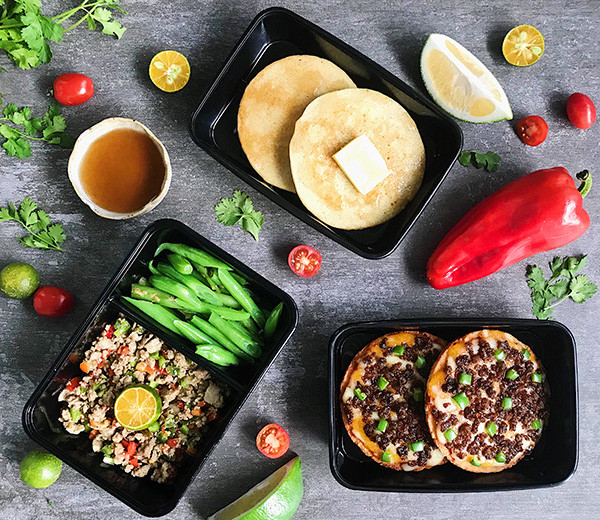 Bangus Sisig with Sauteed Green Beans, Keto Pancakes with Sugar-Free Maple Syrup & Keto Mexican Pizza
Meanwhile, the Eat Clean Detox with Essential Oils program, from the name itself, is a meal plan that focuses on detoxifying your system after indulging in heavy foods that contains a lot of preservatives, extenders, and refined sugars.
Its meal composition follows a vegan-centered and gluten-free diet, paired with cold-pressed detox juices created by Juju Cleanse. You may also choose to do-TERRA Lemon Essential Oil for a detoxifying pre-breakfast drink. Price ranges from Php 5,000 to Php 8, 700.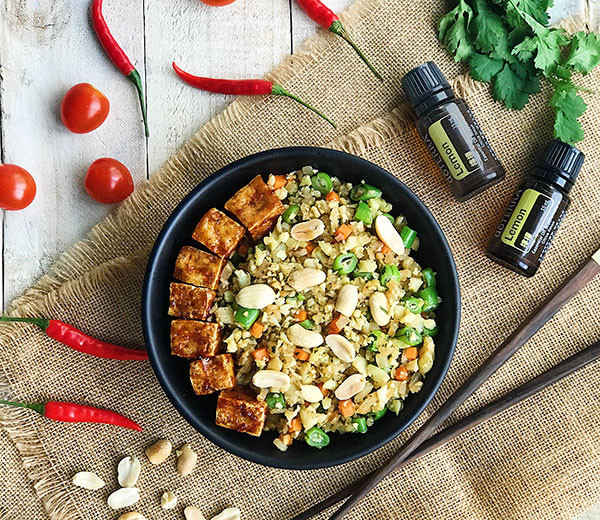 Kung Pao Cauli Rice
Lastly, for the Keto Vegetarian plan, Chef Barni has pulled off the idea of going vegetarian as well as going on ketosis. She has developed a balanced hefty menu that provides low-carb, moderate-protein, and high-fat dish intake that provides an equal distribution of calories. Prices range from Php 2,220 to Php 7,800 depending on the meal plan subscription.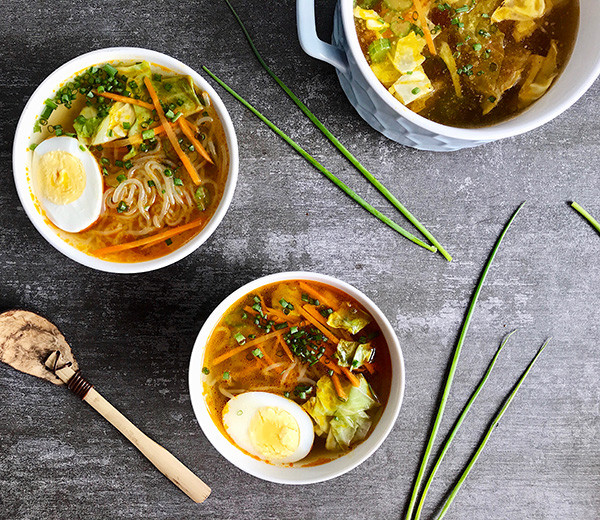 Vegetable Shirataki Sotanghon Soup
For more information about The Sexy Chef, you may reach them through 02-940-8544, 0917-799-2433 or via their Facebook page. You can also visit their website or send them an email at info@thesexychef.ph for your inquiries. 
---
This first appeared in the Philippine Primer Magazine January 2019 issue. 
Images courtesy of The Sexy Chef.

83 Don Roces Ave, Quezon City

0917-894-8881, 0917-799-2433

Credit card, bank deposit, cash/check payment pick-up