Primer's Picks: Manila's Korean Favorites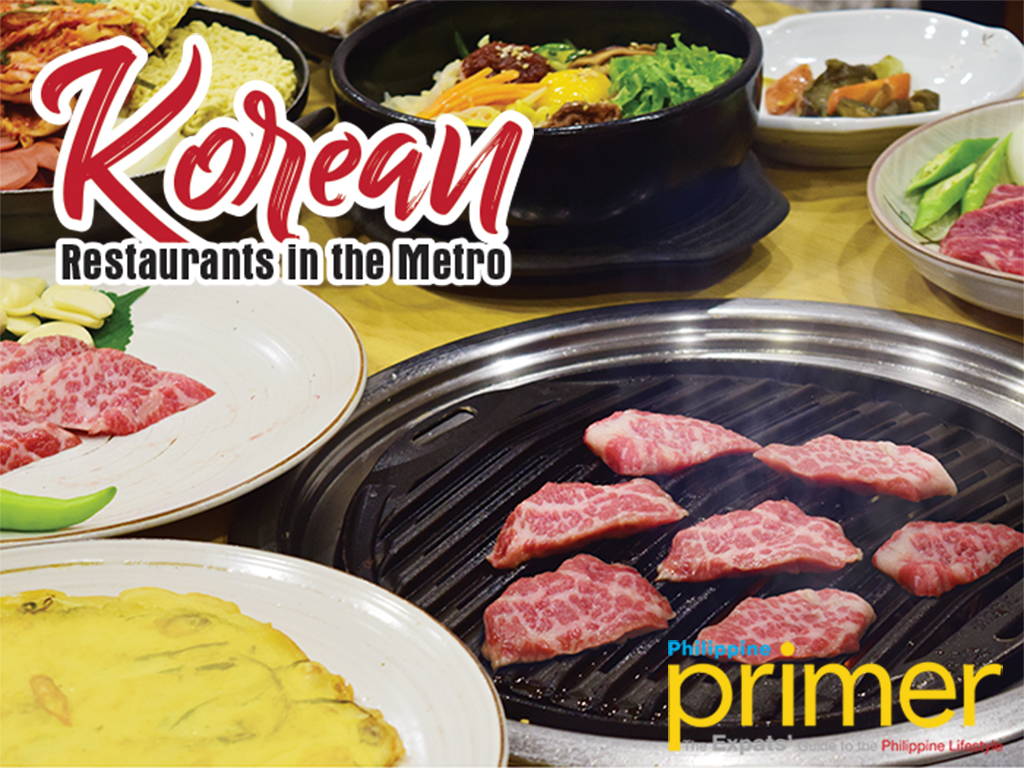 The Korean wave that hit the shores of the Philippines brought along with it a gastronomical phenomenon that people found hard to resist.
Along with our obsession for K-dramas and K-pop music came our love for Korean food. This can be seen in the steady rise of Korean restaurants in the country, especially in Metro Manila. Flavorful grilled meat, a variety of side dishes, an abundance of vegetables—these are what a usual Korean meal is made up of.
This May, we've listed some of the best Korean restaurants in the metro that will satisfy your craving for Korean cuisine when it next hits.
Where to Eat