Bulgogi Brothers: Authentic Korean Cuisine and Barbeque
In the Korean language, 'bul' means fire and 'gogi' means meat. This perfectly translates the specialty of Bulgogi Brothers: authentic Korean cuisine and barbequed marinated meat. The famous restaurant chain in Korea opened their first international branch in Manila in 2011 and has satisfied many meat lovers.
Serving both traditional and modern Korean cuisine, Bulgogi Brothers has been the Filipino's go-to place for kimchi, barbecued meats, Korean steaks, stews, noodles, rice dishes, and other Korean specialties. Each table is equipped with a grill so diners can have their fresh meats done their own way. To date, Bulgogi Brothers gives its diners an authentic Korean experience and pleasure in five branches within Metro Manila and one in Davao.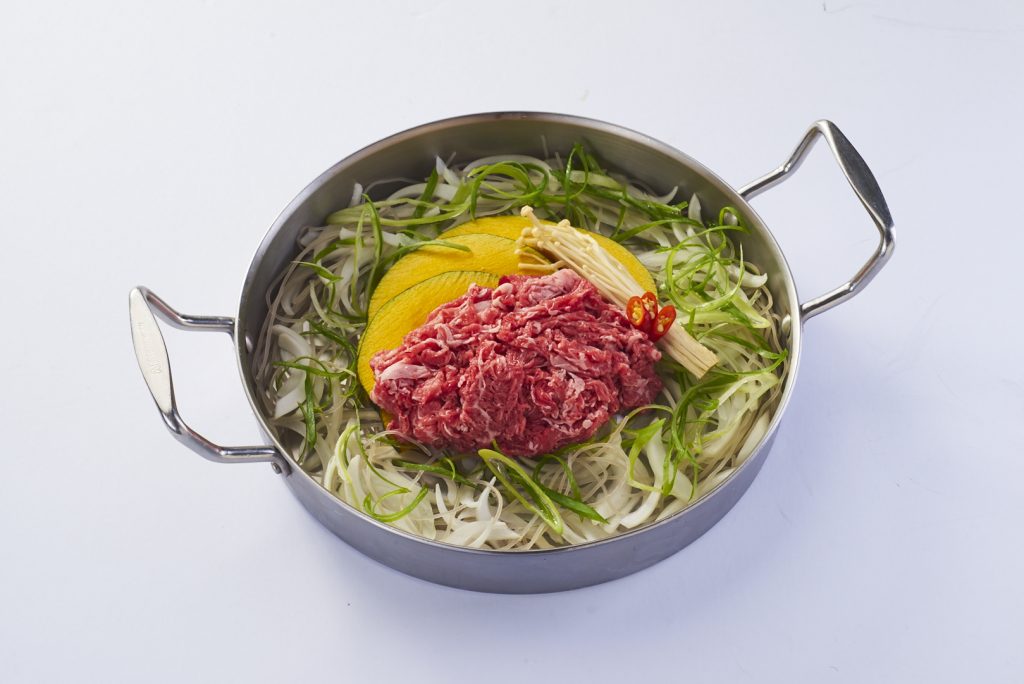 Seoul Style Bulgogi – Bulgogi Brothers Signature dish (Php 595)
Bulgogi Brothers has several signature dishes on their menu, one of which is the Seoul Style Bulgogi. It's sliced beef noodles and vegetables simmered in a flavorful Bulgogi broth. We recommend pairing this with the Korean drink, Makguli (Php 425).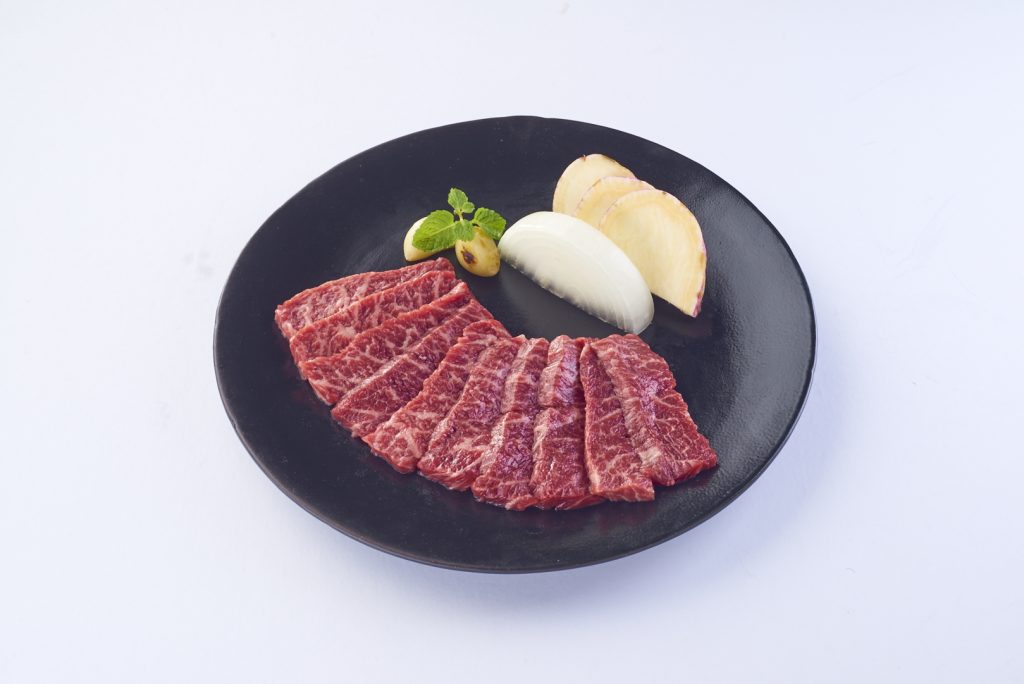 Premium Boneless Short Ribs (Php 725)
Once you have your milky and sparkling alcohol Makguli, go all the way with the Premium Boneless Short Ribs. The dish is a plate of boneless short ribs marinated with Bulgogi Brothers sauce, a special mixture that marinates many of their best selling dishes.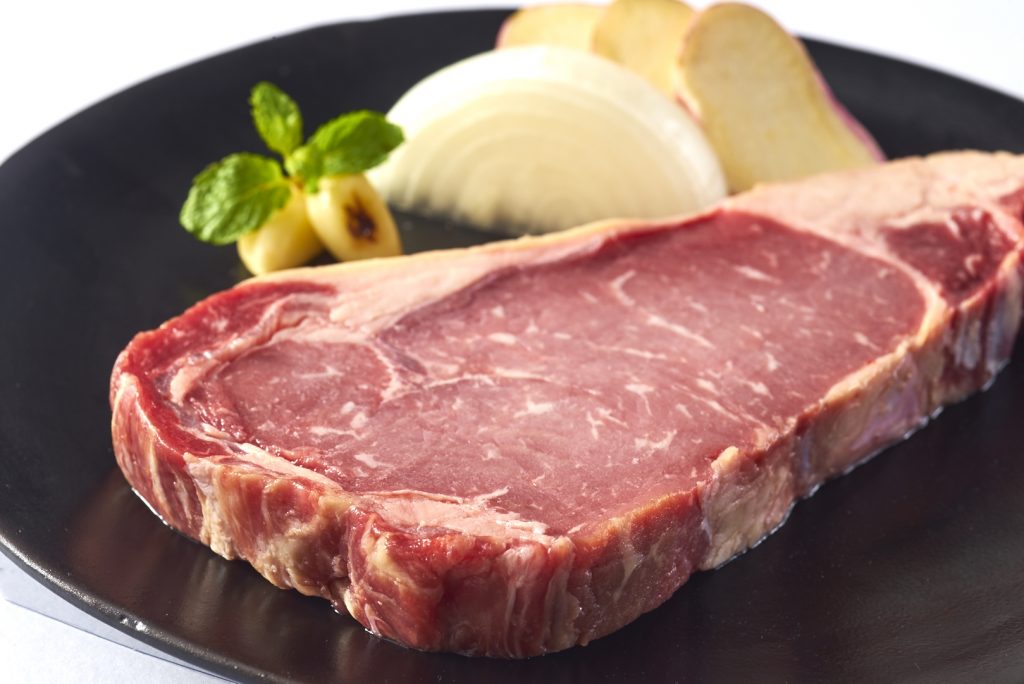 Ribeye Steak (10oz/Php 1,195 or 12oz/Php 1,395)
Get your belly ready for a tender, flavorful & perfectly marbled ribeye steak that will surely satisfy your meat cravings! For a drink, the ribeye goes well with the Korean alcohol, Bokbunja (Php 750).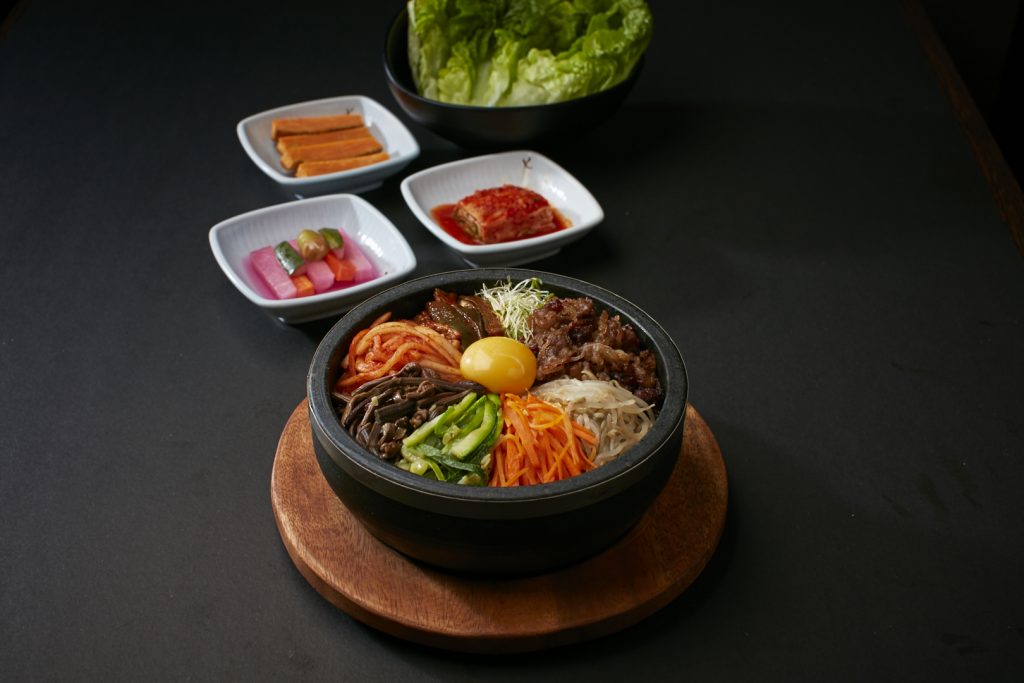 Bulgogi Bibimbap (Php 452)
Barbecue is not the only dish Bulgogi Brothers is known for. They also have soups, rice, ala carte choices, and Korean Shabu-Shabu. One of the ala carte dishes is the bowl of mixed rice topped with vegetables, egg, and bulgogi: the Bulgogi Bibimbap. Other bibimbap variants include chicken and seafood. All of these are served with refillable side-dishes to keep your appetite on.
Bulgogi Brothers serve premium meats and fresh vegetables every time so if you haven't been to any of their branches, you are truly missing out. Keep the grill sizzling and the Korean drinks pouring as you take a bite of authentic Korean barbeque marinated in special sauce and tenderized with care. So much that they shape their meats into hearts!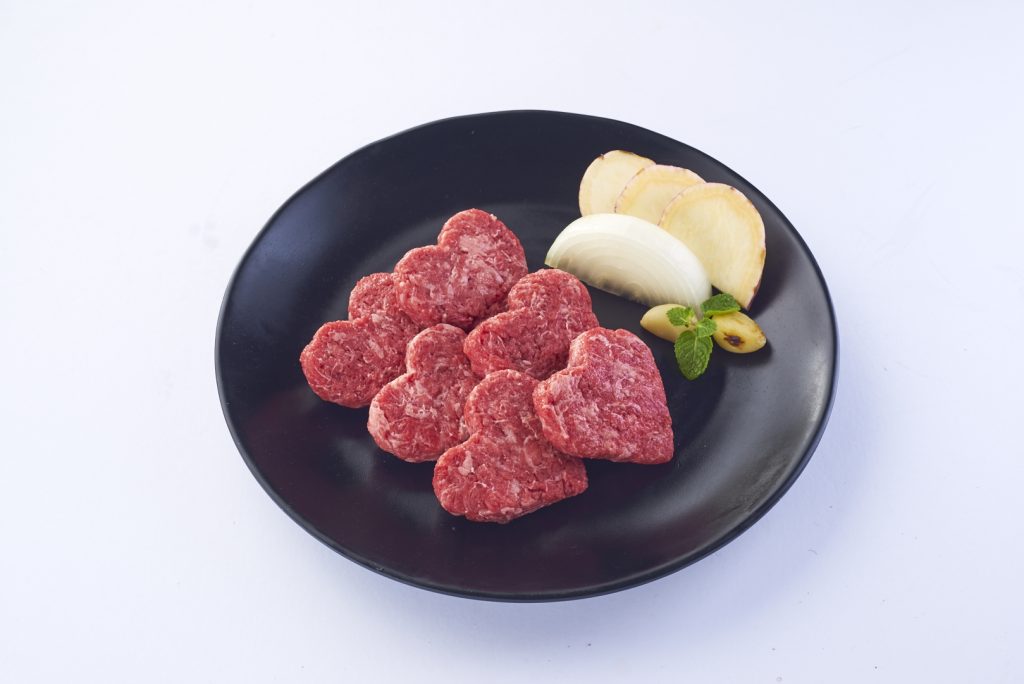 Unyang Style Bulgogi (Php 595) – a royal cuisine of thinly sliced beef
---
This also appears in Volume 122 of Philippine Primer Japanese Magazine.

3/F Greenbelt 5, Ayala Center, Makati

02-621-5289 / 02-621-6216