O Kitchen at City of Dreams Manila
O Kitchen is a Korean restaurant that was launched at the same time as the opening of City of Dreams Manila. The popular way of cooking is done with stone pots, and cooked dishes are served in stone pots on wooden trays from the kitchen.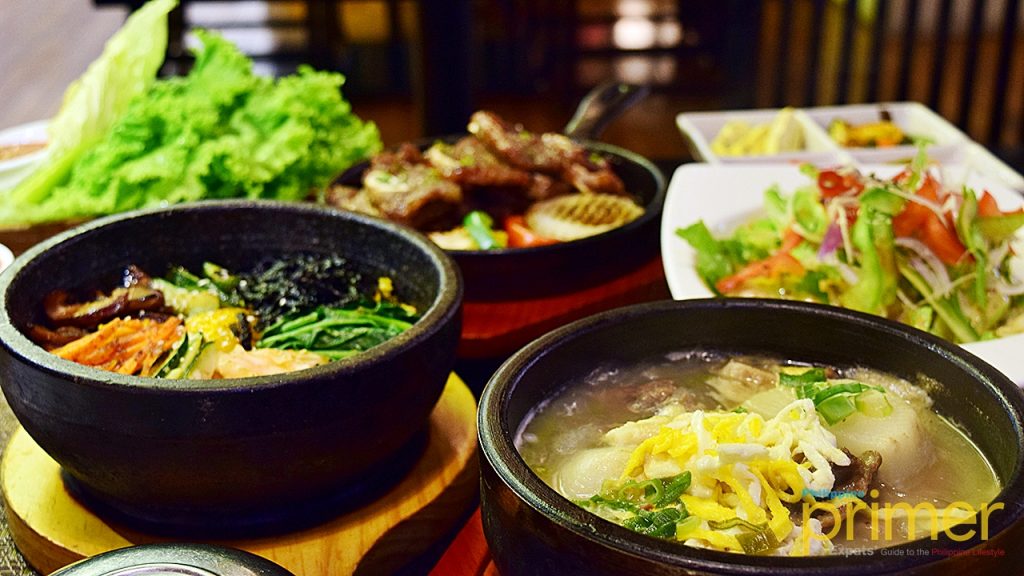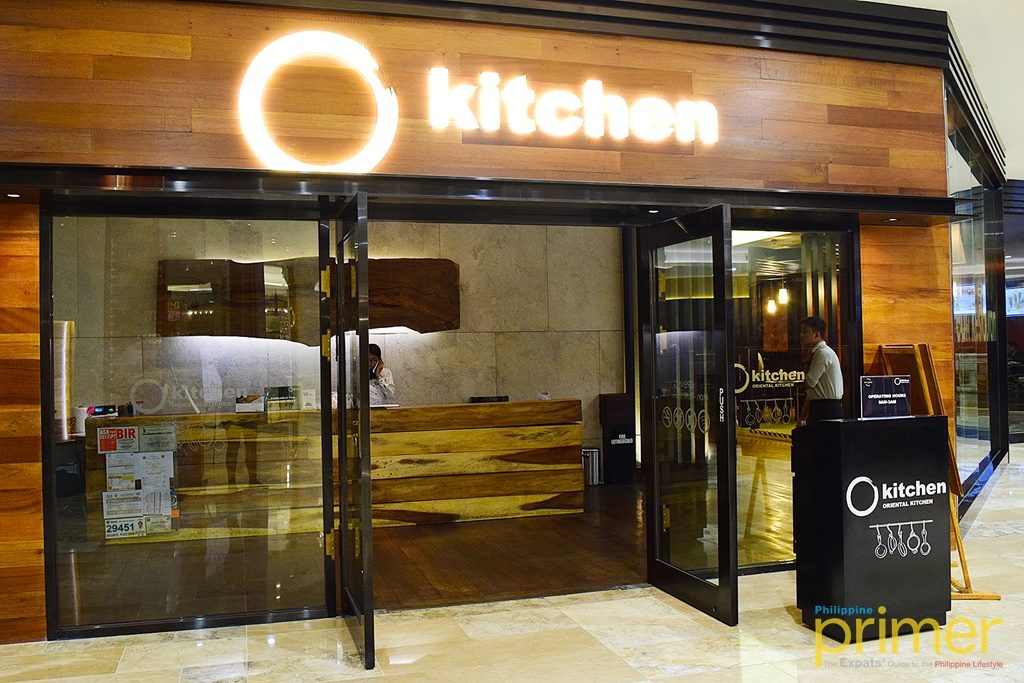 Sweet pickle soup is one of the restaurant's best sellers. Another must-try is their LA Galbi (Php 1,750), which is best enjoyed when wrapped around fresh sangchu or Korean lettuce.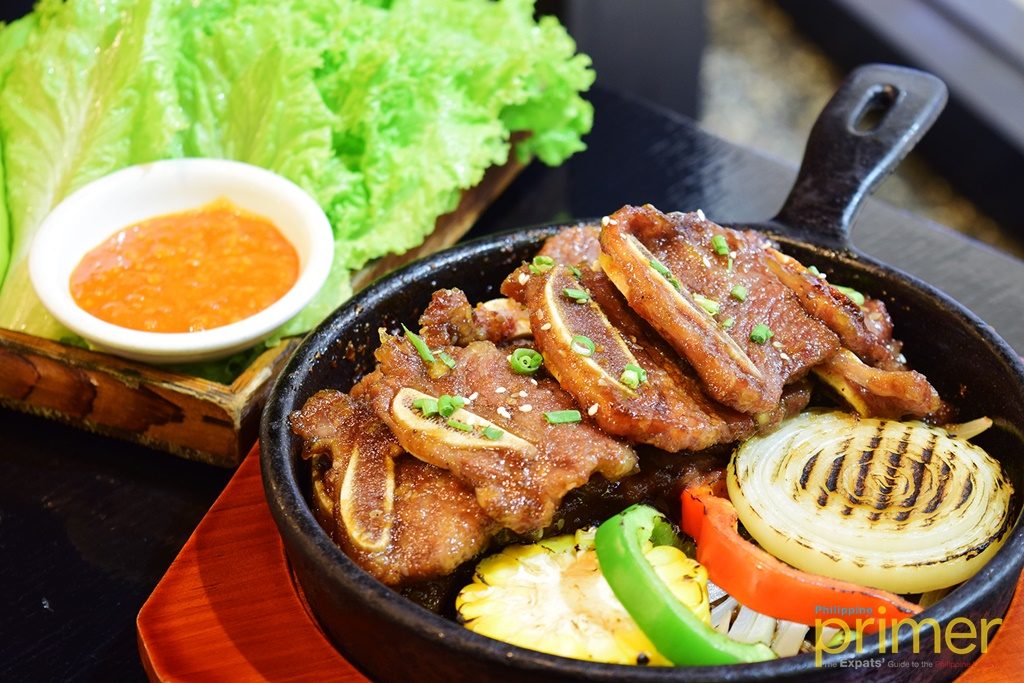 LA Galbi (Php1,750)
Their Dolsot Bibimbap (Php 700) is a special kind of bibimbap that is always served in a stone pot. It contains several kinds of fresh vegetables, which makes it a great option for health-conscious diners.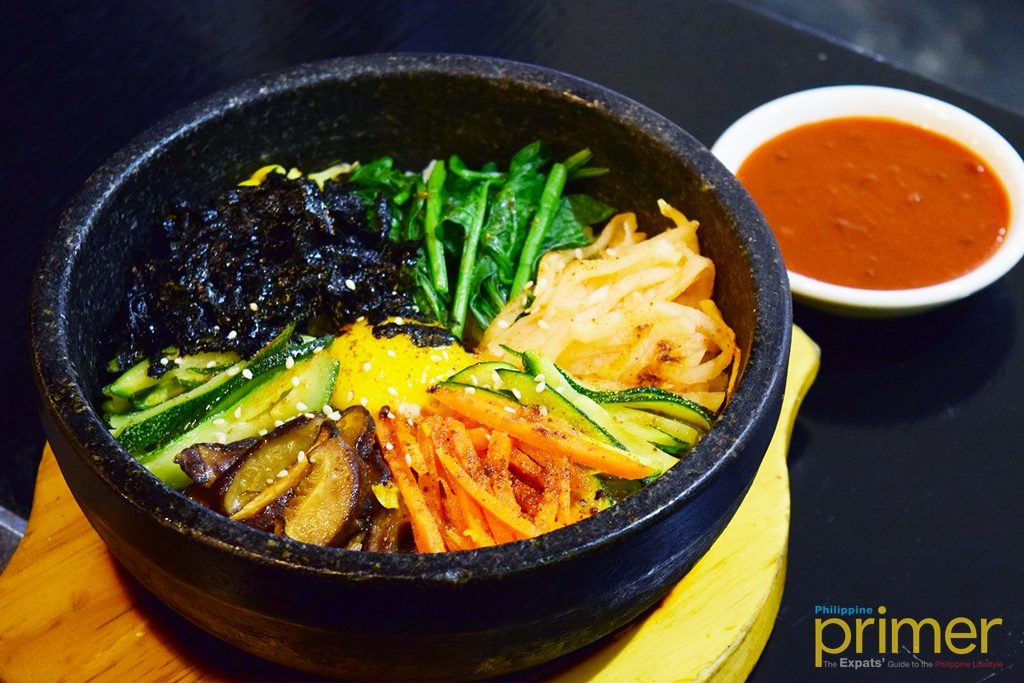 Dolsot Bibimbap (Php700)
Meanwhile, the Beef Rib Soup (Php 900) is served hot and boiling on your table. It has irresistibly tender beef and rich soup.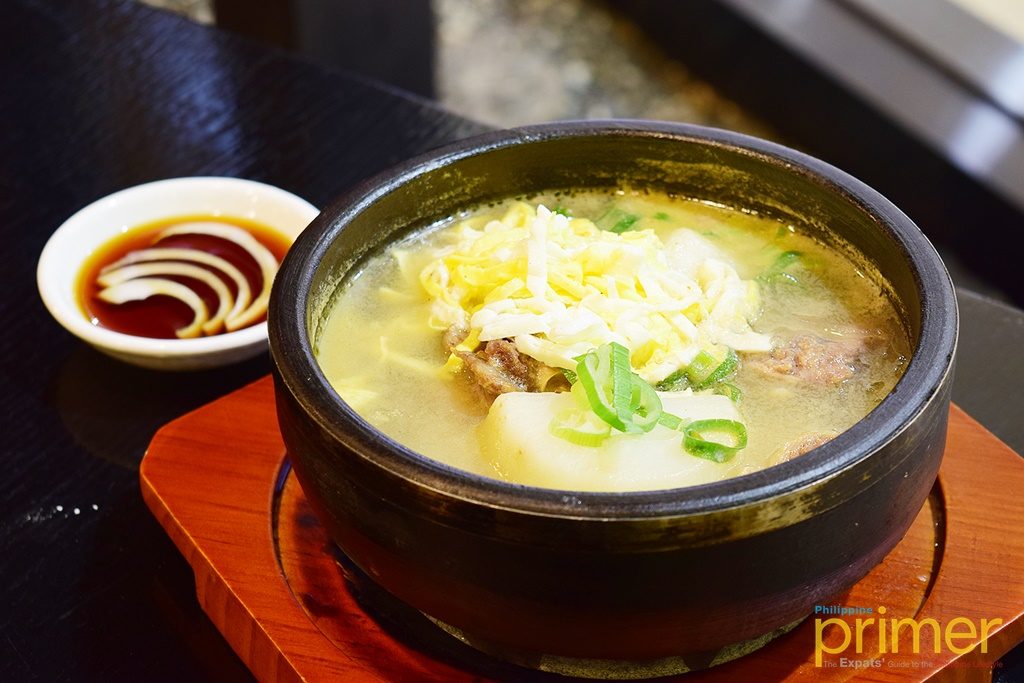 Beef Rib Soup (Php900)
Although it is a Korean restaurant, O Kitchen also has Japanese dishes lined up at the store, such as sushi and tempura. O Kitchen also has its own aquarium, where they keep live fish. This ensures that the fish used for their seafood is always fresh, which is the most important in making this Japanese delicacy.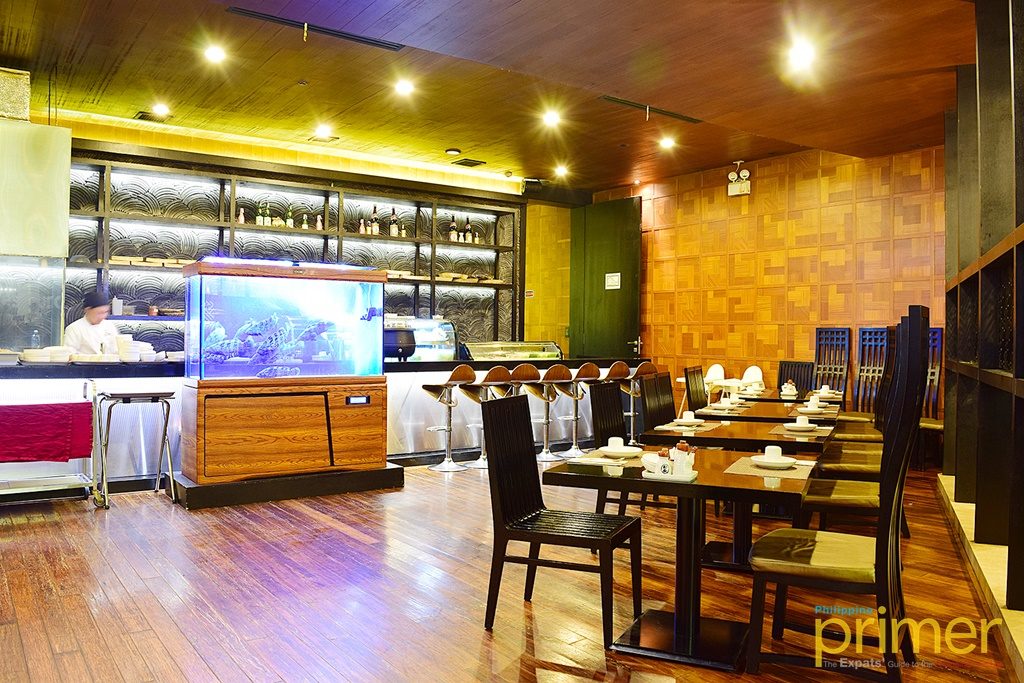 They are open late, until 12 a.m. from Sunday to Thursday and until 1 a.m. from Friday to Saturday, but they may also extend until 3 a.m. according to the demand of the casino guests.
Store Information
Upper Ground Level, The Shops at the Boulevard, City of Dreams Manila, Paranaque City
02-958-4679
10 a.m. – 12 a.m. (Sun. to Thu.); 10 a.m. – 1 a.m. (Fri. to Sat.)