Makchang Korean Grill Restaurant in Ermita, Manila
Filipinos have recently developed a love for Korean food. At present, it's the Korean barbecue craze that has captured the hearts and tummies of most foodies. Although almost every restaurant shares the same food to serve, it's always those with good value for price that we love. And that's why we love Makchang Korean Grill Restaurant in Ermita, Manila.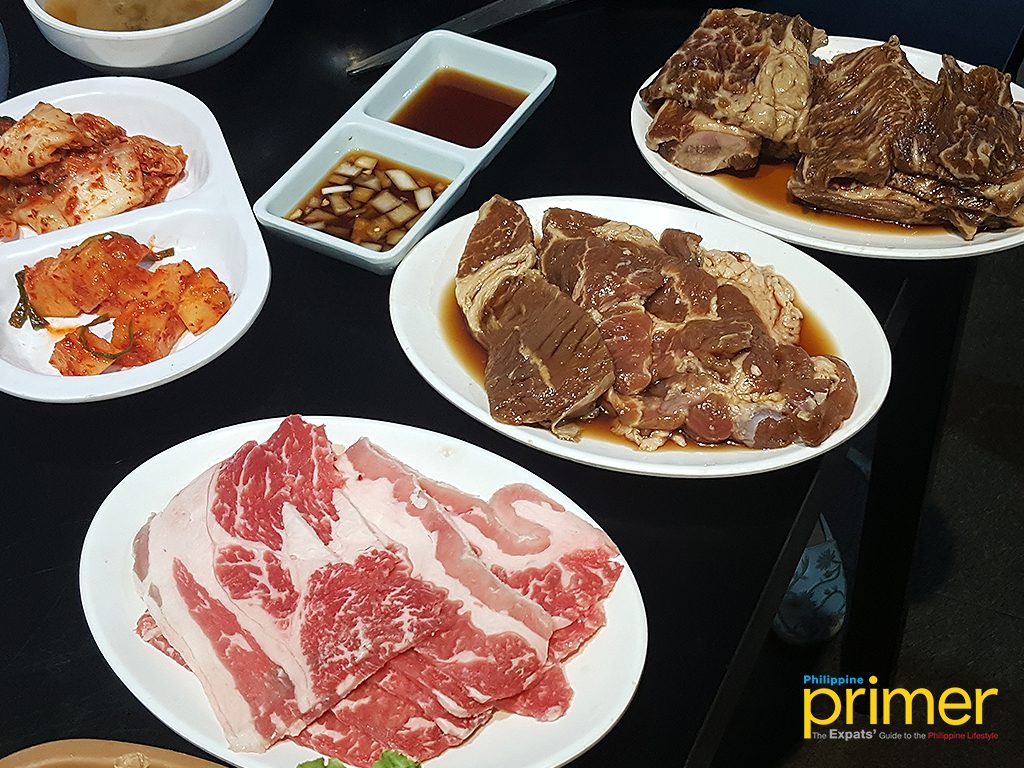 Look at these generous portions of meat! From front to back: Woo-Samgyub (Php 350), Pork Galbi (Php 350) and Beef Galbi (Php 690)
Makchang Korean Grill Restaurant is found at the opposite side of Robinsons Place Manila. This restaurant is simple in terms of its interiors. Its no-frills surroundings tell much about the restaurant itself: it focuses more on their food. The place looks very industrial with its out-in-the-open pipes that add to the industrial vibe of the restaurant.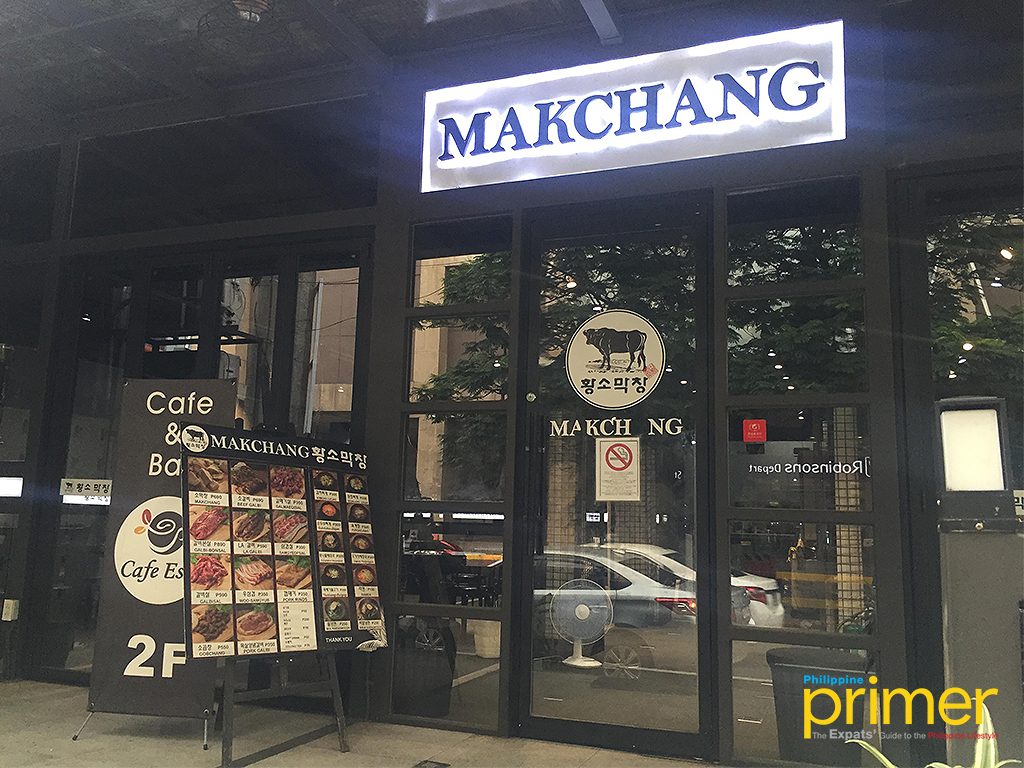 Makchang in Ermita, Manila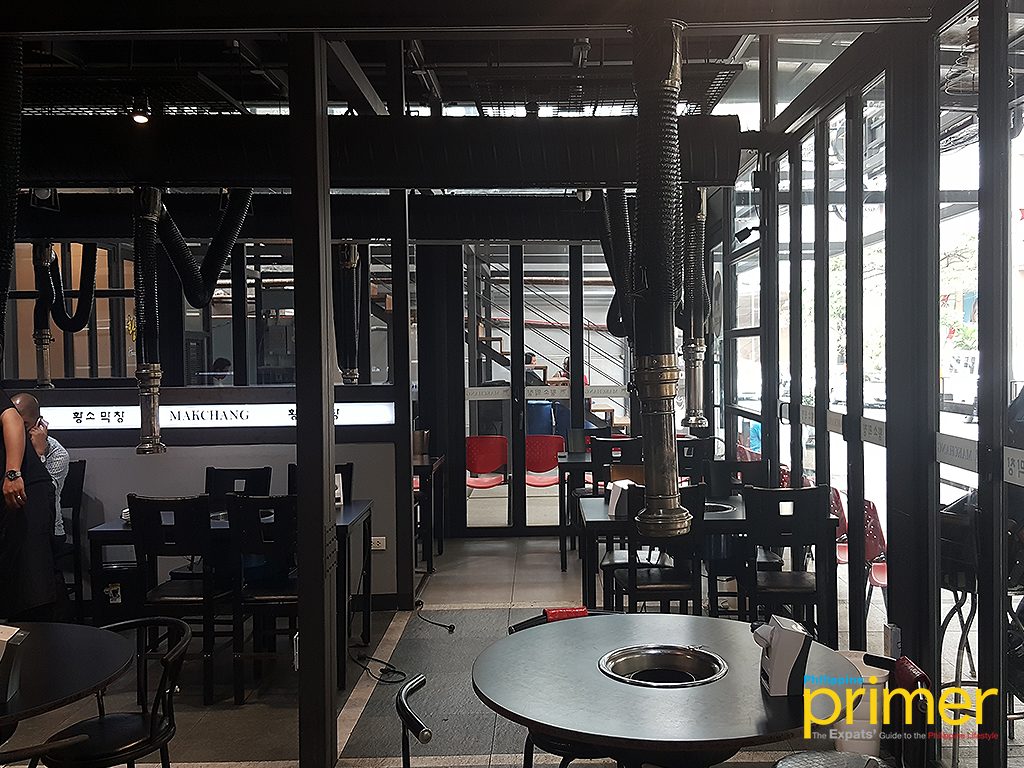 Makchang's industrial look
What a lot of people love about Makchang is their food. Everything costs less than Php 1,000, and with their generous servings, it will surely not disappoint those who plan to dine in groups. Makchang uses charcoal to grill their meats, which creates a smoky flavor. Their bestsellers Beef Galbi (Php 690), Samgyeopsal (Php 300), and Pork Galbi (Php 350) are what we recommend for you to order. These meats are perfectly seasoned to create that delicious barbecue taste everyone will crave for.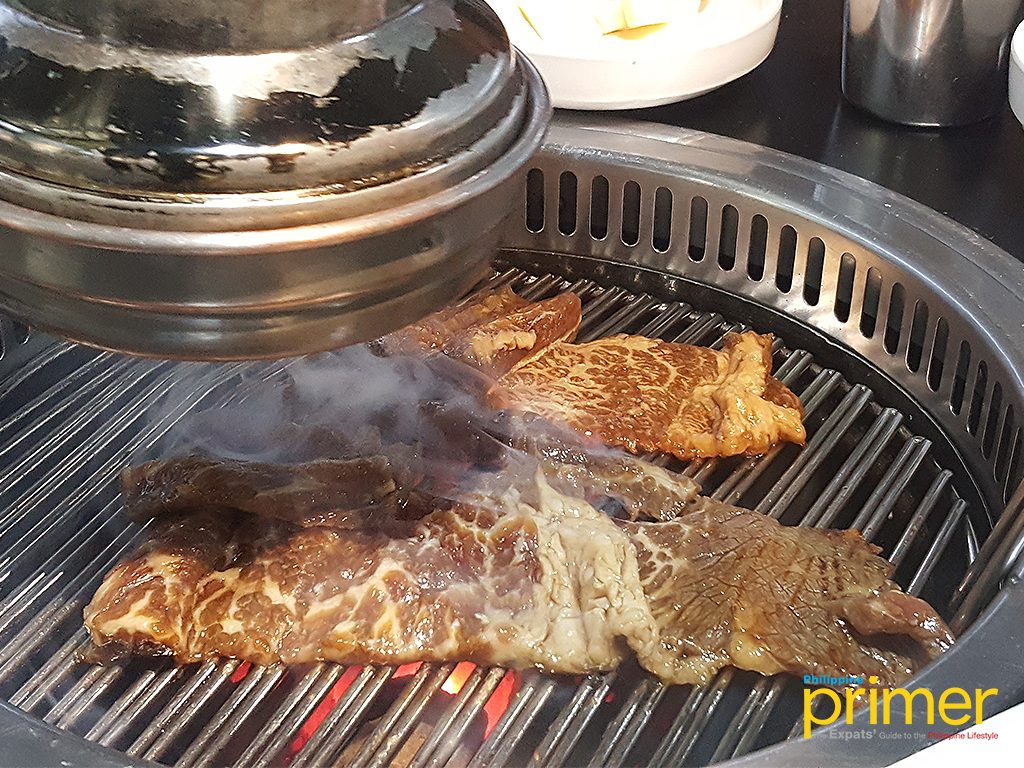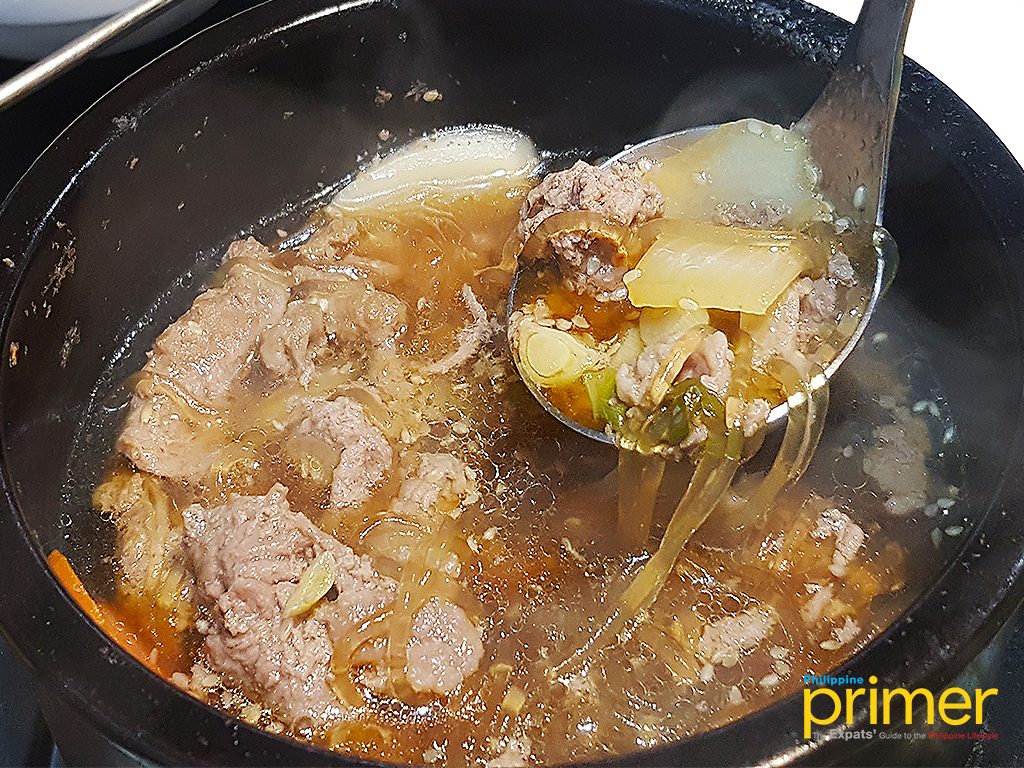 Ttukbaegi-Bulgogi (Php 350) has a mildly sweet taste
Makchang also makes sure that their side dishes best complement their meats. They have unlimited side dishes such as kimchi, sweet potato, and scallions so you may order as much as you want! It's also worth mentioning that they have very accommodating staff so if you need help with your Korean barbecue experience, you may approach their waiters to help you grill the meats.
Visit Makchang Korean Grill Restaurant for great food at a very affordable price!
General Information
1547 M. Adriatico St., Cor. Pedro Gil St., Ermita. Manila
(02) 521- 9540 or (02) 394- 8612
11 am to 5 am (Monday to Friday)