Namoo House Premium Korean Barbecue opens in Uptown BGC
Now's the time to put a delicious end to your Korean barbecue hunger! Namoo House Premium Korean Barbecue, commonly known as Maple Tree House finally opened its doors to dole out the greatest Korean barbecue experience to Manila K-fans and foodies on August 1 in Uptown Bonifacio Global City.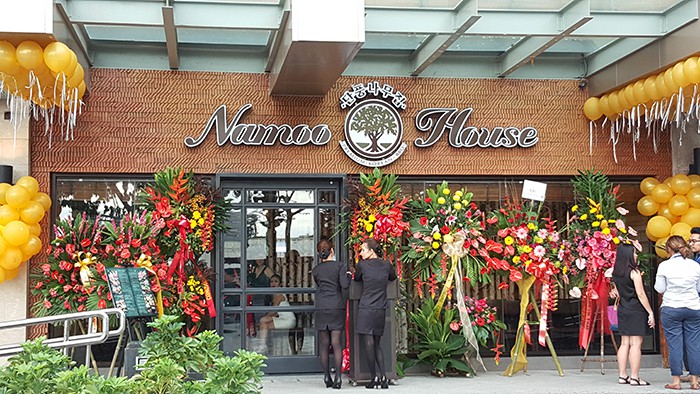 Founded by Canadian nationals Jun Park and Paul Hong, both of Korean descent, Maple Tree House first opened in 2005 in a small quaint house in the Samchong-dong district in Seoul. Their newly opened branch in Uptown Parade in BGC (38th Street cor 11th Avenue) is the fifth branch of the Maple Tree House chain and its first international location. Filipinos will be truly thrilled for this mouth-watering fare and premium Korean experiences.
Aside from the modern and refreshing look of Namoo House, the popular Korean barbecue haven is even more popularly known for what is offered in its menu. Namoo House boasts of its premium beef cuts aged perfectly to bolster flavour and further tenderize the already tender cuts. And their pork was chilled fresh and carefully stored in optimum conditions to provide the best taste and texture possible. The other items on their menu, on the other hand, were all carefully crafted selection of authentic Korean fare, utilizing proven traditional recipes and using only the freshest ingredients. These premium Korean offerings were available in a friendly full-service environment at value-driven price points.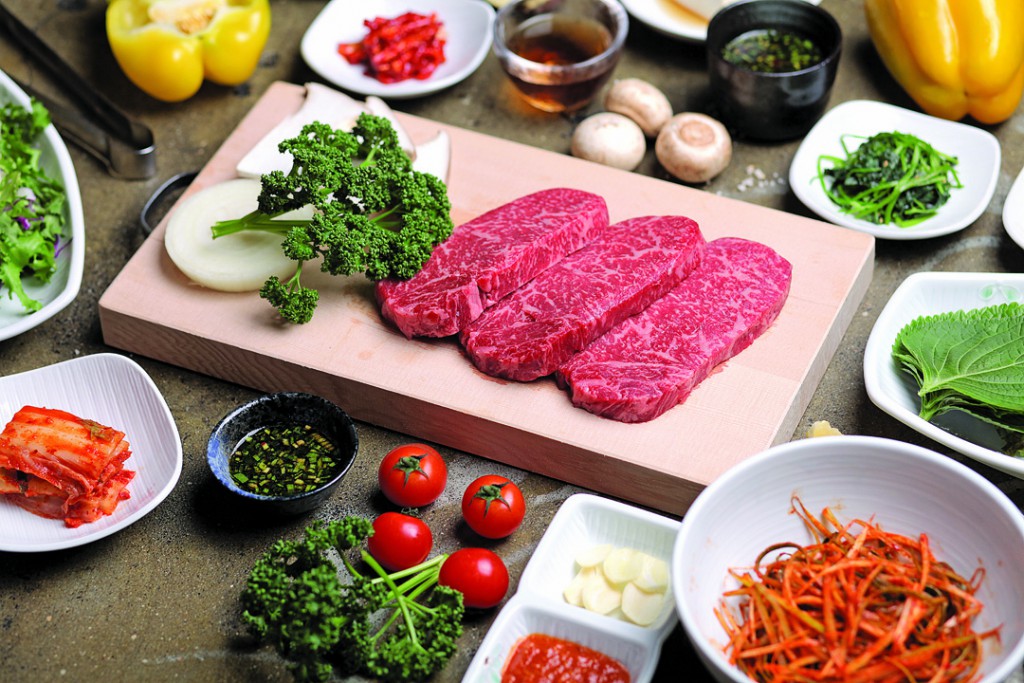 The idea of bringing Korea's renowned barbecue house was that of Mr. Wellington Kho's, Philippine Founder of the bistro, who was greatly impressed with the concept of it after experiencing Maple Tree House during a trip to Korea. Thinking that the Philippines was indeed ready for the same upgraded Korean barbecue experience, he decided to take home the whole enjoyment of Korean barbecue to his own hometown.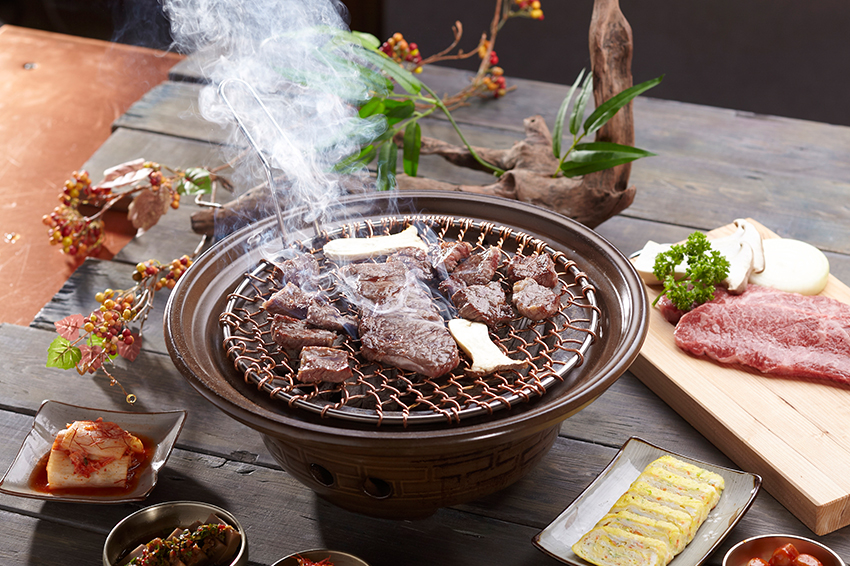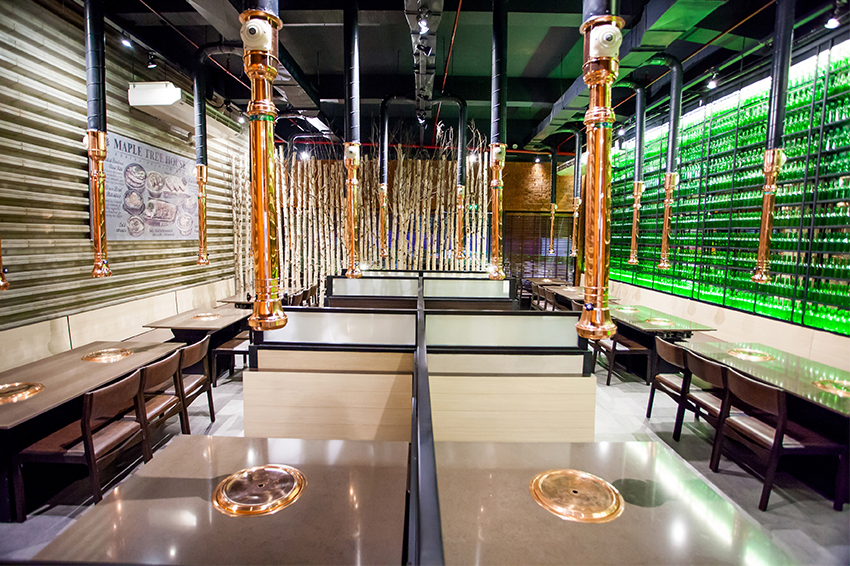 Because Namoo House Premium Korean Barbecue was the first international franchise of Maple Tree House outside of Korea, its founders Jun Park and Paul Hong were pretty hands on in ensuring that Maple Tree House's three-fold commitment to menu, design, and service kept consistent to its Korean counterparts. After all, Filipinos, with our popular appreciation for Korean culture and our constantly developing culinary mindset, deserved nothing less.

Parade in Bonifacio Global City, 38th Street cor 11th Avenue, Taguig City

Mon-Tue: 11:00 am - 11:00 pm / Wed-Sat: 11:00 am - 2:00 am/ Sun: 11:00 am - 11:00 pm