Gokizip, Authentic Korean Taste in Malate
Various aspects of the Korean culture continue to infiltrate the hearts of the Filipino people; perhaps, one of the biggest things that Filipino people love today is Korean cuisine.
Gokizip, an authentic Korean restaurant in the busy streets of  Adriatico, Malate offers its customers a wide variety of Korean meal—from our all time favorite samgyeopsal to soju, this restaurant brings out a brand new taste of Korean delicacy.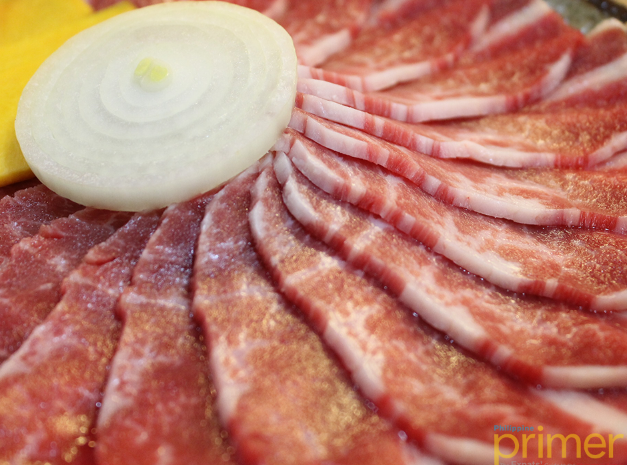 Gokizip prides itself for having a chef who takes charge of the meat department of the Hyundai Department store (a famous store in Korea) for 25 years. This makes Gokizip's chef an expert in choosing the best meat for the customers. So, if you want to eat Korean cuisine with good quality meat, then this is the place for you.
Aside from its appetizing meat, this restaurant also gives importance in delicately seasoning all of its dishes and appetizers.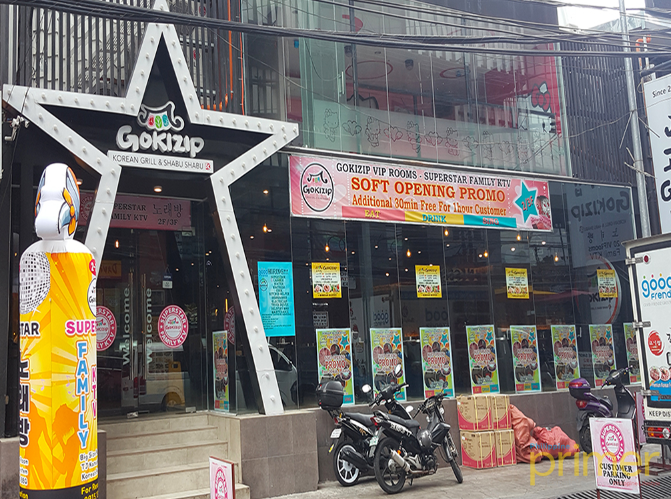 Gozikip Manila is open from 11:00 am to 5:00 am from Mondays to Sundays.
Store Information
1776 M. Adriatico st. Malate, Manila
0915-137-1767
11:00 am- 5:00 am
None