Primer Goes to Baguio: The Creative City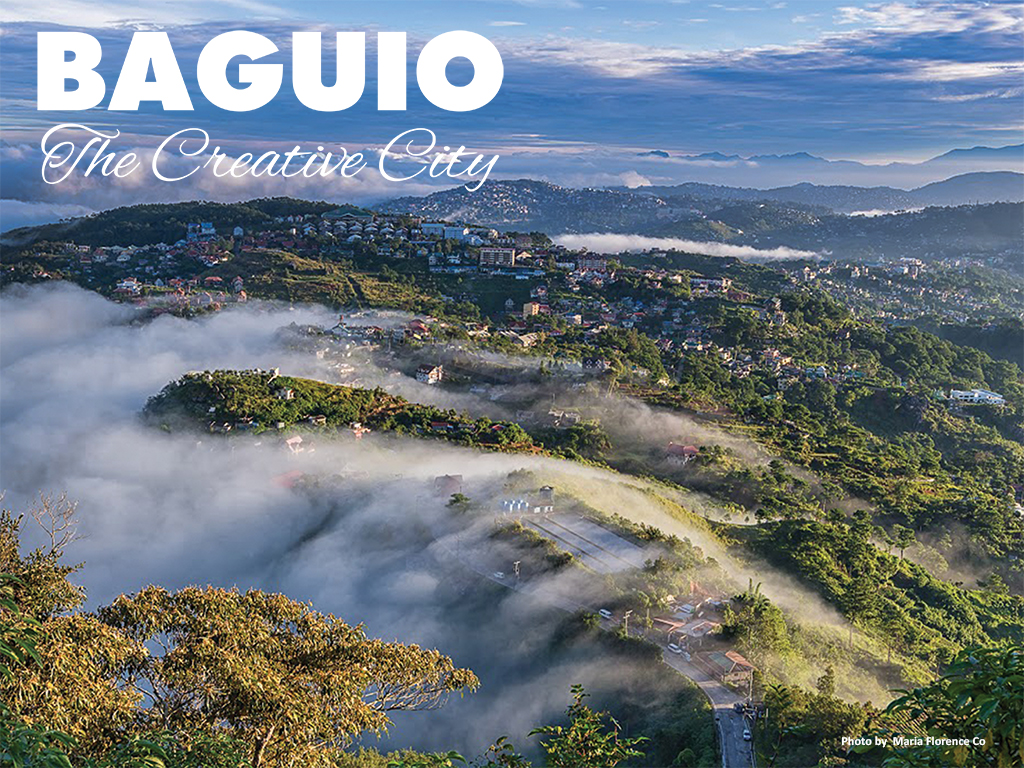 Baguio City has been known by two names: the City of Pines and the Summer Capital of the Philippines. It is cooler than most other cities in the country, making it perfect for pine trees to thrive in this cool paradise. In 2017, it has taken on another prestigious name: a UNESCO Creative City.
Today, Baguio City is known for its burgeoning arts scene, its rising food hubs (Session Road and South Drive), and the ever-popular Panagbenga Festival, which all keep the city's cultural and creative spirit alive. Its young population keeps the city vibe fresh, and the cool mountain breeze helps people keep a relatively more relaxed schedule compared to Metro Manila.
With the recent development of Tarlac-Pangasinan-La Union Expressway (TPLEX), a trip to Baguio has gone down from 8 to 9 hours to as little as 4 hours if you're driving or 6 hours if commuting by bus. Roads to Baguio are steep and will be a challenge for inexperienced drivers, which is why we recommend taking a bus. There are two bus companies that serve Baguio: Joybus (operated by Genesis Transport) and Victory Liner, both with schedules that span the day.
Join Philippine Primer as we explore one of the latest additions to UNESCO's Creative Cities: Baguio City.
Where to Go in Baguio City
Where to Eat in Baguio City
Where to Stay in Baguio City