Le Chef at The Manor
If you're craving for some French cuisine in Baguio, check out this restaurant!

Le Chef is a restaurant located at an exquisite hotel called The Manor inside Camp John Hay. It is regarded as one of the best fine dining restaurants in the city.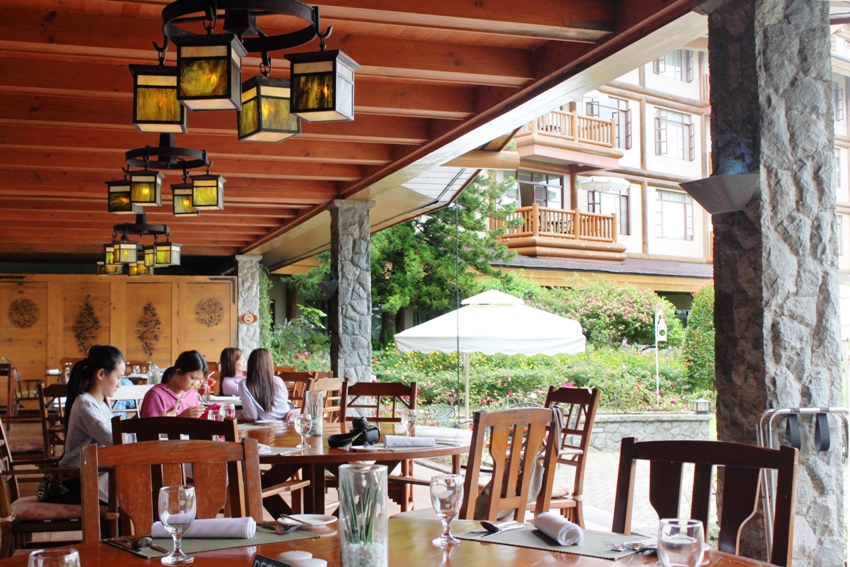 Chef Billy King has been providing French dishes for 17 years in this restaurant. The menu includes seafood and meat dishes, pasta, salad, soup, and different varieties of rice meals.
The most recommended dish is called Pan-fried Chilean Sea Bass & Canadian Scallops, which is made with courgette, mashed potato, and an excellent creamy sauce.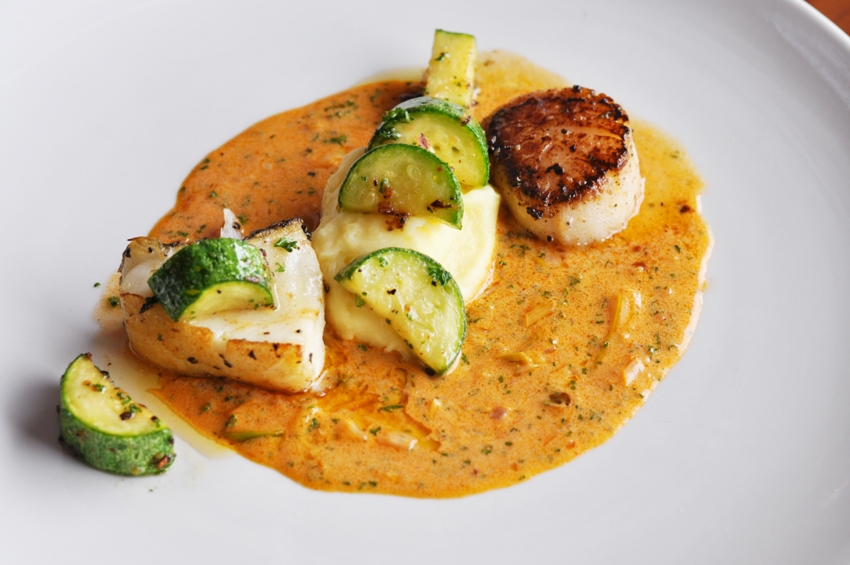 The dish is so heavenly
Aside from French cuisine, there are also Filipino specialties and Asian creative combinations available that is the reason why this restaurant can suit the needs of different nationalities.
There is also an available wide collection of wines, liquors, and beers to partner with any dish. For the dessert, customers will be delighted by the generous amount of Baguio strawberries included.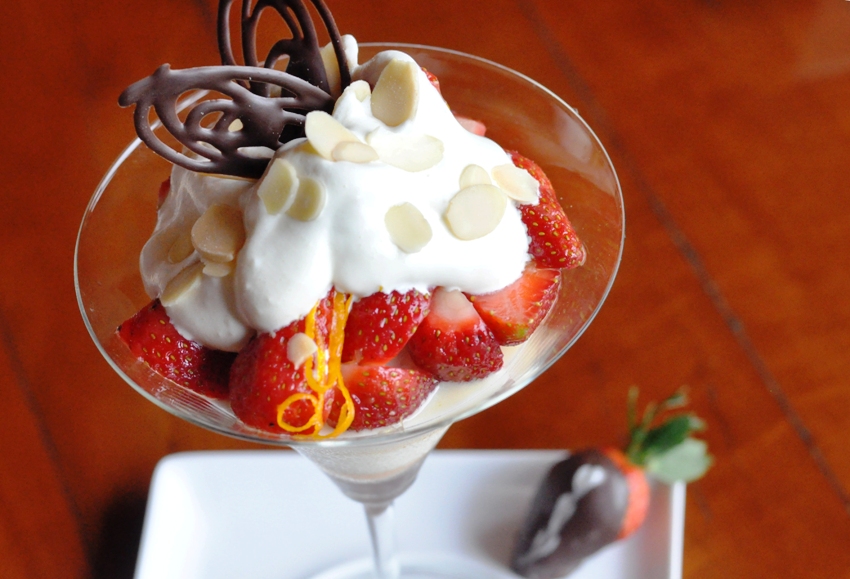 Beautiful bright red strawberry dessert
Le Chef's dishes are so delicious that one bite just leads to another.

Camp John Hay, Loakan Road Baguio City