Baguio Craft Brewery in Baguio City: Filipino roots, world-class standards
Updated: June 22, 2018
Baguio Craft Brewery is a 100-percent Filipino business with world-class standards, on a par with international brands.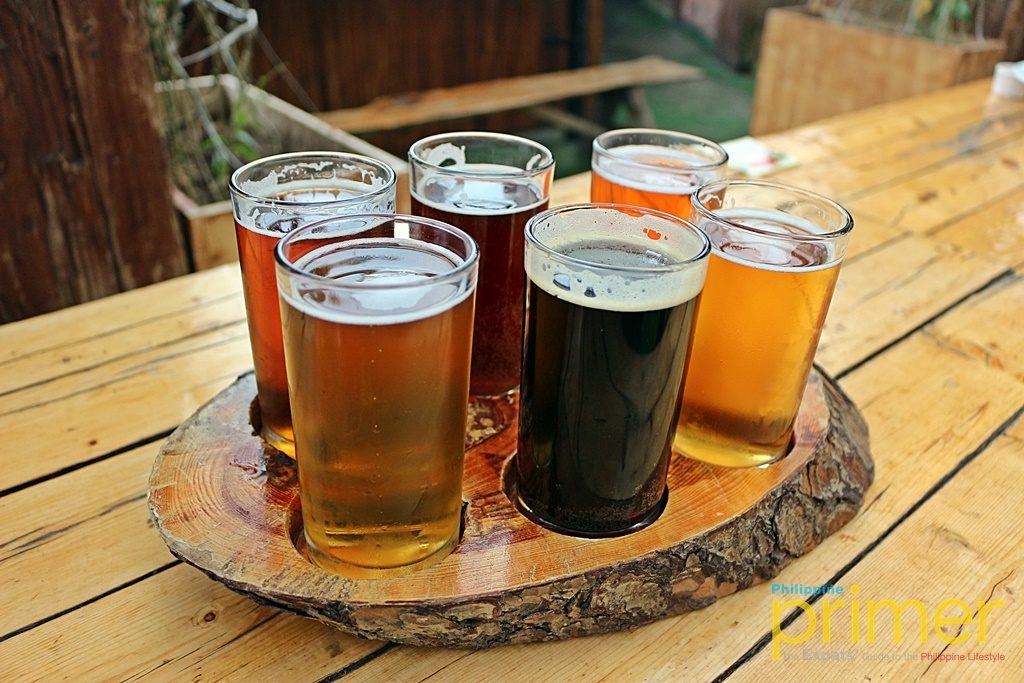 Said to be the first in Baguio, Baguio Craft Brewery started in 2014 as a simple brewery with just a small tasting room (no bar and dining area yet). Due to the growing number of beer-drinking patrons, they then expanded with a bigger dining and drinking area.
Now, you can find the brewery and tasting room on the second floor and above it, on the third floor, is the bar and dining area which they call "beer garden" and was opened in 2015. This area reveals a piece of the owner who has a passion for planting/gardening. The beer garden is very aptly named—it feels like a greenhouse, adorned with plants all around, with a view of mountains and lush landscapes.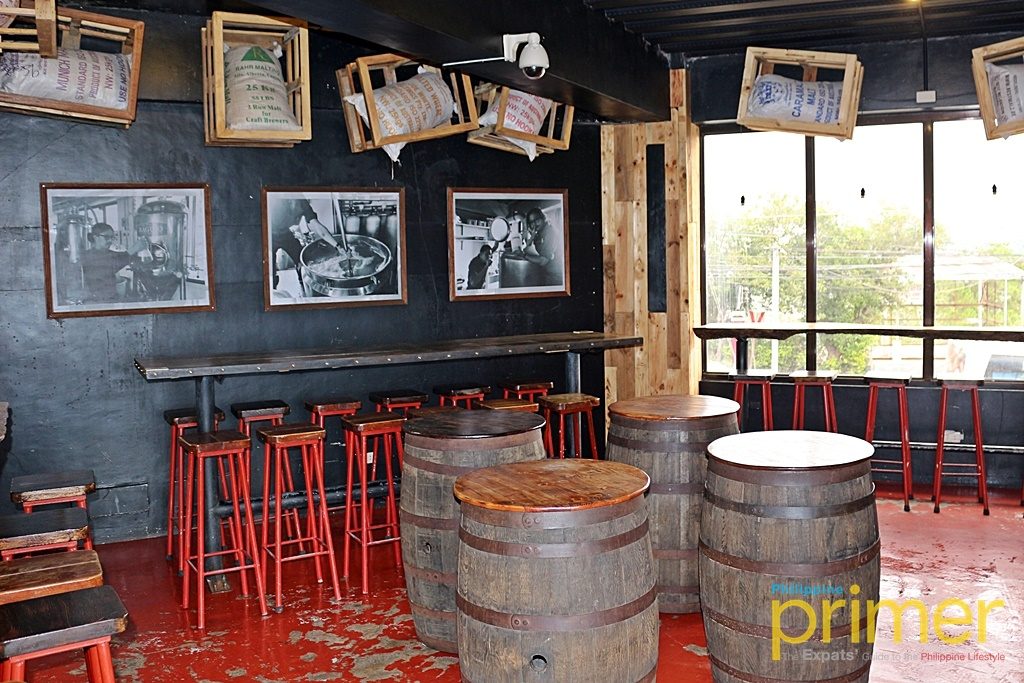 The tasting room occupies the second floor of Baguio Craft Brewery alongside the brewery.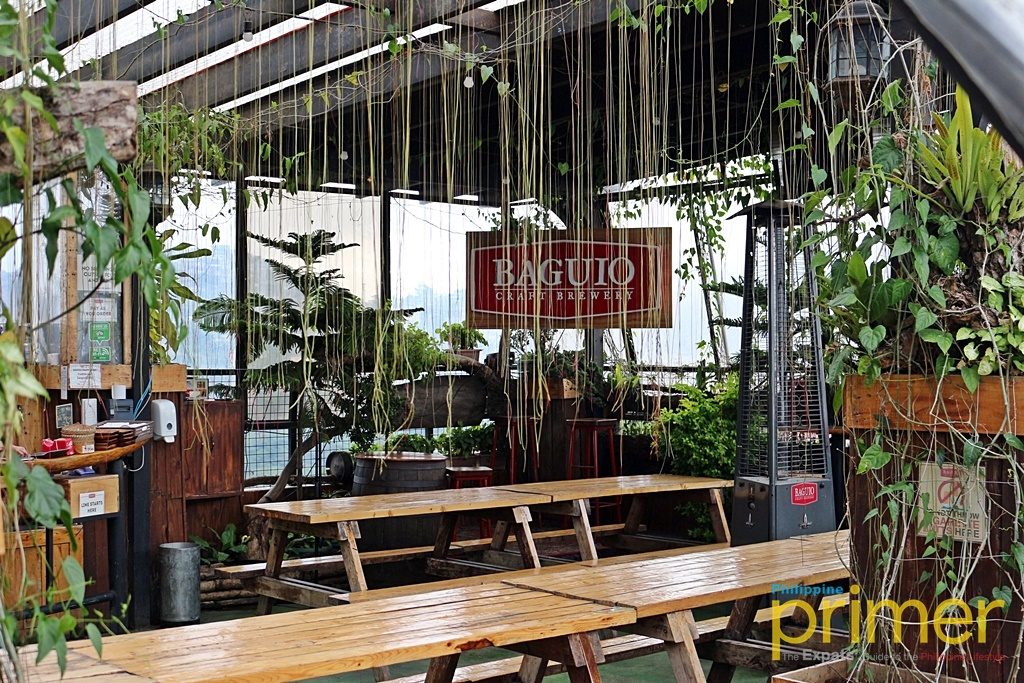 The beer garden of Baguio Craft Brewery is on the top floor.
Meanwhile, there is a speakeasy located on the ground floor. It's a dimly-lit hideaway for light drinkers and those who want a more intimate, low-key vibe while simply enjoying a good drink. The drinks offered here are quite different from those at the main bar area: light drinks, beer cocktails, wines, and whiskey.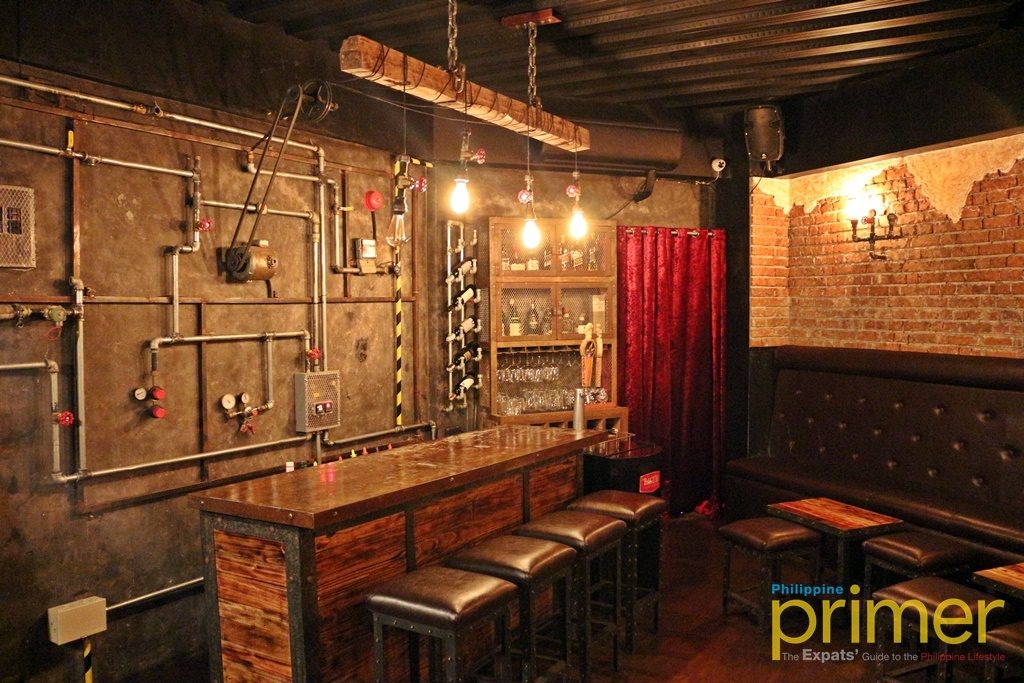 Baguio Craft Brewery's speakeasy is for low-key drinkers.
Baguio Craft Brewery started with only six beers on tap, which they now call the Mythical Ales as they were named after the mythical Cordilleran gods—Lay-Ang, Lagud, Pugaw, Dalom, Kabunyan, and Daya—bringing Baguio and its culture closer to every beer drinker. Now, they have a total of 76 beers of various profiles. They feature 20 drinks per day, so be sure to ask the bartender what's available. From Sunday to Thursday, you can get a taste of six different beers on one tray for Php450.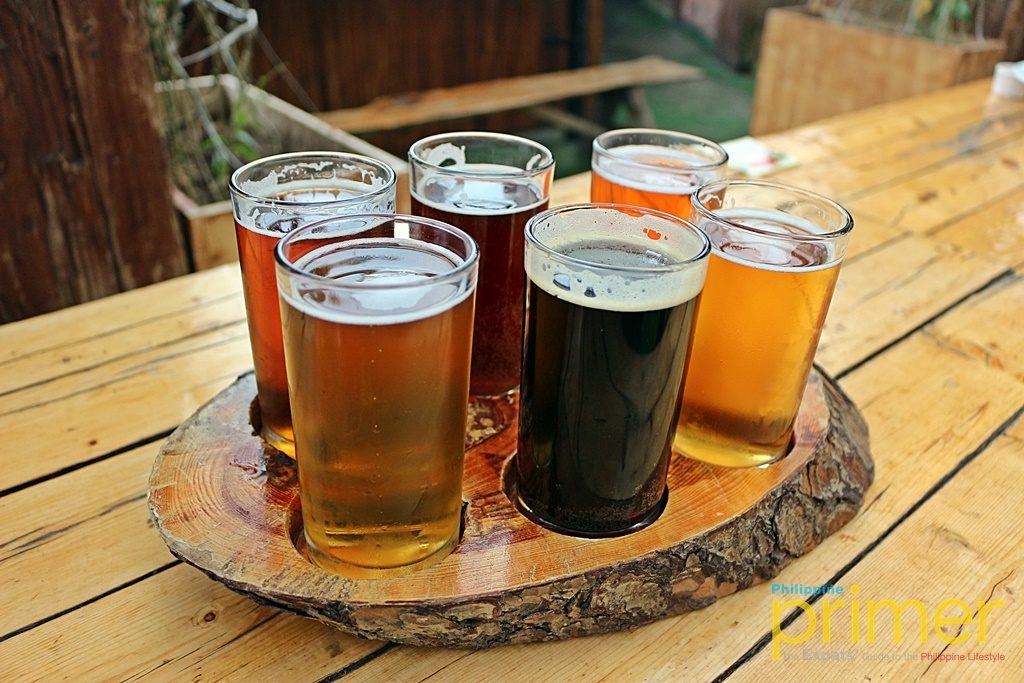 Tasting Tray (Php450): Pugaw, Dalom, Lagud, Kabunyan, Message in a Bottle, and Luscious Lychee
Among the mythical ales, the ones that struck me the most were Kabunyan (ABV 5.04%), which tasted smooth, fruity and tart, and Lagud (ABV 5.04%), which has hints of the sweet-and-sourness of strawberry.
A personal favorite is Englishman in New York (ABV 6.0%), an American IPA style beer that has the delightful combination of malt and caramel flavors—a clean and easy-to-drink beer. For hard drinkers, the Zigzagger (ABV 10%), a Tripple Hopped Double IPA style beer, is recommended.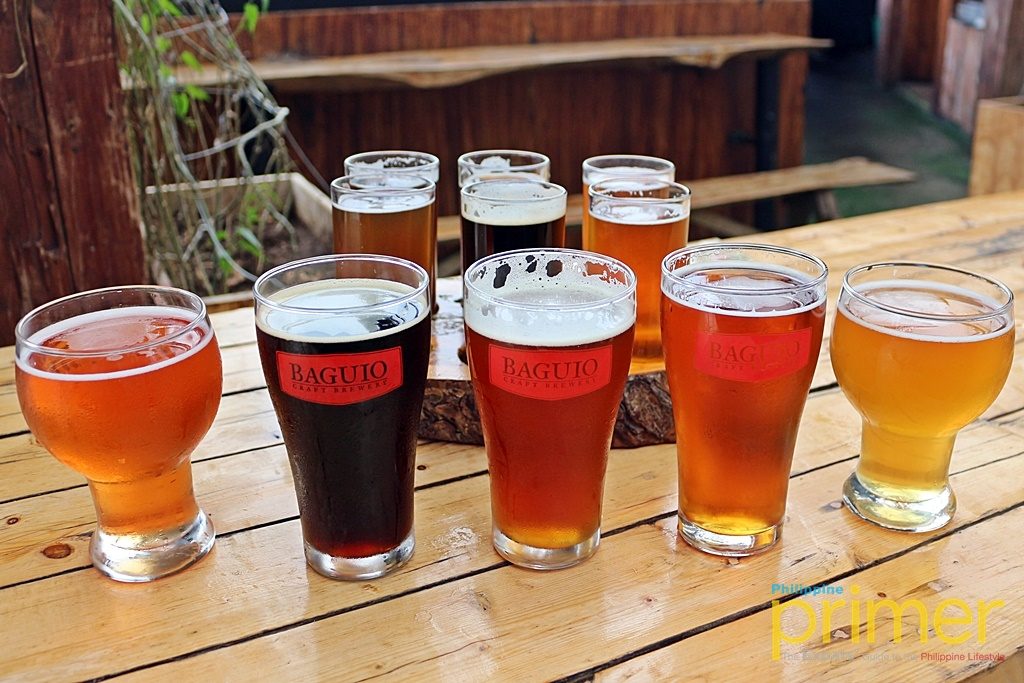 L-R: Strawberry Lagud (Php180), Stout Crusader (Php200), Englishman in New York (Php190), Zigzagger (Php230), Keywheat (Php180)
What's special about the beers at Baguio Craft Brewery is that you never have to feel guilty no matter how much you drink. Compared to commercial beers, their craft beers are a healthier option—using no chemicals or preservatives, just water, malted barley, hops, and yeast as the key ingredients. They won't give you a "beer belly" or a hangover.
They don't serve ice with the beer, but they serve them chilled. It's mainly because you can best enjoy the pure goodness of beer as it is, without the ice watering it down. They don't really have ice at the bar, but if you insist on having ice with your beer, they are nice enough to get some for you.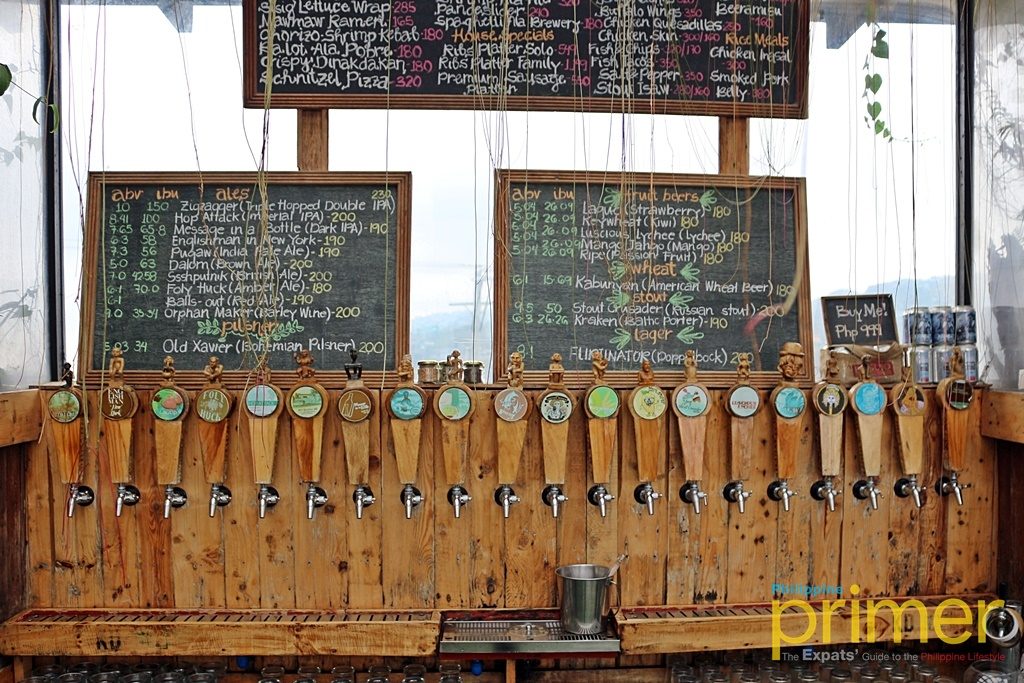 Baguio Craft Brewery also serves delicious food that makes a perfect "beer match." Perfect pulutan (appetizers or snacks to go with alcoholic drinks) are their Stout Isaw, Buffalo Wings, and Beef Nachos.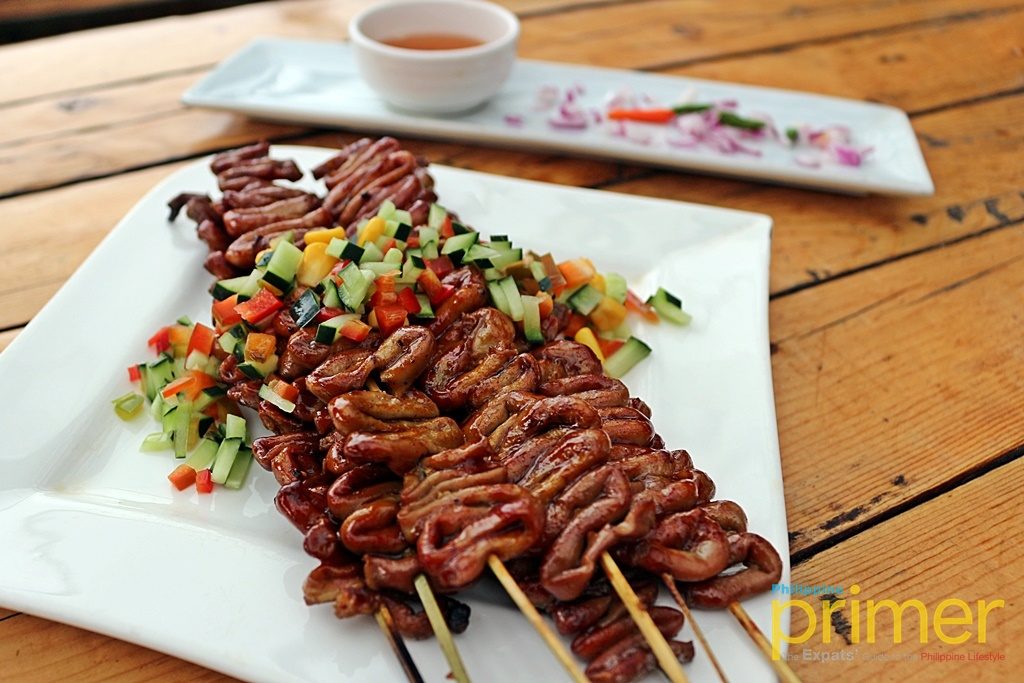 Stout Isaw is not your ordinary local street food—it's marinated with stout beer, grilled, and topped with corn salsa. (Php280 whole serving; Php170 half serving)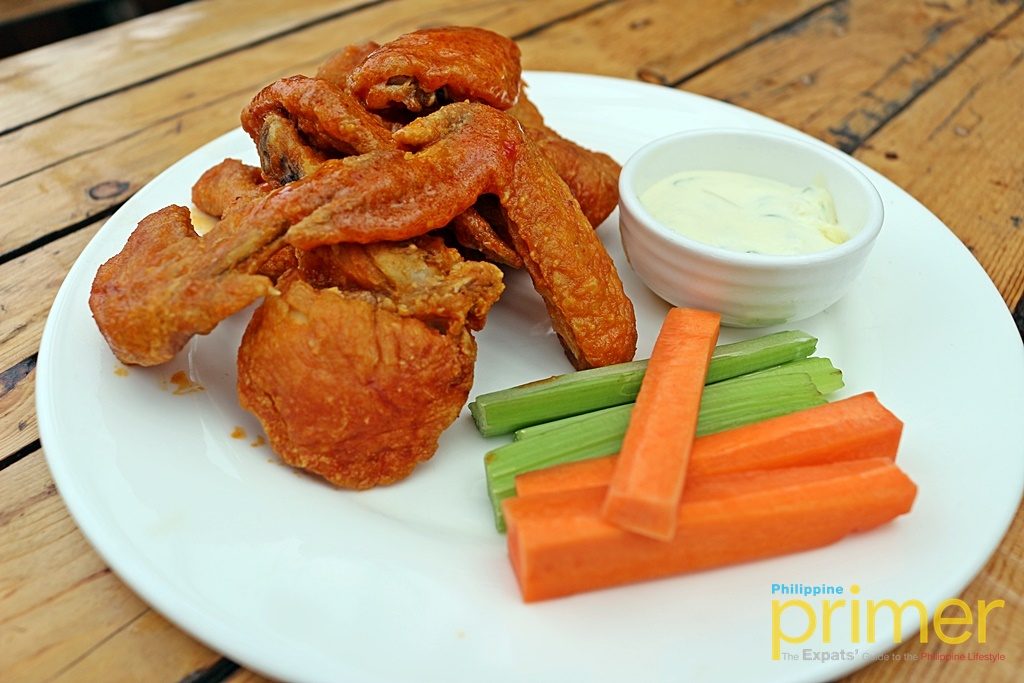 Buffalo Wings (Php350)—deep-fried classic chicken wings coated with special spicy buffalo sauce, served with homemade bleu cheese dip and vegetable sticks.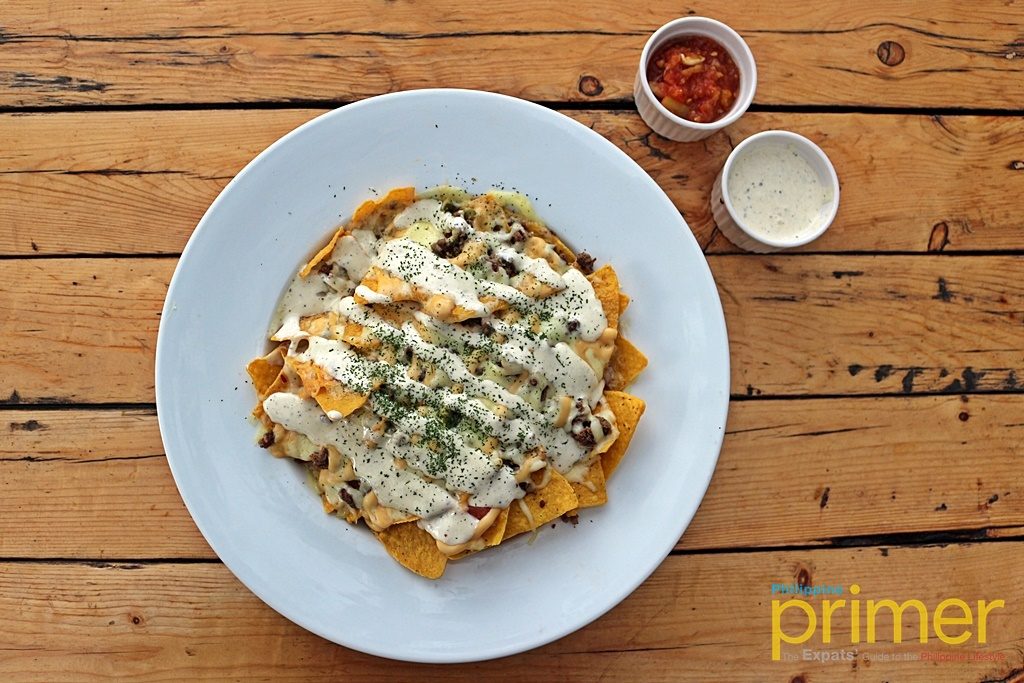 Beef Nachos (Php320)—nachos with generous toppings of ground beef, cheese, and vegetables and served with homemade garlic sauce and salsa.
For groups of friends, families, and big eaters, a perfect treat is the Ribs Platter Family, a serving of mighty fall-off-the-bone ribs, served with an equally mighty Zigzagger beer BBQ sauce, along with Cajun, spiced shrimp, juicy corn on the cob and crispy fries.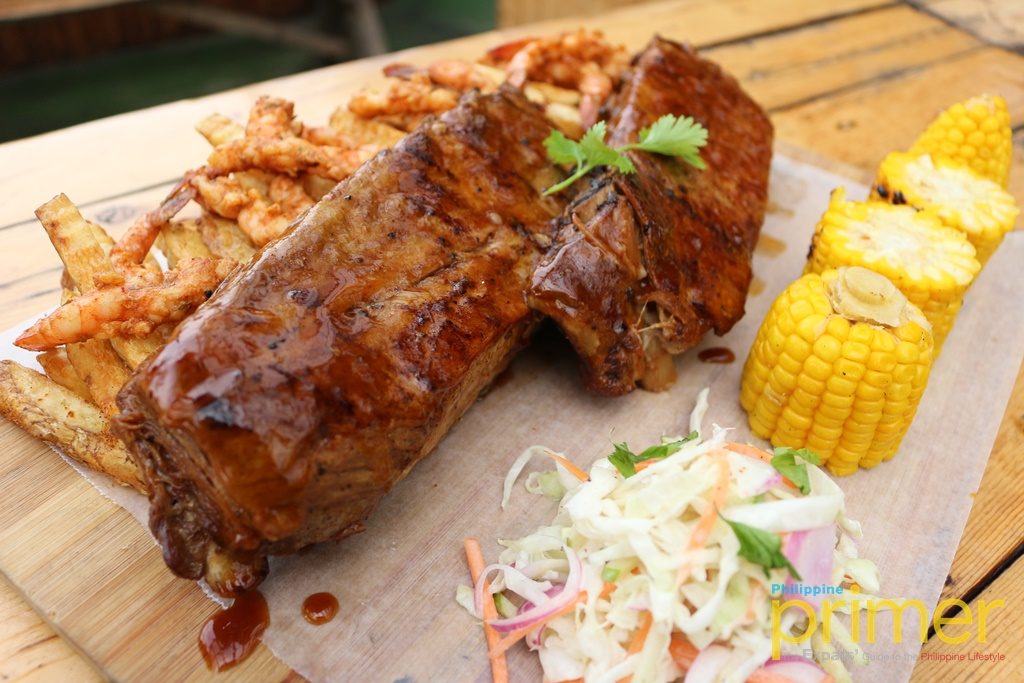 Ribs Platter Family (Php1,149)
---
Written by Rei Leaño

120 RKC Building, Marcos Highway, Km4, Baguio City