Roadhouse Barn in Baguio City: Where Chicken & Steaks Rule
At first glance, you can easily presume that Roadhouse Barn's specialty is anything chicken—that's only half correct.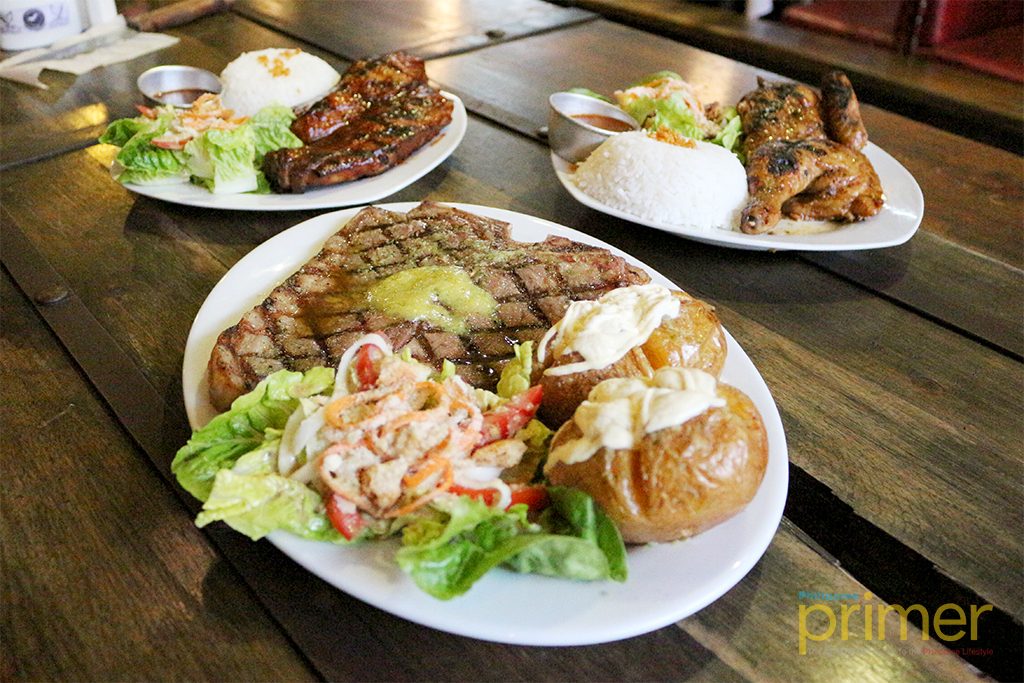 NO SCRIMPING ON SERVINGS. They like things big in America, and so does Roadhouse Barn.
Roadhouse Barn first started as a restaurant specializing in chicken dishes, and their chicken is really good. But people later discovered the incredible steaks on their menu, too. Roadhouse Barn also takes pride in being the best place to get the most real steak experience in Baguio.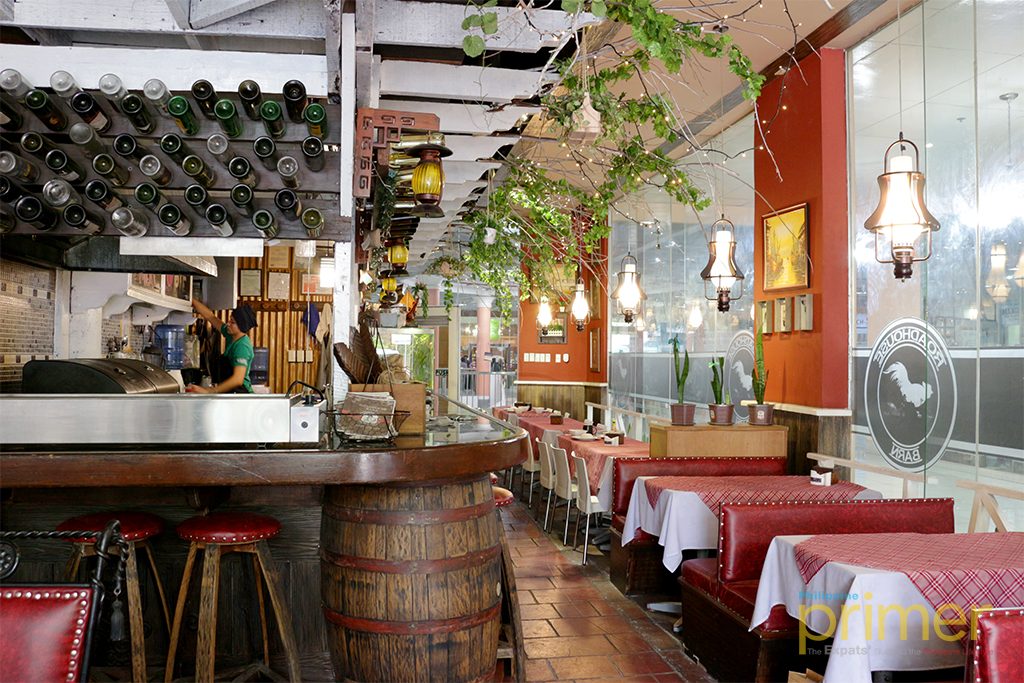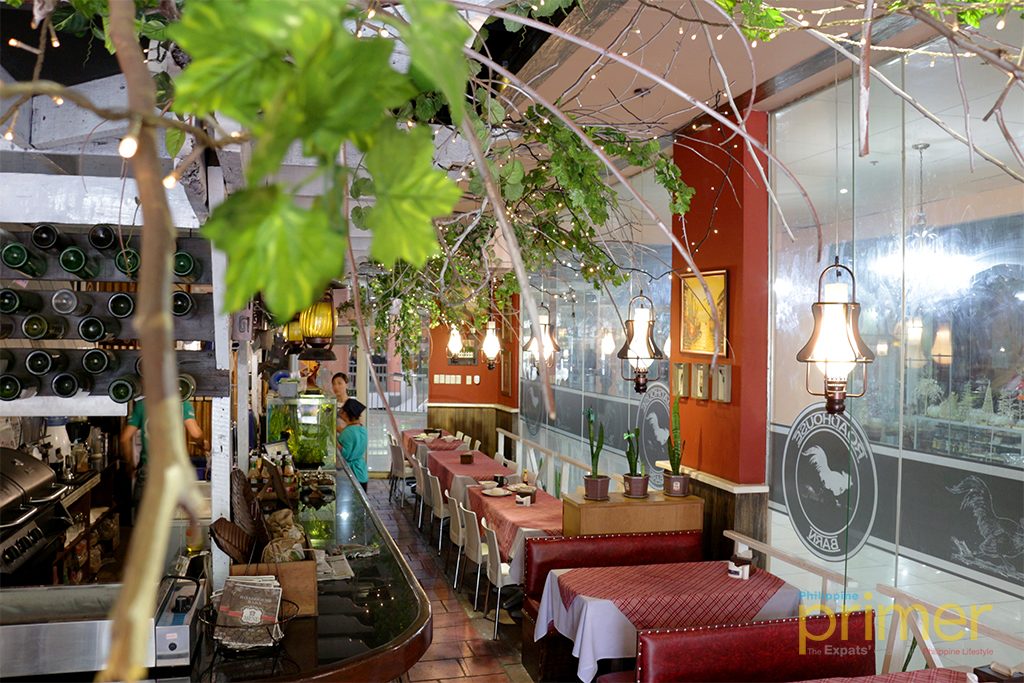 FEELS LIKE A BARN. Roadhouse Barn's interiors make you feel like you're (almost) in an actual barn.
The owners are a Filipino couple who spent 15 years in the US and traveled around Europe. That got them a deeper understanding of the American taste and what a good steak really is. Although they are not professional cooks, they learned how to cook delicious meat dishes from their experience in the states. When they came back to the Philippines, finding it hard to find a place in Baguio to satisfy their steak cravings, they built their own chicken and steak restaurant.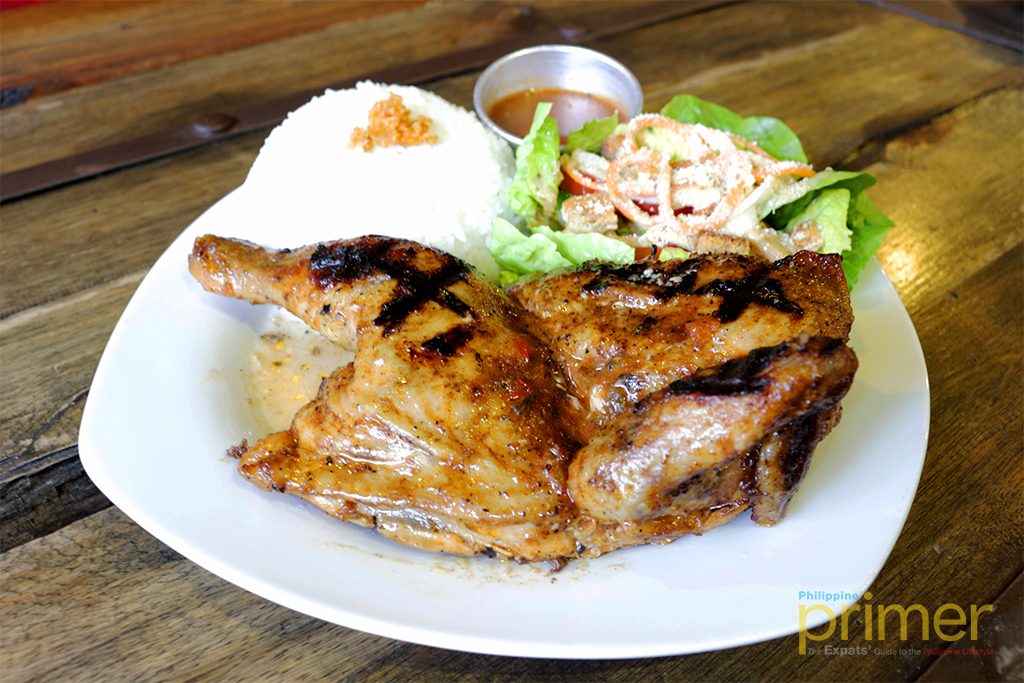 BAKED AND GRILLED. Restaurants in Manila can learn from how Roadhouse Barn prepares their Barn Chicken (Php 289 half; Php 519 whole).
Their Barn Chicken has consistently been a smash hit. It is the owners' very own recipe of chicken prepared meticulously—oven-baked, rubbed with an original homemade sauce, oven-baked again, and then grilled. The final product is a mouthwatering serving of tender, juicy, and flavorful chicken served with their all-natural "Karee" sauce, rice, and vegetables.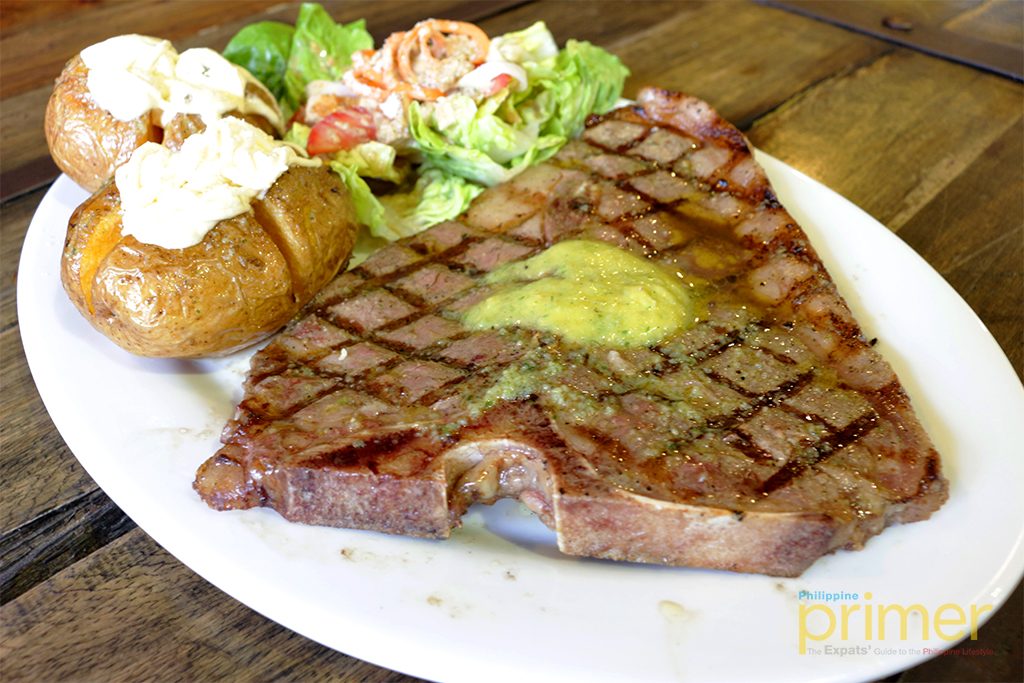 A MAN'S STEAK. The Roadhouse Barn Road Steak (Php 1,099) is a man-sized steak, especially their porterhouse.
If there's one dish that caused all the rave about Roadhouse Barn being a great steak place, we'd say it's their Road Steak. The USDA steak is well spiced to bring out the best of its flavors. It's grilled enough to let the natural juice come out and for the meat to be tender and savory.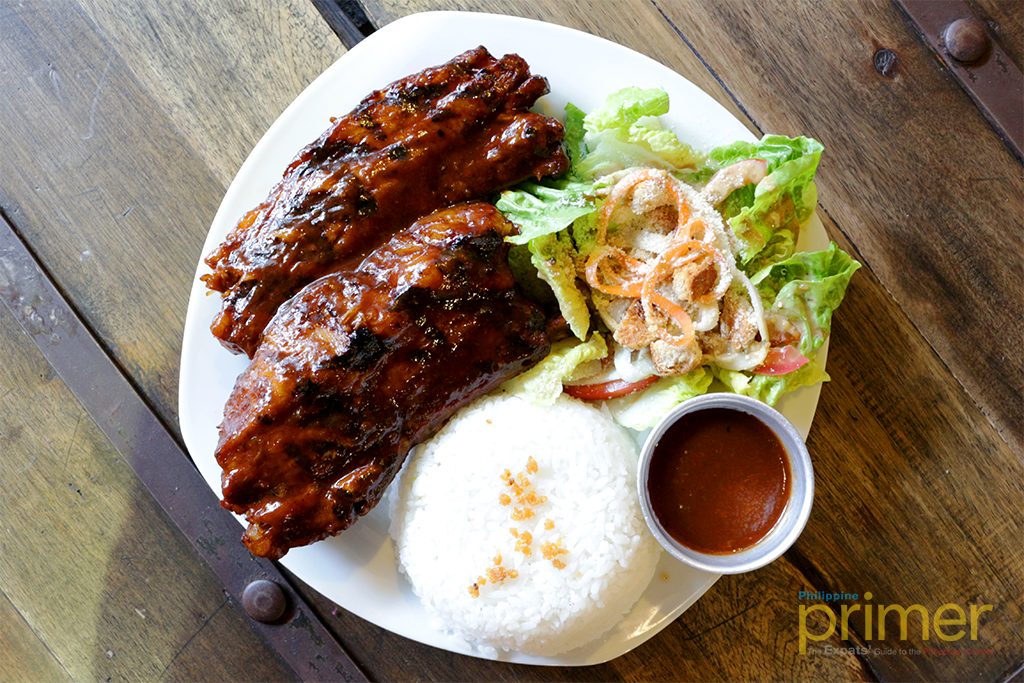 FINGER-LICKING GOODNESS. No, we're not kidding. Their House Ribs (Php 339 half; Php 549 whole) is that good.
Another must-try is their House Ribs, a very tender and meaty pork rib basted with homemade barbecue sauce, oven-baked, and then grilled. The meat is definitely tender and fall-off-the-bone, and has sweet and savory flavors.
Besides their best-selling chicken and steaks, Roadhouse Barn also offers pasta, burgers, and "changa" (a fusion of chimichanga and hot pockets). They also serve beers and wines to boost the chill vibe.
Just like the meat dishes, the restaurant itself is the product of the owners' creativity, especially the husband. As much as he is very much hands-on now in the kitchen, he also put in a lot of work for the design of the restaurant. Overall, their restaurant feels a lot like a Western diner with a casual and cozy atmosphere. There's a booth seating on one side and a sit-down counter on the other, where you can also see closely the steaks being grilled. 
---
Written by Rei Leaño
This first appeared in Philippine Primer Japanese magazine's June 2018 issue.

G/F Albergo Hotel Unit 119, #1 Villamor Drive, Brgy. Lualhati, Baguio City