Hill Station in Baguio City: Culinary tribute to Baguio's history
Updated: July 16, 2018
Housed inside Casa Vallejo, a century-old pre-World War II structure along Upper Session Road in Baguio, Hill Station serves as a culinary tribute to Baguio's beginnings. Through the creative concoctions of Hill Station owner Mitos Yniguez, you will, quite literally, get a taste of the rich past of Baguio.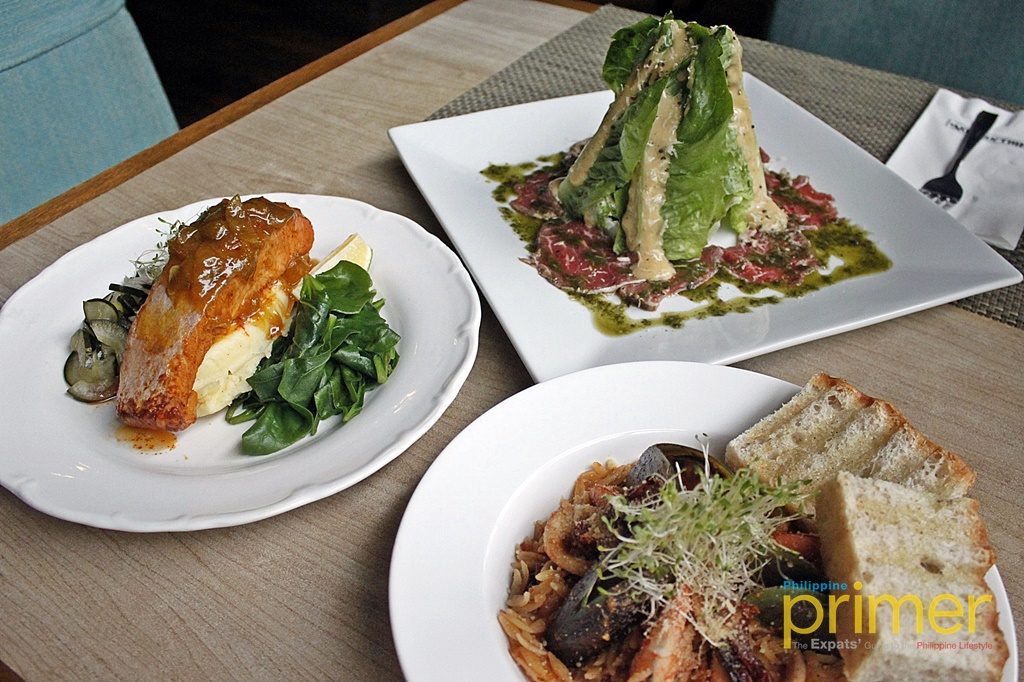 Historically, hill stations were built by the Europeans in their Asian colonies to serve as a little refuge for health and relaxation. These hill stations, including Baguio, have evolved into modern tourist hotspots and resort cities. But there are still places like Hill Station that keeps history etched in their architecture and food offerings.
True enough, Hill Station feels like a fragment from Baguio's past. The ambiance is rustic, elegant and dreamy, like a traditional European luxury lodge. There is a café area at the entrance, where you can order local quality coffee along with delicious pastries and cakes.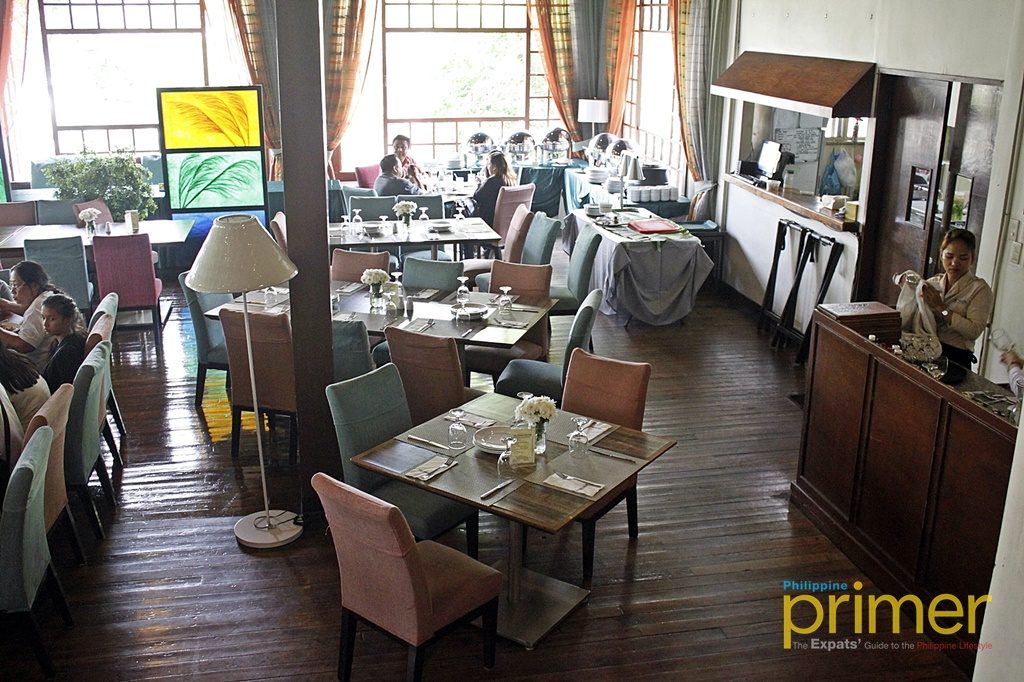 Past the café is a much more spacious dining area, a good place for groups and families to indulge in dishes that are a fusion of Asian and Western flavors and cooking styles.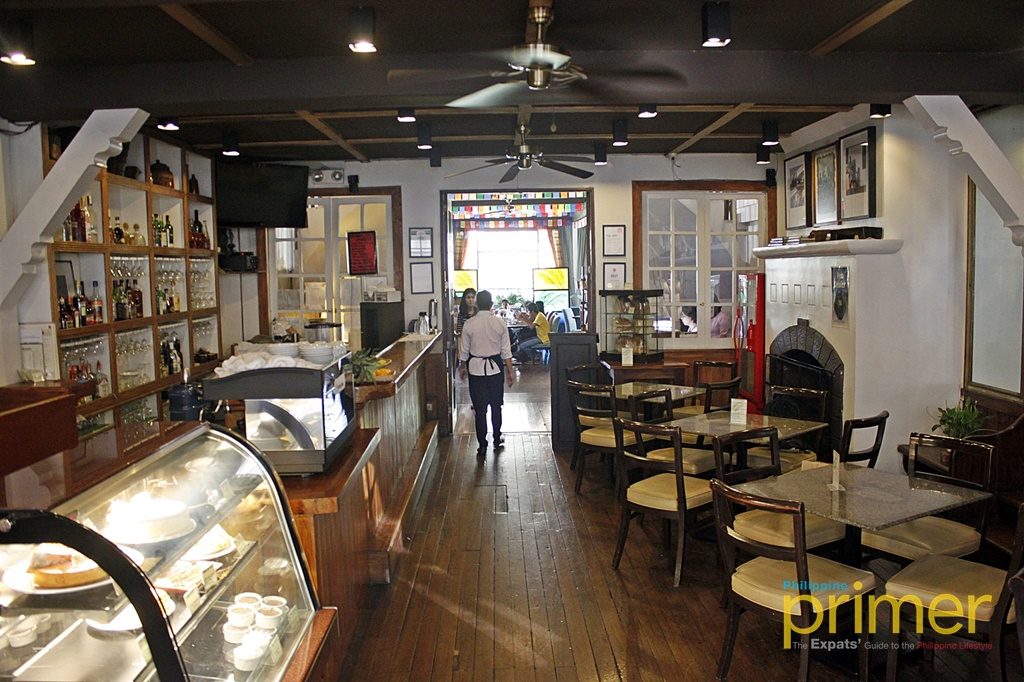 We especially loved their Orzo Pasta with shrimps, mussels, calamari, and sun-dried tomatoes, served with rosemary focaccia bread. Interestingly, it's like a cross between pasta and rice. If you're not familiar with Orzo, a short-cut pasta, you might mistake it as rice. You'll immediately find the difference with the texture in the mouth. Orzo, like any regular pasta, is firm and smooth as opposed to rice which is soft and sticky. Our final verdict is: the Orzo Pasta is a tomato pasta with refreshing seafood goodness!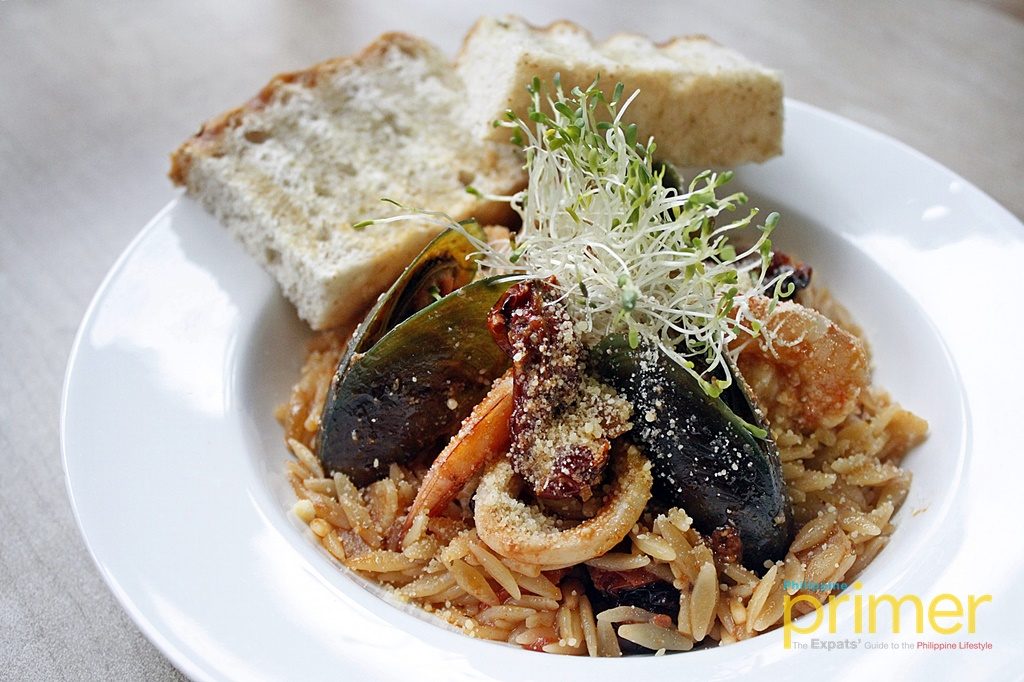 Orzo Pasta (Php 360)
Another lovable dish is their Smoked Paprika Roasted Salmon which has a glazing of a sweet and spicy homemade chutney sauce and paired with mashed potato.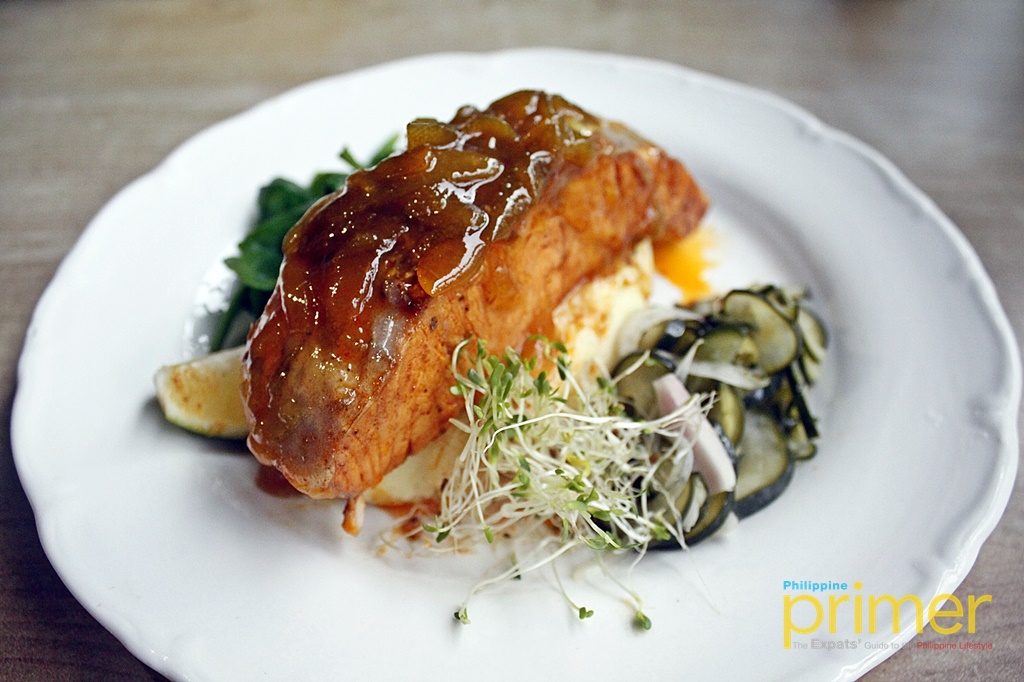 Smoked Paprika Roasted Salmon (Php 560)
Be sure to also try their Caesar Salad with Cold-Smoked Beef Carpaccio, a light yet filling dish made with carpaccio beef marinated for a week and then smoked. The salad dressing is a combination of Caesar and homemade pesto which adds to the creamy and luscious flavors.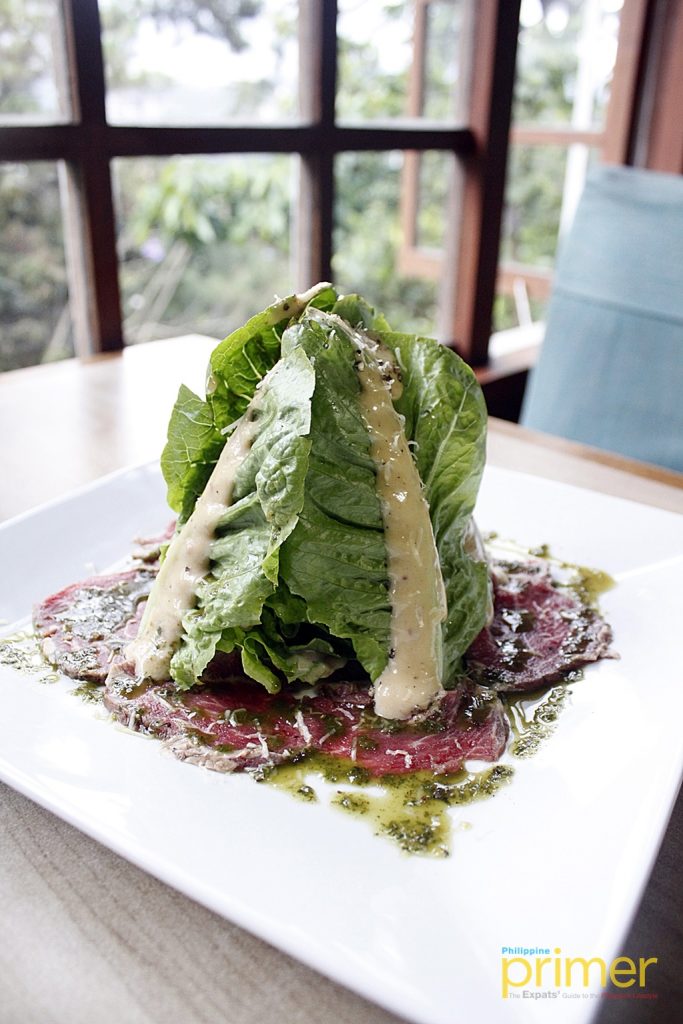 Caesar Salad with Cold-Smoked Beef Carpaccio (Php 320)
Hill Station is nestled on the more tranquil section of Session Road, just a short walk from the main thoroughfare. This restaurant is especially charming during off-peak hours when the place is calm and the historic atmosphere seems to pull you away from the here and now. Let yourself have a spoonful of Baguio's history and take your taste buds back in time with the flavors of Asia's hill stations.
---
Written by Rei Leaño

#1 Casa Vallejo, Upper Session Road, Baguio City

7 a.m. – 11 p.m. (Mon. to Fri.); 6:30 a.m. – 11 p.m. (Sat. to Sun.)

http://hillstationbaguio.com