Café by Ruins Dua: A Fusion of Food and Art in Baguio City
Aside from being known with its cold weather and beautiful landscape, Baguio is also notable with their foods and love for arts. Here in Baguio, we found a special place where food and art is under one home — Café by Ruins Dua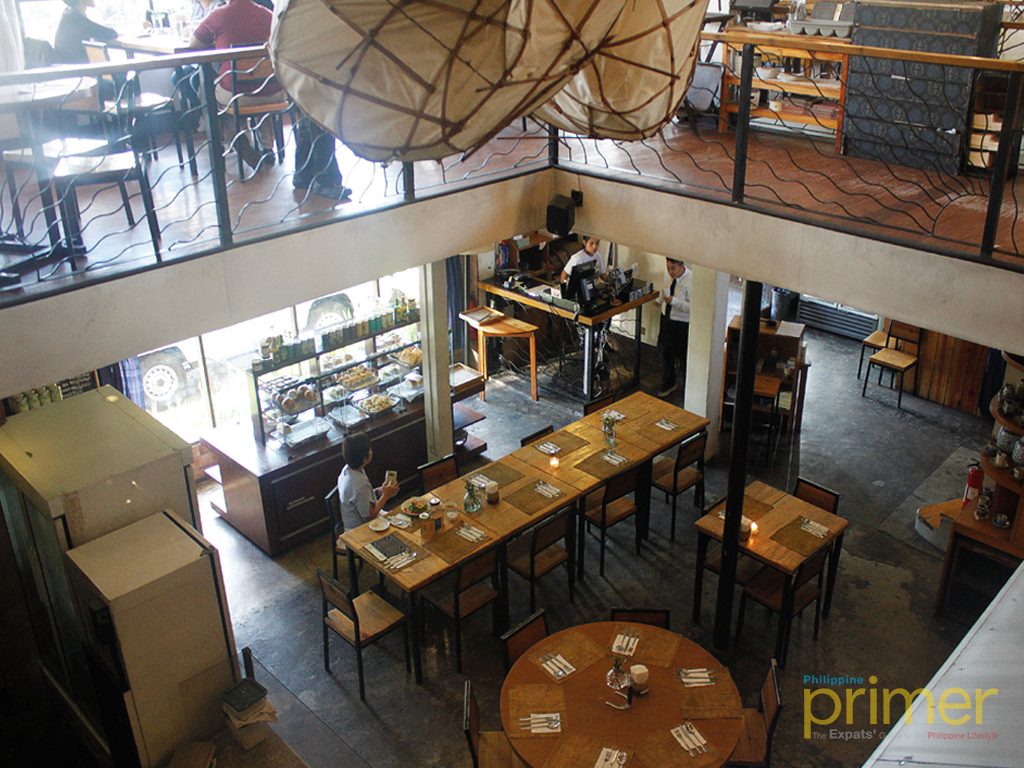 Café by Ruins Dua's Interior
Café by Ruins Dua came from the concept of ruins during World War II by a group of friends including Philippine National artist, BenCab. The term Dua means 'two' in Ilocano which implies that this is the second branch of Café by the Ruins after it was hit by a fire last 2017.
Today, Café by Ruins Dua is an Asian fusion restaurant that offers breakfast and brunch meals focusing on younger crowd compared to the Ruins. One particularly interesting dish is their Chicken Galatina. A savory chicken roulade that's served with a side of watercress salad. They serve it cold (though the chicken is cooked just right) to preserve the shape of the roulade. The watercress salad adds just enough crunch to the whole dish to whet your appetite for some of their signature mains, though you can have the galatina as your main dish.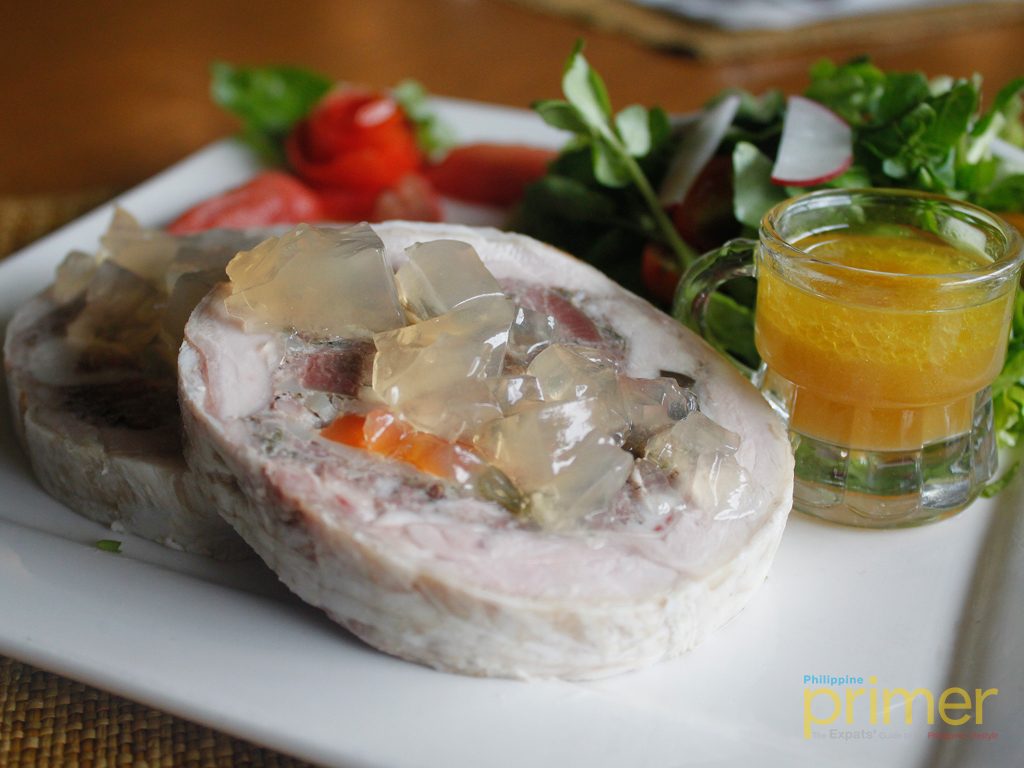 Chicken Galatina Php 360 
Café by Ruins Dua also serves as the main bakery where customers can enjoy freshly baked varieties of bread and desserts to be paired by their coffees and cold drinks. The ground floor houses their kitchen and bakery, which supports both Cafe by The Ruins and Cafe by The Ruins Dua.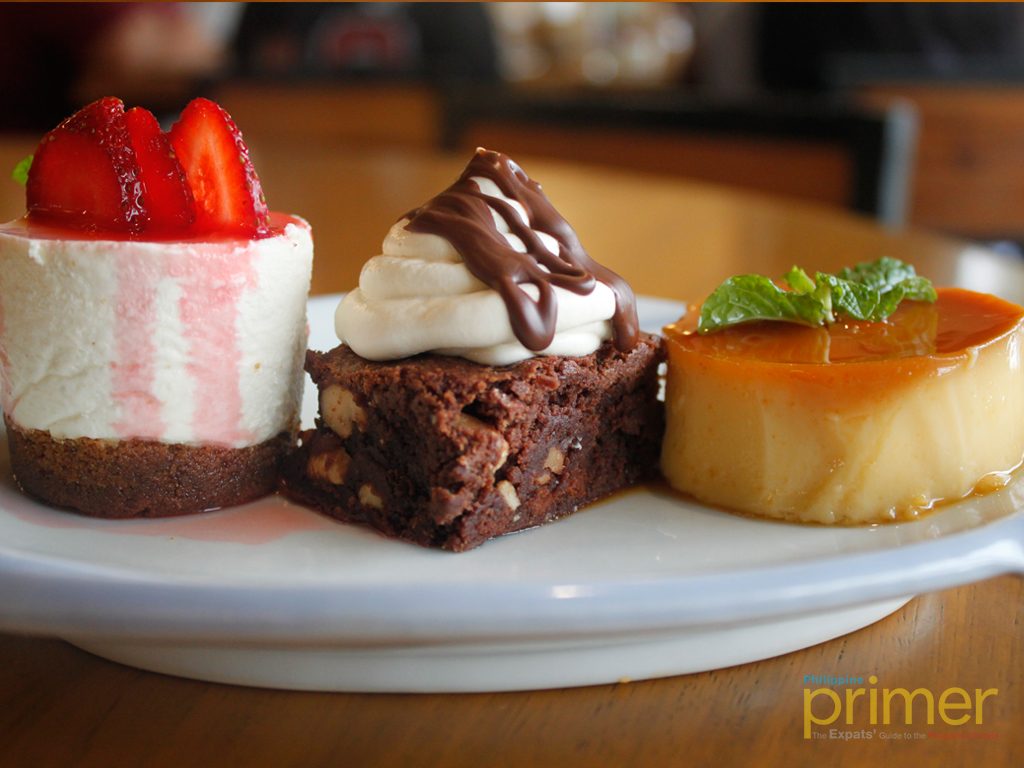 Dessert Trio
An espresso topped with frothed milk Php 110
In this artistic and cozy café you'll find young entrepreneurs, artists, and students hanging out so make sure the next time you went for a trip to Baguio, bring your friends and your families to Café by Ruins Dua. A perfect hangout place with your favorite cup of coffee and pastry plus the cold Baguio weather! Visit Café by Ruins Dua at 225 Upper Session Rd., Baguio City!
General Information
Upper Session Rd, Baguio
074 422 9804
7am-10pm, Open everyday