Mario's Restaurant in Baguio
Baguio may not be known as a food hub, but several restaurants in Baguio are already known even to those from Metro Manila. One of these must-visit restaurants is Mario's.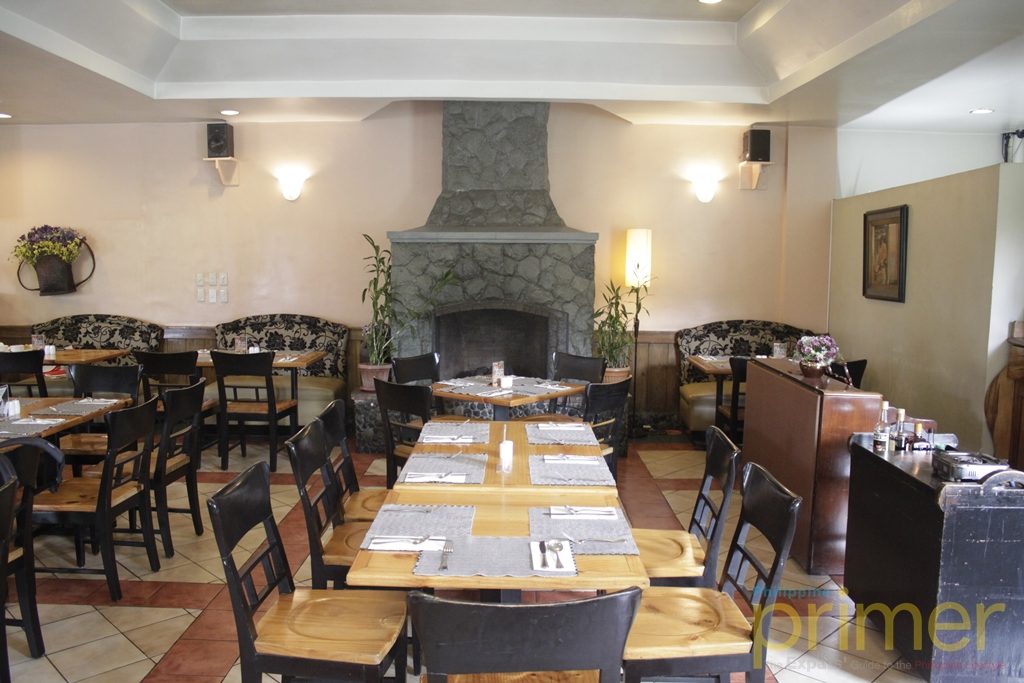 CLASSY INTERIORS. Mario's Baguio is favored among its long-time residents and tourists for both the food and their look.
First established in 1971, Mario's is named after one half of the lovely couple that put up this gem in Baguio. Mario and Nenuca Benitez, the owners of Mario's, seemed like the perfect people to put up a restaurant. Nenuca was a whiz in the kitchen, while Mario was a charming host, and their spot along Session Road is something that anyone in Baguio (or tourists headed for the city) will not miss.
AL FRESCO DINING. Mario's has the perfect setup for al fresco dining.
It is, quite literally, one of the first restaurants you'll set your eyes on upon entering Baguio City. It's a short drive away from Burnham Park and most of the city's destinations (Camp John Hay, the Museo Cordillera, Baguio Country Club).
Stepping through its doors feels like being welcomed into someone's home. The layout of the restaurant is not that cramped, with a fireplace, a waiting area, and an al-fresco set-up for those who want to experience a bit more of Baguio's fresh air and cool breeze.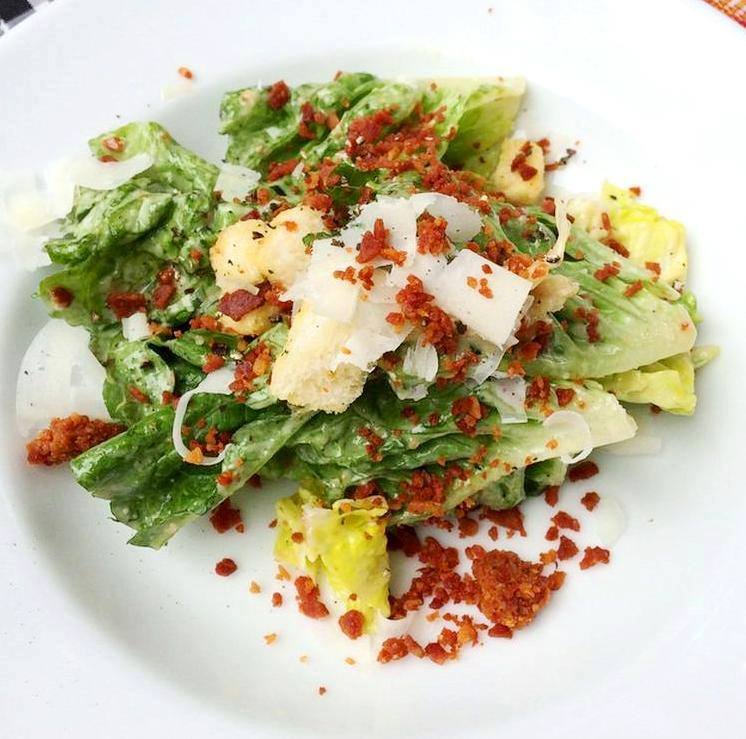 MARIO'S CAESAR SALAD. The classic of classics, this simple salad is what brought Mario's to fame.
Mario's is known for Nenuca's Spanish recipes, their steaks, and their claim to fame: Mario's Caesar Salad (Php 280). It may be a simple recreation of the classic Caesar salad, but Baguio's access to fresh ingredients and having it prepared tableside make it a lot more special. It also doesn't hurt that it tastes good.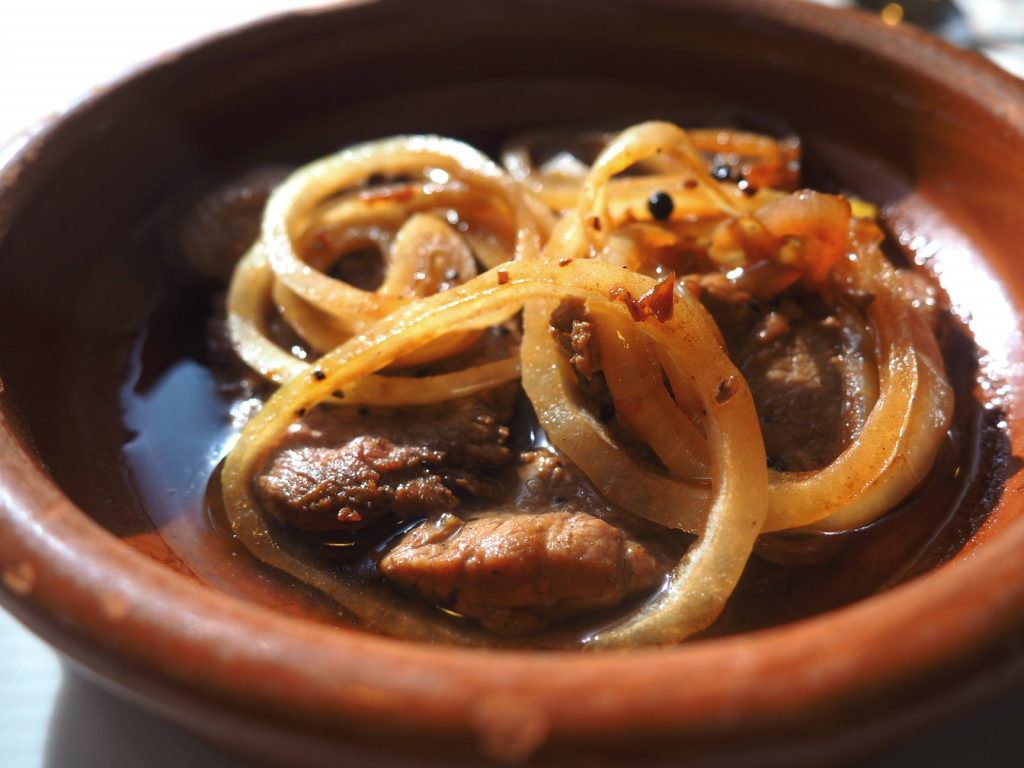 BISTEK FILIPINO. A Filipino classic, Mario's Bistek Filipino (Php 310) is one dish you would like to have for breakfast.
For meat-lovers, we recommend their Steak Bernaise (Php 670), a perfectly-cooked heart of tenderloin served with fettuccine al burro, and Mario's Broil (Php 670), a charbroiled tenderloin served with crispy onion rings and a delicious peanut sauce.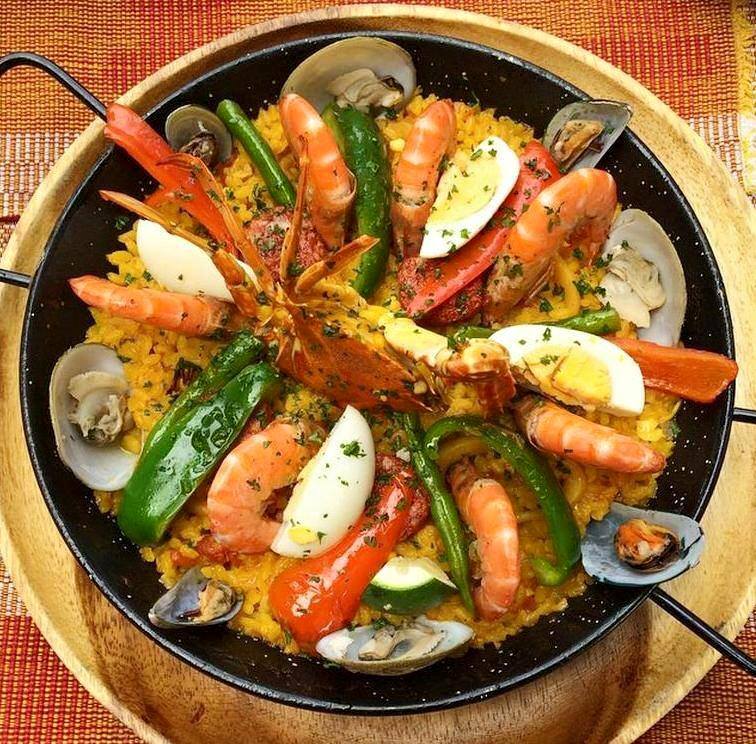 VALENCIANA. Another Mario's classic, this recipe has been handed down from Mario's wife, Nenuca.
Spanish food lovers will appreciate Mario's take on a classic: the Valenciana (Php 735). Its mix of fragrant rice, seafood, and other fresh ingredients makes it one of the favorites for anyone who strolls through the doors of Mario's. 
---
This first appeared in Philippine Primer Japanese magazine's June issue.
Food images grabbed from Mario's Restaurant on Facebook.
General Information
Upper Session Road, Baguio City
074-442-4241
0905-297-3384
7 am to 10 pm