Salcedo Village: Makati's Charming Village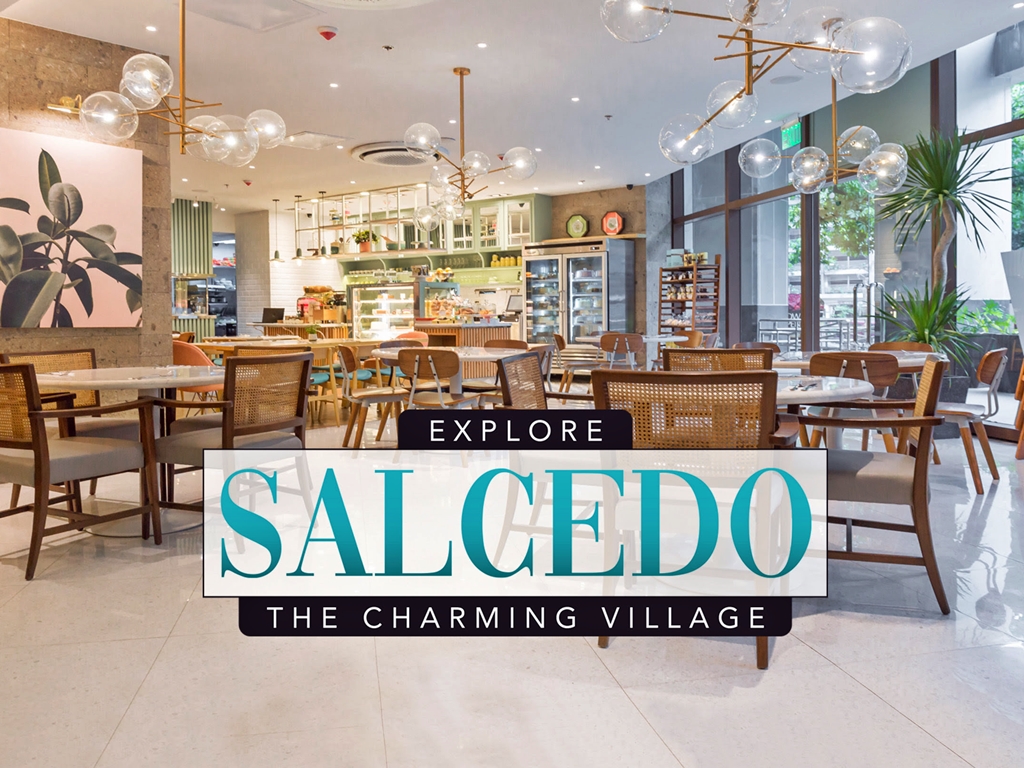 Salcedo Village is one of the villages constituting Barangay Bel-Air, established in the late 1950s as a commercial and residential community. The village is said to have been named after Juan and Felipe de Salcedo, Spaniards who were part of the Lopez de Legazpi expedition to the Philippines in the 16th century
Surrounded by the skyscrapers of Makati Central Business District, Salcedo stands out with its lush community where work and lifestyle coexist harmoniously. Often packed with working professionals on weekdays, Salcedo Village reveals its true beauty on weekends when a lively community gathers at the Salcedo Saturday Market where fresh produce and a feast of various cuisines are highly anticipated, and along the tree-lined sidewalks where kids, bikers, and dog-walking residents find leisure.
Within Salcedo Village also lies a variety of dining options, along with world-class international schools, fitness centers, shops, and everything a sophisticated community would ever need. Being a part of Salcedo Village amidst a fast-paced business district is like getting the best of both worlds: laid-back lifestyle and urban convenience.
TIPS
Parking information
On-street parking is charged from 7 am to 5 pm every day except Sundays and holidays. Parking is limited to 3 hours, charged P50 for the first 2 hours, and an additional P60 for the third hour.
Major establishments and office buildings
Some of the major office and commercial buildings in Salcedo Village are the iconic Insular Life Building, RCBC Tower, PBCOM Tower, and Trafalgar Plaza.
If you are exploring Salcedo Village for grub, many good restaurants can be found along Valero Street, especially at Three Central. Restaurants and coffee shops also surround Jaime Velasquez Park, along the streets of Leviste, Toledo, and Tordesillas.
Where to Go in Salcedo Village
Where to Eat