Chao Shan Beef Taste in Salcedo Village is a Culinary Journey to Canton, China
With the many hot pot restaurants opening these days, it is important to offer a specialty. Chao Shan Beef Taste in Three Central, Salcedo Village seeks to let their customers on a culinary journey to China as they offer the traditional beef meatballs of Chaoshan, Canton, in China.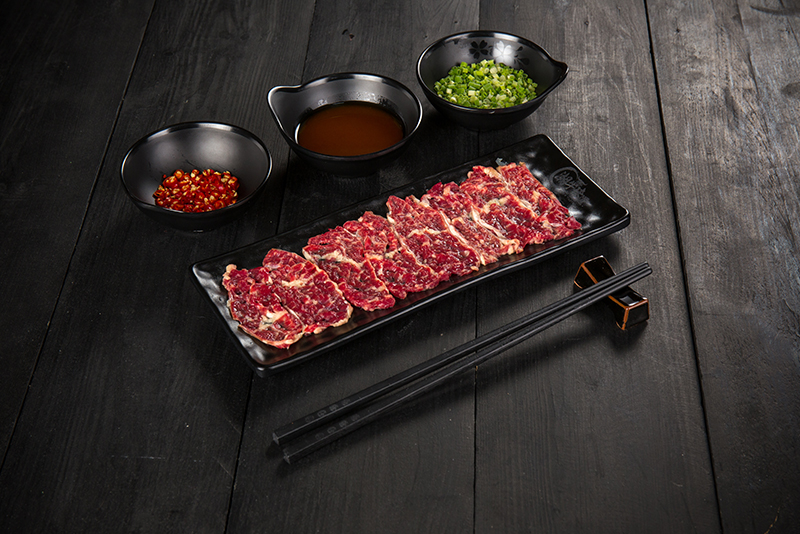 The beef comes from local, grass-fed, and free-range cows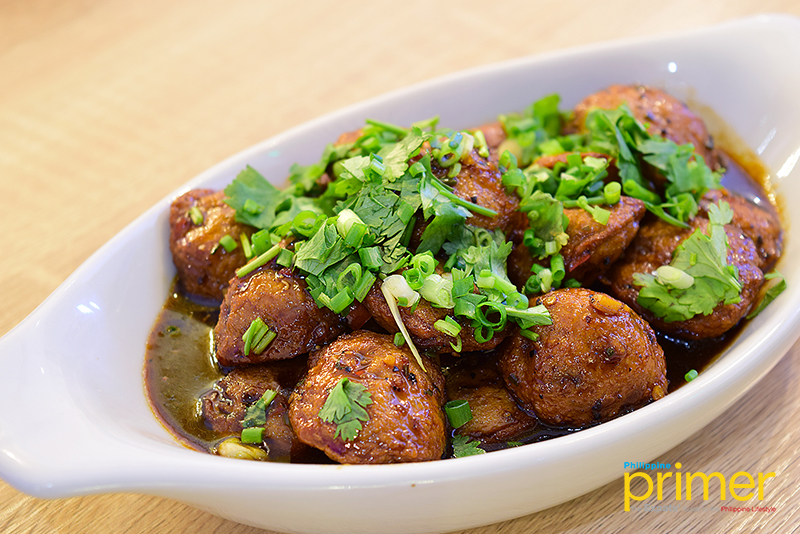 Stir-fried Beef Bowl (Php 450) is a dish that diners can start with while waiting for the hot pot as it features the special beef meatballs of Chaoshan
Also known as bouncy meatballs, the specialty of the Chaoshan region in China is made from fresh meat, then skillfully pounded with secret flavorful ingredients rolled by hand to a perfect bite-size, giving the balls its light and chewy texture.
Chao Shan Beef Taste carefully chooses their meats to meet the standard for a beef hot pot.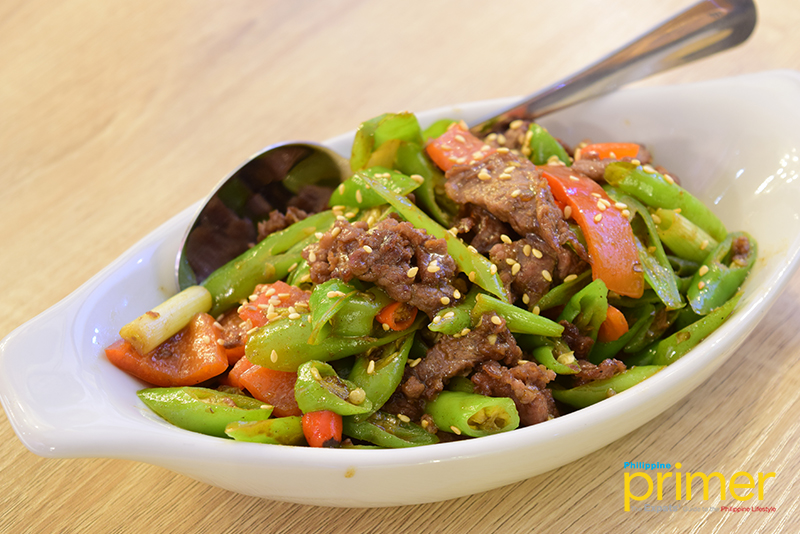 Stir-fry with Chili Beef (Php 380) starts with mild flavors that gradually become fuller and heavy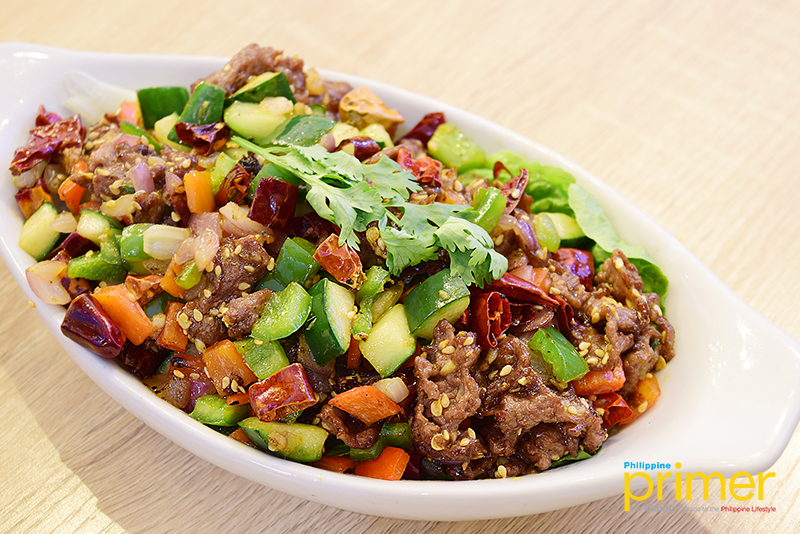 Stir-fry Beef (Php 400) is spicy and fresh so much so that diners can taste the juicy cucumbers and the spices on the meat
Chao Shan places a high standard for their meats, making sure that they are from grass-fed and free-range cows. Additionally, to preserve the freshness and quality of the beef, the meat is chilled.
The restaurant also has a butcher area where everyone can see the chef's expertise in cutting the different parts of the meat with exact thickness for the hot pot.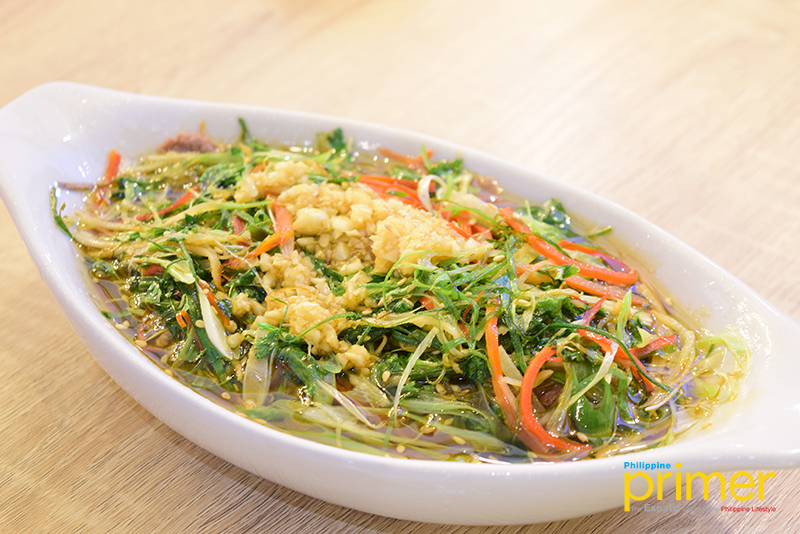 One would not expect this dish to be very popular because of its name, Oil Spill Beef (Php 400) but it has a very good splash of flavors
For the stock, Chao Shan uses beef bone broth which retains the original beef taste as customers add other ingredients. To start the feast, they recommend following the golden hot pot rule of "lean meat first, fat meat second, vegetables last" to ensure a great tasting hot pot.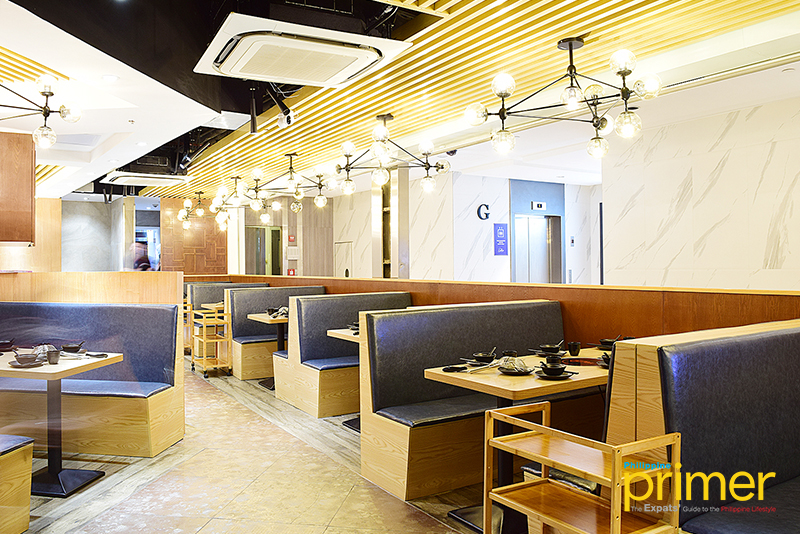 Other than the main dining hall, there are also spacious private rooms for groups
One of the goals of the restaurant is to let people experience and learn Chinese hotpot and cooking. Therefore, other than helping with the cooking, Chao Shan also provides a little comic guide to inform customers of the way of Chinese hotpot.
You'll learn important tips in this guide like how not to put all the meat into the soup at once, how it to cook it in less than 12 seconds, and more.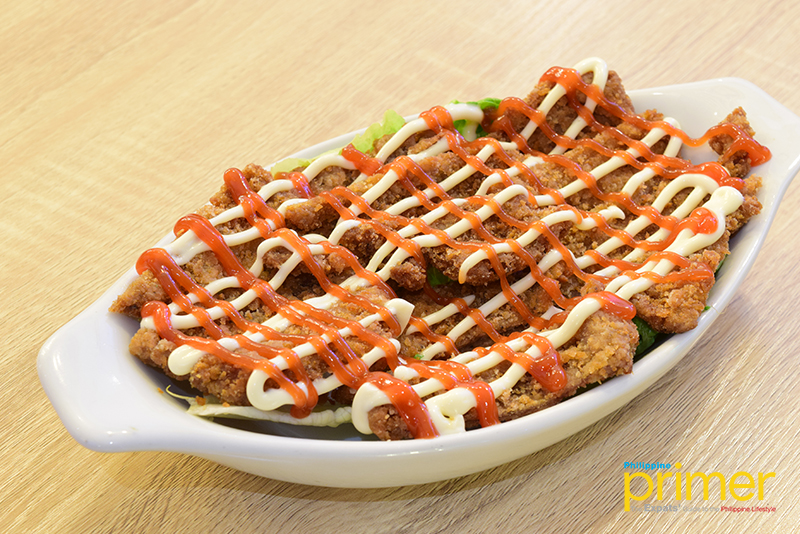 Only in Chao Shan Beef Tase can you taste a Beef Salad (Php 380) that is sweet and crunchy with umami that will get you wanting more
Another factor that makes the experience better in Chao Shan is that they provide traditional recipes for the satay sauce, bean paste, and chili sauce.
Finish your hotpot meal with rice noodle which is a popular dish that has also become a family favorite after the restaurant opened last August 2018.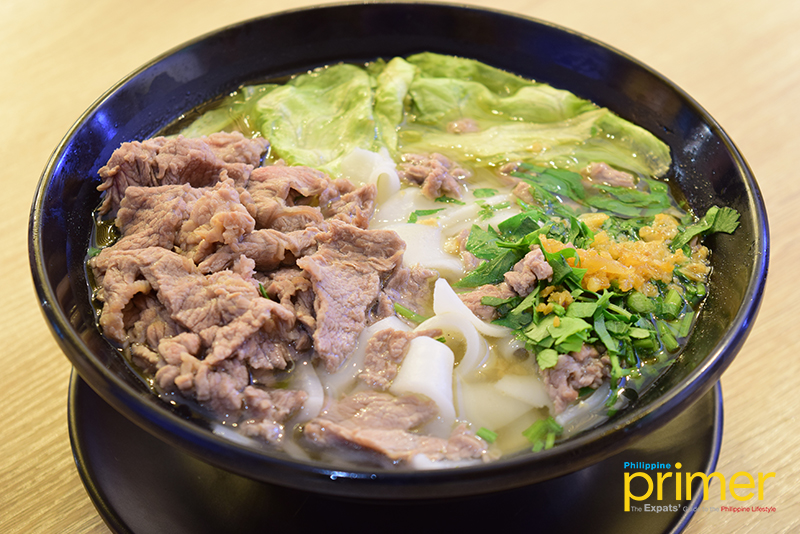 Finish the course with the Beef Rice Noodle Soup (Php 280) that has a gingery tang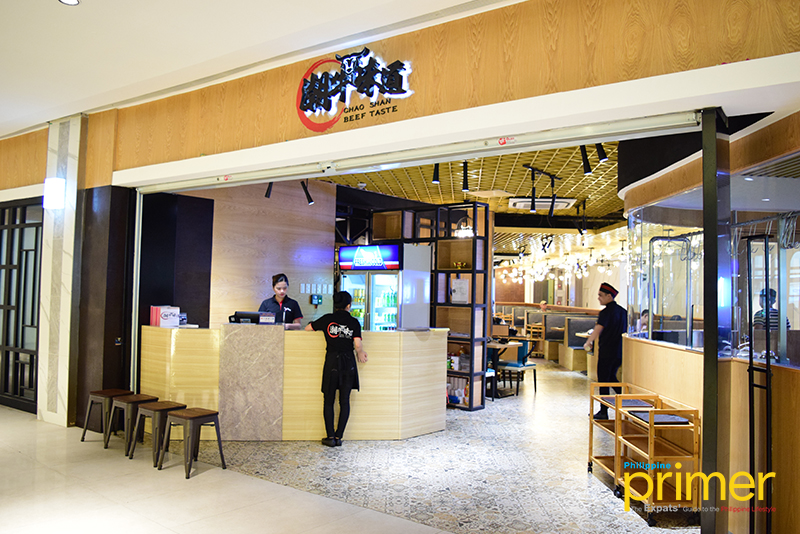 It is an experience and a journey to Chaoshan in China when dining at Chao Shan Beef Taste
Complete with a live butchery viewing area, spice and sauce corner, and the hot pot on your table, the stage is set for a gourmet journey. Experience how Chaoshan became known for their bouncy meatballs, their delicious beef hot pot, special sauces, and filling rice noodles at Chao Shan Beef Taste at Three Central Bldg. at Salcedo Village in Makati.
---
This first appeared in Philippine Primer Japanese Magazine's October 2018 issue.
General Information
G/F Three Central, Valero St., Salcedo Village, Makati
0926-646-0152
10 am to 10 pm
Cash, Visa, MasterCard, American Express
chaoshan2018@gmail.com