Sup? Chow at Salcedo Village Serves Asian Comfort Food Using World-Class Ingredients
Fusion cuisine is always very interesting not only because you get two different flavors, but also a marriage of culture and tradition.
At Sup? Chow in Salcedo Village, Makati, they take a step beyond fusion; expect dishes made with tried and tested techniques, creating Asian flavors using world-class ingredients.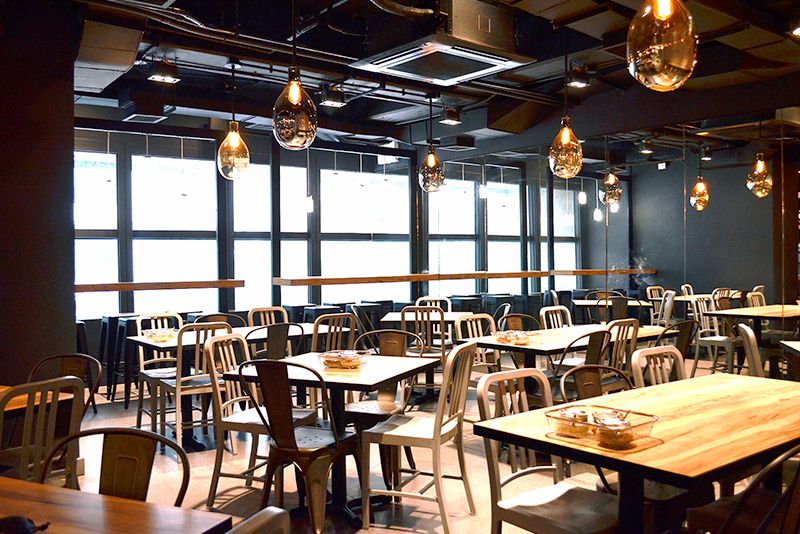 The interior of Sup? Chow is great for groups for coworkers and friends
Sup? Chow is a restaurant along Valero Street in  Salcedo Village serving comfort food through Asian dishes. Since Asian cuisine is known for having a wide range of flavors, Sup? Chow makes sure that they emphasize these flavors into the dishes they create.
One example is the Mapo Tofu Wontons (Php 250) served as a bite-sized wonton taco with mapo pork, soft tofu, leek sauce, and chili threads.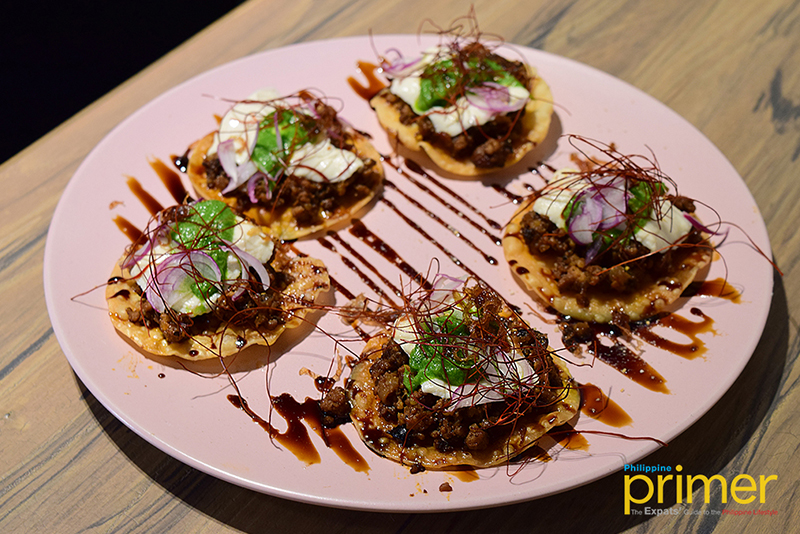 Mapo Tofu Wontons (Php 250) has mapo pork, soft tofu, leek sauce, and chili threads
Rice is a staple especially in the Philippines where almost all dishes are paired with it. To satisfy the Filipino palate, they created rice bowls with Slow-Cooked Beef Brisket (Php 280), Char Siu Grilled Chicken (Php 235), and Beef Stew with Kimchi Rice (Php 280).
Not forgetting as well another Asian staple, noodles, Sup? Chow offers mouthwatering Beef Rendang with Noodles (Php 280) that is especially spicy and creamy.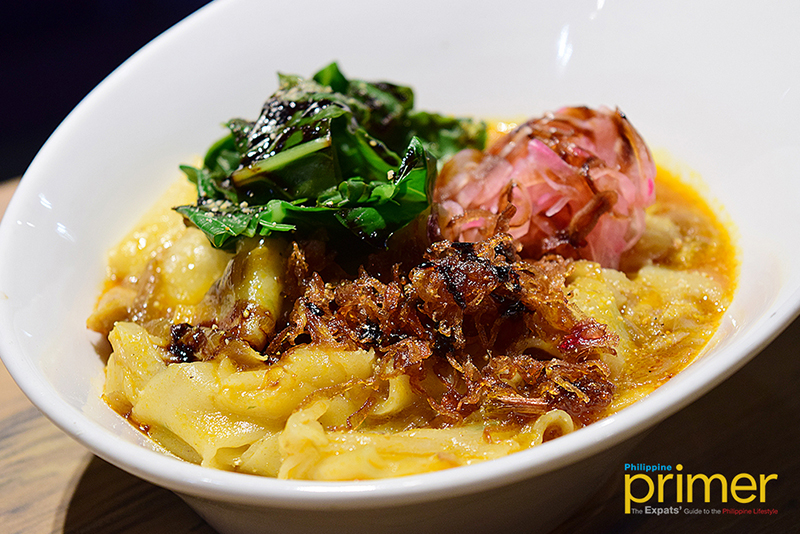 Beef Rendang Bang Bang Noodles (Php 280) uses handmade rice noodles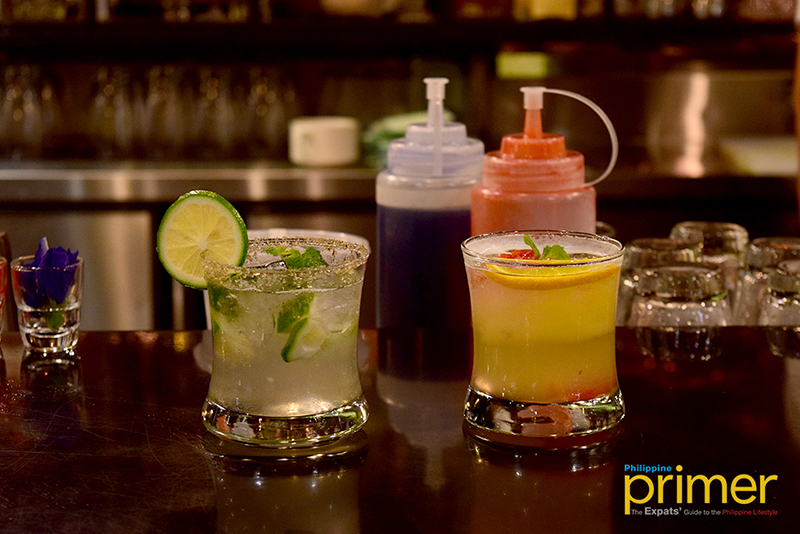 At night, have drinks from the bar concocted by their skilled bartender
The restaurant reimagined and reinvented the Tantanmen ramen with Dan Dan noodles (Php 250), peanut sesame paste, topped with shrimp and pork for an appetizing combination of spicy and sour.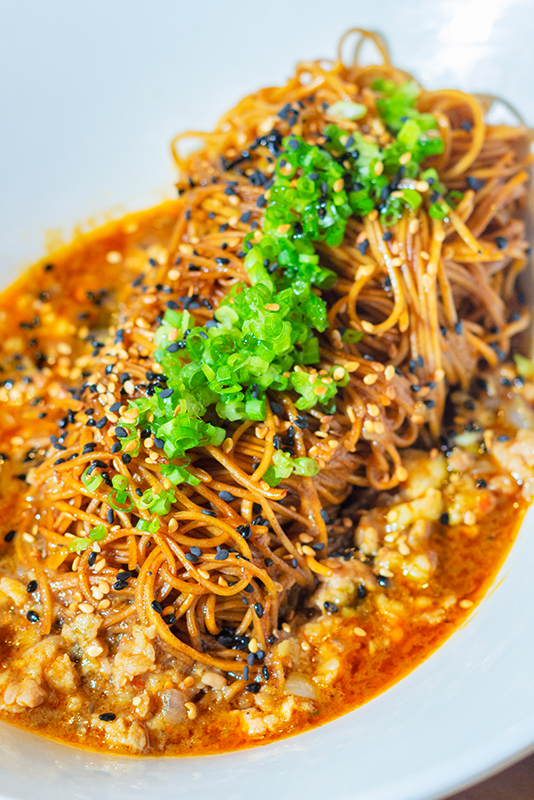 Tan Tan Misua (Php 250) has tantan sauce, shrimp, and toasted sesame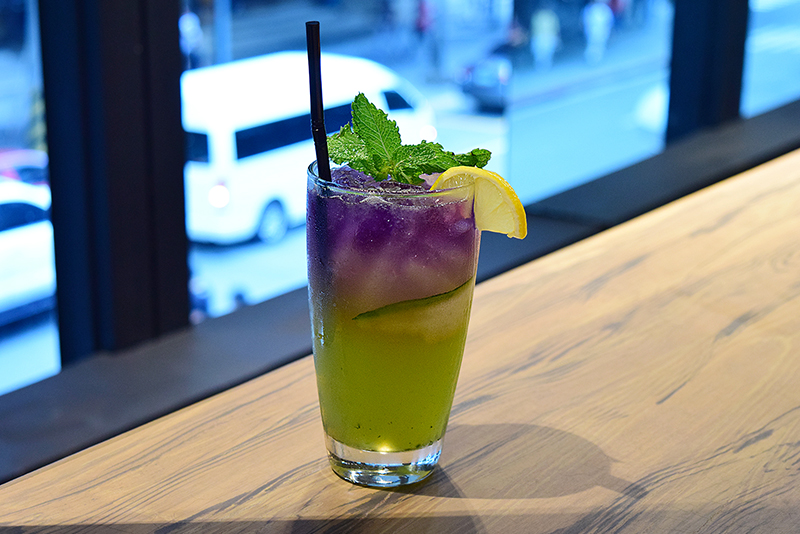 Cool down with the Cucumber Lemonade (Php 85)
The meals served here are made affordable for the Makati professionals, making it a go-to place in Salcedo Village.
At night, the best way to pat yourself on the back after a long day at work is to drink fresh and fruity refreshments such as their Coco Pandan (Php 120) or Frozen Thai Milk Tea (Php 120).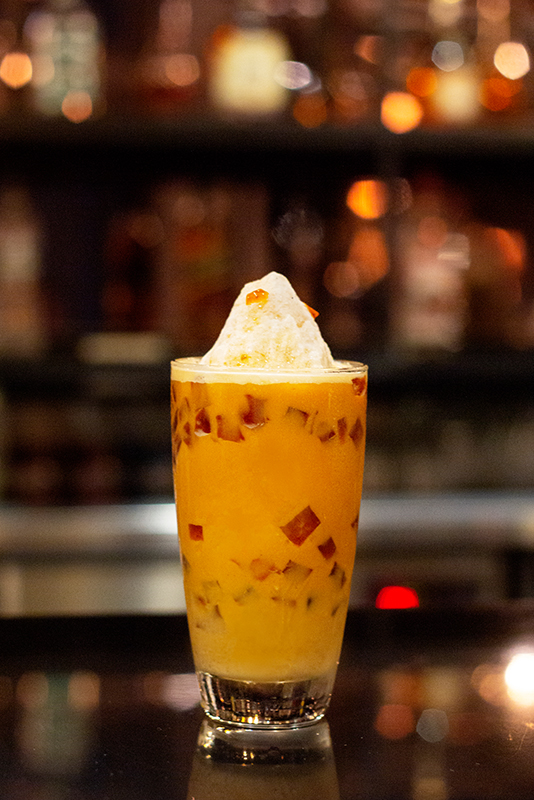 Try their frozen Thai Milk Tea with tea jello (Php 95)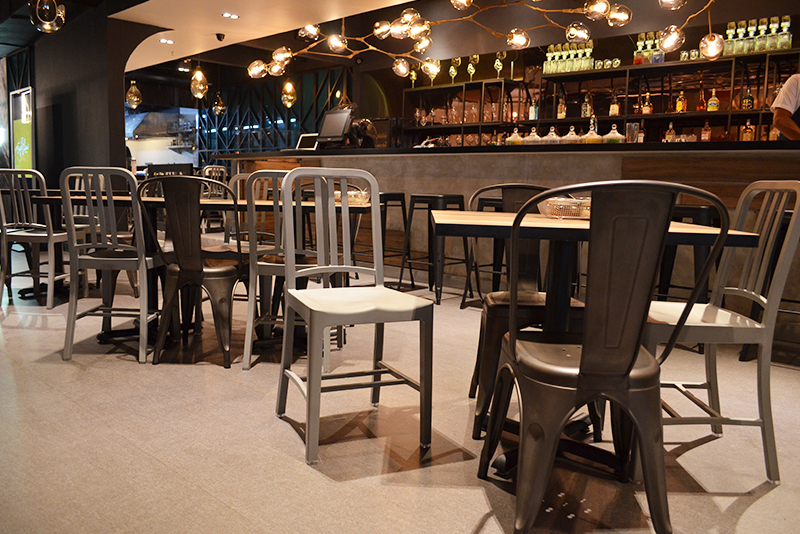 For lunch or for after hours, Sup? Chow is the best place for Asian comfort food
With the many food offerings that Sup? Chow has in store in the bustling Salcedo Village, diners will surely be treated to carefully curated dishes.
Sup? Chow is open from 11 am to 12 midnight, Mondays to Saturdays situated at 2/F, Antel Corporate Center, 121 Valero St, Salcedo Village, Makati. Come to Sup? Chow where you can try the Asian comfort food you have always wanted to try.
Also read: Sup? Chow Now Open in Salcedo Village, Makati 
---
This also appears in Philippine Primer Japanese Magazine's October 2018 issue.
General Information
2/F, Antel Corporate Center, 121 Valero St, Salcedo Village, Makati
02-310-1072
0917-712-4013
11 am to 10 pm from Monday to Saturday
Sunday
Cash, Major Credit Cards
whatsupchow.makati@oneworldandsevenseas.ph