Top of the Citi by Chef Jessie at Salcedo Village is the Posh Semi-Casual Dining You've Been Looking For
Top of the Citi by Chef Jessie at Salcedo Village is the Posh Semi-Casual Dining You've Been Looking For
How does it feel to be at the top of the world? You'd know that when you dine at Top of the Citi by Chef Jessie which is a restaurant on the 34th floor of Citibank Tower along Paseo de Roxas in Salcedo Village.
With their classic confections and gastronomic delights, Makati has never been so posh.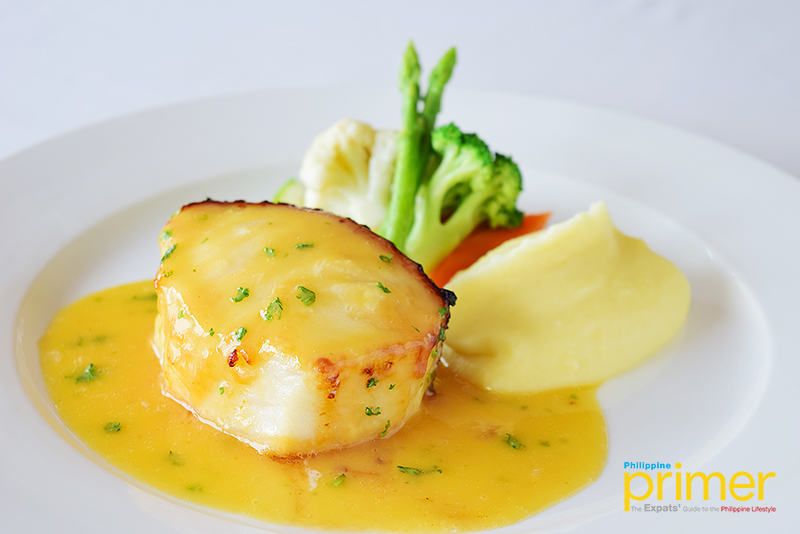 Baked Sea Bass in Miso Sauce (Php 1,400)
At Top of the Citi, quality dishes are prepared over the watchful eye of the award-winning and the First Filipina Pastry Chef, Chef Jessie Sincioco.
The restaurant has now been known to for her creative dishes, traditional French, European and Filipino cuisine as well as enticing desserts and pastries. With the mission to improve with the fast-paced food industry expect consistently exquisite excellent food and service.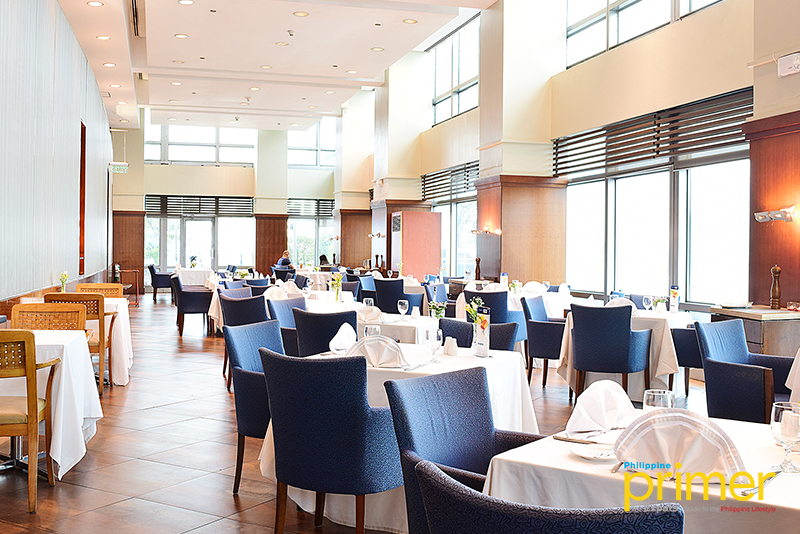 The Main Dining area of Top of the Citi
Once sat at a table either at the main ding area or the al fresco, you will be served the set menu of the day. You will be served only the best dishes with handmade ingredients, imported seafood, dark and white mousse.
Top of the Citi is well known for their Seabass with Goose Liver, Angus Beef Tenderloin, and Lamb Chop with Adobo sauce.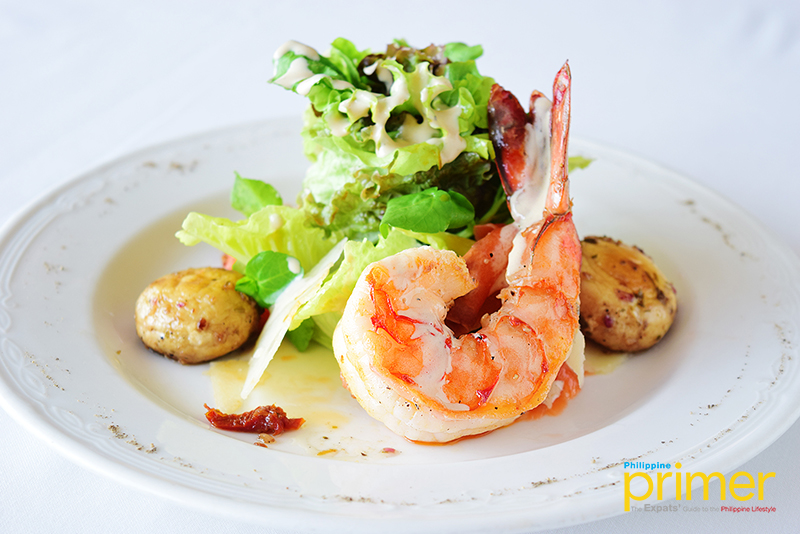 Grilled Prawns, Smoked Salmon, and Sauteed Shiitake Mushroom Salad (Php 1,000)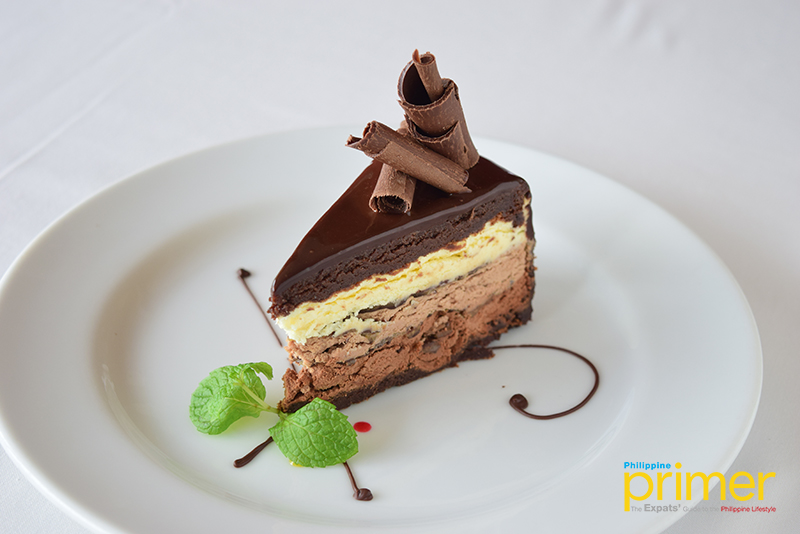 Chocolate Gateau A la Francis (Php 395)
What's to love here is the view of the Makati skyline at night, giving you perfect fine dining experience with a nice ambiance. To cap off the night, you can always choose from their great selection of wines.
Whether for a lunch meeting or a romantic dinner, Top of the Citi is the place to bring them for a memorable dining experience.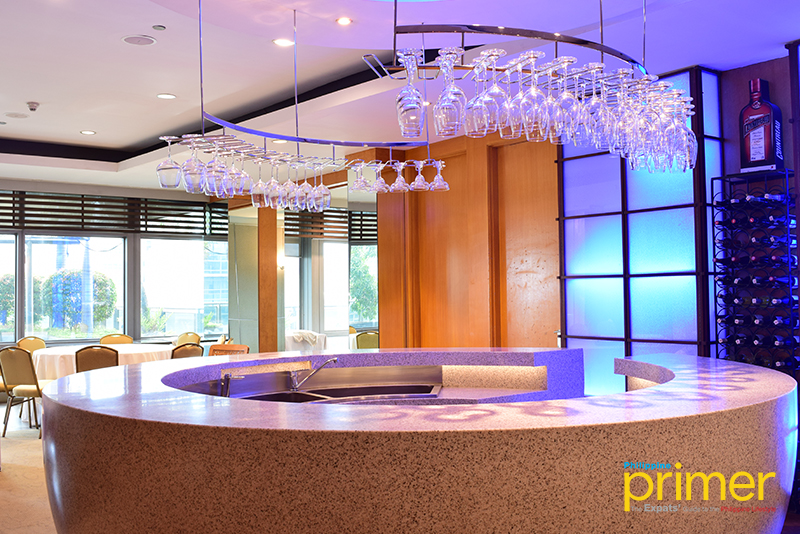 The famous bar of Top of the City where the renowned Chef Jessie has created cocktails and bar chow
The restaurant can fit 200 to 250 people and has six function rooms for business, social, or other exclusive events.
Top of the Citi on the 34th floor of Citibank Tower along Paseo de Roxas in Salcedo Village requires a corporate formal attire and is open from 11 a.m. to 10 p.m. every weekday. Come now and sit at the Top!
General Information
34/F Citibank Tower, Paseo De Roxas, Salcedo Village, Makati City
02-750-5810 / 02-750-5811
11:00 a.m. to 10:00 p.m. (Monday to Friday)
Saturday and Sunday
Cash, Visa, Mastercard
topoftheciti@chefjessie.com