Primer's Picks: Must-Try Japanese Restaurants in Metro Manila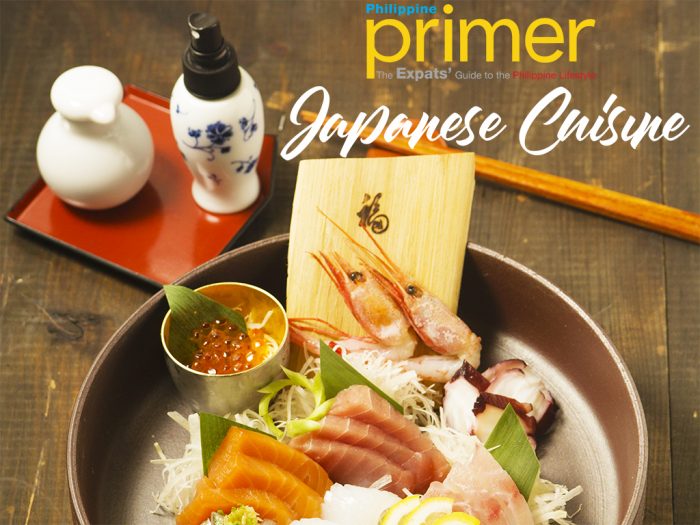 Ramen is undoubtedly the most recognizable dish that comes from the Land of the Rising Sun. Japanese cuisine, however, is more than just a hearty bowl of noodle soup. There's the freshness of sushi and sashimi, the sweet and savory flavors of takoyaki, the ever-versatile okonomiyaki, and the working man's favorite: a couple of sticks of yakitori with a glass of Sapporo.
Want to know where to find the best and most authentic Japanese grub in the metro? Join Philippine Primer as we explore the different restaurants in Metro Manila that serve up the best in Japanese cuisine.
Featured image courtesy of Fukudaya.
Where to Eat