Mangetsu
This is one of the best Japanese restaurants in Manila.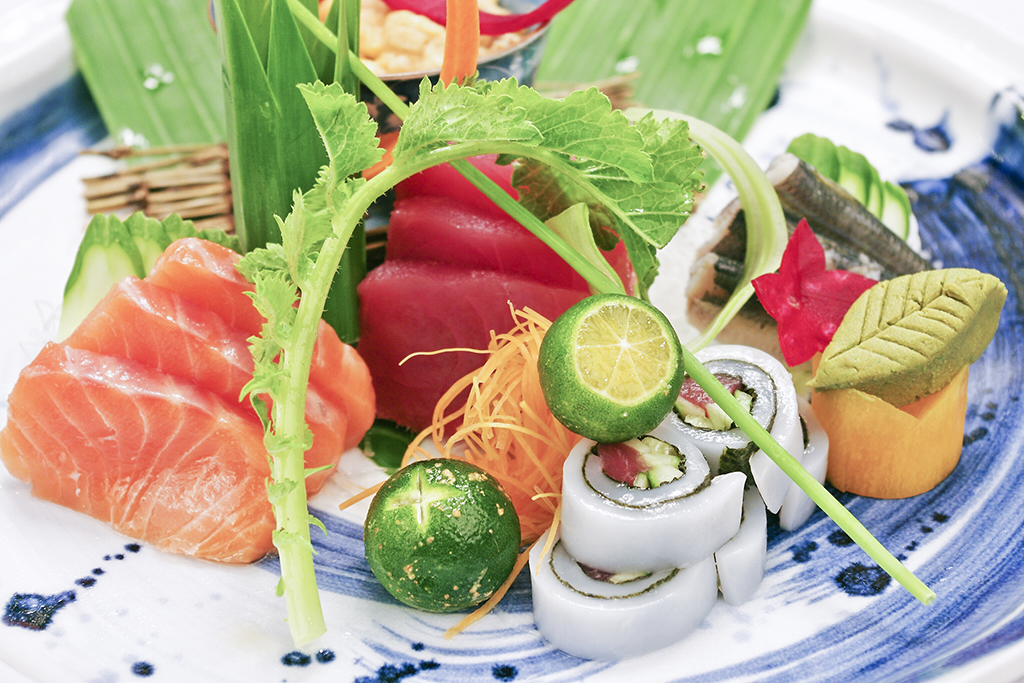 Mangetsu is known for its one-of-a-kind sashimi. This restaurant uses fresh and high-quality ingredients in order to create succulent sashimi, making an impact that is different from all other sashimi dishes. This restaurant's Japanese executive chef makes its sashimi and sushi earnestly to be able to make their full flavors come out.

Salt Ramen is also served in Mangetsu and it is also one of the restaurant's popular dishes. The soup that is used in this ramen is stewed for 20 hours or more and its noodles are homemade. Customers will be satisfied with this dish because of its big serving and high-quality taste.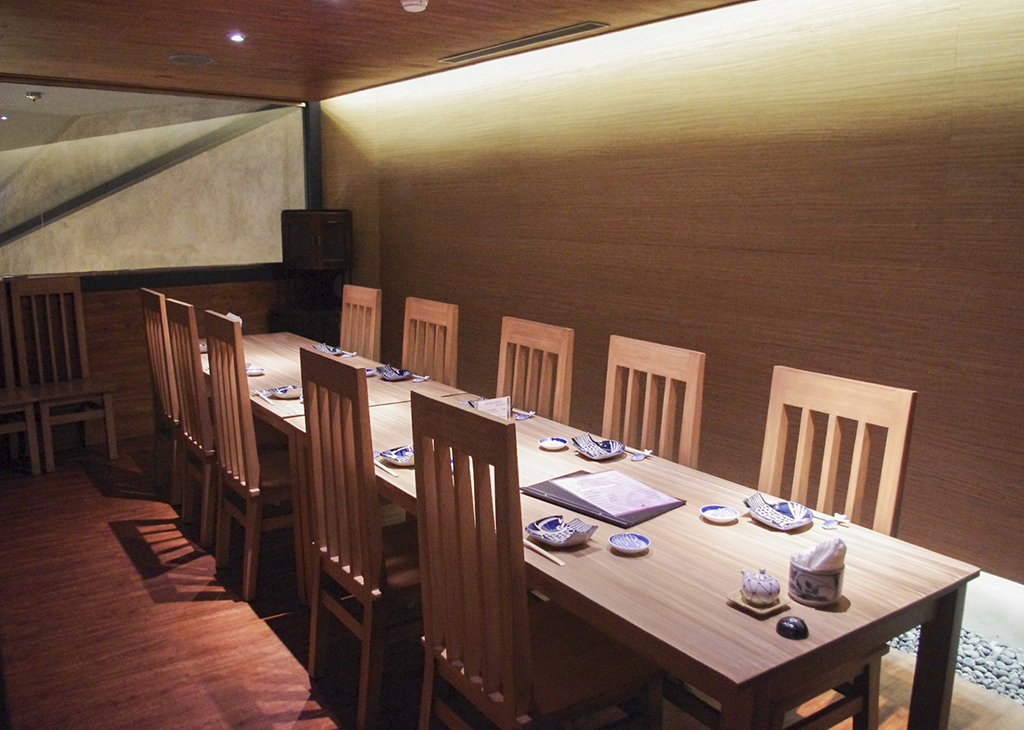 38 Jupiter St. Bel-Air Makati

Lunch 11:30 am - 2 pm (L.O. 1:30 pm), Dinner 5:30 pm-11 pm (L.O. 10:30 pm), Monday to Saturday; Lunch 11:30 am - 3 pm (L.O. 2:30 pm), Dinner 5:30 pm-10 pm (L.O. 9:30 pm), Sunday