Teppan Okochi by Mangetsu Osaka in BGC, the First Overseas Store with Chef Akihiro Okochi
Are you tired of having the same lunch over and over? You've probably walked around nearby your office just to avoid fast food. For people who are working and residing in Bonifacio Global City, Taguig, Teppan Okochi might be your newest favorite lunch, dinner go-to-restaurant.
This little nook is the first overseas store of Teppanyaki Mangetsu, where Akihiro Okochi is the resident chef. The shop consists of a Teppanyaki counter and private rooms for guests.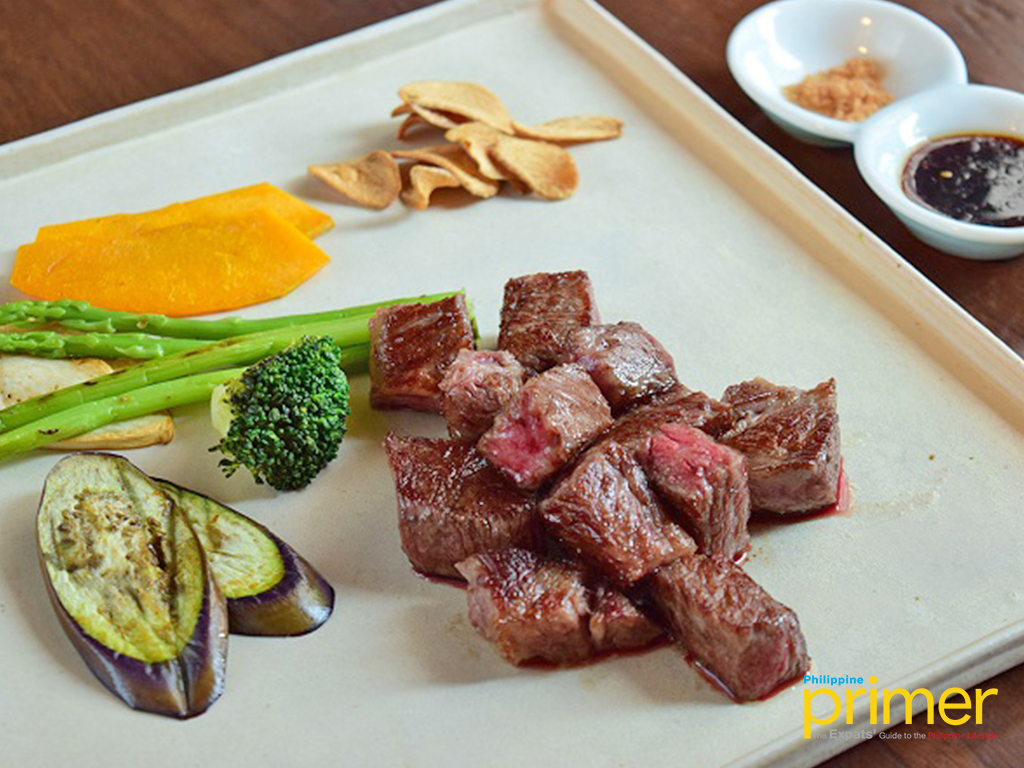 Japanese Wagyu Beef, 100g (Php 2,900)
They believe that their kitchen reproduces the taste of the same one in Osaka, Japan. The shop is easy to find; it is located in front of a parking lot near a ground-level basketball court. Teppan Okochi has limited seats, including private rooms, and a communal teppanyaki table. We suggest you sit near the teppanyaki counter so you can witness the glorious making of each dishes by Chef Akihiro. Mastering the art of teppanyaki, Grand Chef Okochi balances out the flavors of each dish.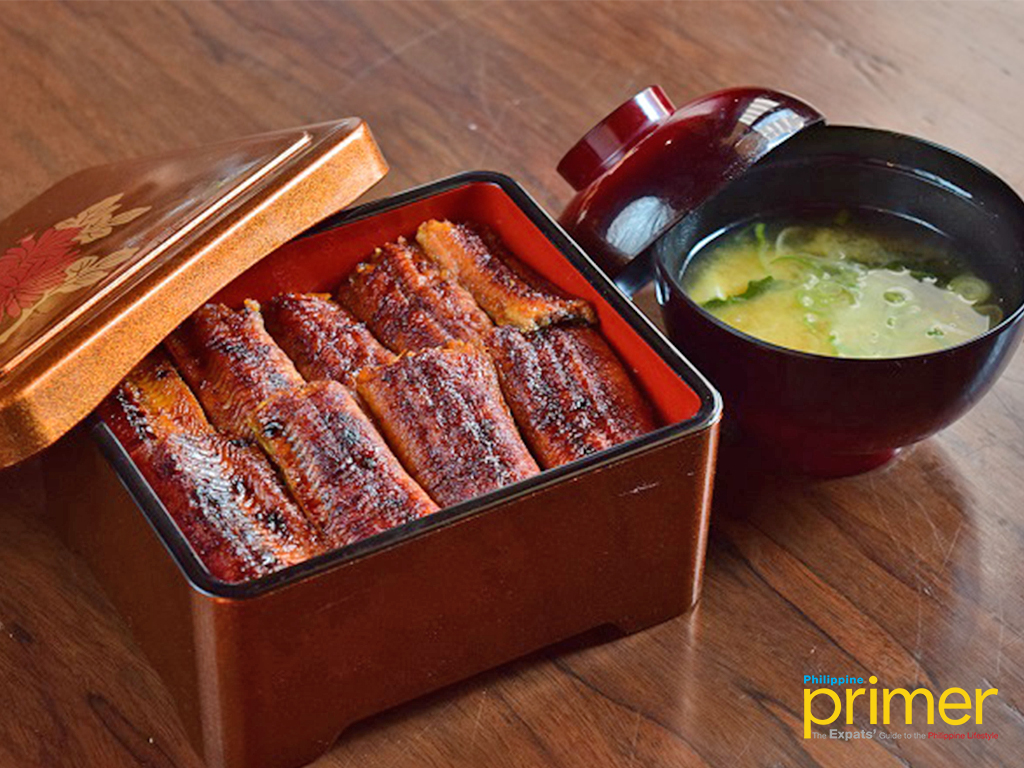 Unagi Bento (Php 970, Php 1,290, and Php 1,590)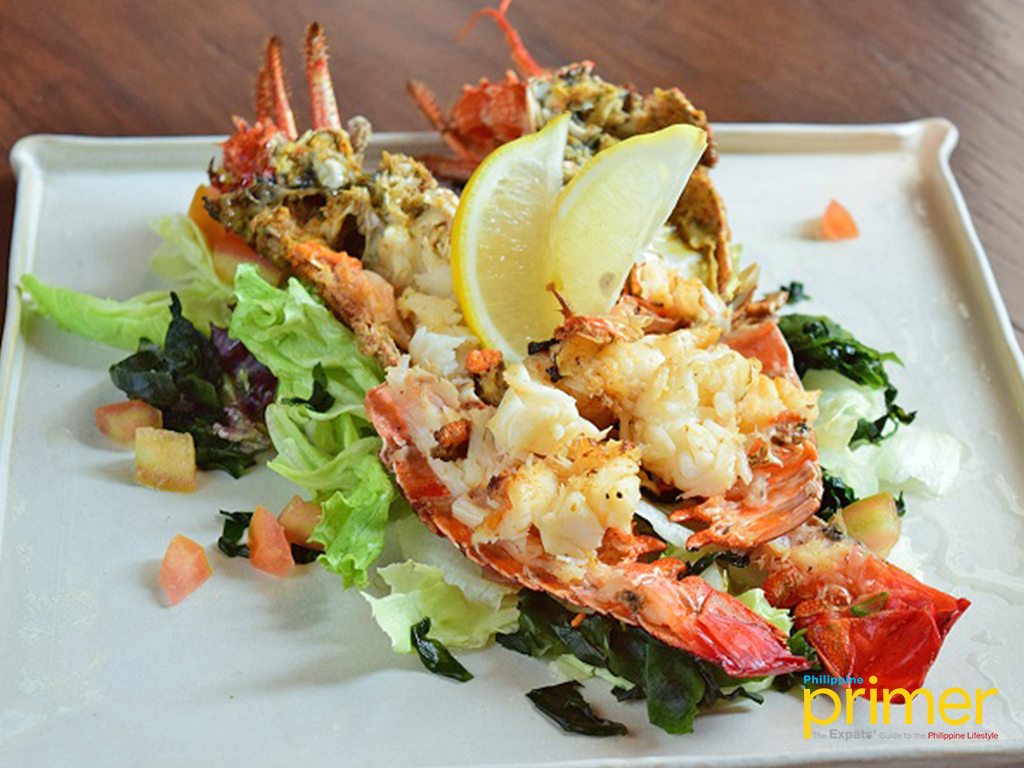 Boyle lobster iron plate tailored truffle oil sauce (Php 1,700, half size)
The dishes are elegant and truly scrumptious. Ingredients such as Japanese Wagyu, lobster, and abalone are all carefully selected and cooked. They also use an eel or unagi, which is sourced directly from a farm that's certified by JAS standard and operated by a local partner, so the cost performance is outstanding. You can also enjoy a daily menu of the Chef, their Japanese sweets changes from season to season. You can match your dishes with over 300 kinds of wine and sake selected carefully by Sommelier.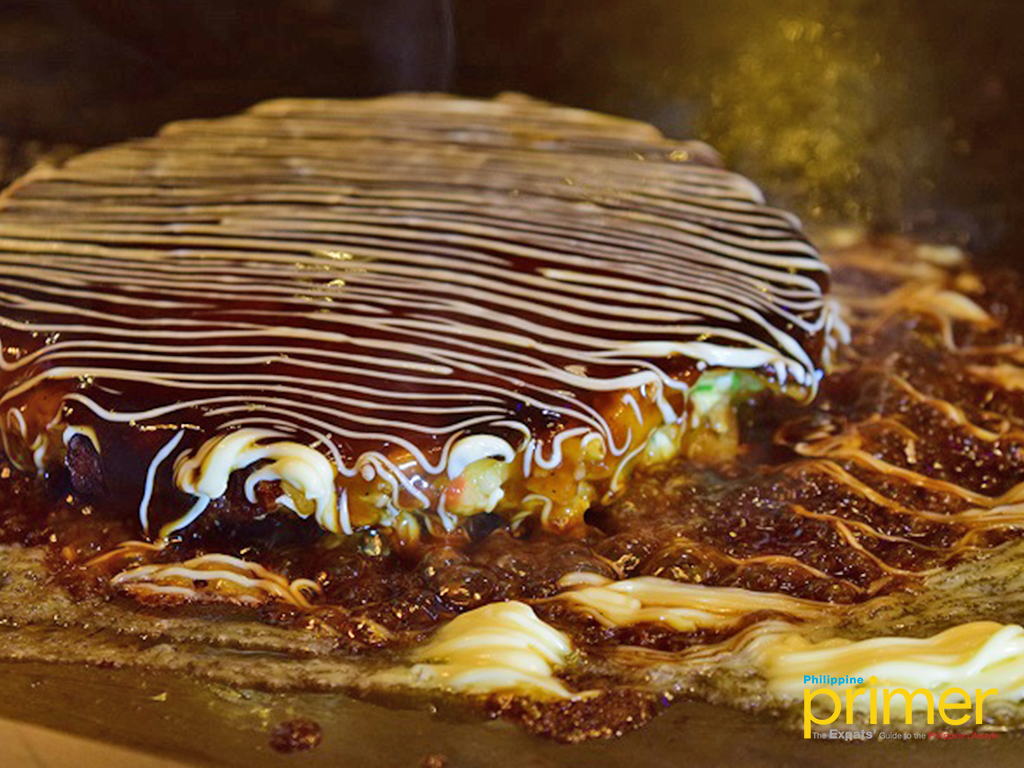 Traditional Okonomiyaki, Pork ball (Php 380)
Teppan Okochi's okonomiyaki is something you should definitely order. This Japanese pancake is light, fluffy, and flavorful. The special sauce topped with Bonito sauce makes the experience of eating the okonomiyaki better.
This petite Japanese restaurant also offers dishes such as different appetizers, unagi, oysters, wagyu, and tempura. They also offer lunch set meals that young professionals can try when looking for an alternative to a different cuisine.
Pay them a visit at the ground floor of Ore Central Building, 9th Ave. cor. 31st St., Bonifacio Global City, Taguig City. They are open 11 am to 2 pm for lunch and 5 pm to 12 midnight for dinner. You can contact them through 02-813-0051, 0917-795-0051, or 0998-539-0051 for reservations or any inquiries.
General Information
Ground Floor, Ore Central Building, 9th Avenue Cor 31st St., Bonifacio Global City, Taguig City
02-813-0051
0917-795-0051 / 0998-539-0051
Lunch: 11:00 a.m. to 2:00 p.m., Dinner: 5:30 p.m. to 11:00 p.m.
teppanokochi@gmail.com