Saboten in Bonifacio Global City: Home of Decades-Old Original Katsu
One of the best places in Metro Manila to eat authentic tonkatsu is Saboten, a restaurant that has its roots in the country where the well-loved pork cutlet dish was born.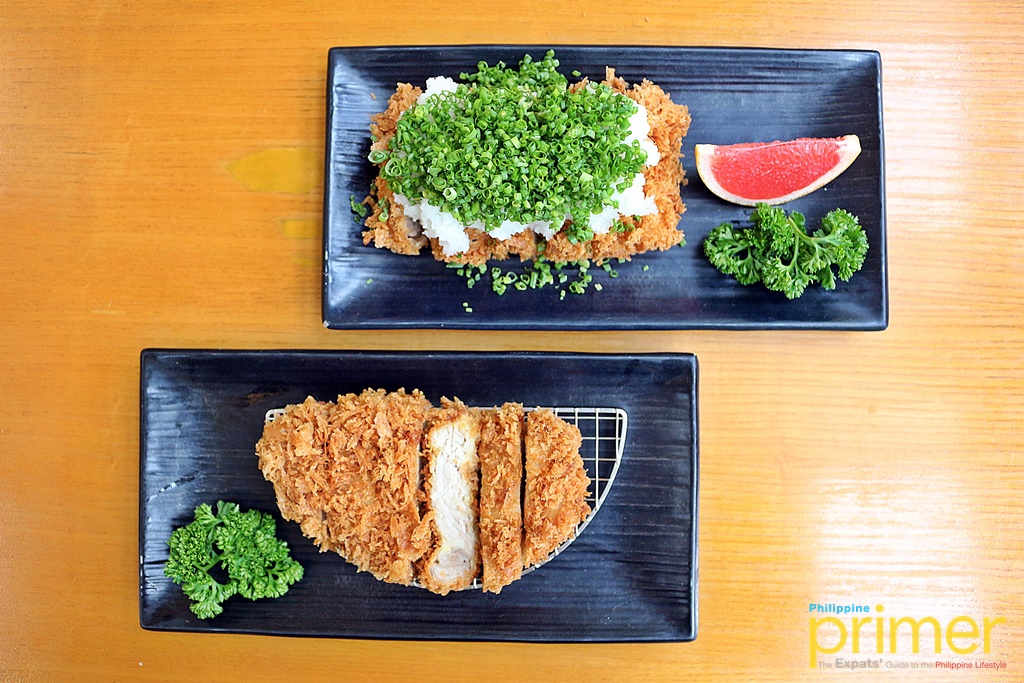 Saboten is globally known for its original and authentic tonkatsu dishes.
Founded in 1966 in Shinjuku, Tokyo, Saboten has strongly established its name as a tonkatsu restaurant not only in Japan but also in other parts of the world, including the Philippines. Its first branch in the Philippines was opened at Serendra, BGC in 2013 and has since been the go-to food spot for people craving a crisp and golden serving of freshly-cooked tonkatsu.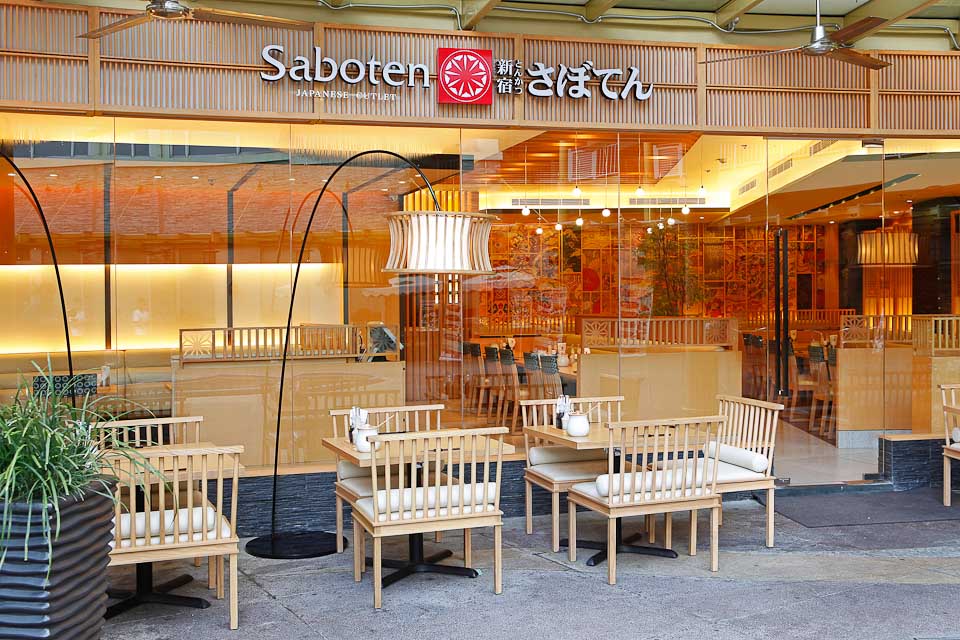 Dominated by wood and minimalist elements, Saboten in BGC is also a very pleasant place to enjoy Japanese dishes.
Saboten uses a combination of imported and locally-sourced ingredients for all of their dishes. To ensure the authenticity of the customers' tonkatsu experience, all of the sauces and dressings they use come from Japan, while the meat products are sourced from meticulously selected local suppliers.
Saboten's menu consists of various katsu dishes, but you can also find other delicious options for chicken and seafood meals.
A classic must-try tonkatsu is The Original, the signature tonkatsu of Saboten that has captured everyone's hearts through the decades. You can choose from a Tenderloin Set or a Loin Set. It is best enjoyed with the special tonkatsu sauce which is mixed with crushed sesame seeds. The sesame seeds add a tempting aroma and texture to every bite.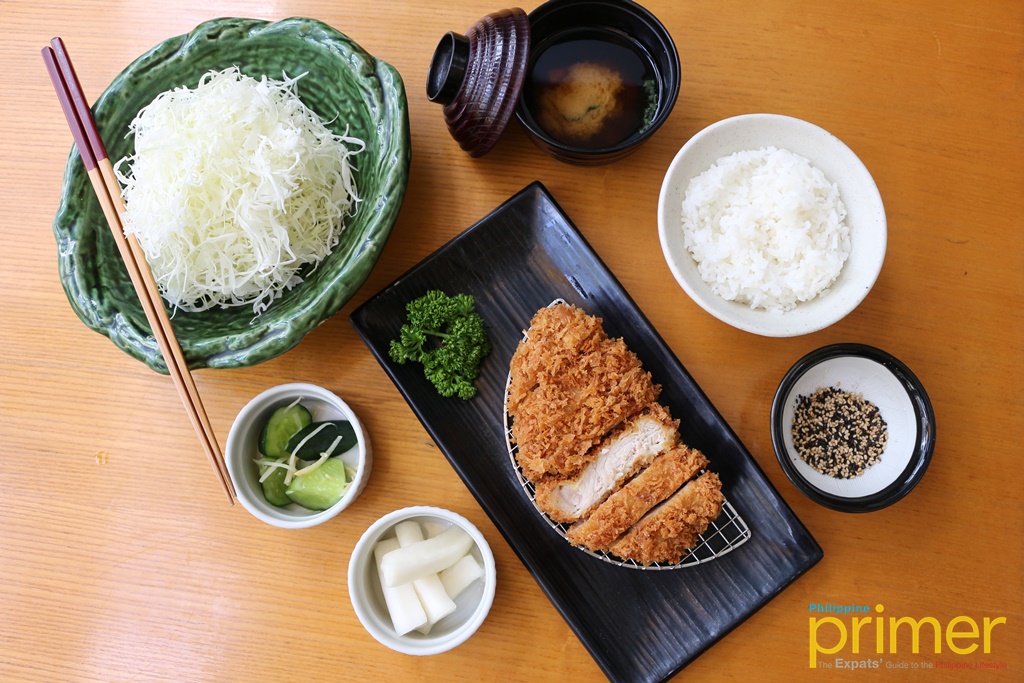 The Original Loin Set (Php 425 – large; Php 395 – medium) served with refillable shredded cabbage, pickles, rice, and miso soup.
The Grated Radish Katsu is a good choice for Japanese diners and those who prefer light flavors. This dish uses ponzu, a Japanese citrus-based soy sauce, which has a refreshing zesty taste and aroma.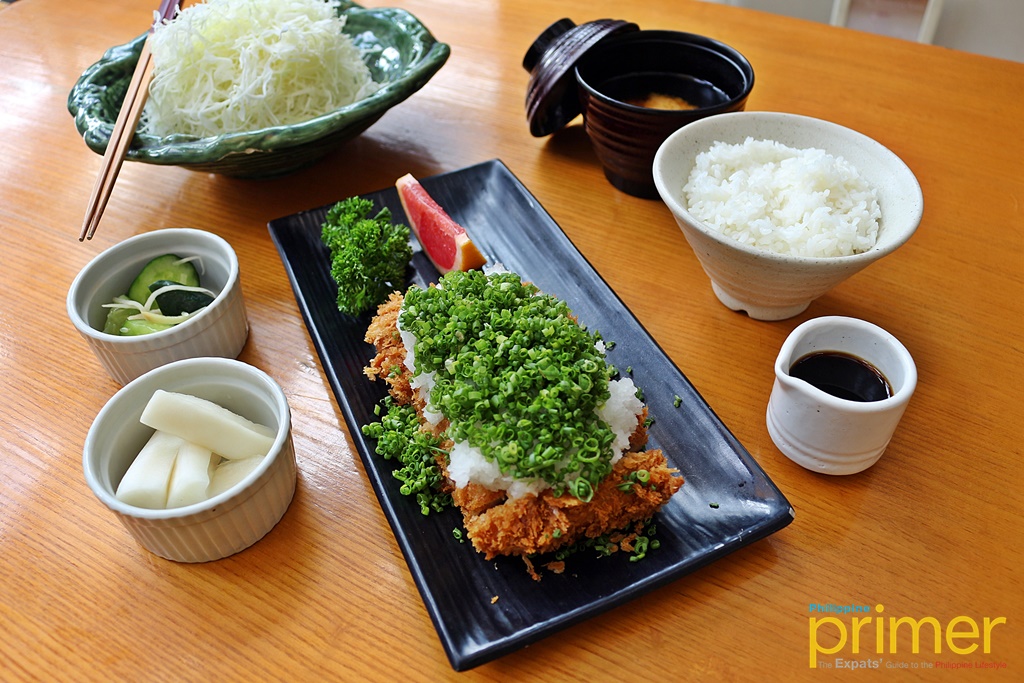 Grated Radish Tenderloin Set (Php 450) served with refillable ponzu sauce, shredded cabbage, pickles, rice, and miso soup.
If you're dropping by Saboten for some snacks or light meals to enjoy your time with friends or family, they are currently offering an enjoyable combination of a glass of Classic Kakubin Highball (made with Suntory whiskey) and a Chicken Karaage Set for only Php 450+.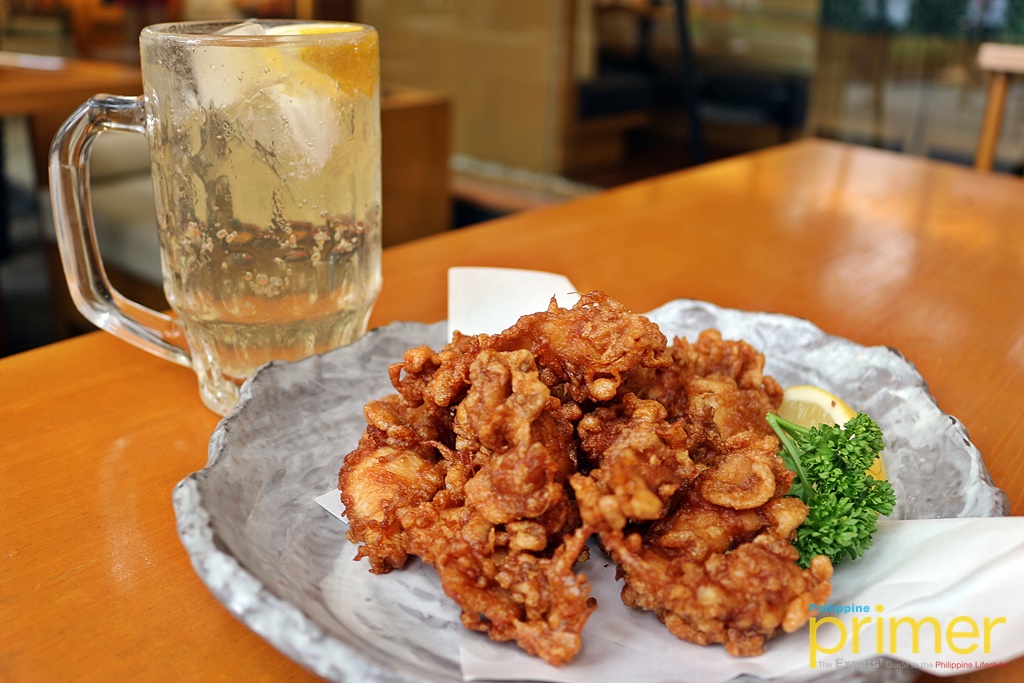 Classic Kakubin Highball and Chicken Karaage Set (Php 450)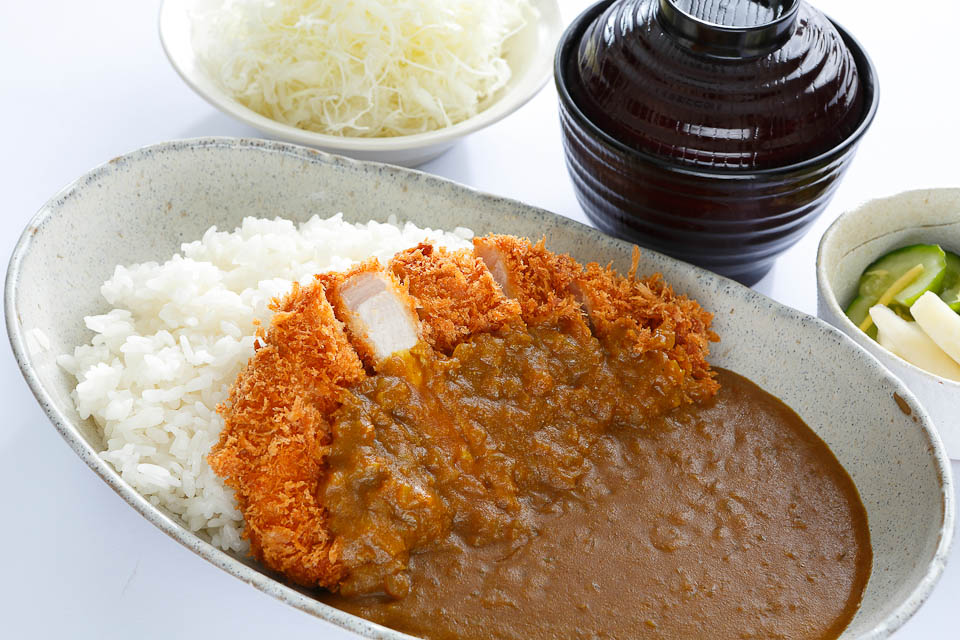 Toshi Katsu Curry (Php 435)
It is worth noting that not only is Saboten a great place to enjoy freshly cooked katsu dishes that are certified authentic but is it also an ideal place to bring your family and friends for a cool and unhurried bonding over food. The restaurant strongly evokes Japanese-style design which utilizes a lot of wood and bamboo materials, creating a place that is naturally vibrant and that can instantly brighten your mood.
---
Written by Rizelle "Rei" Leaño
Store Information
Ground Floor, Serendra, Bonifacio Global City, Taguig City
02-625-2000
11 a.m. - 11 p.m.