Let's Chow in Makati Offers Affordable Asian Fusion Dishes
Asian food is really a blessing from the culinary gods. There's so much flavor and texture, so if you are looking for a one-stop spot for all these goodness at the best price, Let's Chow Rice & Noodle Haus at Makati Central Square got you covered! 
At first sight, one may think that Let's Chow is a Chinese restaurant that serves solely Chinese food. However, when you look at their menu, you can see that they also offer Japanese, Korean, Filipino, and Thai food.
It is best to try their authentic Chinese-style Fried Chicken (Php 179) if it's your first time visiting the restaurant. The chicken is marinated overnight and boiled before frying, which infuses the flavors of the spices used into the meat making it juicy and a bit crispy.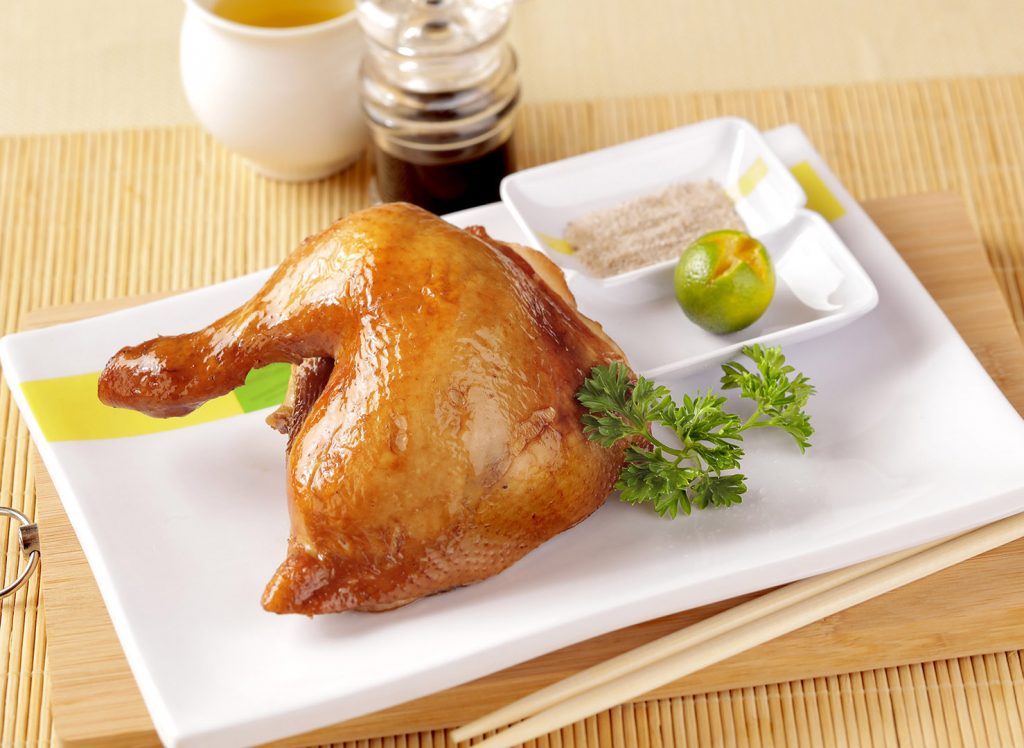 Chinese-style Fried Chicken (Php 179)
Another specialty of Let's Chow is their Gyudon (Php 179), a Japanese rice bowl topped with a generous serving of tender beef and onions.
Just one delicious bowl of this makes for a hearty and full meal.
Also read: Picnic Offers a Taste of East Asian Cuisine in Makati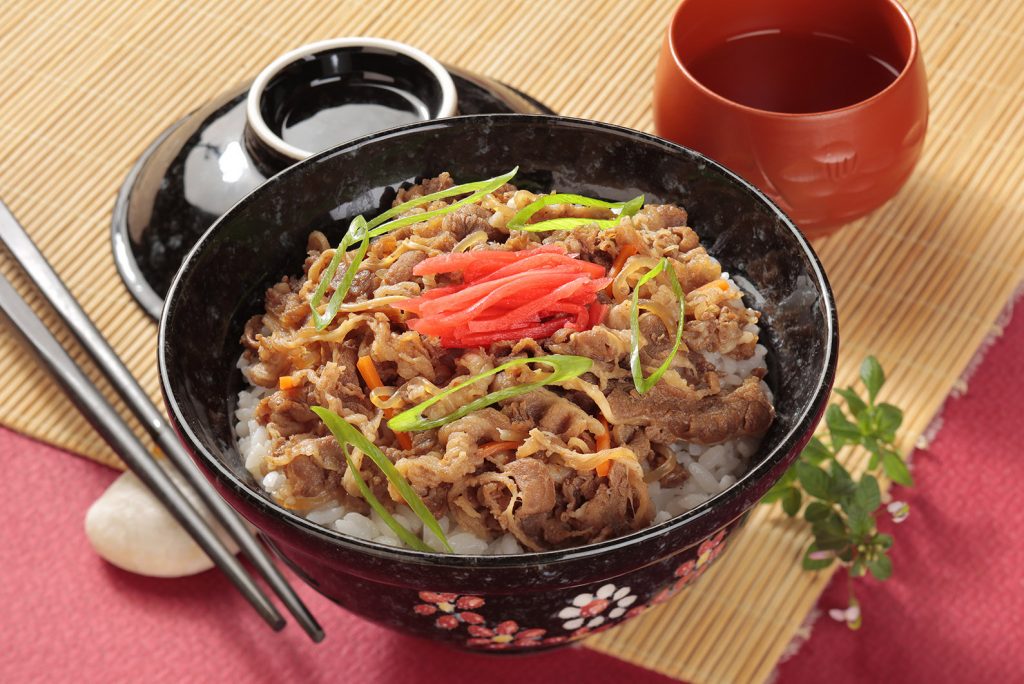 Gyudon (Php 179)
The brand owned by Networld Hotel's Jipang Group has been around for more or less a decade, with their first branch located at the fourth level of NAIA Terminal 3. Celebrity chef Boy Logro has also assisted in the creation of their recipes.
Also read: Primer's Picks: Metro Manila's Chinese Restaurants
Dining at Let's Chow is made convenient with their spacious dining area and their warm and attentive staff.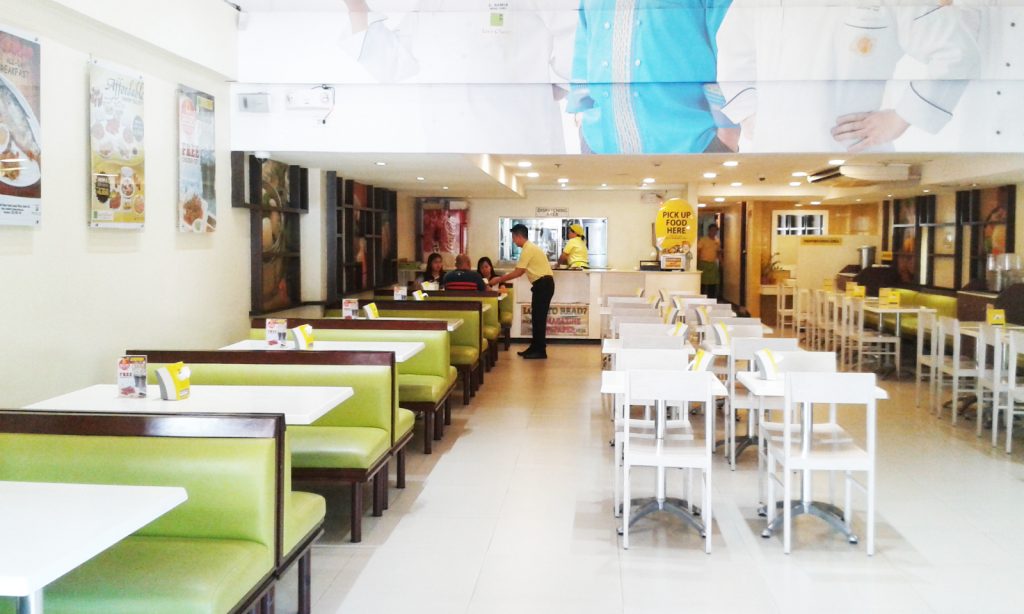 If you are looking for spacious dining with modestly priced, diverse selection of Asian dishes, then it's time to chow down at Let's Chow!
Also read: Prologue in Quezon City: A Cozy and Playful French-Asian Dining Destination
---
This first appeared in Philippine Primer's Japanese (Vol. 136) and English (Vol. 41) magazines.
Store Information
Makati Central Square, Legaspi Village, Chino Roces Avenue, Makati City
02-807-7788
7 a.m. to 11 p.m.
Restaurant Menu
You can scroll the image left and right.