Prologue in Quezon City: A Cozy and Playful French-Asian Dining Destination
Prologue introduces a new setting, with classic old woods and chandeliers, as they transport you to a playful French-Asian dining destination right in the middle of the busy streets of Sct. Gandia in Quezon City.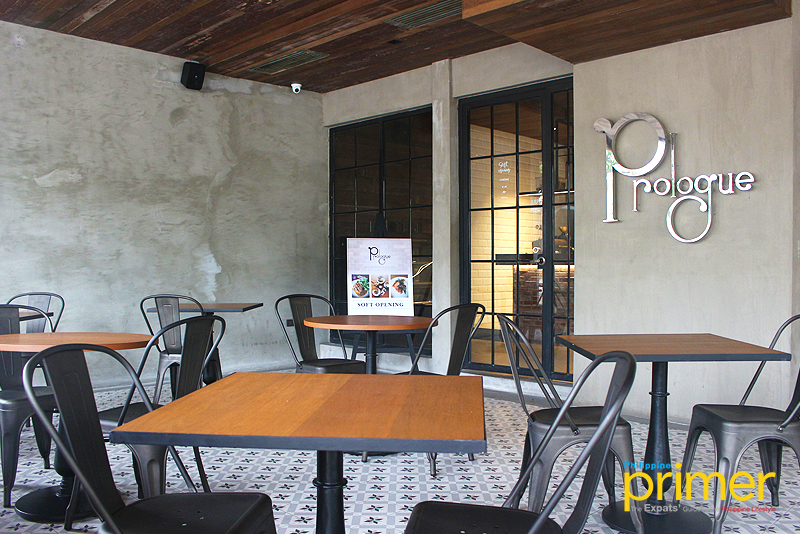 You may have heard of Epilogue at S'Maison and immediately thought of Prologue as something similar. While they share the same Executive Chef, Chef Hiroyuki Meno, Epilogue is more of fine dining, while Prologue is everything like home.
Also read: Epilogue in S'Maison: A First Look at Japanese-European Fine Dining
From al fresco dining to cozy couches, freshly baked bread and in-house roasted coffees, you are guaranteed to find solace at Prologue's hand-made menus.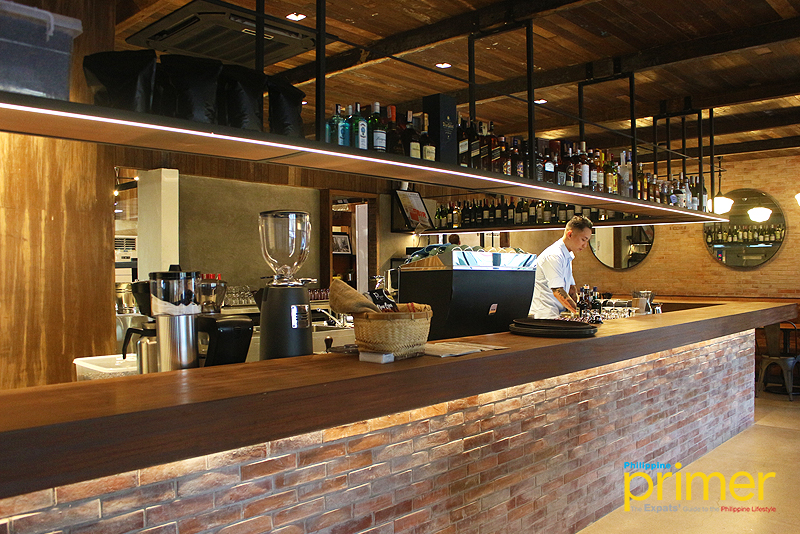 Inside, you'll pass through the bar that displays various spirits from low range to high range. But their Coffee Cocktails, like the Ginger Ale Tequila Coffee (Php 220) and the Mango Lychee Espresso (Php 220), ultimately set them apart from other bars.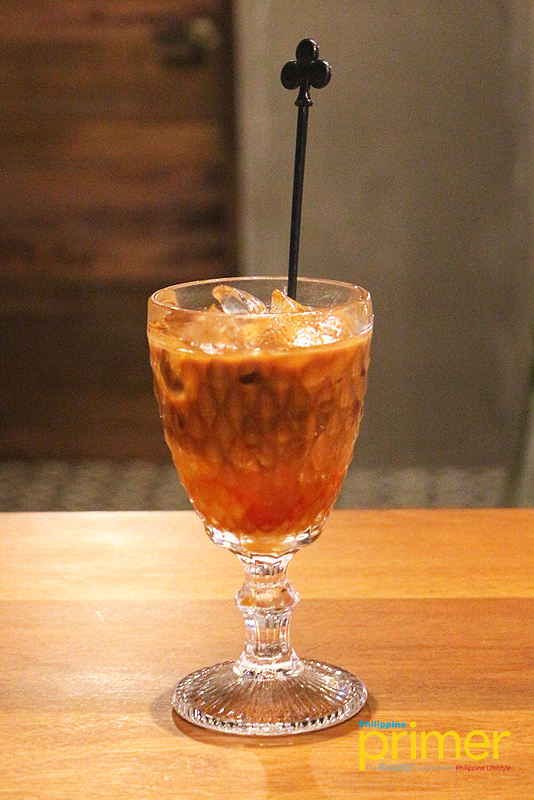 Mango Lychee Espresso (Php 220)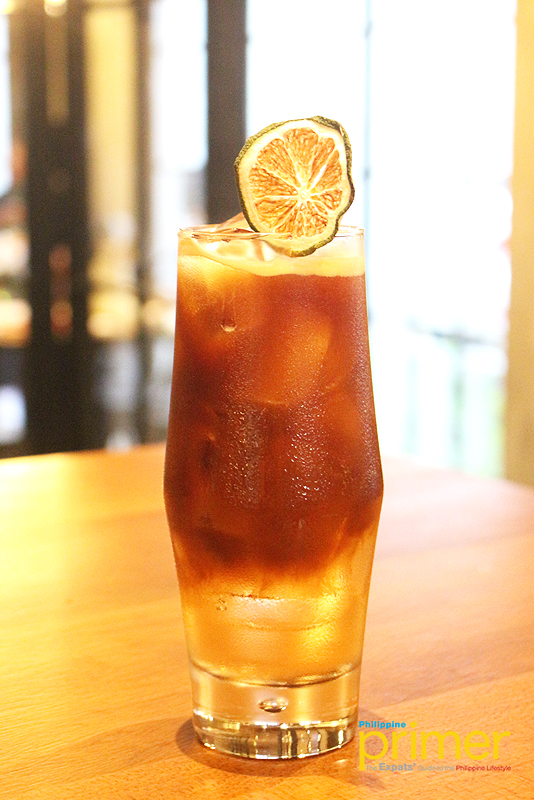 Ginger Ale Tequila Coffee (Php 220)
Too early for alcohol-infused coffees? You can also order classic cups of coffee like the Espresso (Php 120) and Cafe Latte (Php 145) and pair it with their Avocado Smash (Php 250) for a filling brunch.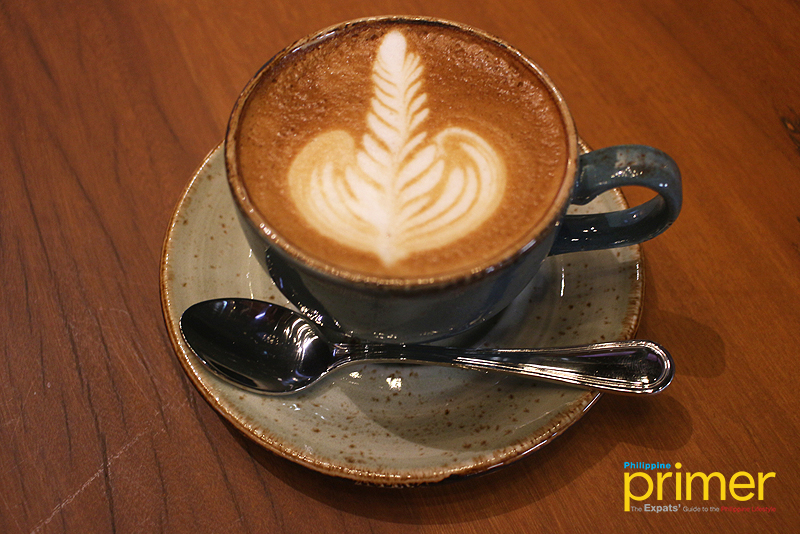 Cafe Latte (Php 145)
The Avocado Smash is pretty much like your favorite Avocado toast but with fete, arugula, basil oil, caper, dill, and topped with a poached egg.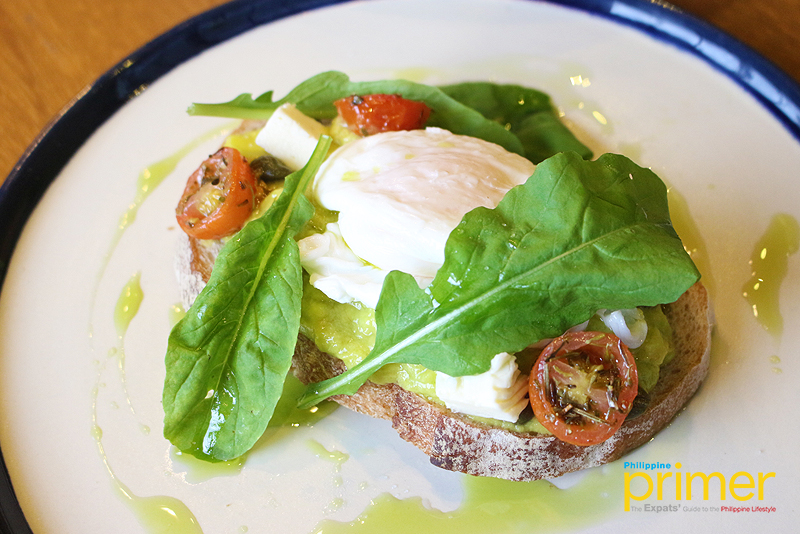 Avocado Smash (Php 250)
The main dining is where the big round and square tables are located. You will immediately notice an open-kitchen setting where guests can watch their food being prepared.
And since everything is handmade from pasta to pizza, you can find the chefs kneading the doughs right in front of you.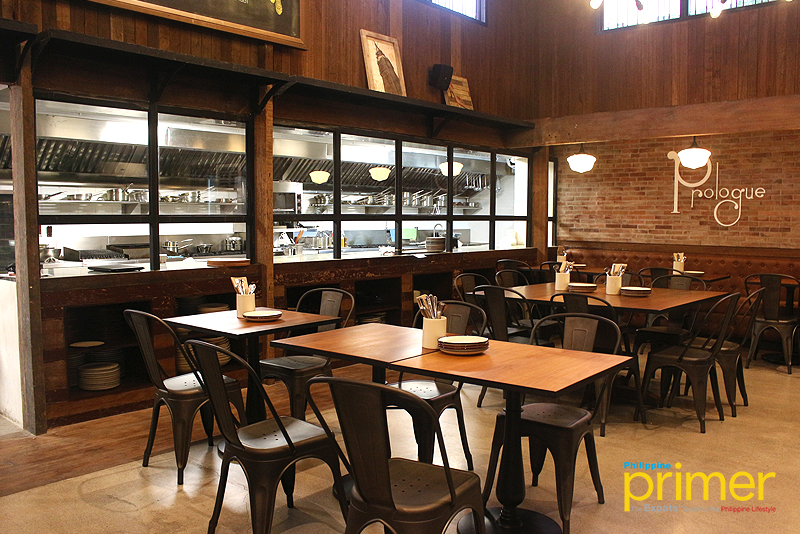 They use sourdoughs for their pizzas that are usually made Napoletana-style. Their Margarita Pizza (Php 290) is made simple and fresh with the classic mozzarella, stewed tomato sauce, basil, and olive oil. It's light and soft with a hint of salty and peppery flavor.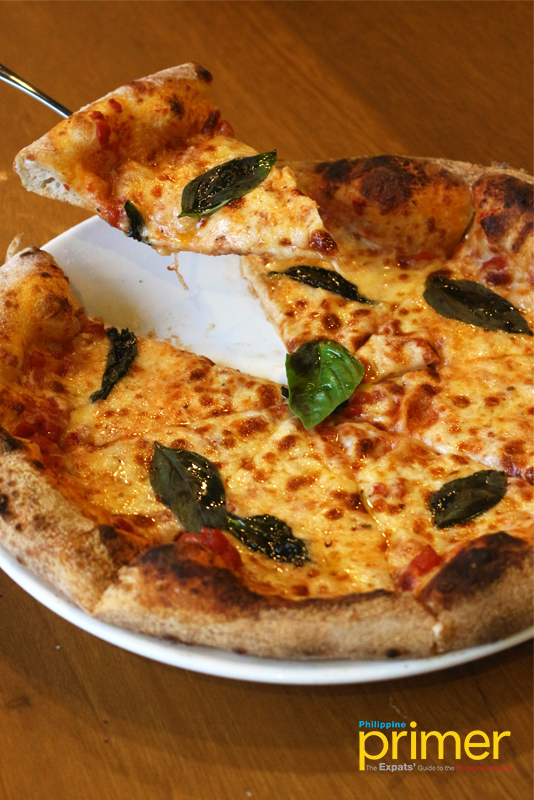 Meanwhile, for pasta, you should try the Prosciutto Spaghettini (Php 260). Give your classic prosciutto pasta a twist and try their version with asparagus, arugula, Aglio e olio, arugula puree, and parmesan cheese.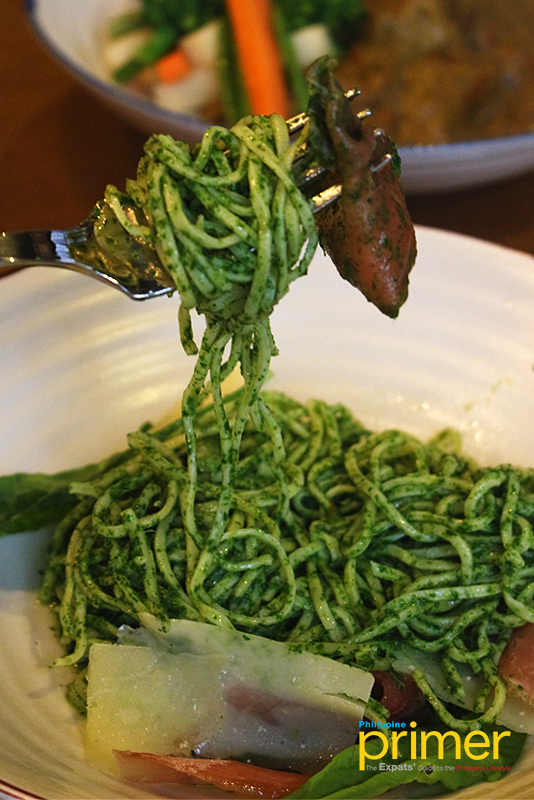 Their Beef Rendang (Php 490) is a must for those craving something heavy.  It is made with braised beef brisket paired with coconut rice and topped with French beans, broccoli, jicama, and carrots.
The taste resembles a curry but has a little spicy kick that complements the greens and the rice.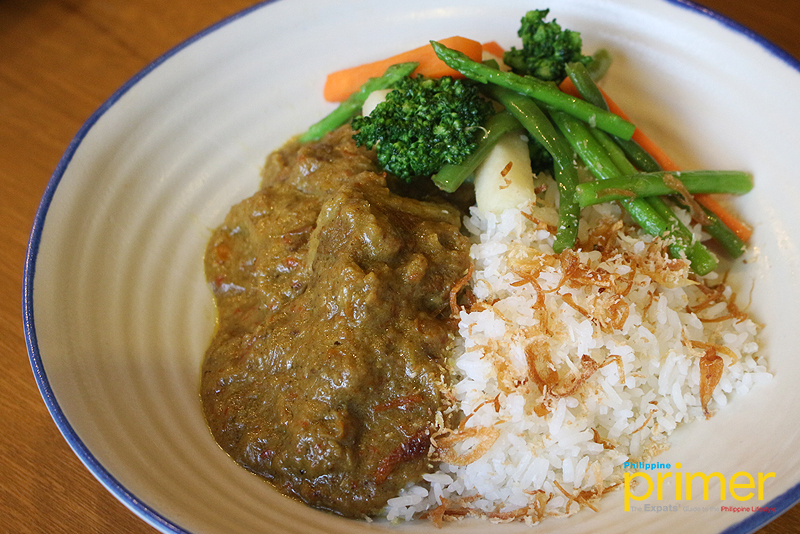 The right side of the restaurant is where you'll find a private room that can fit 10 to 12 people, while upstairs is a Mezzanine that is set to open next month. Both are perfect for study groups and catch-up sessions with friends.
Since Prologue just opened last June 29, 2019, they are currently on soft opening and schedules aren't final.
As of this writing, they are open from 11 a.m. to 3 p.m. and 5 p.m. to 10 p.m. But no worries, Prologue is considering having a breakfast schedule and a weekend midnight schedule for the drinking crowd too.
You may visit Prologue at 87 Sct. Gandia St, Diliman, Quezon City. For more information, you may call them at 02-692-2013. 
Also read: Experience a Memorable French Dinner at Epilogue by Two Powerhouse Japanese Chefs
How to get here: 
By car: From Quezon Ave take a u-turn to Panay Ave. and then turn right to Sct. Tobias. Continue straight and then take the left to Sct. Gandia street.
By commute: From Quezon Ave MRT Station, you can find green tricycles around. You can ask them to take you to 87 Sct. Gandia. Usual tricycle fare is Php 30.

87 Sct. Gandia St, Diliman, Quezon City

11 a.m. to 3 p.m. and 5 p.m. to 10 p.m.
Restaurant Menu
You can scroll the image left and right.