Primer's Picks: French Restaurants in and around Metro Manila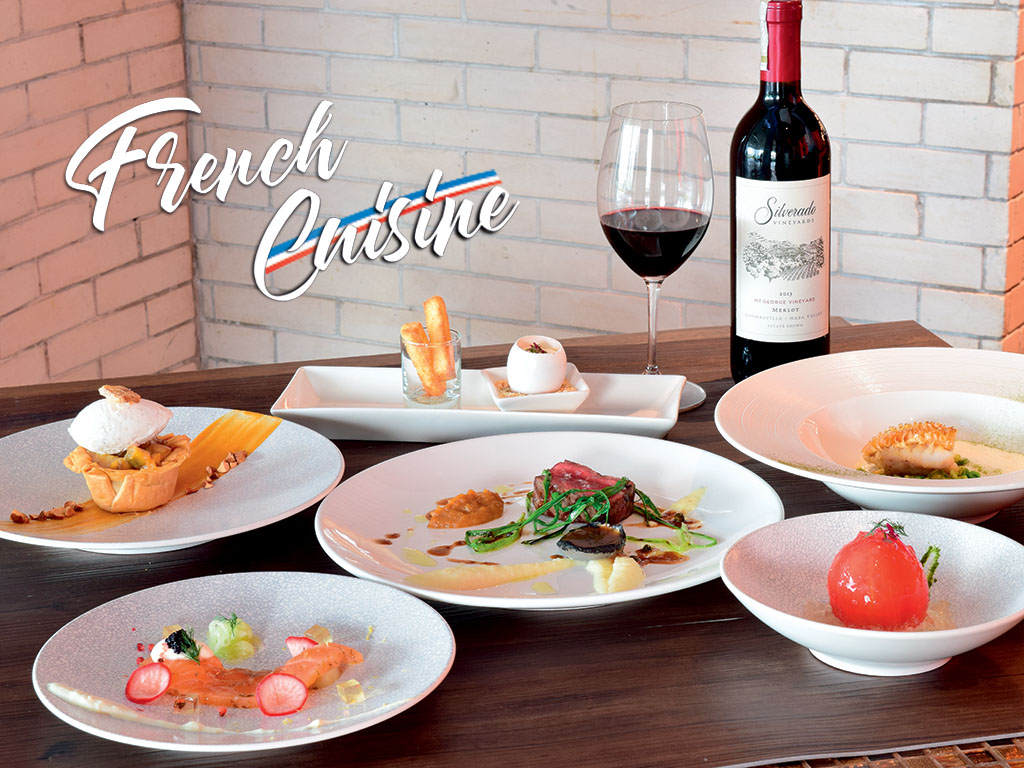 A part of UNESCO's Intangible Cultural Heritage of Humanity in 2010, French cuisine is distinguished by its multi-course meals, impeccable dining rites, and ubiquitous wine pairings. Sophistication and respect for food are what French cuisine is all about. Every meticulously prepared and beautifully presented dish showcase the culinary discipline of France.
In the Philippines, French restaurants are slowly making a name for themselves through their own sophisticated cooking style rooted in the culinary heritage of France—each with their own fusion of art, elegance, and flavors. Get to know more about this beautiful cuisine through some of the best French restaurants in and around Metro Manila!
Where to Eat