GUIDE: Restos, Cafes, and More in Salcedo Village, Makati
If you're a food enthusiast seeking a diverse and exciting dining scene, you've come to the right place. Salcedo Village in Makati boasts a plethora of restaurants, cafes, and eateries that will tantalize your taste buds and leave you craving for more.
In Salcedo Village, the dining options are as diverse as the people who flock to its vibrant streets. With its mix of cozy cafes, international restaurants, and upscale bars, this culinary hub promises an unforgettable dining experience at every turn. So come and experience the flavors, ambiance, and warm hospitality that make Salcedo Village a true food lover's paradise. Your taste buds will thank you!
Where to go: a guide map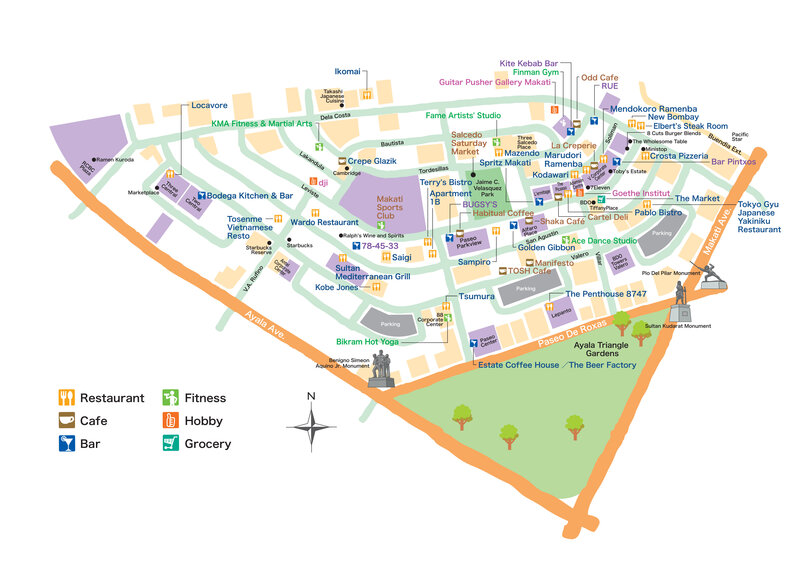 click the image to enlarge
Where to Go in Salcedo Village, Makati
Where to Eat and Drink in Salcedo Village
Other Points of Interest in Salcedo Village