Guitar Pusher Gallery – Salcedo Village, Makati
Nestled in the bustling neighborhood of Salcedo Village in Makati, Guitar Pusher Gallery serves as a haven for guitar enthusiasts and musicians alike.
It's where beginners and seasoned musicians can find everything they need—from guitar accessories and recording equipment to other musical instruments needed for a fun jam with friends!
IMAGE from Guitar Pusher's Facebook page
Get your next musical companion at Guitar Pusher Gallery where you can also spot new electric guitar models, handheld performance microphones, preamplifiers, and more that you will need for a flawless sound system that will rock your world.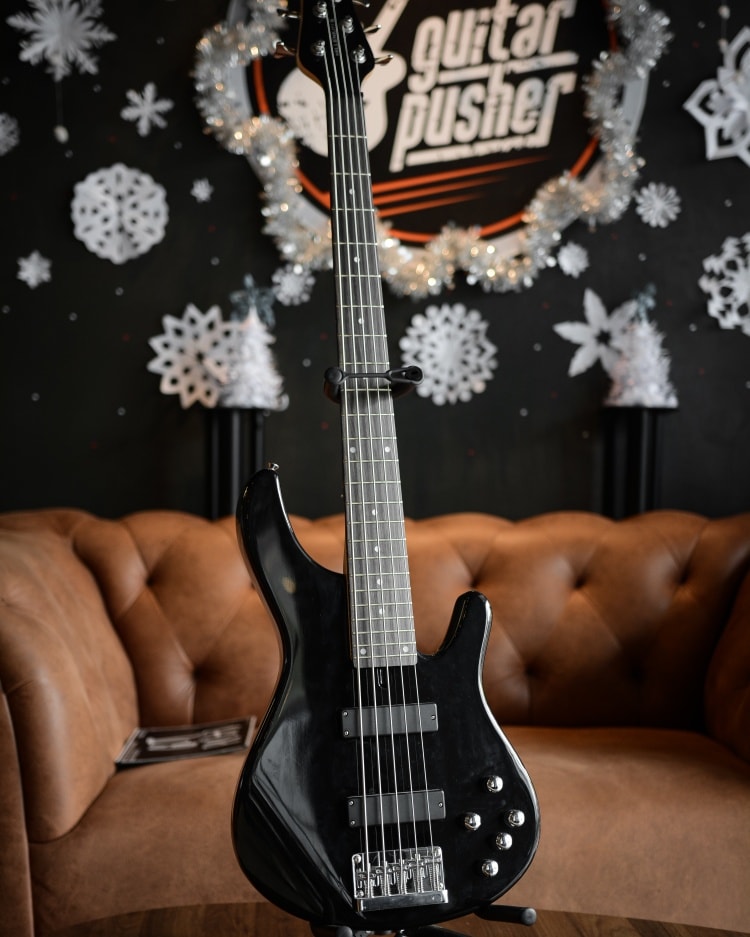 IMAGE from Guitar Pusher Gallery
IMAGE from Guitar Pusher's Facebook page
It's also the perfect spot for those who would like to build their own home recording studio where they can explore their dynamic musical side or even for musicians who travel.
IMAGE from Guitar Pusher's Facebook page
With an impressive selection of musical instruments and equipment, Guitar Pusher Gallery can be the next ultimate go-to destination of professionals, music lovers, and even the curious ones.
GENERAL INFORMATION
Address: Classica Tower and Classica Condominium Street, Classica Tower 1, Salcedo Village, 112 H.V. Dela Costa, Makati City
Operating Hours: 10:00 a.m. to 7:00 p.m.
Contact Number: 0917-795-3511
Website: www.guitarpusher.com
Facebook: Guitar Pusher – Main

---
Featured images from Guitar Pusher Gallery