The Picasso Boutique Serviced Residences in Makati: Where Art Meets Committed Service
An art lover's dream haven, The Picasso Boutique Serviced Residences at Salcedo Village in Makati City is a first of its kind hotel in the country where art and committed service meet.
Located in the midst of Makati's busy streets, the 9-story building is inspired by the art of famous Spanish painter and sculptor Pablo Picasso. Travelers who are looking for solace will surely find paradise when they stumble upon this surprisingly unique residence.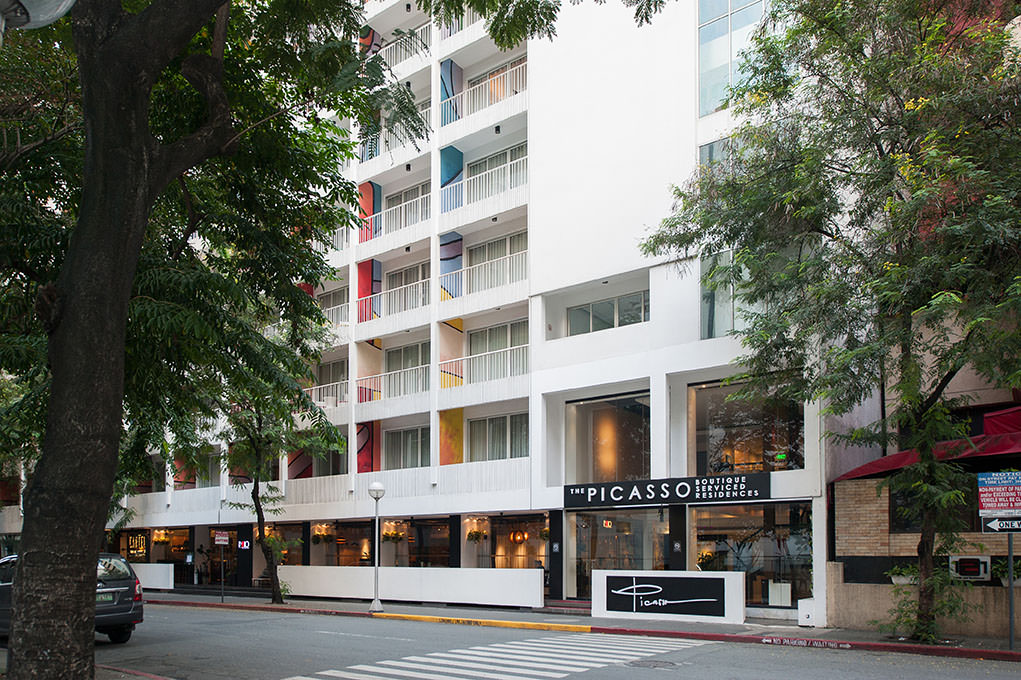 IMAGE The Picasso Boutique Served Residences
Its overall look—from the white canvass of the facade to the small details of the interior—is basically an ode to the famed painter's life in art form. Taking inspiration from Picasso's life, interior designers Tina Periquet and Dominic Galicia wanted guests to feel as if they are entering an imitation of painting—not just any painting but Picasso's painting.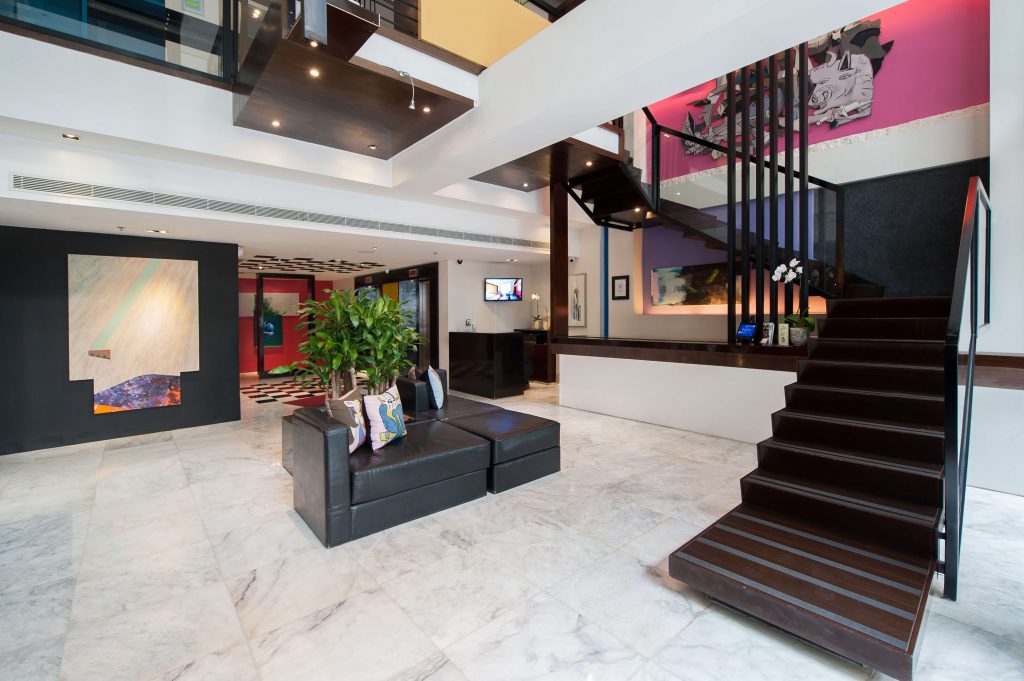 The lobby/IMAGE The Picasso Boutique Served Residences

Art enthusiasts would also notice how the eight guest floors' color scheme are in parallel with significant periods in Pablo's life: the Blue Period (1901-1904) has shades of blue and blue-green, the Rose Period (1904–1906) is more on the orange, rust, and pink, and the Analytic Cubism (1909–1912) with monochrome brownish and neutral colors.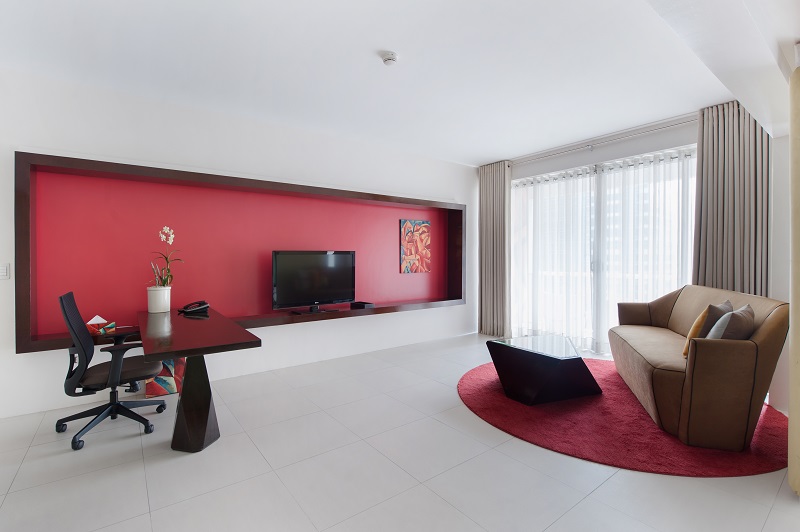 The Picasso offers the ambiance of a five-star hotel with beautiful and stylish interiors that awaken the senses. It houses six different types of rooms designed with a flair of stunning canvas of lines, patterns, and palettes.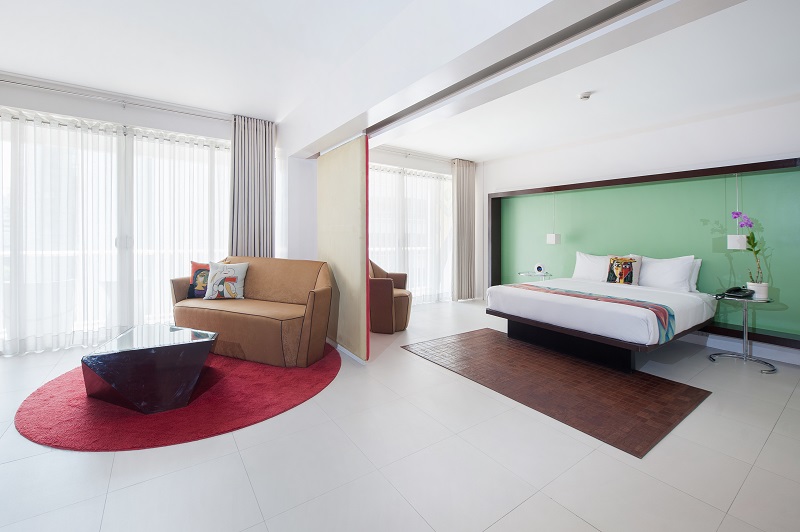 Barcelona Suite
The studios and one-bedrooms features a spacious area with floor to ceiling and wall to wall windows, and large balcony fit for short and long stays. One of which is the Malaga Superior Studio, a chic and modern space inspired by the artist's well-known monochromatic paintings in hues of blue and blue-green.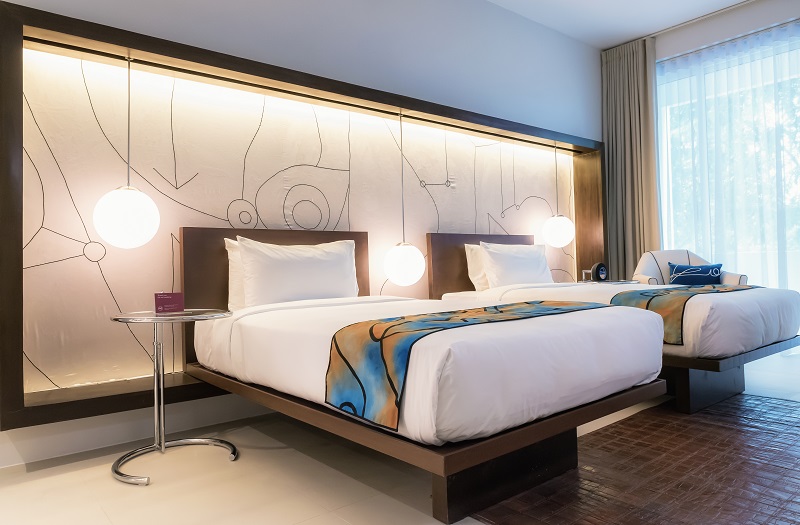 Malaga Superior Studio
All of the rooms' creative aesthetic transforms the overall feel of serviced residences, stimulating the artistic senses of their guests.
Further, The Picasso offers guests top-tier convenience as it also houses Qi Wellness Spa, Studio 119, and a dedicated gallery on the third floor called Altro Mondo Gallery intended for local artists to display their works of art.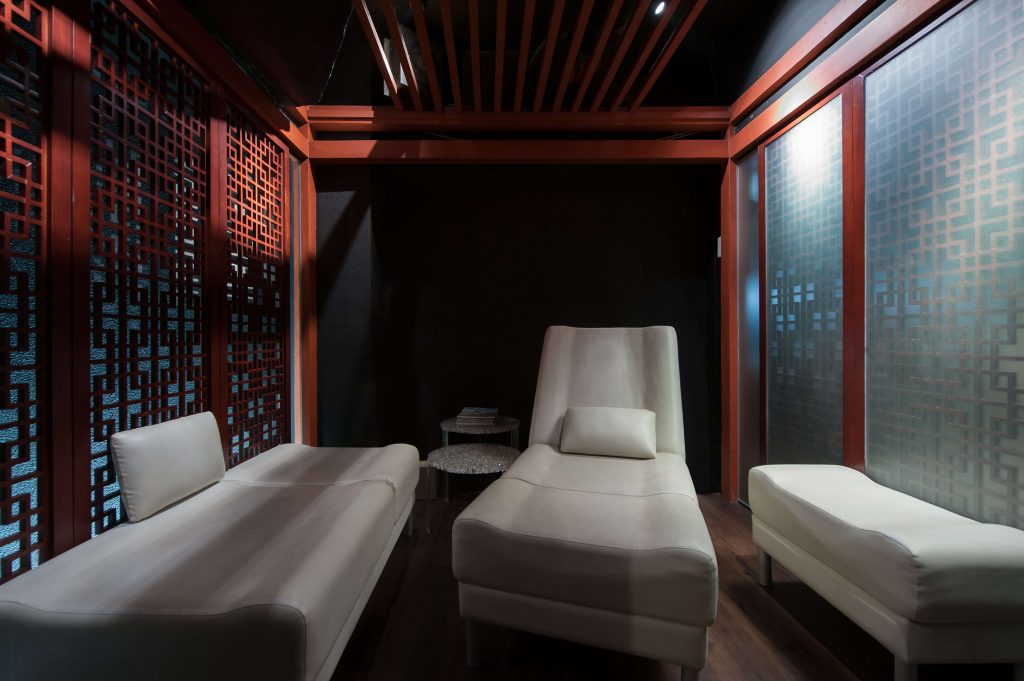 Qi Wellness Spa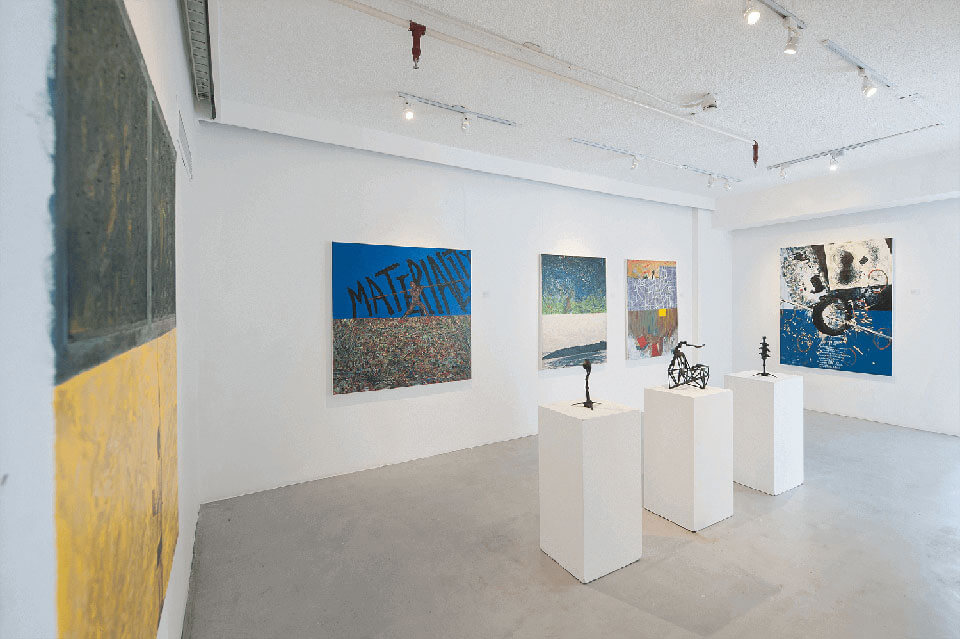 Altro Mondo Gallery
That is not all, The Picasso is also a perfect gastronomic destination for foodies of every diverse palate in the metro. One is Pablo Bistro that equals the essence of gourmet gastronomy featuring an exciting fusion of cuisines inspired by Mediterranean countries.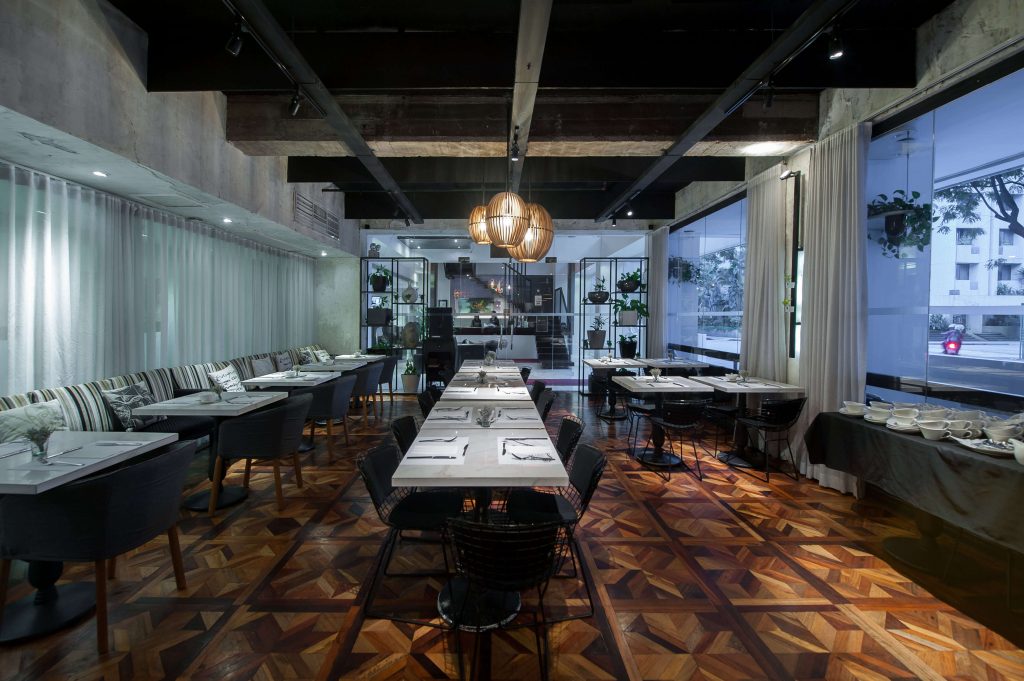 Pablo Bistro
How to get here
• The Picasso Boutique Served Residences is located along L.P. Leviste St. at Salcedo Village in Makati City.
• From Ayala Avenue, drive to Paseo de Roxas and make a left turn onto Villar St. bound to L.P. Leviste St. on the left turn.
General information
Address: 119 L.P. Leviste St., Salcedo Village, Makati City
Contact Information:  02-8828-4774
Email: reservations@picassomakati.com
Business hours: 
Check-in: 2 p.m. ; Check-out: 12 p.m.
Website: picassomakati.com
Facebook: facebook.com/thepicassomakati
Instagram: instagram.com/thepicassomakati
---
This first appeared in Philippine Primer Japanese magazine February 2020 issue and English magazine March 2020 issue.
Images courtesy of The Picasso Boutique Served Residences

You might also like...