Philippines Metal press, press mold, resin molding, die casting, powder, solvent coating and assembly
HYS Metal Plastic and Electronics (Philippines), Inc.
HYS Metal Plastic and Electronics (Philippines), Inc. delivers world-class, reliable metalworking products and technologies.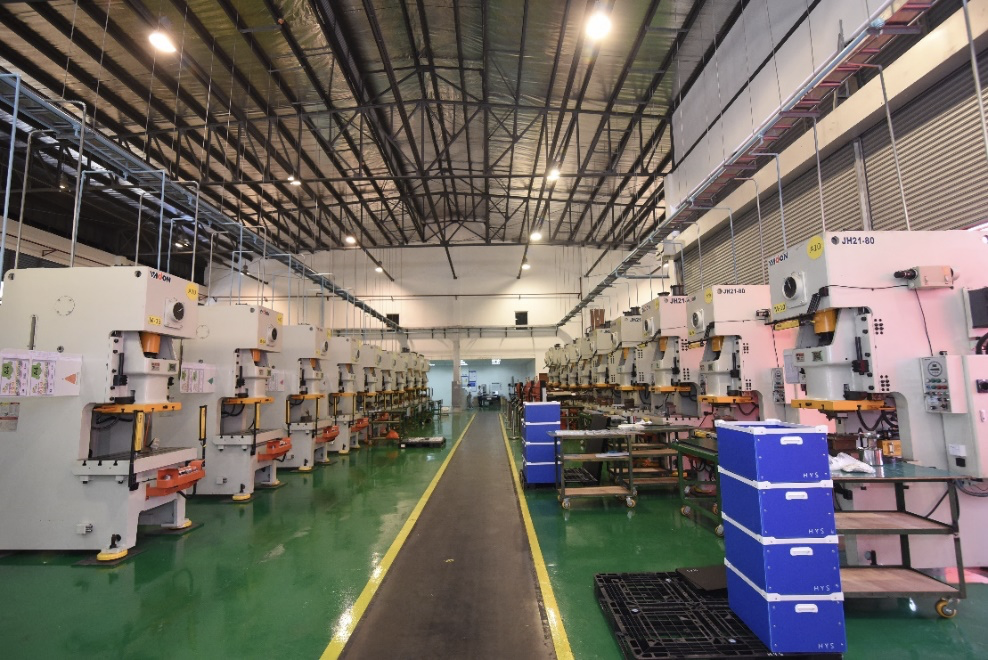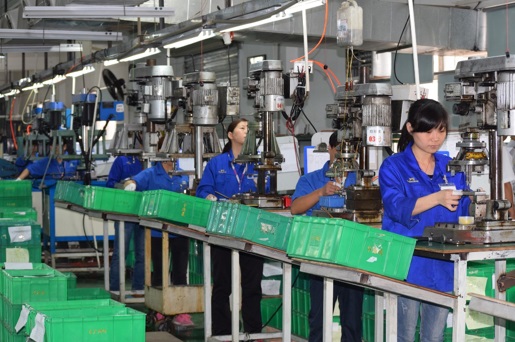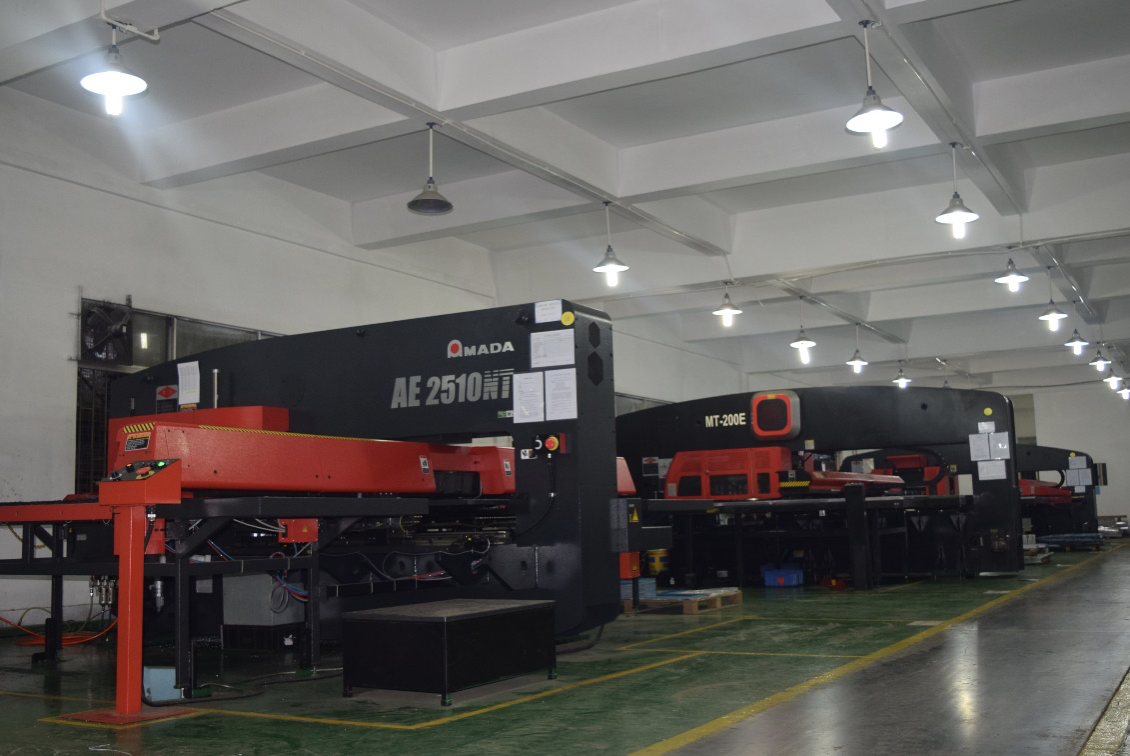 Service introduction
Established in 2004, HYS Metal Plastic and Electronics (Philippines), Inc. specializes in metal stamping die, presswork, and sheet metal fabrication, and has been providing products to well-known manufacturers in China, Japan, the U.S., Korea, and other countries for more than 10 years. Our products are used as components in OA, IT, and automotive machineries, as well as in ATMs and home appliances.
We started our operations in Dongguan, China, the world's factory powerhouse, and have built networks and management systems all over the world. We maintain international standards and provide top-of-the-line products and services to top global manufacturers.
Mold Division

Our team is comprised of young, yet skilled workers with an average of 15 years' worth of experience operating press molds. They are also up-to-date with the latest technological advancements to keep up with the times and remain a powerhouse in the field.
Quality Assurance

We are an ISO 9001, ISO 14001, and IATF 16949 certified company.
Robotic Single Press

After introducting our first robotic system in 2014, our automated production has increased to 40%. This corresponds to a production capacity of about 100 workers. More high level technicians have also joined us since then.
One-shot production

We can produce a wide variety of products in small batches.
Processing and packaging

Aside from manufacturing press processing equipment, we also offer secondary processing and machine cleaning services. We continuously improve product quality and automation to reduce human error.
NCT Sheet Metal

We manufacture products for world-renowned IT and ATM manufacturers.
Latest information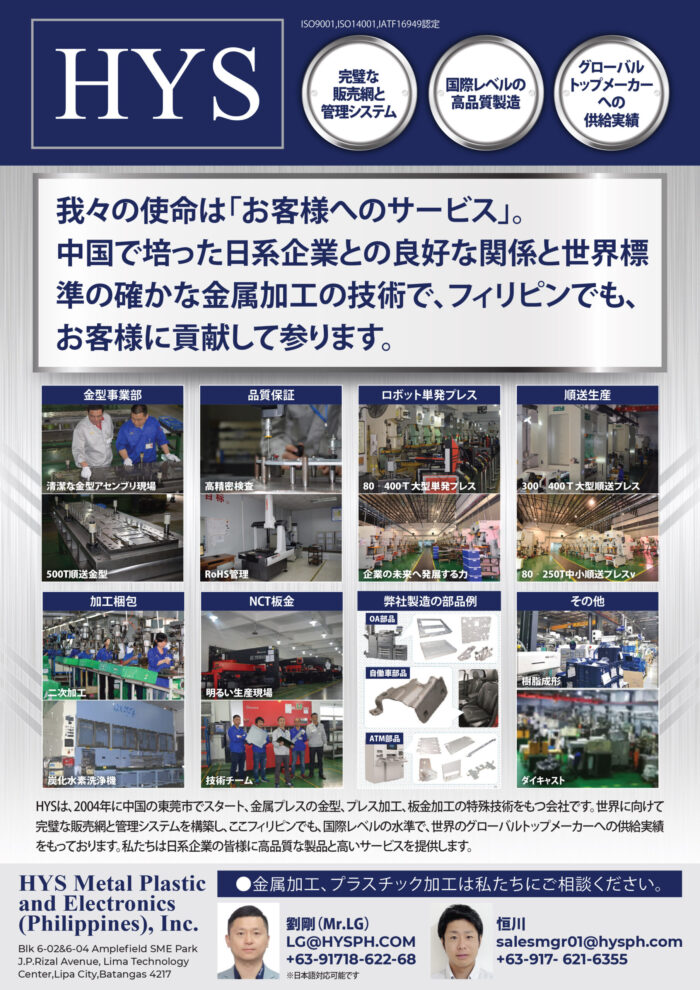 Click here for detailed inquiries
Company Information
Address:Blk6-02 & 6--04 Amplefield SME Park J.P Rizal Ave. Lima Tech. Center Lipa Batangas
E-mail:LG@HYSPH.COM, salesmgr01@hysph.com
Mr.LG +63-917-186-2268
Mr.Tsunekawa +63-917-621-6335