Champagne Room at The Manila Hotel: Dining in Elegance
The recent royal wedding had everyone fantasizing what it must be like to be a royal. While only a select few could ever become royalty, there are others who inevitably cross paths with them. Can you imagine what it must be like to cook for the Pope? Although it's doubtful that we'll ever reach royal or pontiff status in our lifetime, it doesn't mean that we can't be treated to food that VIPs may have sampled.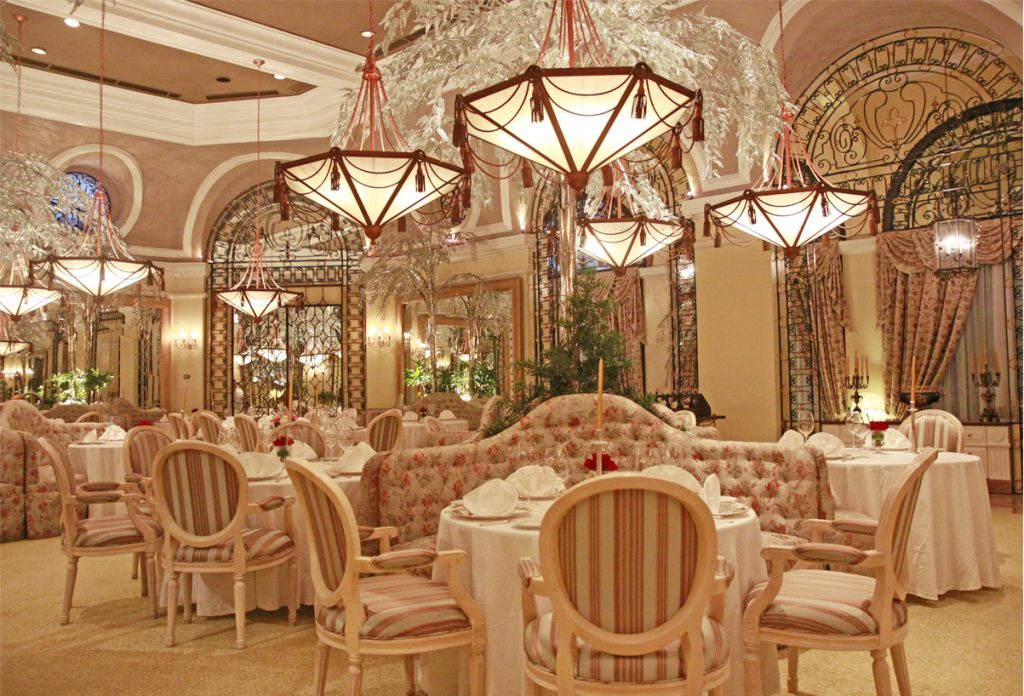 IMAGE The Manila Hotel
Enter the Champagne Room, The Manila Hotel's sophisticated fine dining restaurant. Its elegant interiors will remind one of the days of old. Crystal palm trees, chandeliers, and finely upholstered chairs are all testament to the fact that The Manila Hotel spared no expense in making the restaurant lavish.
For the longest time, Champagne Room has been the restaurant of choice for society's crème de la crème, making it the place to be. If the walls could talk, they would probably tell diners the names of all the great who've graced the place, as well as the business conducted there. However, since that is out of the question, diners could look to the staff for insight. Although there is no guarantee that the current staff had served dignitaries and high-profile businessmen, they may be able to point you to dishes that will make you feel like a monarch.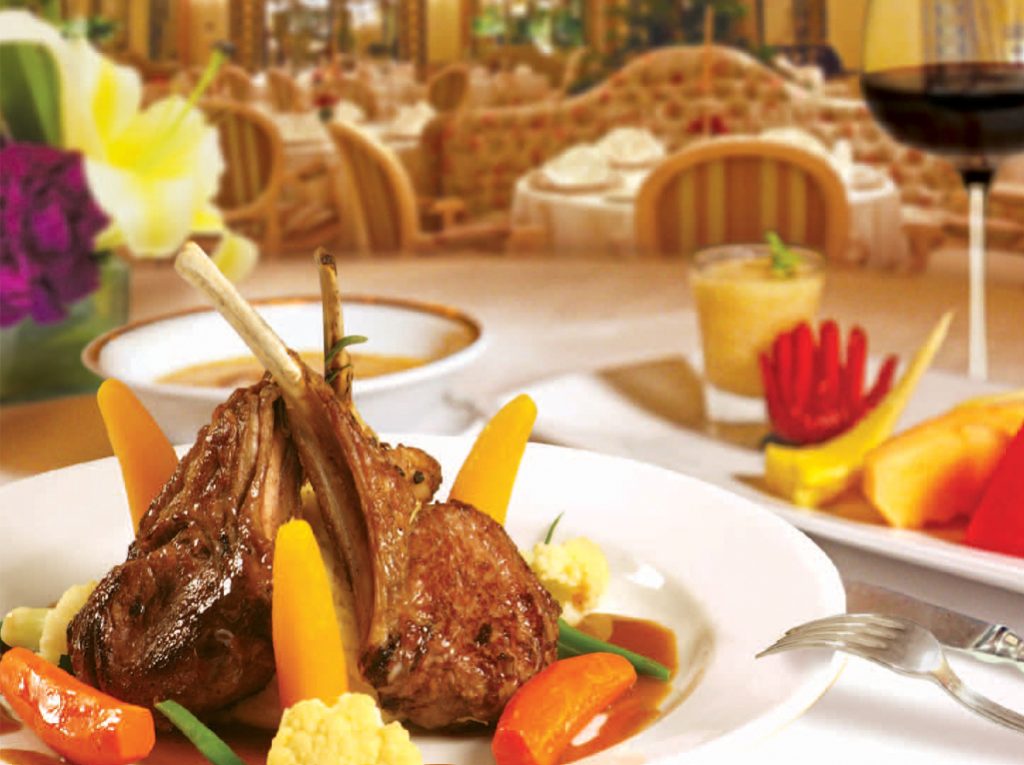 Sous Vide Lamb Shanks/IMAGE The Manila Hotel
For diners who wish to sample a wide array of Champagne Room's dishes, the Degustation Set Menu is always a good choice. Note that the menu changes every month so it's best to call the restaurant if you want to know what they're offering. Whatever the menu and course offering, one can expect the bare bones of fine dining with a starter, appetizer, soup, sorbet, main dish, dessert and cheese course. Diners can also pair their dessert with coffee or tea. If you find a multi-course meal overwhelming, Champagne Room also has an a la carte menu.
Whether diners choose the set menu or the a la carte version, they can be sure that every dish is masterfully created by Swiss Executive Chef, Konrad Walter.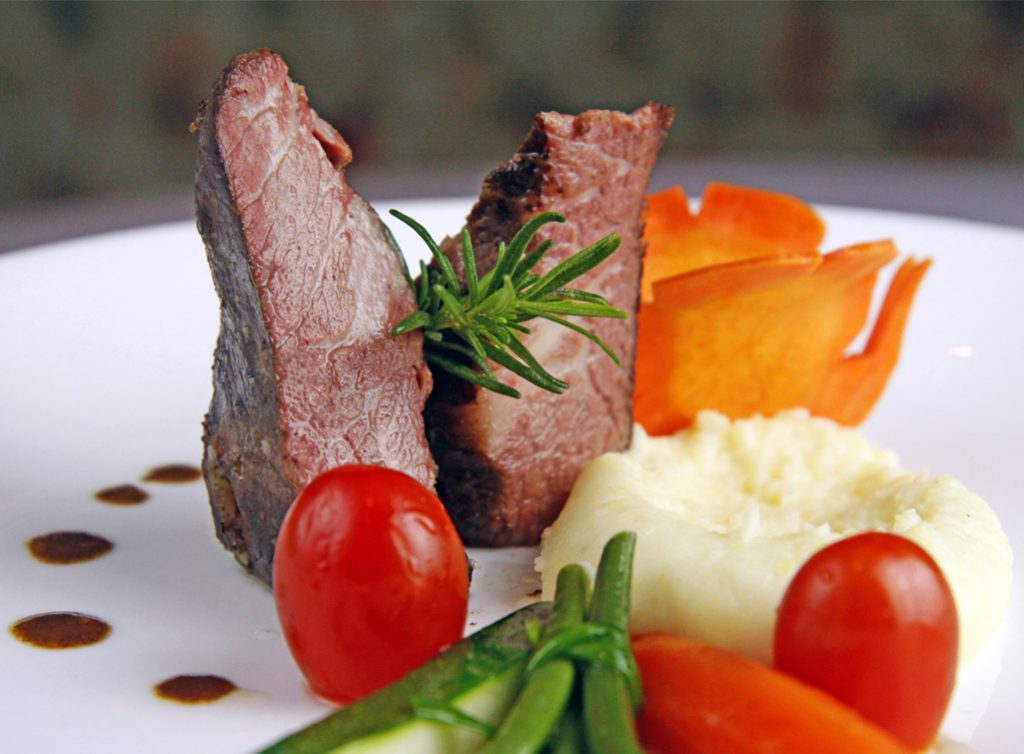 Wagyu Beef Short Ribs in Thyme Juice/IMAGE The Manila Hotel
Though Champagne Room is known to serve only dinner, it has recently opened its doors for lunch from Mondays to Saturdays, 11 am to 1 pm so businessmen on the go and casual diners can avoid fully booked evenings.
---
Images courtesy of The Manila Hotel
This first appeared on Philippine Primer Japanese magazine's July 2018 issue.
Store Information
The Manila Hotel, One Rizal Park, Ermita, Manila
02-527-0011
Lunch: 11 am to 1 pm, Dinner: 6 pm to 11 pm
Sundays