Milkyway Café in Makati: An Ice Cream Shop Turned into a Classic Filipino Restaurant
With its 40-year history, MilkyWay surely deserves to be one of the restaurants that will let you see and taste how authentic Filipino dishes are like. 
MilkyWay started out in 1962 as an ice cream factory in the old San Miguel district next to Malacañang Palace. They served merienda (afternoon snacks) for a while until their mom brought over dishes from Pampanga, where she is from.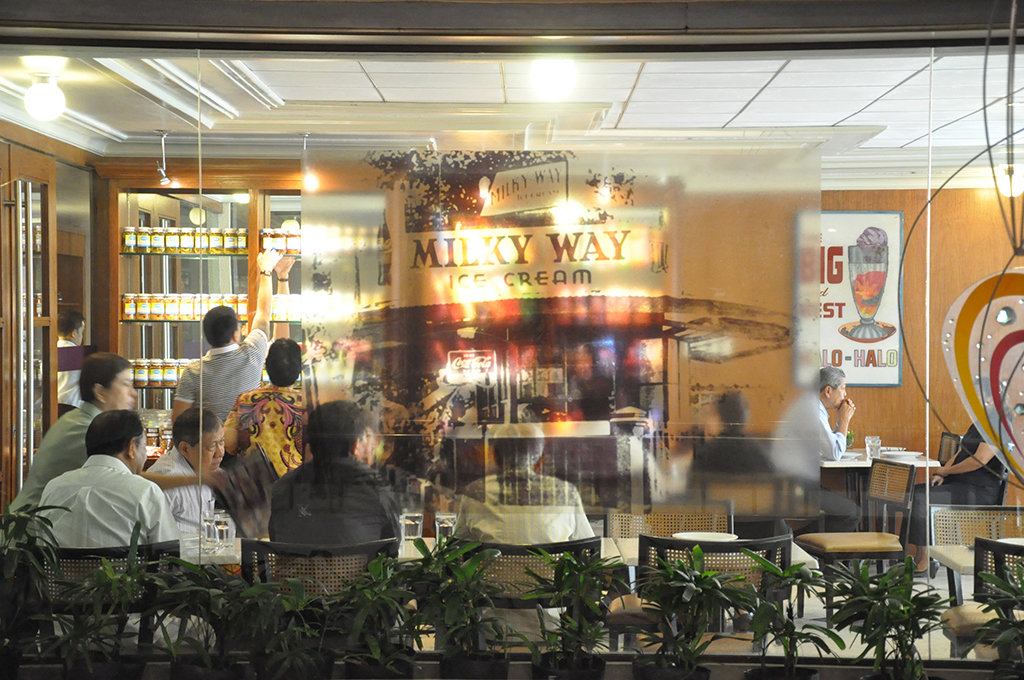 IMAGE Milky Way Cafe
Today's Milky Way Café, however, came about after one of the tenant restaurants in the A&G Building said they could no longer continue operating. Over the weekend, they took over the restaurant, changed the name, and made it into a small café. After a year, they were able to properly renovate the restaurant into the Milky Way Café, serving classic Filipino food from Pampanga with the 1962 MilkyWay recipes that are made-to-order.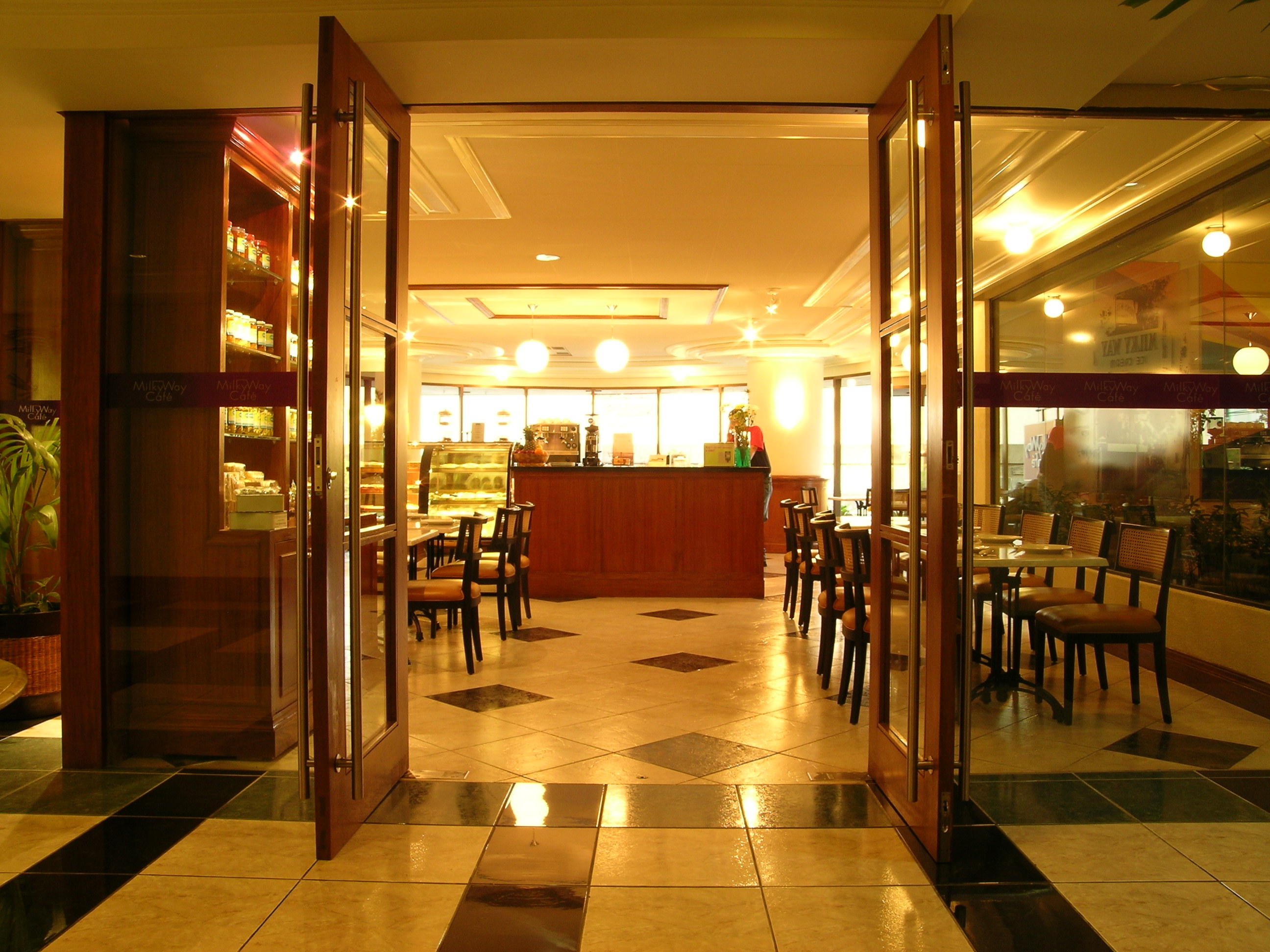 IMAGE Milky Way Restaurant
Owner Chef J. Gamboa opened this restaurant in 2002 and he wanted to give his customers a unique dining experience. He designed the restaurant by adding in touches from original Milky Way in the '60s. The Milky Way Café started as a small ice cream shop in 1962. At present, it offers a variety of delicious Filipino cuisine dishes like Baby Crispy Pata, Tokwa't Baboy, and their specialty Milky Way Kare-Kare.
IMAGE Cafe Milky Way Restaurant
And since it started out as an ice cream shop, you should not leave without ordering their Milky Way Halo-halo, which they are most famous for.This restaurant makes its customers feel relaxed and nostalgic through its long presence in the Filipino restaurant scene. Although a lot of Filipino restaurants have been established time and again, MilkyWay still stands out to become one of the best when it comes to authentic Filipino flavors. The dishes they serve here are made flavorful and delicious, just the way how it was prepared by the original chefs in the 60s. 
MILKYWAY HALO-HALO (Php 175). Their best-selling 1962 recipe halo-halo will make you realize why it has always been an old-time dessert favorite.
KARE-KARE (Php495). Taste this classic Filipino dish as you go through MilkyWay's food offerings.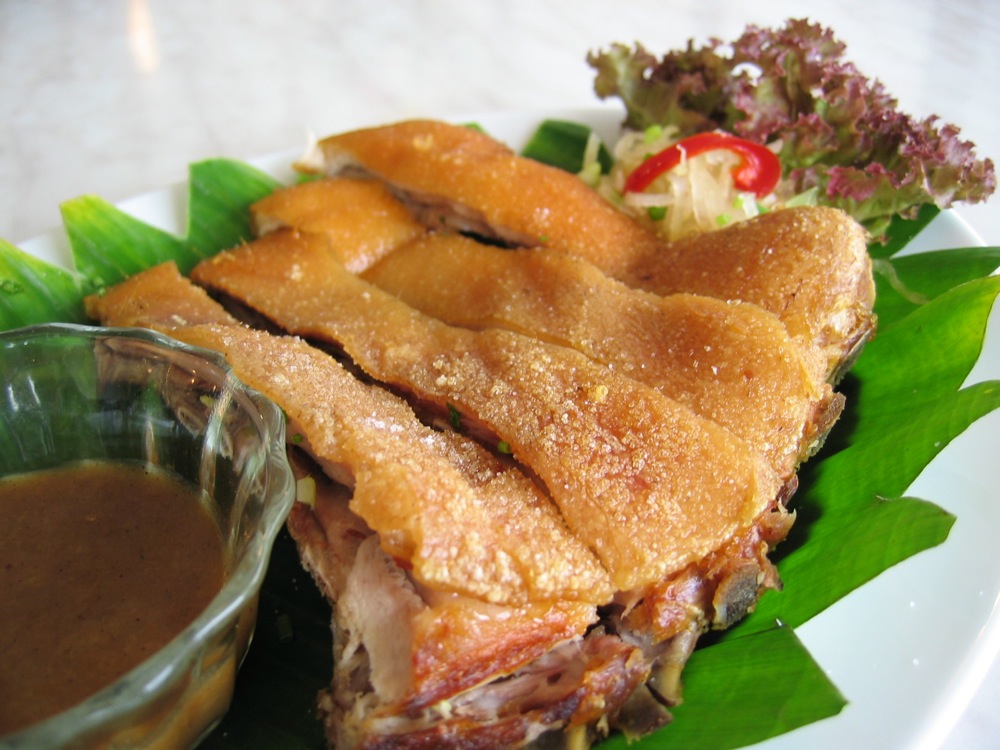 Lechong Kawali (Php 1, 595). Try their signature dish, crispy lechong kawali, served with liver sauce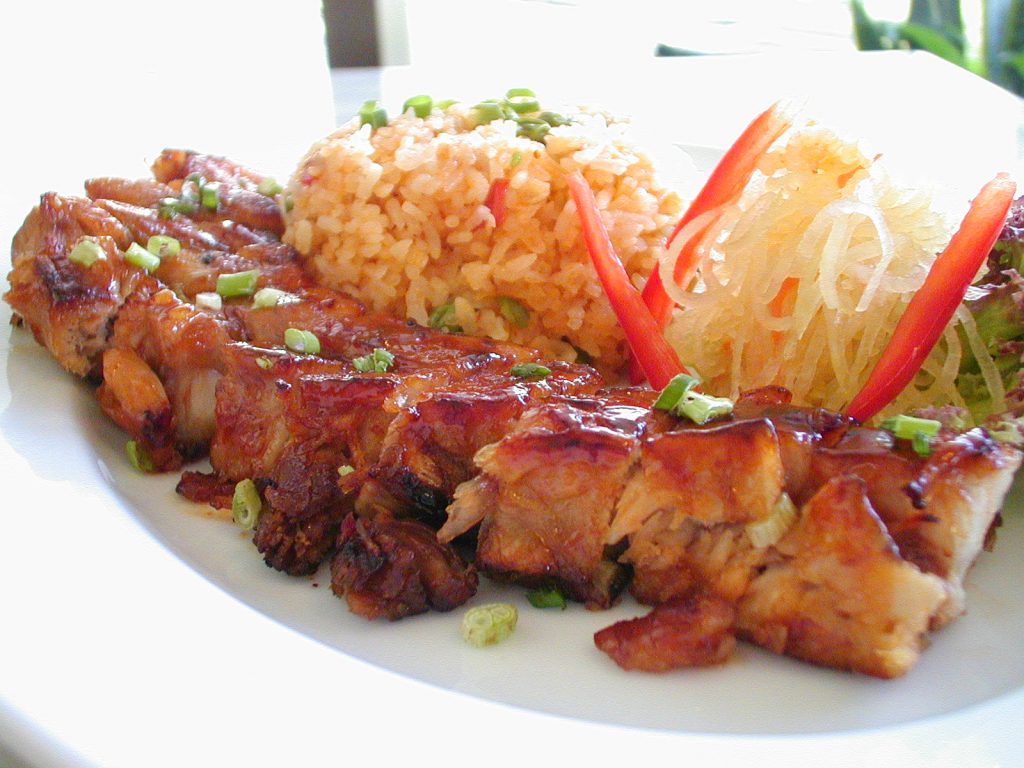 BBQ Pork Spareribs (Php 495). This best-seller is served with java rice and a side of atchara
Want to relive the classic Filipino cuisine? Head on now to MilkyWay cafe!
Also read: Business Talk with Chef J Gamboa
---
Last Updated: September 25, 2017
Image Source: Cafe Milky Way Restaurant

2/F Arnaiz Ave. Cor. Paseo De Roxas, Makati

02-843-4124 / 02-843-7124

jgamboa@cafe.milkywayrestaurant.com