Business Talk with Chef J Gamboa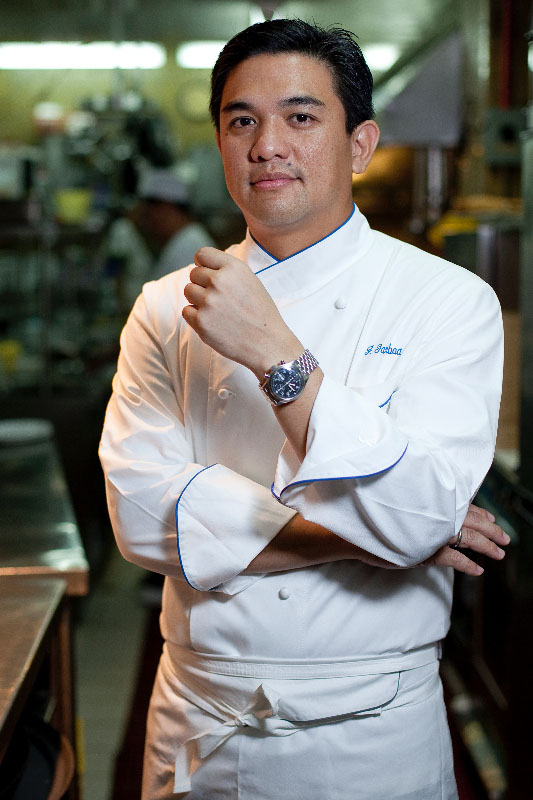 Chef J Gamboa is the creative chef of Cirkulo, Milky Way, Azuthai, and Tsukiji restaurants. The son of Julie Araullo Gamboa, owner and founder of MilkyWay restaurant, he's been involved in restaurants and food from a young age. He practically grew up in the restaurant business thanks to his mother, and that experience has led to success for the restaurants in Makati's Milky Way Building.
We spoke with Chef J to know more about him, his restaurants, and how they've been a success throughout the years.
When and how exactly did you get started in the restaurant scene?
Our family has always been in the restaurant field. It all started with my mom, Julie Gamboa, putting up the MilkyWay restaurant in the old San Miguel district next to Malacañang Palace in 1962. My sisters and I practically grew up in restaurants. MilkyWay started out as an ice cream factory. They served merienda (afternoon snacks) for a while until my mom brought over dishes from Pampanga, where she is from.
My sister Malu and I went to the U.S. in the late 80s for college. When we returned, we started Cirkulo in '95. Milky Way Café followed in 2002, and Azuthai in 2008. Tsukiji, however, has been around since 1989.
How did you come up with the ideas for each of your restaurants?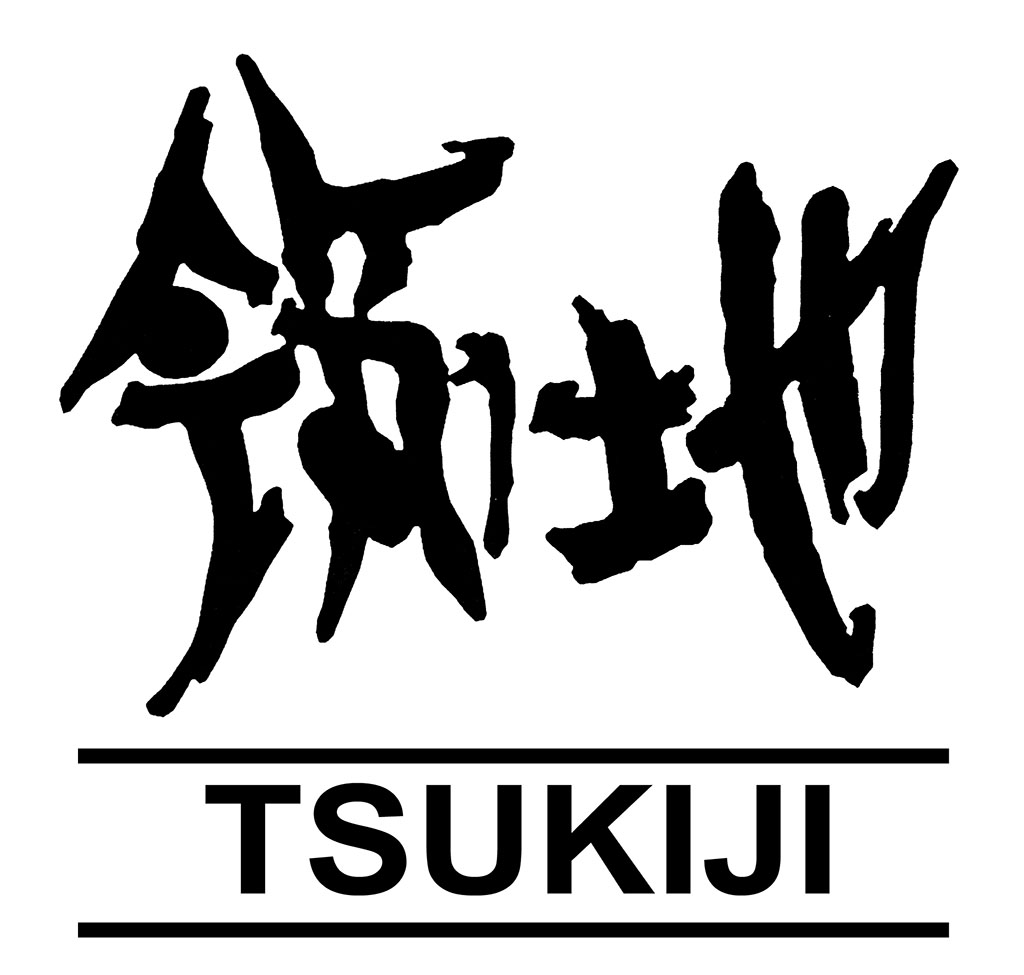 My parents were the ones who started Tsukiji. We grew up eating a lot of Japanese food. We would eat Japanese food whether there was a special occasion or not. They saw an opportunity to open a Japanese restaurant with a Japanese chef in 1989 and that was how Tsukiji got started.
Cirkulo, on the other hand, came about after my sister got her MBA in the United States. She went to Spain with some of her friends where she fell in love with the concept of serving tapas. She decided to open Cirkulo when she returned from Spain in 1995.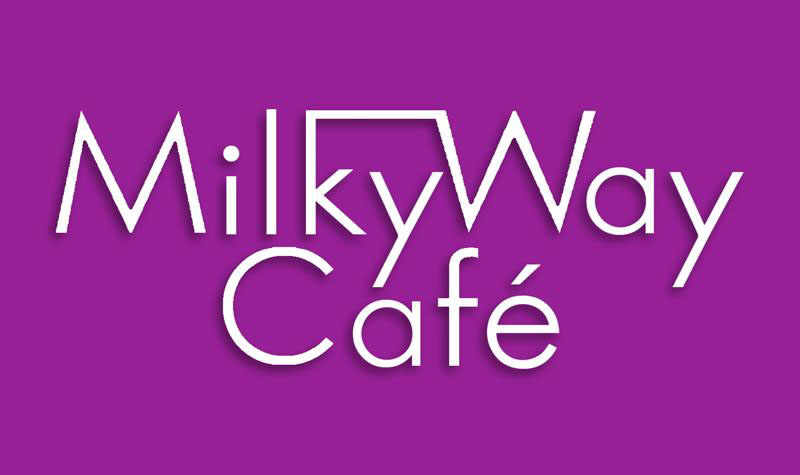 Milky Way Café came about after one of the tenant restaurants in the A&G Building said they could no longer continue operating. Over a weekend, we took over the restaurant, changed the name, and made it into a small café just to continue the business. After a year, we were able to properly renovate the restaurant into the Milky Way Café, serving classic Filipino food from Pampanga, using the old MilkyWay recipes but now prepared to order and not in the "turo-turo" style.
Azuthai came about after one of our visits to Thailand. We were looking for a new restaurant concept to complement our Japanese (Tsukiji), Spanish (Cirkulo), and Filipino (Milky Way) in 2008. We enjoyed and became more familiar with Thai food and culture and felt that Azuthai would be a good concept for the building. My team and I went to Bangkok for an intensive Thai cooking course and we also hired two Thai chefs to lead the hot and cold kitchen.
Who (or what) was your biggest influence in cooking and the restaurant business?
My biggest influence would be my mom. She taught us how to run a restaurant. She was very detail-oriented – and noticed everything in the restaurant. Seeing my mom work and her work ethic I think rubbed off on my sister and me.
What are the problems you've encountered while running your restaurants?
Challenges present themselves daily in a restaurant, more so in four.  But as long as we are there to take on these challenges and ensure the guests' experience then nothing is impossible.
How do you manage your time between the restaurants?
We consider ourselves lucky because we have all of them in one building; it makes it easy to visit all the restaurants throughout the day. It's easier to solve problems and ensure our guests are satisfied. It also helps that our guests see us. Regular guests appreciate the personal attention. Whenever something comes up, you can immediately address the problem.
Would you consider Cirkulo, with its awards and the attention it gets from the press, as the most successful of your restaurants or does each have its own level of success?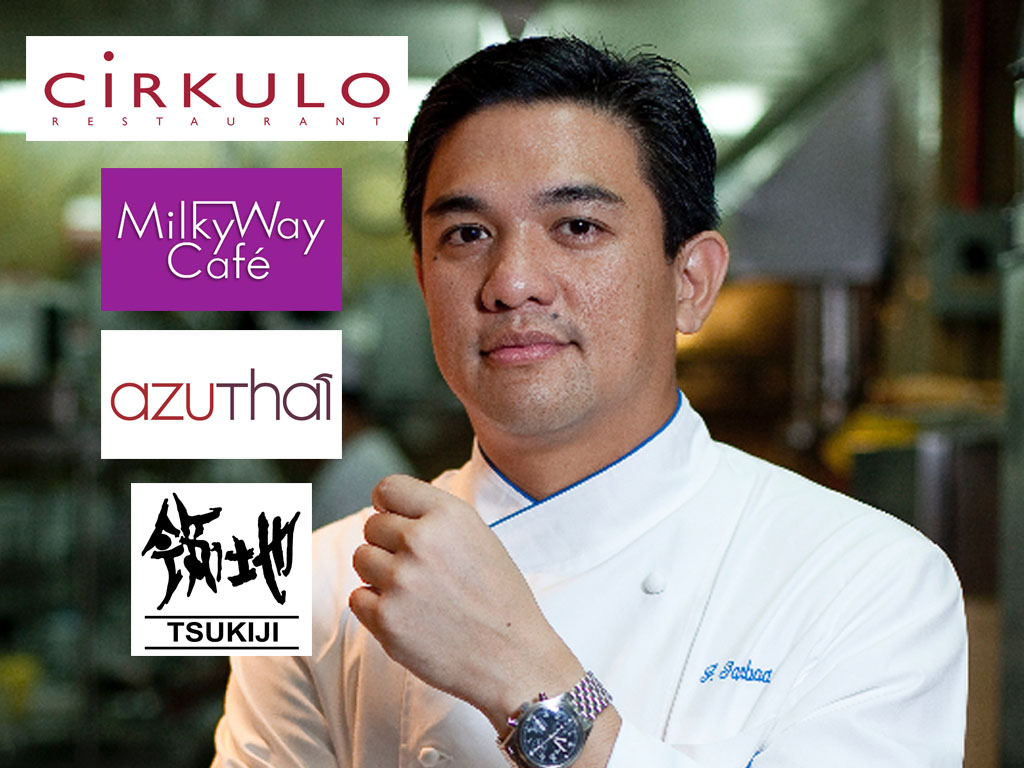 We really don't think of it in those terms. Cirkulo seems to be the most visible because it's probably the most photographed and the most featured among our restaurants.  And also because it is the restaurant most identified with Malu and myself.
Cirkulo is part special occasion, part family, and part business restaurant. A lot of memorable events have been celebrated here in its 22-year run. Cirkulo took off as a bar when we opened it in 1995. The party scene you see today draws inspiration from Cirkulo.
Both we and Cirkulo have grown with the people we used to party with. We went from drinking with them to holding their despedida de soltera parties. We've hosted their weddings and children's parties. Lately, it's been for the graduation dinners of their sons and daughters.
When would you consider a restaurant as having achieved success?
A restaurant is successful in my eyes if it has achieved longevity. I would say it takes a restaurant at least five years to get it going before it becomes stable. If you can do that, you're going to be okay as long as you keep up with it.
What plans do you have for the future of your restaurants?
At the moment, we do not have new concepts in the horizon. We're looking to keep improving and refining our restaurants and do our best for our customers.
What would you consider as your greatest professional success? What about your biggest setback?
Professionally, I think just being able to sustain these restaurants for so long can be called a success. My biggest setback is when we've been forced to close some restaurants.
At the end of the day, it's about knowing when it's time to let go. Don't be too sentimental; cut your losses and run. Learn from the experience.
How would you describe the way you manage the people you have at your restaurants?
My sister and I are very hands-on. We can do pretty much anything and everything our staff can do. I'm more of the back of the house, though. I can clean, cook, chop, paint, do plumbing, engineering… I can do and will do anything.
I think it's important for your staff to know that we can do it just as well, if not better than them.
Describe what a typical day of work is like for you.
I arrive at the Milky Way Building before noon, then proceed to visit all the restaurants. For the lunch service, I spend time in the restaurant that needs the most attention.
Lunch with my dad is at 1:30 pm then office work: check emails, make menus.  At 6:00 pm, I'll check on Cirkulo and the other restaurants. 7:00 pm I'll go to Cirkulo's kitchen and cook the dinner service, then visit the other restaurants thereafter.  I'm home around 9:00 pm but will stay longer if needed if there's a function or if I'm cooking a special menu for a party.
What words do you live by?
I tell this to my kids all the time: "Only eat food that's worth eating." I think that sums up what I feel about the food we serve at our restaurants. Everything we make here is delicious, wholesome, fresh and worth eating.