PEAK Cafe in Hokkaido: A Quaint Cafe Atop The Awe-inspiring Hoarfrost Park
What's a visit to Hokkaido without enjoying the cold weather? Hakodate Nanae Snow Park in particular is a perfect place for families who like to enjoy some adrenaline and adventures.
The snow park is a popular skiing and snowboarding attraction boasting one of the longest gondola lifts in Japan.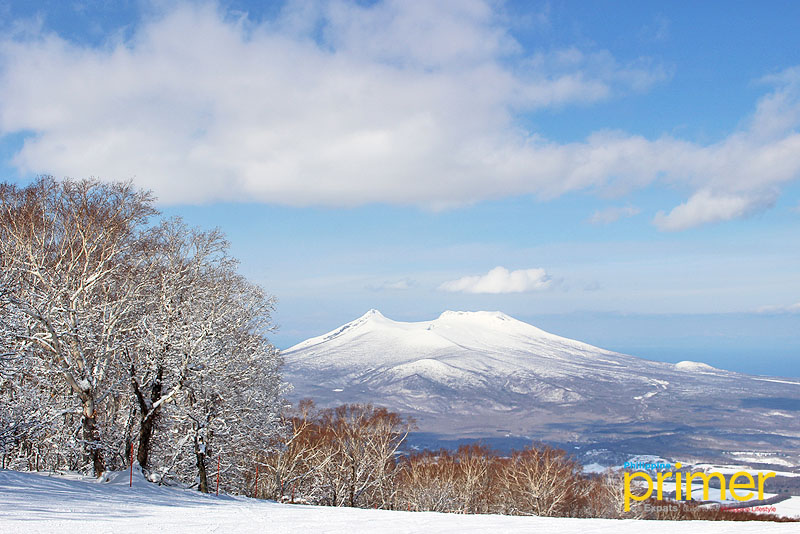 Also read: Hakodate Nanae Snow Park in Hokkaido: A Dreamy Haven For Snowboarding and Skiing
On the highest peak of the park, you'll find a quaint cafe called PEAK Cafe where one can take in the awe-inspiring view of the mountain and the cold weather all the while sipping a warm cup of your favorite drink.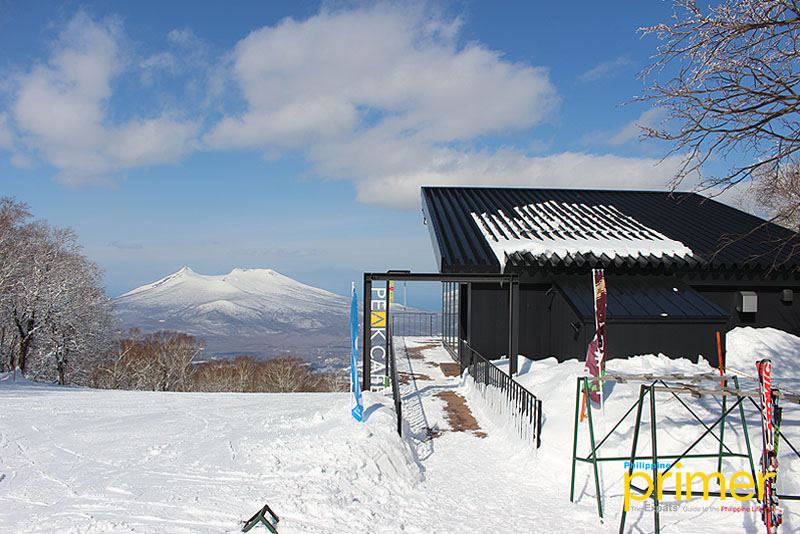 The cafe also serves international dishes using locally produced and seasonal ingredients. They serve hamburgers, pizzas, steaks, and curries.
One dish we recommend is the Macaroni and Shrimp Gratin (¥1,300). The dish is very light and hearty with a side dish of a salad, a perfect meal for your kids!  It has the right amount of shrimp topped with baked cheese.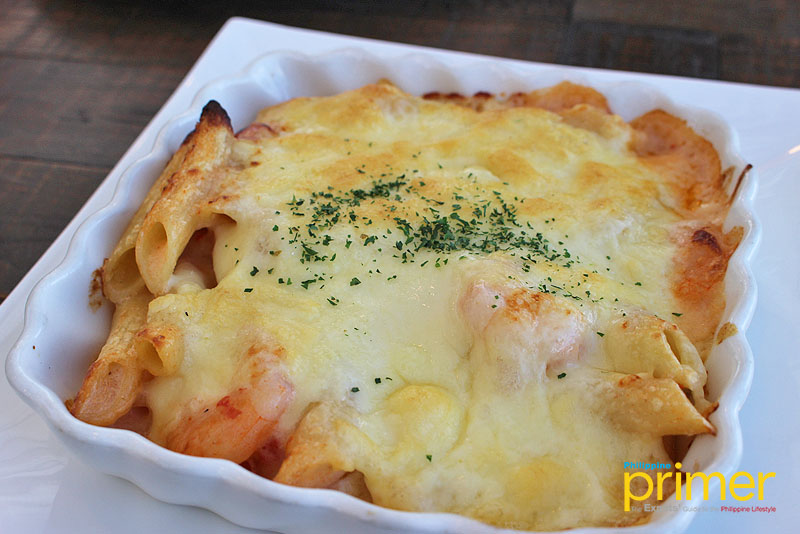 Macaroni and Shrimp Gratin (¥1,300)
The cafe is elevated in a snow slope, a photo-worthy spot for family pictures! Another worth checking at the mountaintop cafe is the PEAK bell located on the terrace.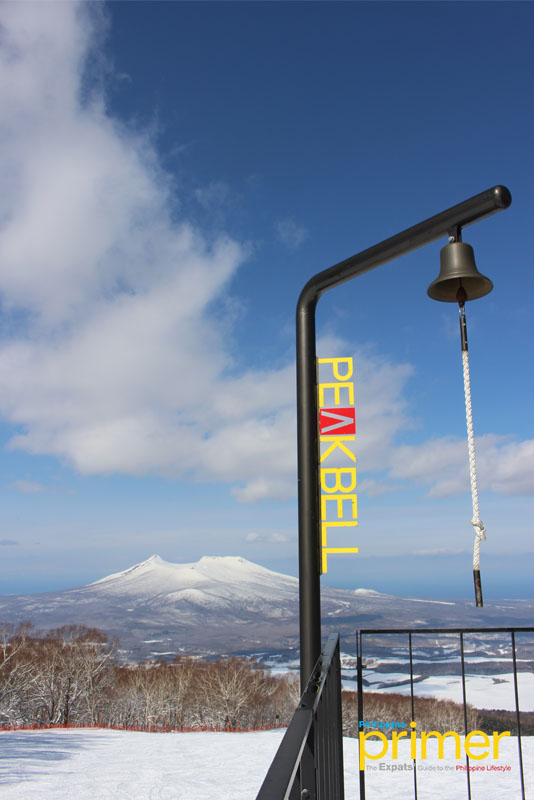 This is most popular for couples who want to ring the bell and take photos as it is perfectly backdropped with the mountain.
Note that the menu varies depending on the availability of ingredients.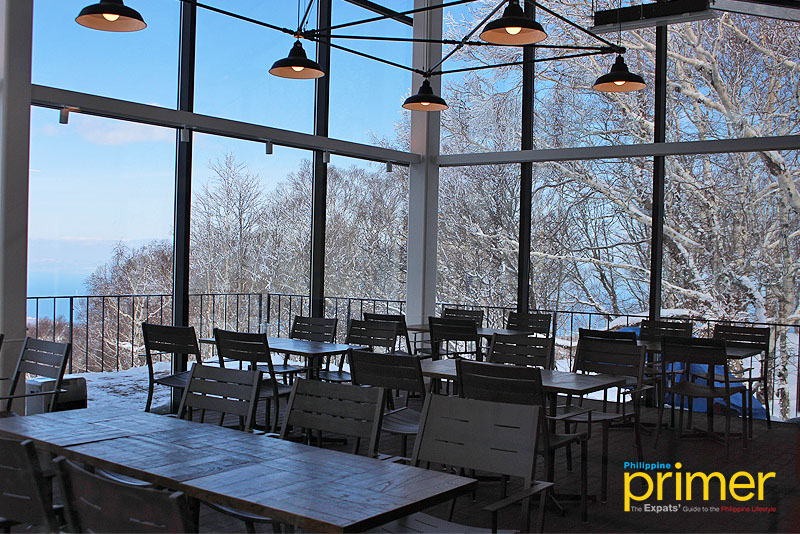 Also read: Lucky Pierrot: Hakodate's Exclusive and Award-Winning Burger Joint
General Information:
Nearest station: Hokkaido Shinkansen to Shin-Hakodate Hokuto Station. From Shin-Hakodate Hokuto Station, it is accessible by train and free shuttle bus.
Website: hakodate-nanae.jp/winter/
Admission (gondola ride): ¥1,800/person (roundtrip); ¥1,200 (one-way)
(gondola and operational hours depend on the weather and are subject to change. You may confirm schedules at their website)
*Temporarily closed until further notice. 
---
This first appeared in Philippine Primer's English Magazine July 2020 issue.
Written by Denisse Tenorio
Store Information
666 Higashionuma, Nanae, Kameda District, Hokkaido
10 am to 3 pm