Lucky Pierrot: Hakodate's Exclusive and Award-Winning Burger Joint
Hakodate is mostly known for having an abundant marine life that is evident when you visit Hakodate Morning Market. But apart from having one of the best seafood in town, Hakodate also takes pride in having its own exclusive burger chain.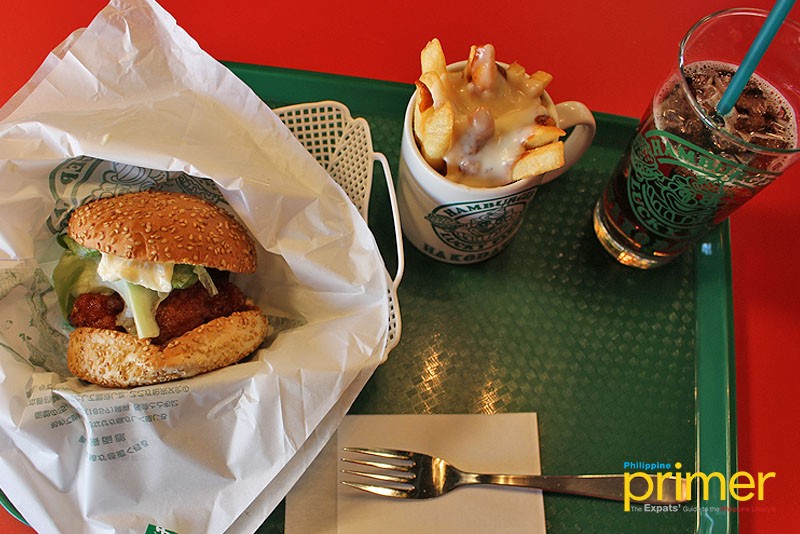 Chinese Chicken Burger meal
While Hakodate's fresh seafood is undoubtedly one of the things to look forward to when visiting the city, Lucky Pierrot's burger chain is exclusively available in Hakodate making your visit here even more worth-while! 
Also read: Hakodate Morning Market: Experience The Vibrant Local Life and Abundant Seafood of Hokkaido
Lucky Pierrot's exclusive burger joint in Hakodate has 17 stores around, each with individual store themes but with the same award-winning burger specialties.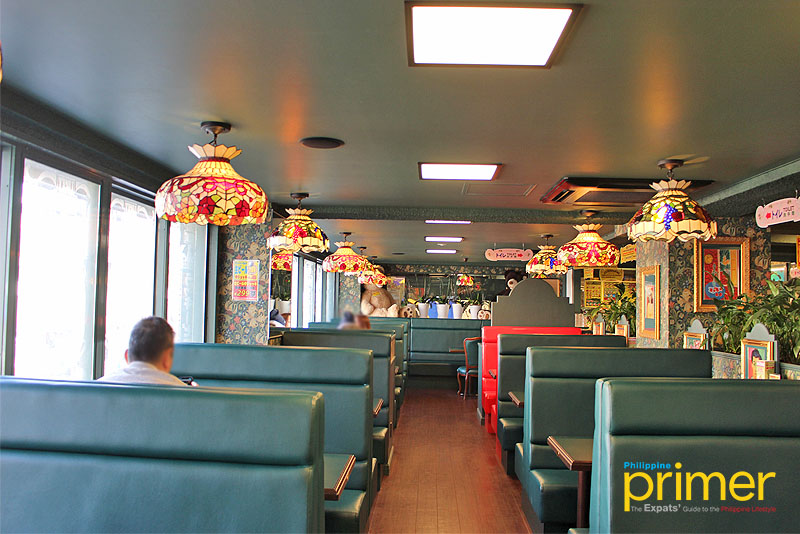 One of the most popular burgers to try out is the Chinese Chicken Burger that has a savory flavor mix of sweet and sour chicken topped with crunchy lettuce and mayonnaise. A complete meal seat is often composed of a cup of fries and some iced tea.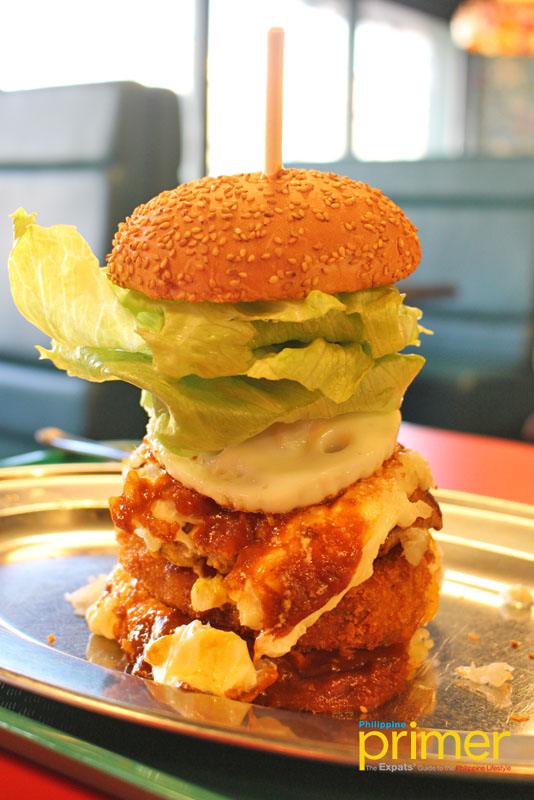 The Original Futoccho (Fat Man's) Burger
Lucky Pierrot's burger servings are often big but if you're a heavy eater, you might as well try out The Original Futoccho (Fat Man's) Burger which is 18cm in height and has thick-sliced tomatoes, lettuce, onions, croquette, cheese, and even two patties!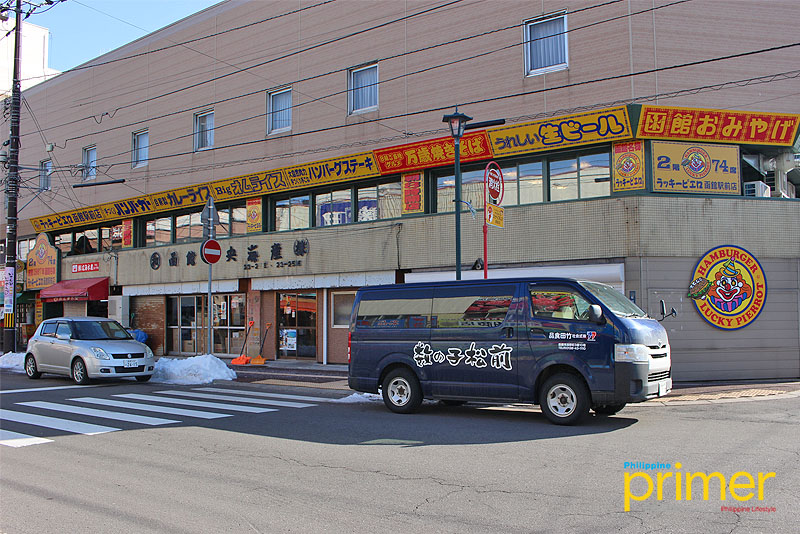 Each of Lucky Pierrot's burgers is enough to fill you up so might as well go out and walk afterward as this branch is just a 5-minute walk away from JR Hakodate Station and HAKOVIVA.
Also read: HAKOVIVA in Hakodate Japan: The Ultimate One-Stop Shopping Complex
---
This first appeared in Philippine Primer's English Magazine July 2020 issue.
Written by Denisse Tenorio

2/F 8-8, Wakamatsu-chou, Hakodate, Hokkaido