Elar's Lechon in Quezon City: A Classic Taste of Crispy Lechon
Having lechon (roasted pig) is probably one of the most notable aspects of Filipino party culture. One of the first few things that people look forward to is the lechon area, and more often than not, it's one of the first dishes to run out during parties.
Fortunately, the metro does not run out of places that serve mouthwatering lechon—and Elar's Lechon is one of them!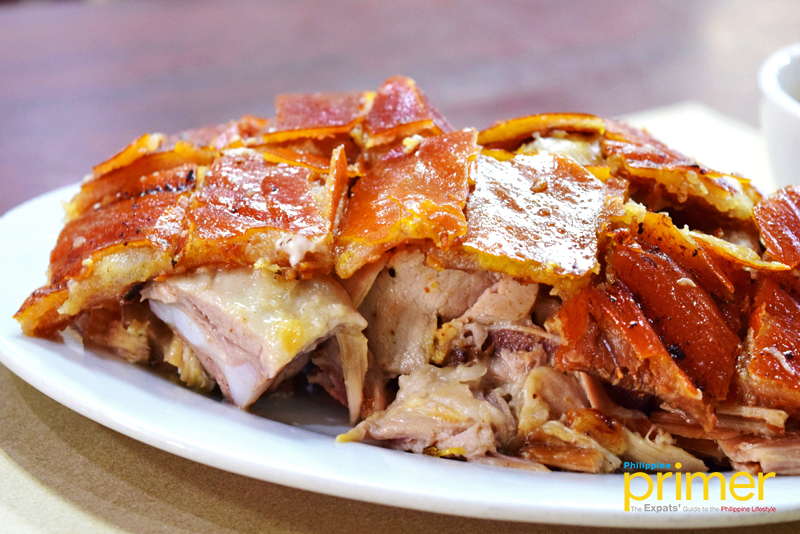 Established in 1970, Elar's Lechon in Quezon City was founded by Jose Lontoc, but is now under the wing of his daughters Josefina Portillo and Dolores Santos.
Elar's Lechon started out when Lontoc would roast lechon for parties and family gatherings. It soon became a business for them, with a lot of requests and inquiries for their meat offering.
Also read: Lechon: The All-Time Favorite Fiesta Food in the Philippines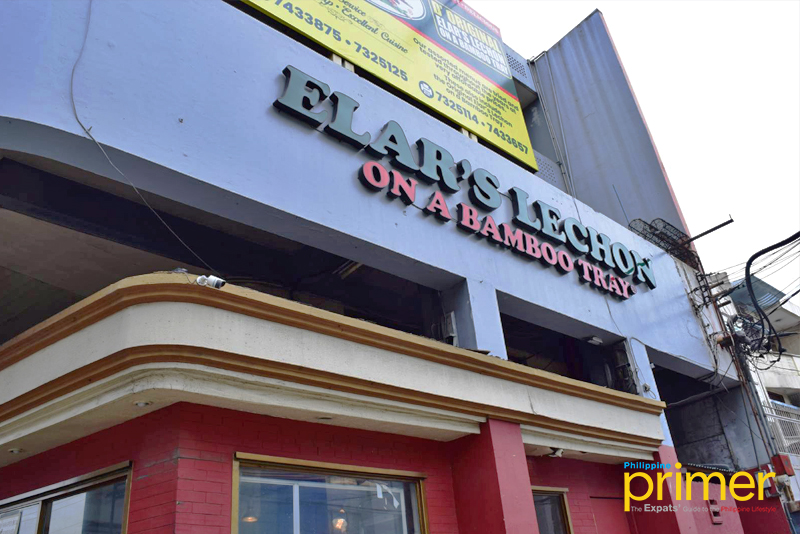 Coming from Lontoc's recipe that was formulated back in the 70s, the lechon skin stays crispy for hours, while the meat alone does not lose its juiciness and tenderness.
One of the things that makes Elar's Lechon special is the fact that all of their lechon come from their piggery in Bulacan, which is accredited by the National Meat Inspection Board (NMIS).
They also schedule their slaughtering as it is also a vital part of ensuring the freshness of the pigs before roasting.
Elar's Lechon also uses a blend of secret herbs and spices, with a special type of charcoal that adds flavor and smokiness to the lechon.
It is highly recommended to call Elar's Lechon ahead of time so that your order can be prepared for delivery. The price of their lechon is based on the weight of the pig:
15kg (good for 20-25 persons) – Php 7,400
20kg (good for 25-35 persons) – Php 8,000
25kg (good for 30-50 persons) – Php 8,700
30kg (good for 40-60 persons) – Php 9,500
35kg (good for 50-70 persons) – Php 10,000
40kg (good for 60-80 persons) – Php 10,500
45kg (good for 70-90 persons) – Php 11,000
50kg (good for 80-100 persons) – Php 11,500
Take note that they only deliver to select parts of Metro Manila, so better check with them first before making your purchase.
Also read: Netflix's New Docu-series Features Cebu City's Popular Street Foods
You can also get chopped lechon at Elar's. The prices are as follows:
1kg – Php 1,000
3/4kg – Php 750
1/2kg – Php 500
1/4kg – Php 250
Apart from their flavorful lechon, you can also dine at their restaurant and feast on some Filipino favorites such as Pork Sisig (Php 100), among others.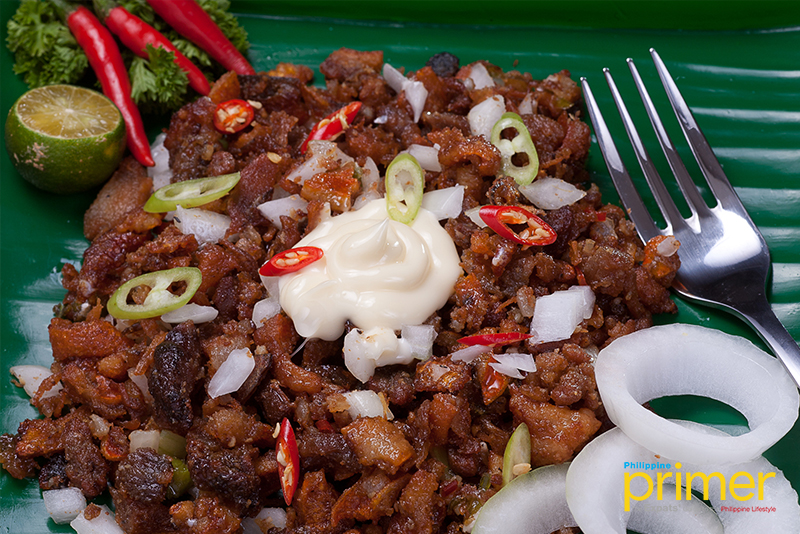 Sisig (Php 100) served with soup and rice
Next time you're looking for lechon for your parties and gatherings, look no further than Elar's Lechon!
Store Information
151 Quezon Avenue cor., Speaker Perez (near Welcome Rotonda), Quezon City
02-731-75551
Office - 8 a.m. to 6 p.m. (Mon. to Sun.); Retail - 8 a.m. until supplies last (Mon. to Sun.); Canteen - 10 a.m. to 3 p.m. (Mon. to Sat.)
3/F Fishermall, Quezon Ave., Quezon City
Restaurant Menu
You can scroll the image left and right.