Netflix's New Docu-series Features Cebu City's Popular Street Foods
From the creators of Chef's Table, Netflix is set to celebrate Asia's local culinary heroes in their new nine-part documentary series titled Street Food.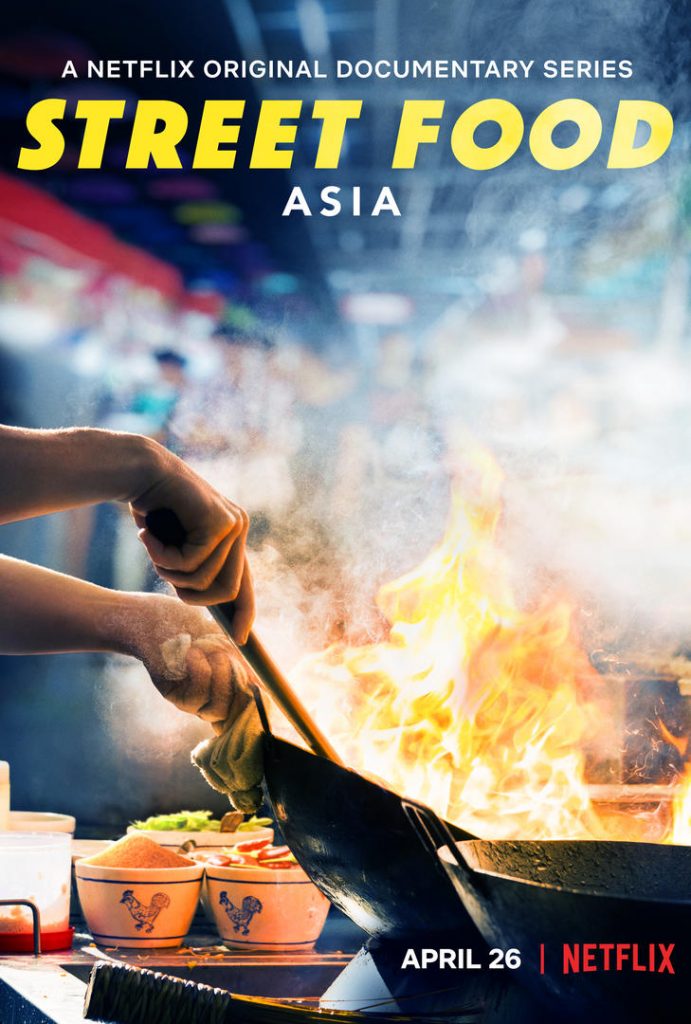 The nine-part series explores the rich culture of street food in some of the world's most colorful cities in Asia. Street Food Asia goes beyond the delicious food to document the unique stories of blood, sweat, and tears that goes into each iconic dish.
The docu-series' first season will also feature local street food legends from nine countries across Asia, highlighting the stories of their perseverance, lifelong passion, and family traditions that brought each country's cuisine and culture to life. And among the series' featured cities is Philippines' very own Cebu City!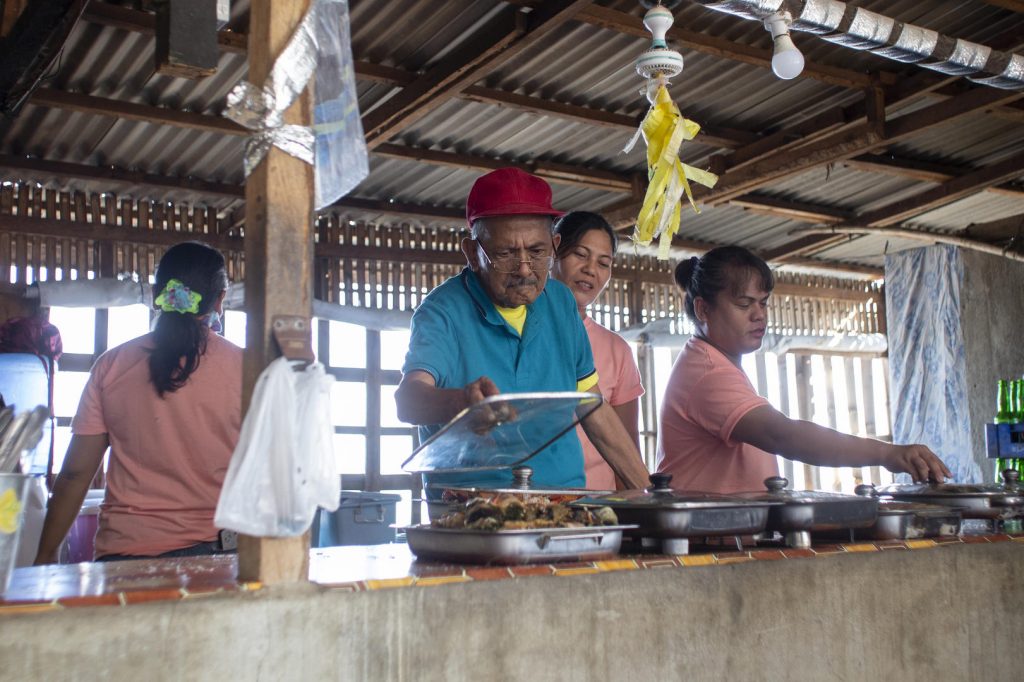 Florencio "Entoy" Escabas' eatery in Cebu City
The series uncovers Florencio "Entoy" Escabas' discovery of Nilarang Bakasi, a soured reef eel stew that helped his community rise from poverty.
Cebu City's Nilarang Bakasi
Known as the home of the best Lechon in the country, Street Food looks into Cebu's popular lechon business, particularly on how Leslie Enjambre's grandmother started their lechon business in Talisay in the 1940s.
Also read: Inside Cebu: The Queen City of the South
Also, see how Ian Secong gave a new twist onto Cebu's traditional Tuslob-Buwa, a thick bubbling gravy made with sautéed onions, garlic and pig brains, and know the origin of Rubilyn Diko Manayon's popular Lumpia.
Other featured cities are Bangkok in Thailand, Osaka in Japan, Delhi in India, Yogyakarta in Indonesia, Chiayi in Taiwan, Seoul in South Korea, Ho Chi Minh City in Vietnam, and Singapore.
Street Food Asia streams on Netflix on April 26.
For more delicious content on Street Food, visit Netflix Food on Instagram and Twitter.
---
This is a press release. Minor edits were made prior to publishing.
Images courtesy of Netflix