Shinshin-Tei in Noboribetsu, Japan: Serving Unique and Savory Bowls of Soba Noodles
While it is almost close to impossible to find a restaurant right after a highway interchange, this soba noodle restaurant is strategically located at the Noboribetsu Higashi Interchange.
Shinshin-Tei is a popular soba noodle restaurant and a common stop for tourists coming from Hakodate going to Noboribetsu Date Jidai Village.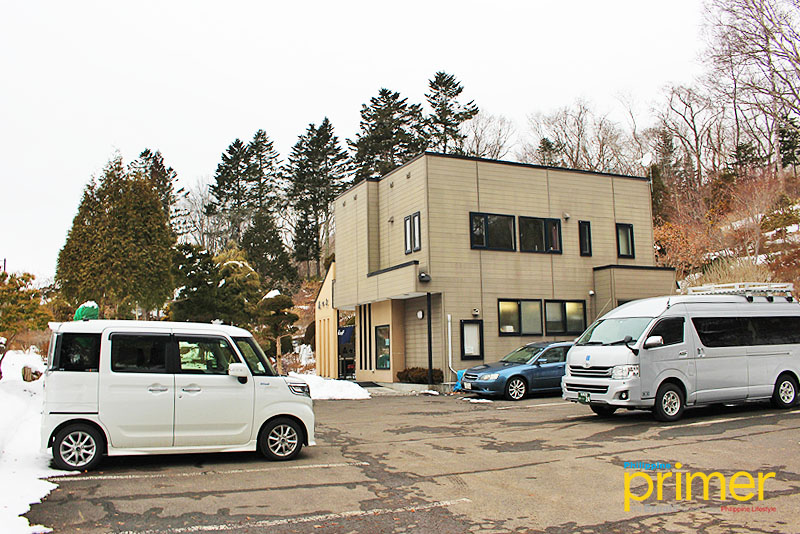 Also read: Noboribetsu Date Jidaimura in Hokkaido Japan: An Edo Wonderland and Cultural Park
Inside the quaint restaurant, you'll find two dining options: tables and tatami seats. The tatami seats can only accommodate up to two pairs.
Upon arrival, you will be served with buckwheat tea together with a menu. The restaurant's best-selling bowls are a must-try especially for those who seek to try out something new. Two of their unique soba servings are scallops and sea urchins.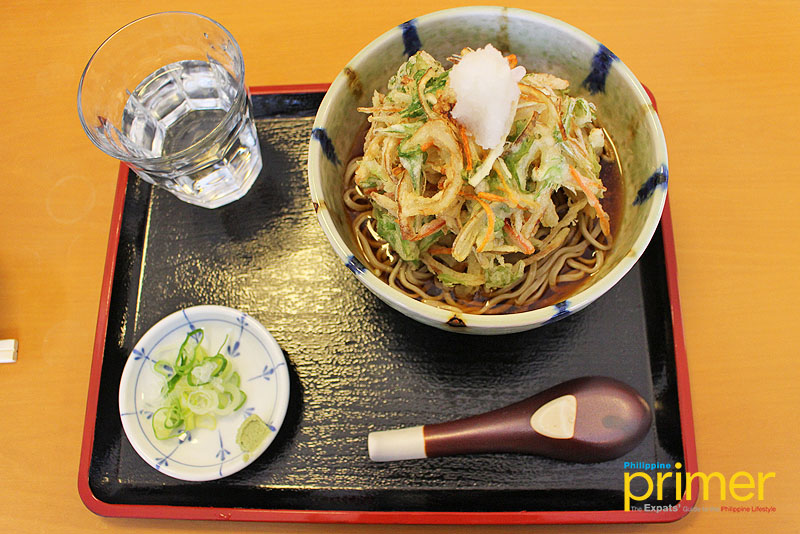 Those who would like to go with the classic favorites can try out their Tempura Soba. While most people know that soba also known as buckwheat noodles are served either chilled with a dipping sauce on the side or in hot broth, Shinshin-Tei's Tempura Soba has its sauce already included in the bowl of noodles and then topped with the crunchy tempura.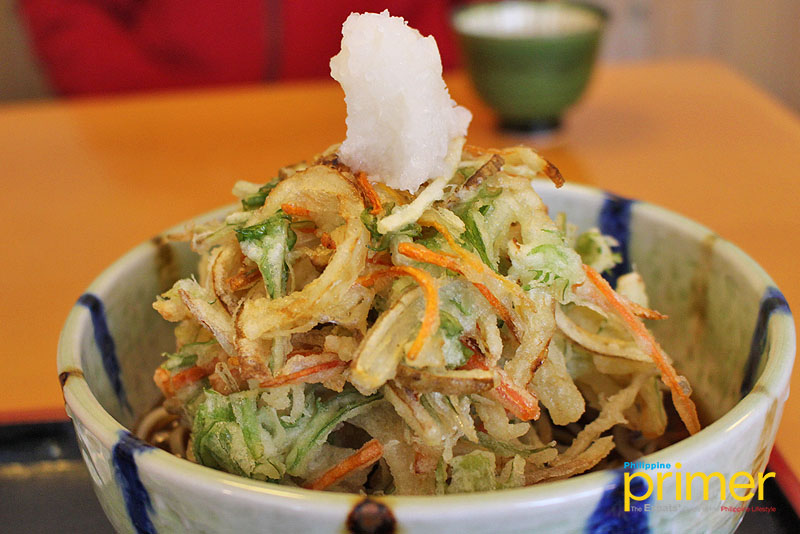 Tempura Soba
This big savory bowl is filled with the crunchiness of tempura, enough to fill you up and has that perfect balance of sweet and salty flavors because of its sauce.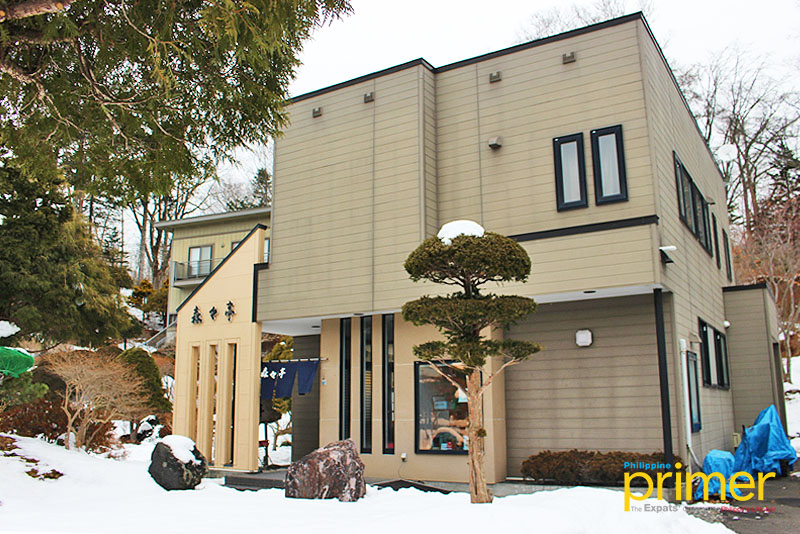 During spring, one of the main attractions of Shinshin-Tei is its Japanese garden, located on the left side of the restaurant. It also has a huge parking space. Shinshin-Tei is just a few minutes away from Noboribetsu Date Jidai Village.
Also read: Jingisukan Monogatari Ramuwaka in Hakodate Serves Hokkaido's Well-Loved Mongolian Barbecue
---
This first appeared in Philippine Primer's English Magazine April 2020 issue.
Written by Denisse Tenorio
Store Information
138-4 Naka-Noboribetsucho, Noboribetsu, Hokkaido
11 am to 4 pm