Ramen Daisho in Makati Highlights Authentic and Traditional Ramen
With a home branch in Shaw Boulevard, Ramen Daisho opens its doors anew to the public in Assembly Grounds at The Rise, Makati.
This new branch adds a little touch of modernity to their original look while still sticking to its traditional culinary roots.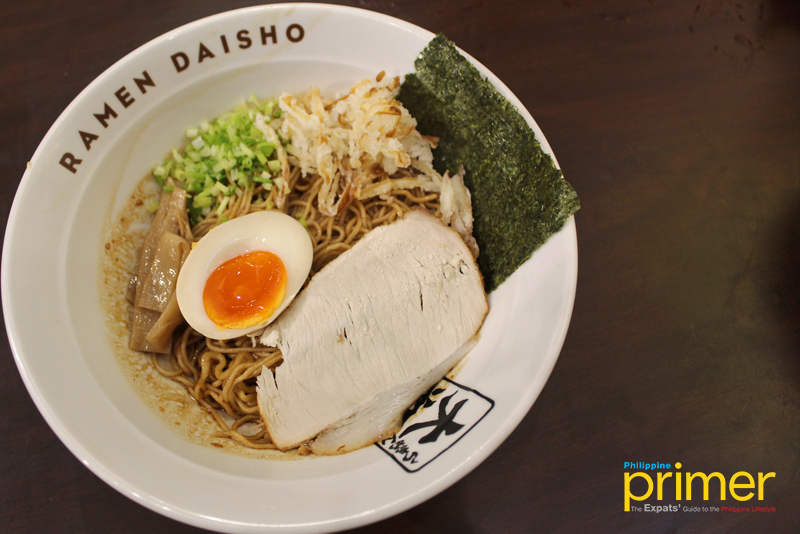 Ramen Daisho first came to the Philippines in 2013 in Shaw Boulevard and has since delivered authentic Japanese flavors to the public.
Six years later, Ramen Daisho finally opened a branch in Assembly Grounds to bring its well-loved ramen closer to the southern part of the Metro.
Also read: Assembly Grounds at The Rise Is an Intimate Community Hub in Makati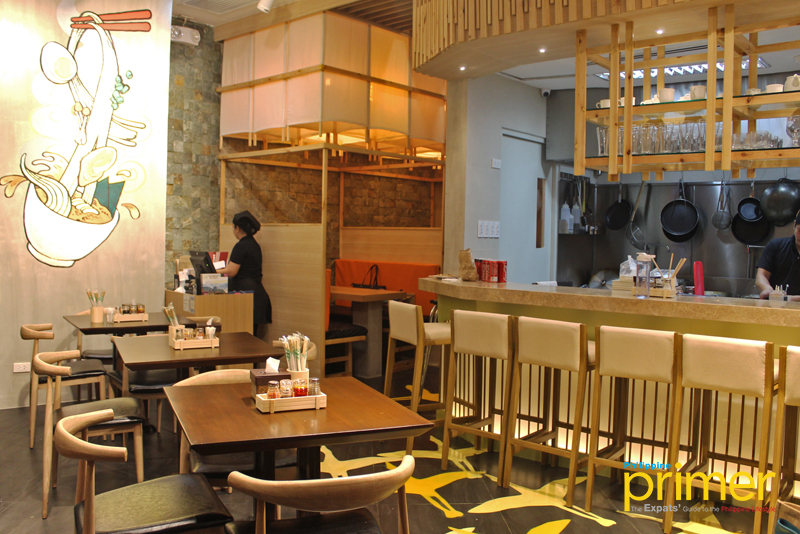 For starters, try their California Maki (Php 255). This crowd-favorite is a mainstay at most Japanese restaurants, and Ramen Daisho is no exception.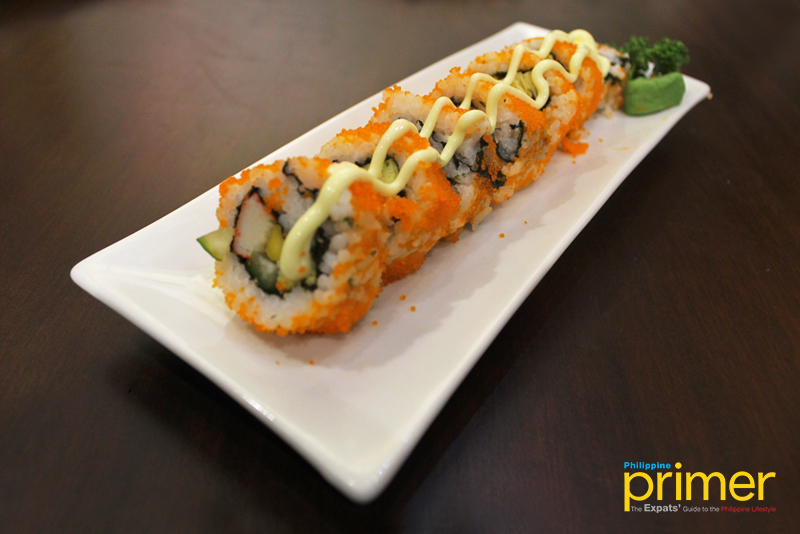 California Maki (Php 255)
If you're not a fan of the rolls, you can always try Gyoza (Php 155). You'll love the burst of flavors from these fried dumplings, providing the ideal introduction for the meal to come.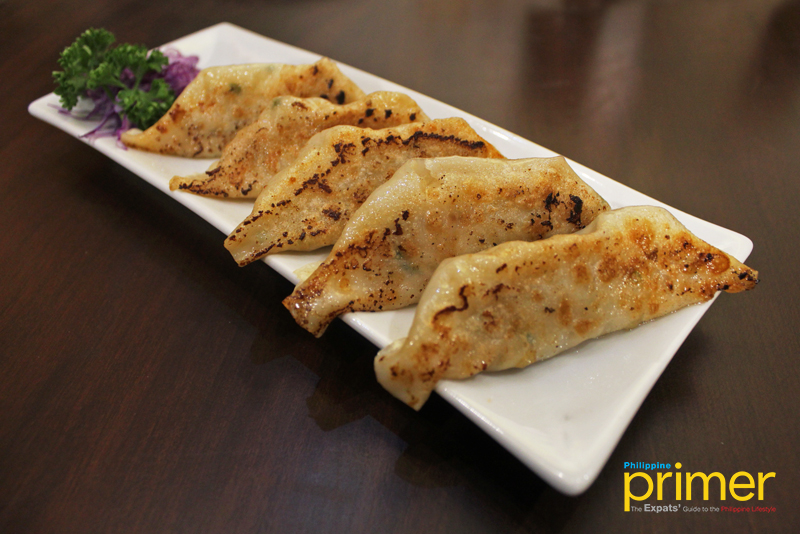 Gyoza (Php 155)
For seafood lovers, the Ebi Tempura Tower (Php 515) will surely excite you with its 10-piece ebi or shrimp tempura. Don't forget to snap a photo of it before you dig in!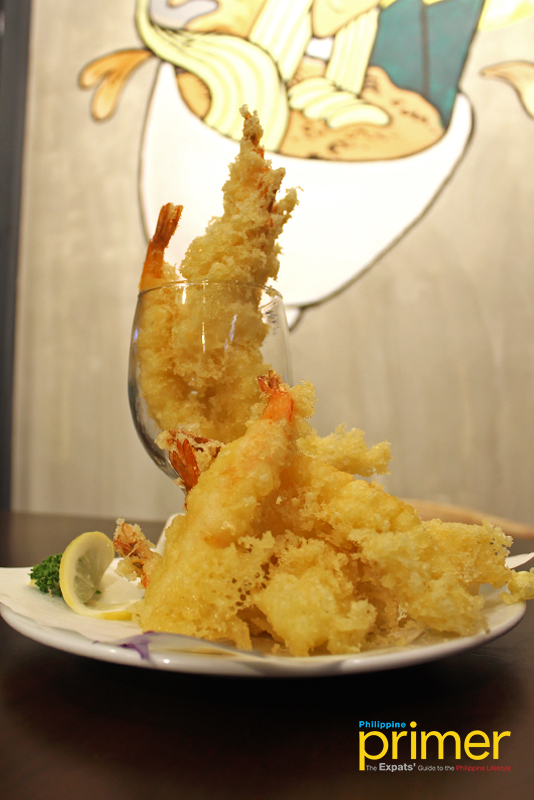 Ebi Tempura Tower (Php 515)
Ramen Daisho's Garlic Abura-men (Php 380) is also worth noting. This soupless ramen is served with special soy sauce (shouyu) and is topped with a slice of pork chashu, ajitama or seasoned ramen eggs, and a variety of vegetables.
It's a great switch up to your traditional ramen!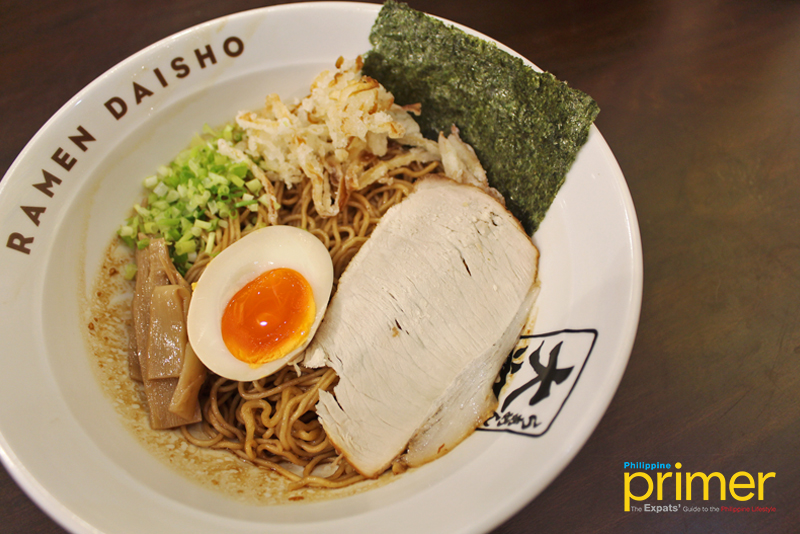 Garlic Abura-men (Php 380)
When at Ramen Daisho, you wouldn't want to miss out on their Tonkotsu Ramen (Php 380).
Ramen, of course, is something that Ramen Daisho is known for but what sets their Tonkotsu Ramen apart from other restaurants in the area is the overall lightness and creaminess of the dish.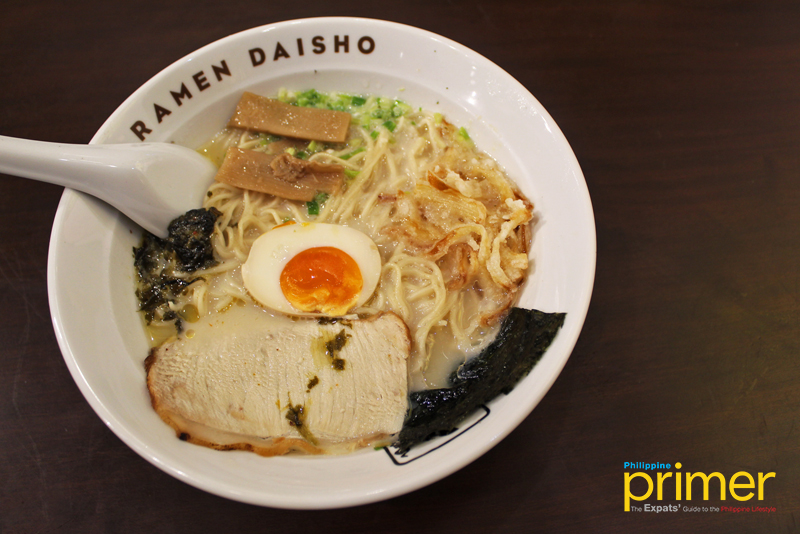 Tonkotsu Ramen (Php 380)
When it comes to the interior, the wall paintings will surely catch your attention. You'll find that cranes are at the centerpiece of the artwork—and for good reason as well.
Daisho translates to "fly high," and this is represented by the cranes, which are also important symbols of good fortune and longevity in Japanese culture.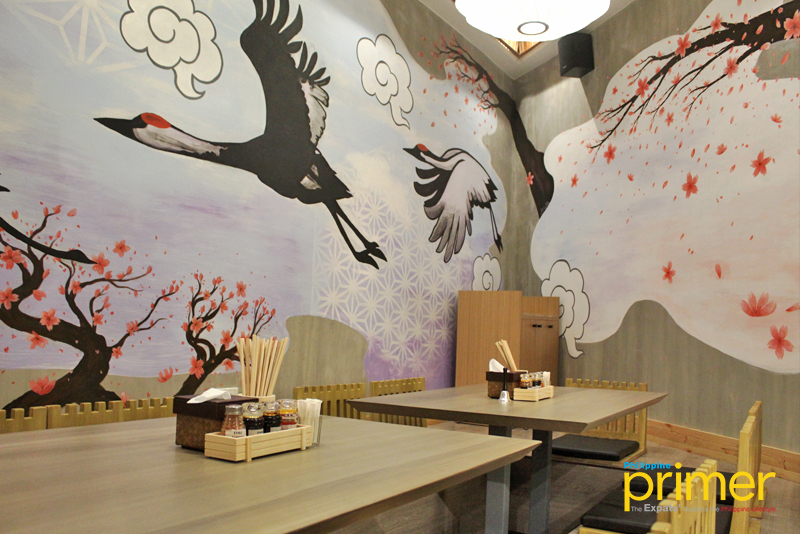 In all—apart from their delicious eats—you'll find that Ramen Daisho poses a homey atmosphere that invites you to visit them often.
Also read: YUKI in Makati Brings the Flavors of Hokkaido to Your Plate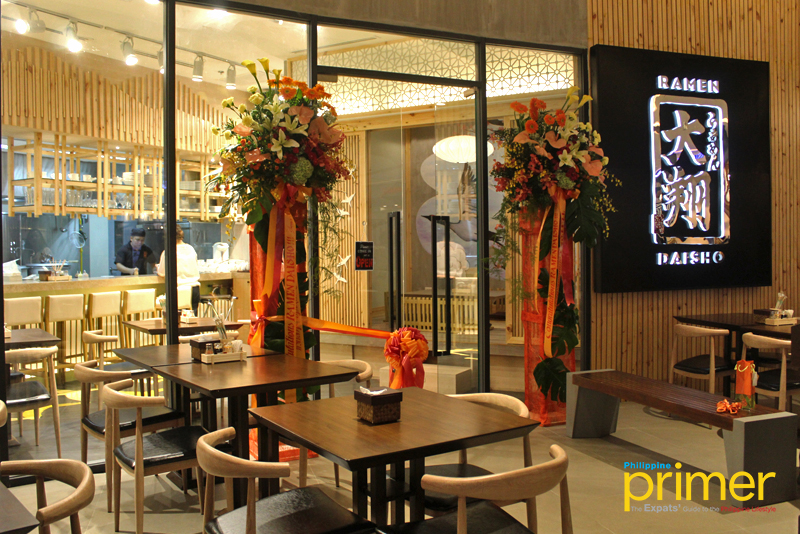 How to get here
Ramen Daisho is located on the ground floor of Assembly Grounds at The Rise. Assembly Grounds is located along Malugay Street and is directly connected to The Rise Makati.
By car: From Landmark Makati, head north until you see Makati Ave and then turn right. Once you pass the Development Bank of the Philippines, turn left and then right just after BPI. From there, turn onto Malugay Street.
By public transport: From Ayala Triangle, ride the jeepney bound to Washington. This route will take you to the back entrance of Assembly Grounds.
Store Information
G/F Assembly Grounds at The Rise, 7248 Malugay St., Makati City
0917-523-1929
11 a.m. to 10 p.m.