Pagsanjan, Calamba, Los Baños Travel Guide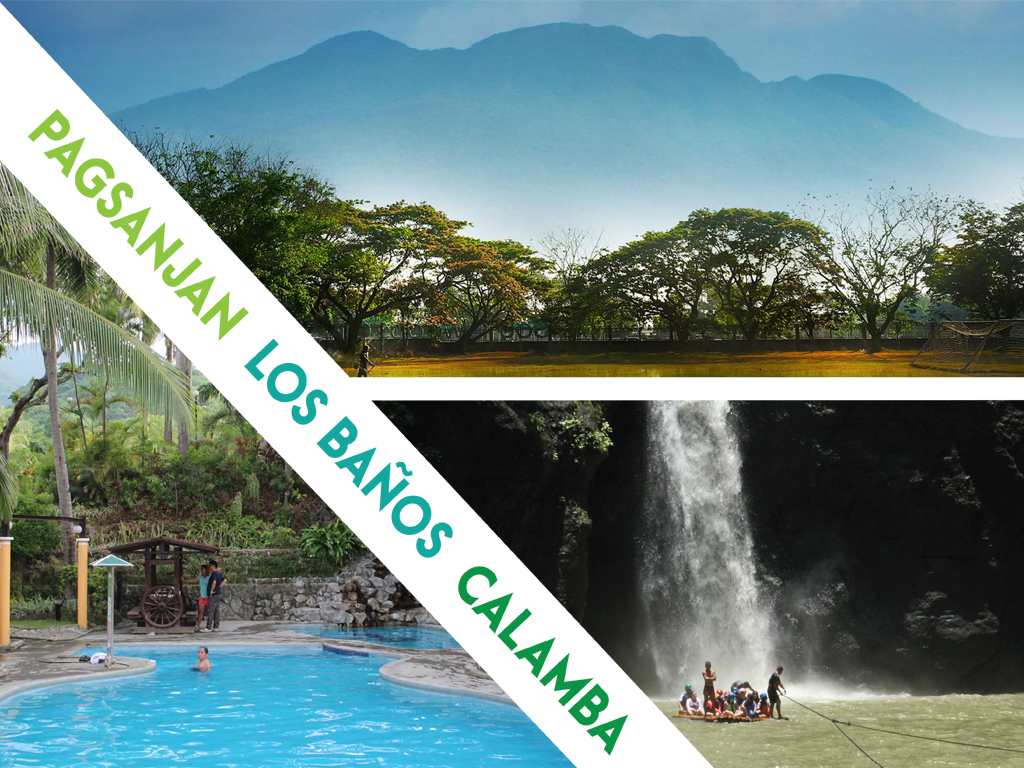 Laguna is one of the beautiful provinces adjacent to Metro Manila. It has a diversity of landscapes that makes it a perfect getaway for nature lovers and people seeking stress relief. It is especially blessed with natural water wonders, including the Philippines' largest lake, Laguna de Bay.
Pagsanjan serves as a thrilling gateway to Pagsanjan Falls. Los Baños is right at the foot of the majestic Mt. Makiling and is a perfect foodie destination. Calamba, meanwhile, is teeming with hot spring resorts. These towns of Laguna offer great relaxation with a nice pinch of adventure and gastronomic delights.
Where to Go in Pagsanjan / Calamba / Los Baños
Where to Eat in Pagsanjan / Calamba / Los Baños
Where to Stay in Pagsanjan / Calamba / Los Baños