Balai Ilocos in Pagsanjan, Laguna: A Traditional Filipino Restaurant Offering Ilocano Cuisine
Balai Ilocos in Pagsanjan, Laguna: A Traditional Filipino Restaurant Offering Ilocano Cuisine
Along the picturesque streets of Pagsanjan in Laguna stands a traditional Filipino house that serves Ilocos' finest dishes.
Balai Ilocos
Owned by Francesco Miguel, a Bangladeshi who's a self-confessed fan of Ilocano cuisine, Balai Ilocos brings the well-loved Filipino food with a flair of Ilocos region to Laguna. It offers Filipino-favorites like bagnet (fried pork), longganisa (sausage), sinigang (sour soup), and mechado (pork stew). 
Also read: Balai Ilocos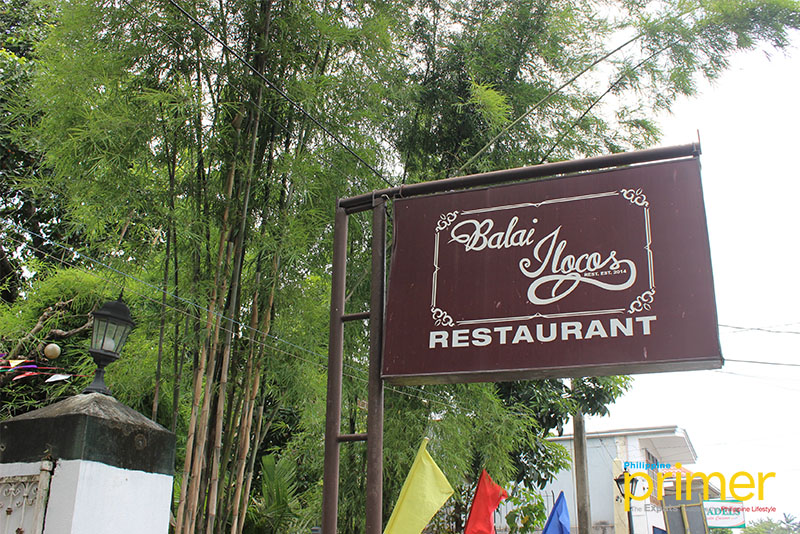 Balai Ilocos
The 127-year-old house has been the restaurant's home for four years now. It can cater up to 80 people on the upper floor, and 40 more on the ground floor. According to Balai Ilocos' Supervisor Yvan John, the management shall soon open a cafe that will also be under the traditional Filipino theme.
Also read:  What's Up North: Travel Guide to Ilocos Norte's Laoag, Paoay, and Pagudpud
Decorated with vintage memorabilia, diners will surely enjoy their stay with the lasting sensation of the historical cities of Ilocos.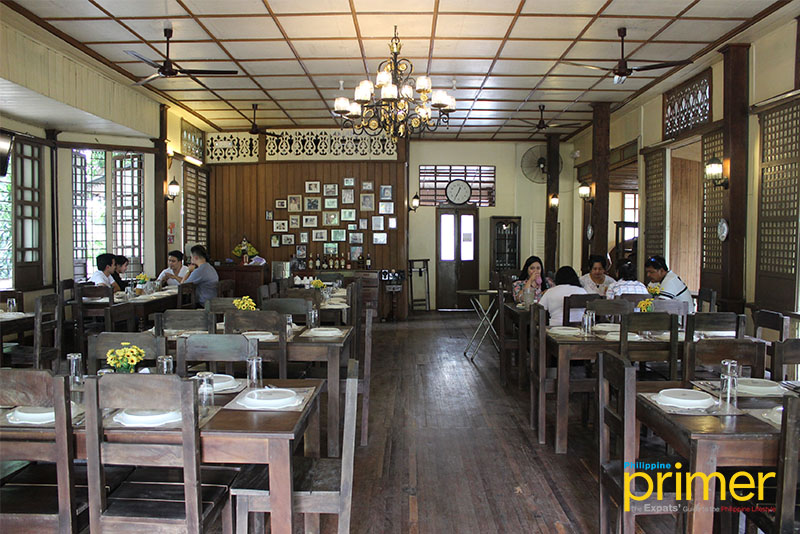 The house where Balai Ilocos is situated is 127 years old already 
The Hahanap Hanapin Binagoongan Bagnet (Php 300) is Balai Ilocos' take on the local-favorite dish, bagnet. The pork is incredibly crunchy that tastes well with the creamy bagoong sauce. Another family specialty of Balai Ilocos is the 'Di Makakalimutang Mechado (Php 350) that will surely satisfy your taste buds. The restaurant uses beef as the main ingredient, which is perfectly cooked and served.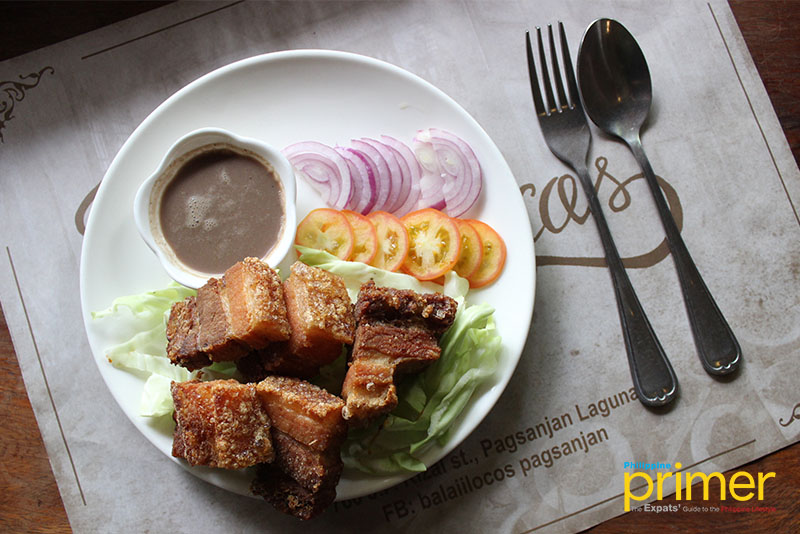 Hahanap Hanapin Binagoongan Bagnet (Php 300)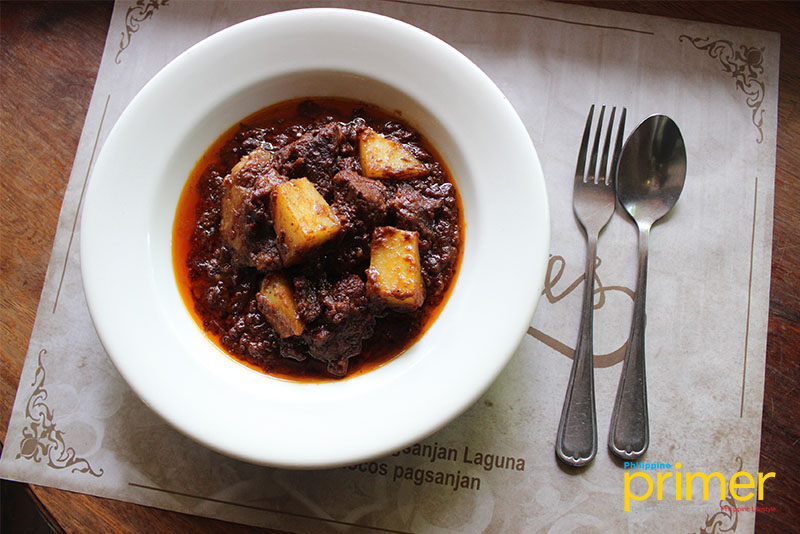 'Di Makakalimutang Mechado (Php 350)
Ilocano cuisine is never without vegetables. Try Balai Ilocos' Poque Poque (Php 180), an Ilocano-style dish made with eggplant, egg, and tomatoes. This famous local dish of Ilocos is very appetizing both in appearance and aroma.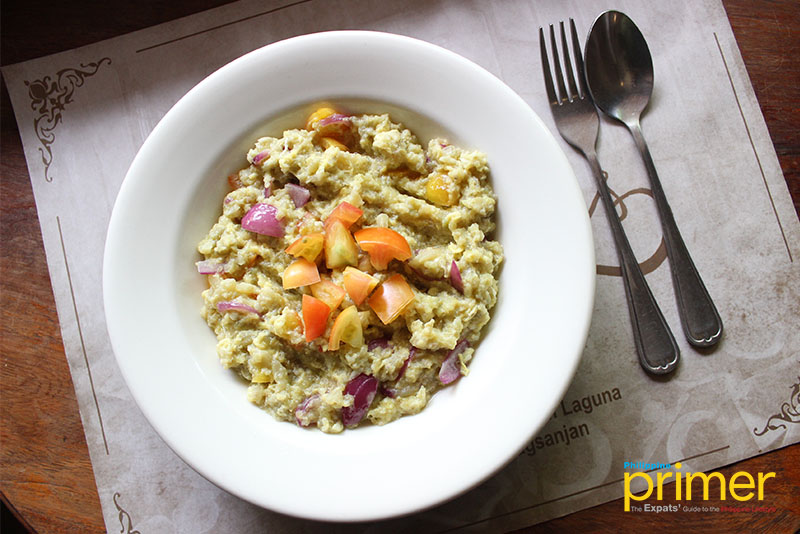 Poque Poque (Php 180)
Moreover, Balai Ilocos also serves various drinks and shakes such as Blue Lemonade, Cucumber Lemonade, Buko Shake, Milo Dino Shake, and Mango Shake.
Also read:  Things to do in Vigan, Ilocos Sur: A city that doubles as a time machine
Visit Balai Ilocos along Rizal Street in Pagsanjan, Laguna. It is open from 10:00 a.m. – 9:00 p.m. daily.
---
This first appeared in Philippine Primer Japanese Magazine's October 2018 issue.
Store Information
Rizal Street, Pagsanjan, Laguna
0917-581-9041
10:00 a.m. - 9:00 p.m. (Monday to Sunday)