Bonitos Bar and Restaurant in Los Baños, Laguna Offers A Fusion of Cuisines
At Bonitos Bar and Restaurant in Laguna, you can savor an affordable and tasty fusion cuisine.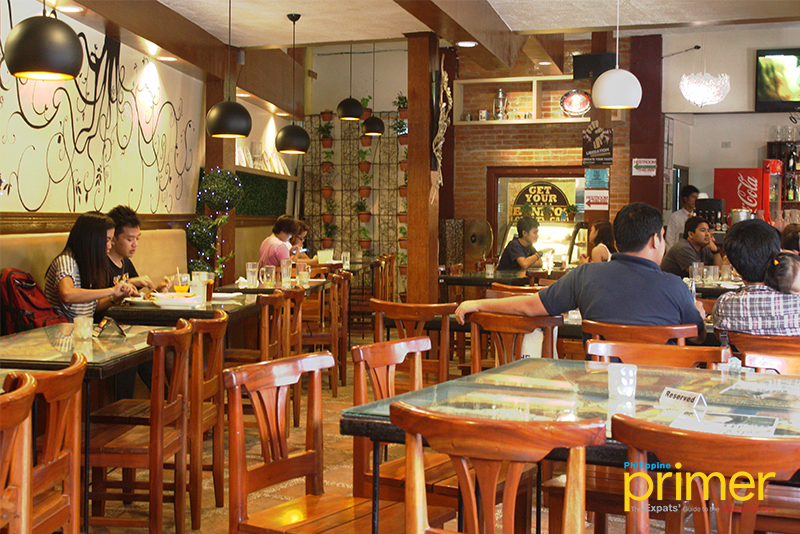 Bonito's warm and cozy place
'Bonitos' is a Spanish word that means pretty boys and was used to name the café to allude to its owners who are also brothers. It offers a fusion of American, Italian, and Filipino cuisines. Here, you can savor the hearty, crispy, and meaty Kare-Kare (Php 810). Its crunchy fried pork goes well with the creamy sauce. Adding a bit of bagoong (fermented shrimp paste) makes it even more delectable. Its pleasing restaurant ambiance draws foodies from all over town making it a popular culinary destination.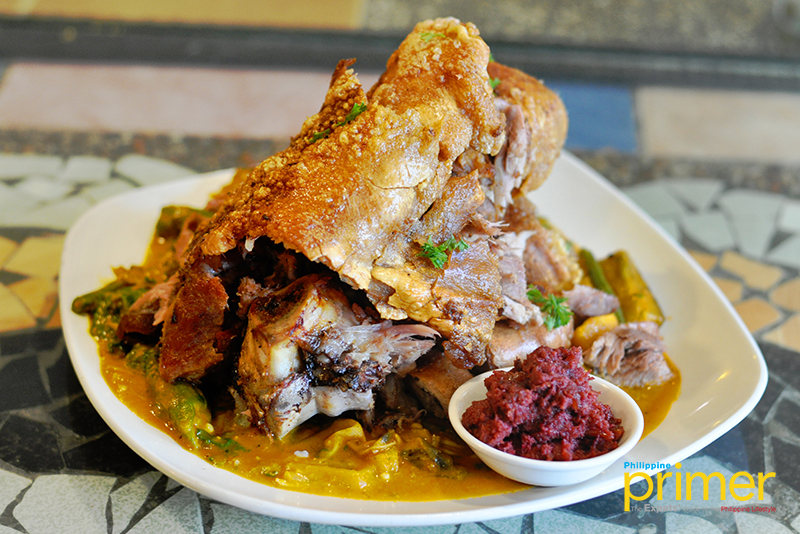 The hearty Kare-Kare is good for sharing
Visit Bonitos Bar and Restaurant on Oregano St. cor. Lopez Ave., Demarces Subd., Brgy Batong Malake, Los Baños, Laguna. It is open from  10:00 a.m. – 10:00 p.m. (Monday to Sunday).

Oregano St. cor. Lopez Ave., Demarces Subd., Brgy Batong Malake, Los Baños, Laguna

10:00 a.m. - 10:00 p.m. (Monday to Sunday)