Panaderya Toyo in Makati Bakes Fresh Bread the Artisanal Way
Nestled in the hip Karrivan Plaza in Makati is a rustic-style bakery called Panaderya Toyo—a collaboration between Toyo Eatery's Chef Jordy Navarra and head baker Chef Richie Manapat.
Also read: Toyo Eatery: Not your ordinary Filipino Restaurant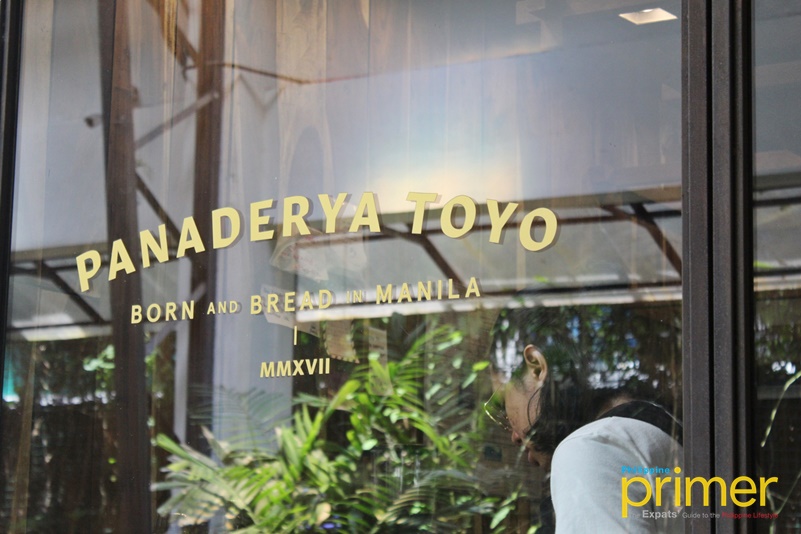 Through this bakery, Chef Richie aims to produce "clean" and organic bread, which is in line with his advocacy to put a stop on "bad bread" or those that have additives and preservatives in their ingredients.
All their artisanal bread are made from organic flour and 100% sourdough.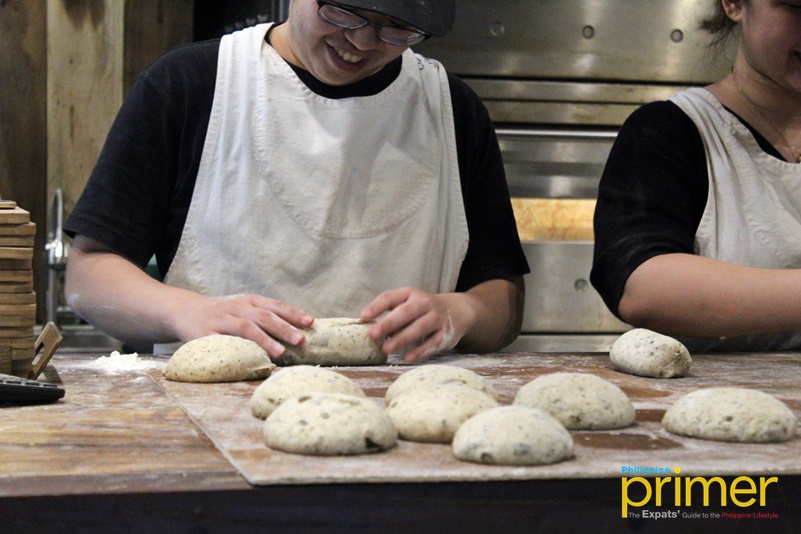 When it comes to the style of baking and the kinds of bread offered by Panaderya Toyo, it is quite evident that it is a fusion of local and international influences. Their interior is also a tell-tale sign!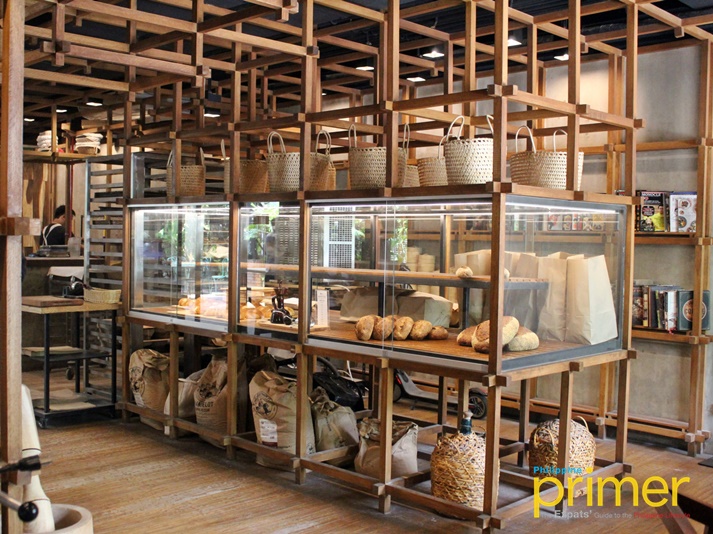 They describe the process of making their bread as "Filipino-inspired made with European technique."
This can be best seen in their own version of Pandesal (Php 85), which is a Filipino bread but crafted through Chef Richie's baking technique that he learned from Spain.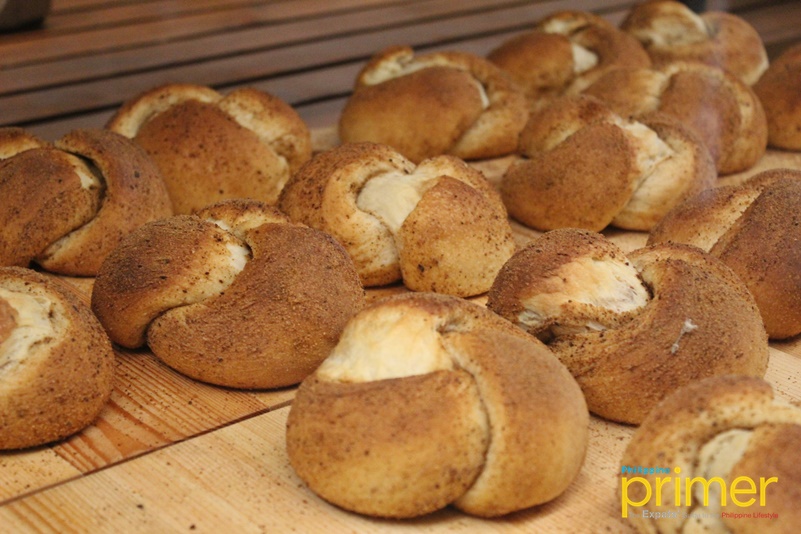 Pandesal (Php 85) 
Aside from foregoing preservatives and additives, Panaderya Toyo also pushes to use local resources with their products like purple heirloom rice.
Their flour, however, is King Arthur Flour from the USA, but they are planning to switch to local wheat soon.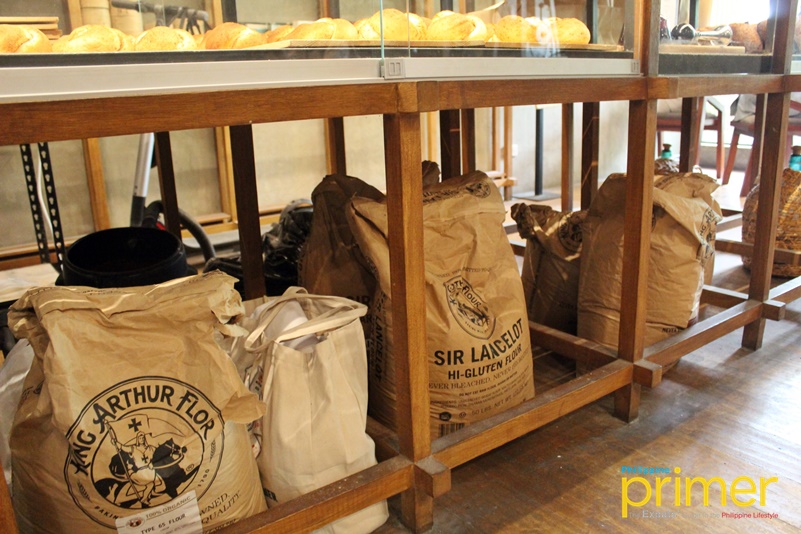 Eating clean is a step to a healthier lifestyle! If you are looking for an alternative for your grocery-bought bread, Panaderya Toyo is definitely a good place to try.
How to get here 
From EDSA, turn right then drive to the left side of Chino Roces Avenue.
Drive straight and on your right side, you will see a Karrivin Plaza sign. There is a guard outpost at the entrance.
Landmark: BDO Pasong Tamo

Karrivin Plaza, Chino Roces Ave, Nangka, Makati City

11 a.m. to 6 p.m. (Tue to Sat)