JAPAN TRAVEL: Imoya Chobei Shoten Serves Locals' Favorite Kumamoto Snack, Ikinari Dango
Some cities boast of their traditional cuisine while others take pride in their Michelin-starred restaurants. Some prefer to showcase a mix of Japanese and Western food while other restaurants try to serve no-fuss meals. In this particular prefecture of Japan, they choose to put traditional sweets in the spotlight. Ikinari Dango, a local Japanese snack, is one of the many little reasons to visit Kumamoto Prefecture.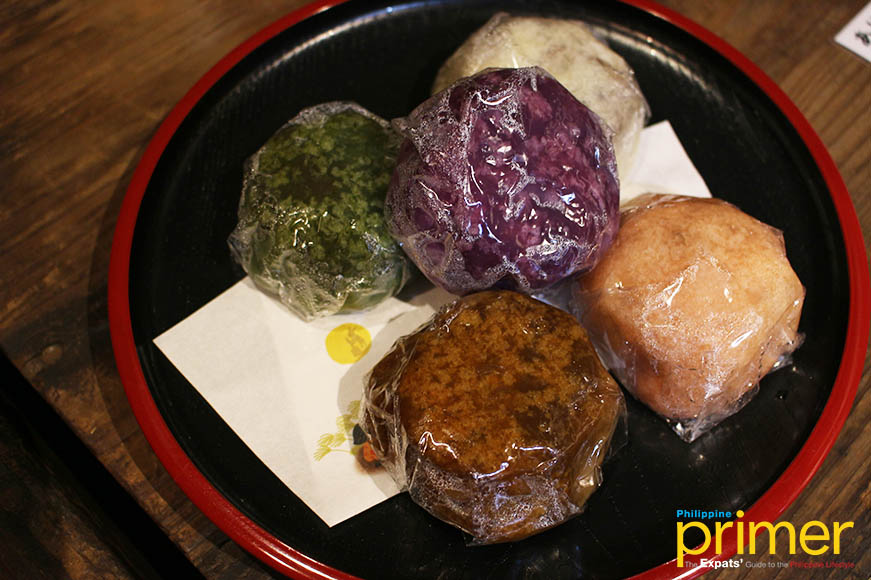 Ikinari Dango, Kumamoto's most famous snack
Ikinari Dango is described as a snack that's made for unexpected guests. In its literal sense, ikinari in Japanese means "out of the blue," while Dango means Japanese sweet. This delicious snack only takes a few minutes to make using glutinous rice flour, Satsuma-imo (sweet potatoes), and red bean paste.
This Kumamoto delicacy bears some semblance to the Philippines' kakanin. Both are served as a snack and are made with rice flour.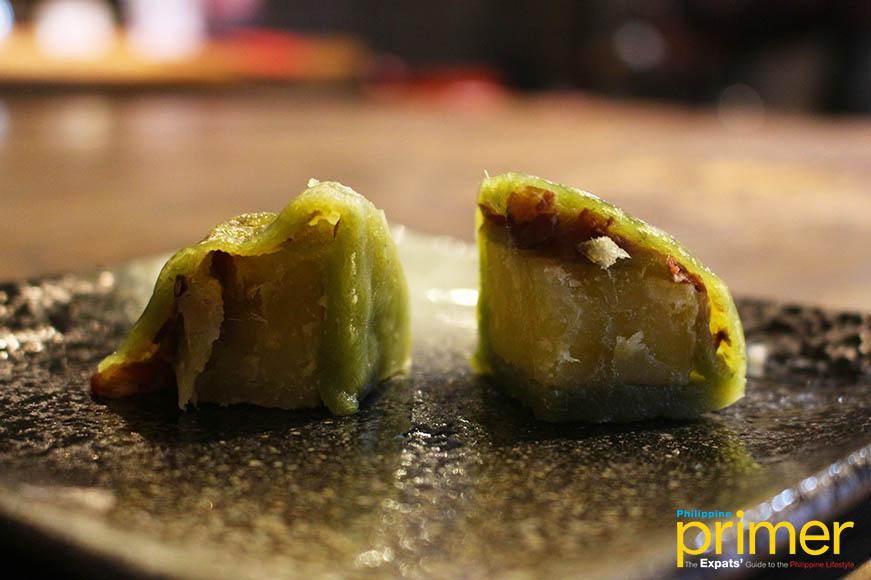 It consists of sweet potato topped with a filling of red bean paste and wrapped by the sticky rice flour dough. It is steamed for about 20 minutes and served warm.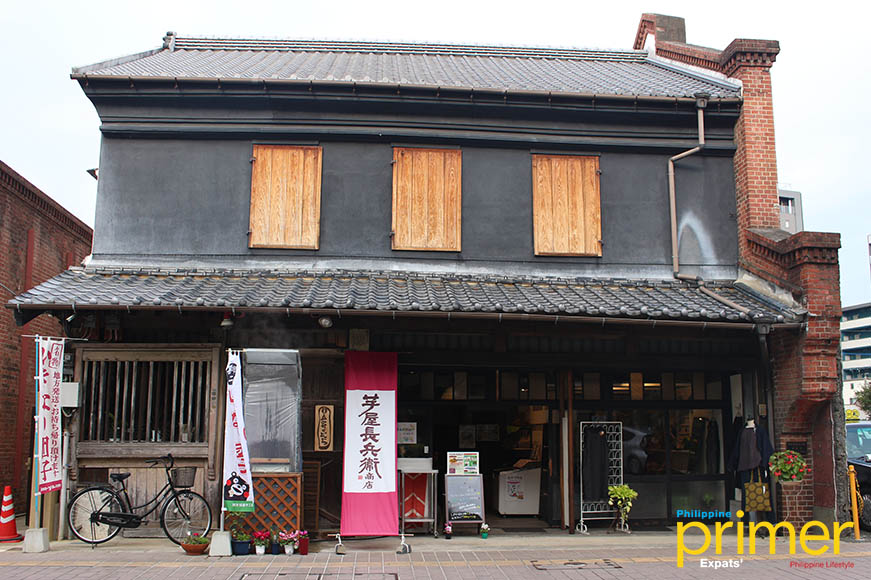 Imoya Chobei Shoten in Kumamoto Prefecture, Japan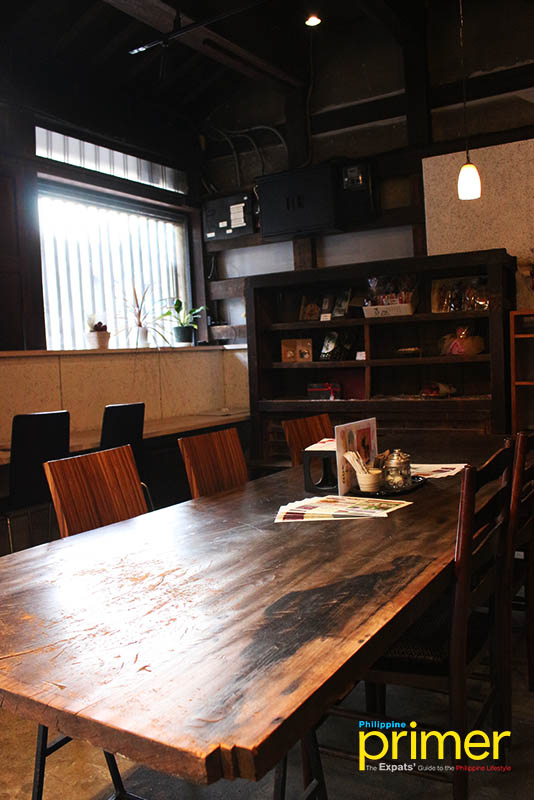 The place can seat 12 persons at a time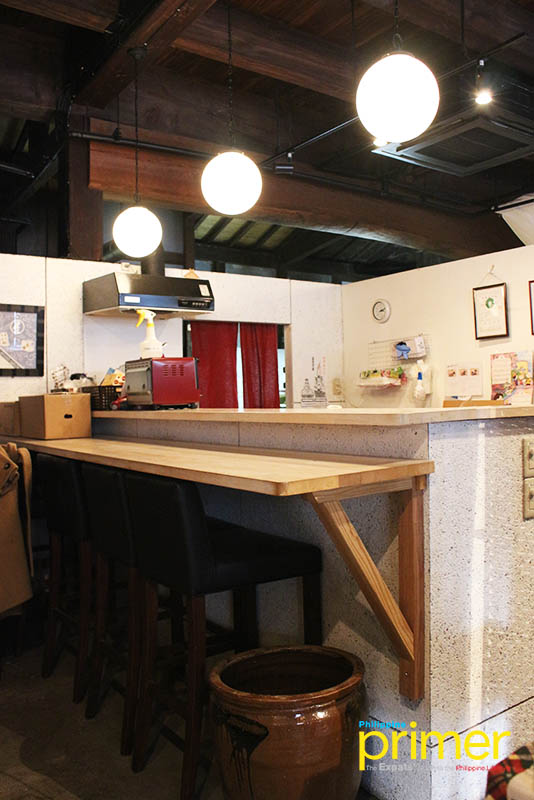 The workshop area
In Kumamoto, Imoya Chobei Shoten is one of the biggest names when it comes to Ikinari Dango. The shop specializes in creating these local sweets in different flavors and forms. As time went by, they were able to produce more varieties such as ice cream, potato chips, and potato sticks.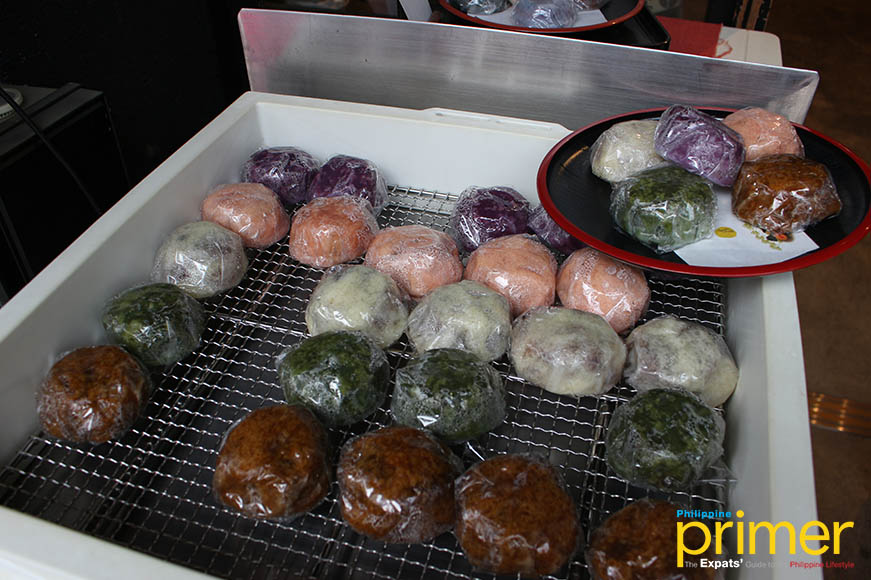 Imoya Chobei utilized Satsuma-imo that's locally grown in Kyushu to produce these tasty products.
Also read: JAPAN TRAVEL: Amakusa Shuzo in Kumamoto Prefecture, Japan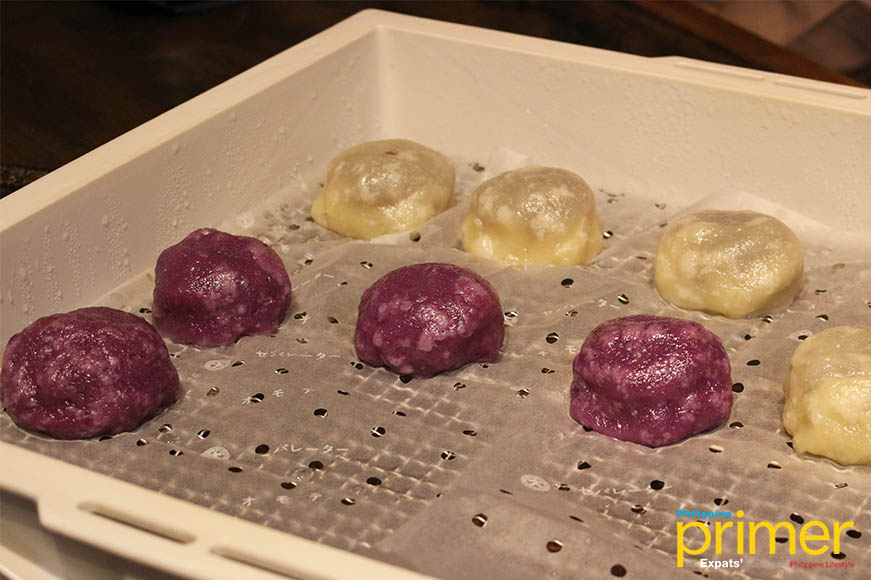 Ikinari Dango is sold at ¥130 per piece
For first-time eaters, try the plain one to get started. It is made of sweet potato and red bean which produces the sweet flavor. These sweet potatoes are enveloped in a sheet of rice cake made of glutinous rice flour. It's usually the size of a hand and is perfectly paired with hot tea. It's also best enjoyed when it is freshly baked straight from the oven.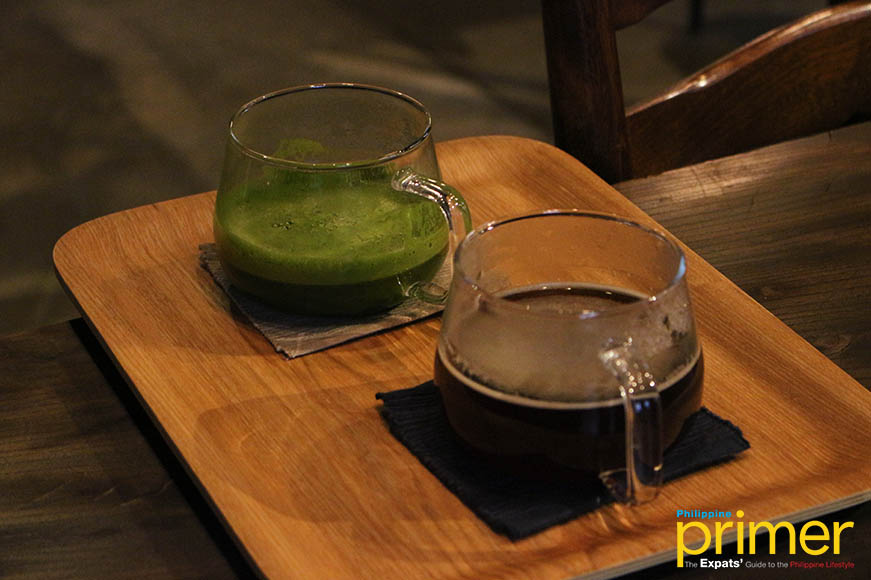 These Japanese confections are best paired with hot matcha or tea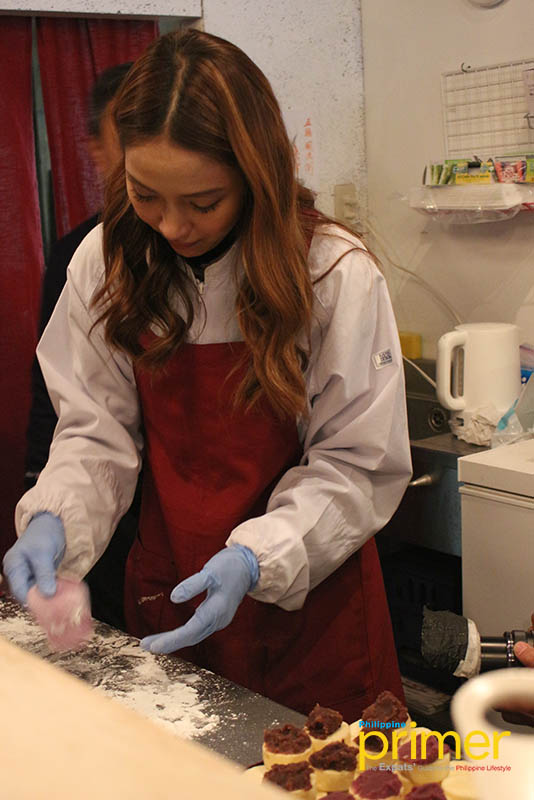 TV Host Marie Lozano making Ikinari Dango
Those with adventurous palate must try other flavors such as pomegranate, wormwood, brown sugar, and Sakura which all have contrasting yet appetizing. Aside from being eaten as a snack, Ikinari Dango makes for an ideal Kumamoto souvenir which is why the shop is also open for deliveries. More products are available on their website.
Also read: JAPAN TRAVEL: Marina Franping Village Amakusa – A New Style of Camping in Kumamoto
---
This first appeared in Philippine Primer magazine's February 2019 issue.
Store Information
Chuo-ku, Nishigamitacho 10, Kumamoto Prefecture, Japan
+81 96-273-7979
10 am to 5:00 pm (Mon to Fri); 9:30 am to 5:30 pm (Saturday); Closed on Sundays
info@imoya-chobei.com